Boscolo Hotel & Spa, Lyon
August 17, 2023
If you're looking for an ideal blend of French elegance and Italian design, look no further than the Boscolo Hotel & Spa Lyon. This 5-star hotel is a historic gem nestled in the heart of Lyon, offering a majestic setting that exudes charm and sophistication.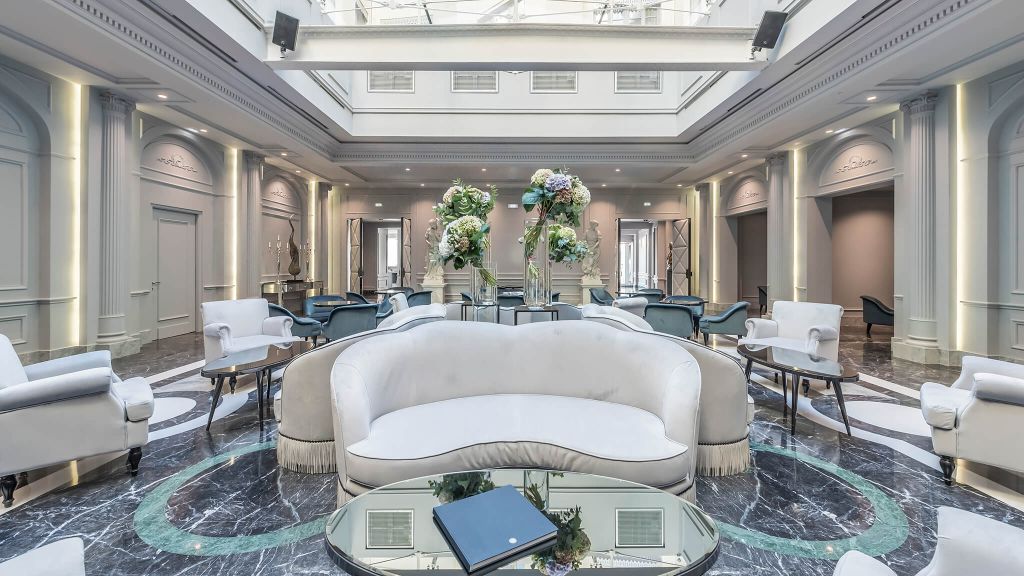 The Boscolo Hotel & Spa Lyon enjoys a splendid location between the Rhone and the Saone, in Lyon's most prestigious district. A mere few steps from Place Bellecour and the Grand Hotel-Dieu, it provides guests with easy access to the city's main attractions. The hotel is set in a historic building on the Presqu'île of Lyon, on the banks of the Rhône river, just 2,800 feet from Lyon National.
Guests can indulge in the luxury offerings of the Boscolo Hotel & Spa Lyon, which include dry cleaning services, a pool area, and four spa treatment rooms. The hotel also prides itself on its Italian cuisine served at its restaurant, Angelo. The Boscolo Hotel & Spa Lyon offers a one-of-a-kind experience. Its prime location, coupled with its luxurious amenities and rave reviews, make it a top choice for discerning travelers looking for a touch of elegance during their stay in Lyon.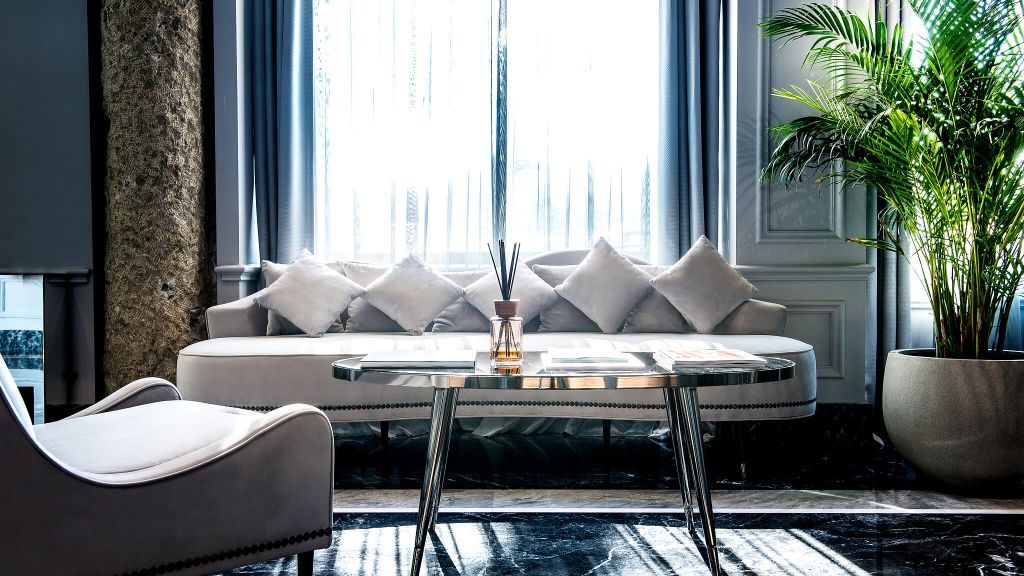 Lyon, nestled at the convergence of the Rhône and Saône rivers in southeastern France, stands as a testament to millennia of cultural evolution and historical significance. As the third-largest city in France, its illustrious past dates back to ancient Roman times, evident in the well-preserved relics like the ancient Theatre of Fourvière and the Odeon. Wander through the cobblestone streets of Vieux-Lyon (Old Lyon) and you'll be transported to a bygone era, characterized by Renaissance architecture, narrow passageways (known locally as 'traboules'), and the majestic Basilica of Notre-Dame de Fourvière perched atop the city, offering panoramic views that captivate any visitor's soul. This old city quarter, along with a few other sites, has been designated a UNESCO World Heritage site, emphasizing its historical and cultural significance.
However, Lyon is not only for history enthusiasts; it's an epicurean's dream destination. Often hailed as the 'Gastronomic Capital of the World', the city's culinary scene is a treasure trove of delights, ranging from traditional 'bouchons' (local eateries) serving hearty Lyonnaise cuisine to upscale gourmet restaurants, some of which are helmed by world-renowned chefs. And then there's the Halles de Lyon – Paul Bocuse, an iconic food market named after the city's most famous chef, where visitors can indulge in the finest cheeses, wines, pastries, and other French delicacies. Paired with the cultural festivals, vibrant nightlife, and the resplendent Parc de la Tête d'Or, Lyon emerges as an indispensable gem in the crown of French tourism.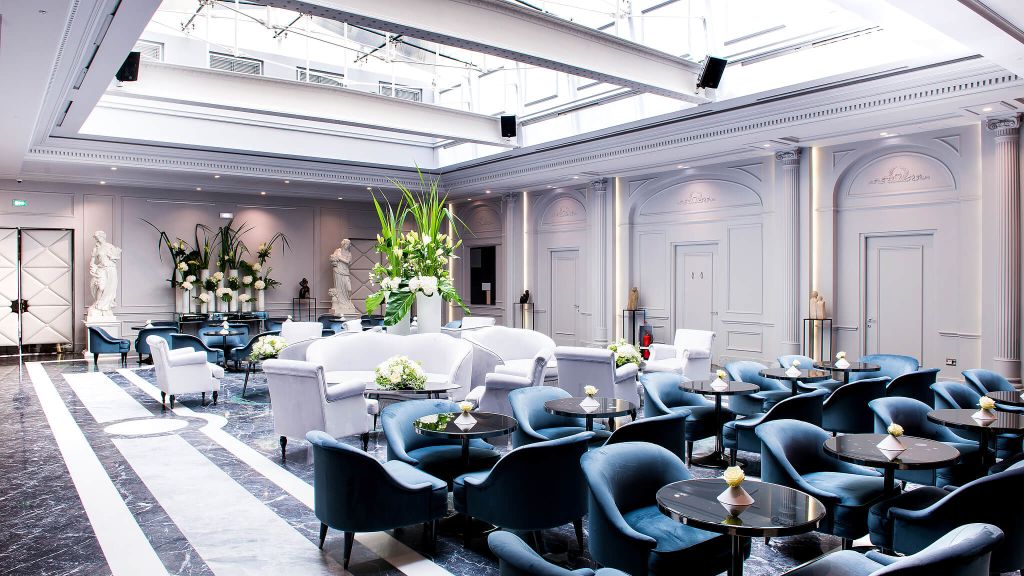 Check out our selection of the best hotels in Europe.