Chateau Marmont, Los Angeles
September 13, 2023
Discover the Timeless Luxury of Chateau Marmont in Los Angeles, one of the best hotel in the world.
Welcome to a world of elegance, sophistication, and timeless allure – Chateau Marmont, a legendary hotel nestled in the heart of Los Angeles. As you step through its doors, you are transported to a bygone era, where old Hollywood glamour meets modern-day opulence. Let us take you on a journey through this iconic establishment, where every detail is meticulously crafted to create an unforgettable experience.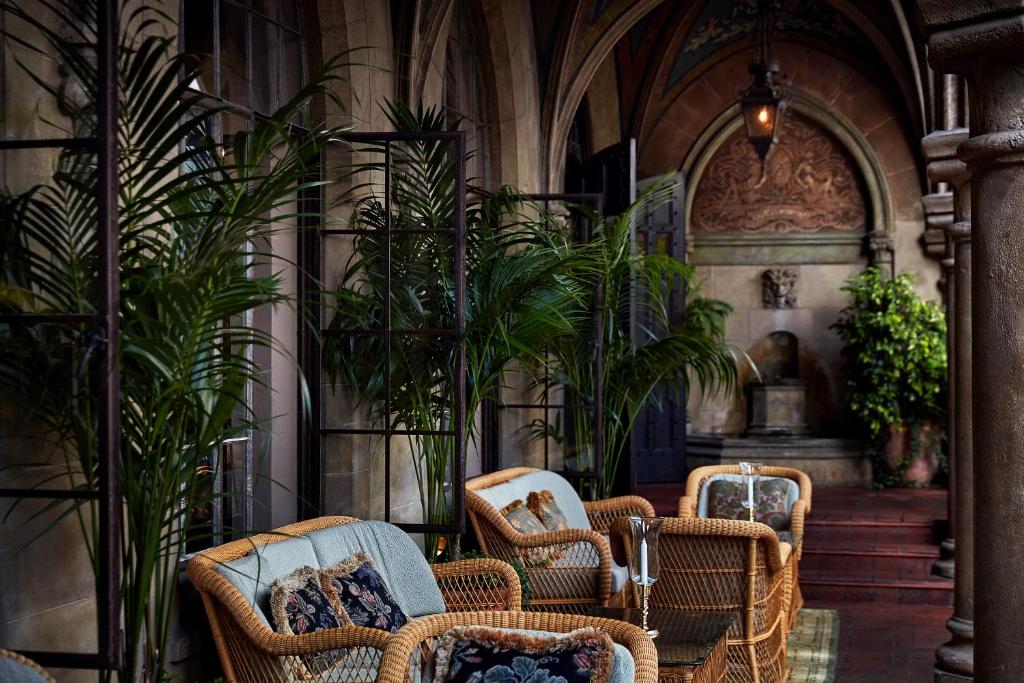 Located on Sunset Boulevard in the vibrant city of Los Angeles, Chateau Marmont stands as a true architectural masterpiece. Designed by renowned architects Arnold A. Weitzman, this castle-like hotel is a testament to the rich history and charm of the area. Its graceful façade and enchanting surroundings evoke a sense of grandeur and tranquility, setting the stage for an unparalleled stay.
Step into one of the luxurious bungalows or suites, each exuding a nostalgic ambiance reminiscent of old Hollywood. Immerse yourself in the carefully curated décor elements that blend seamlessly with modern comforts. From plush furnishings to intricate details, every corner of Chateau Marmont whispers tales of the iconic personalities that have graced its halls.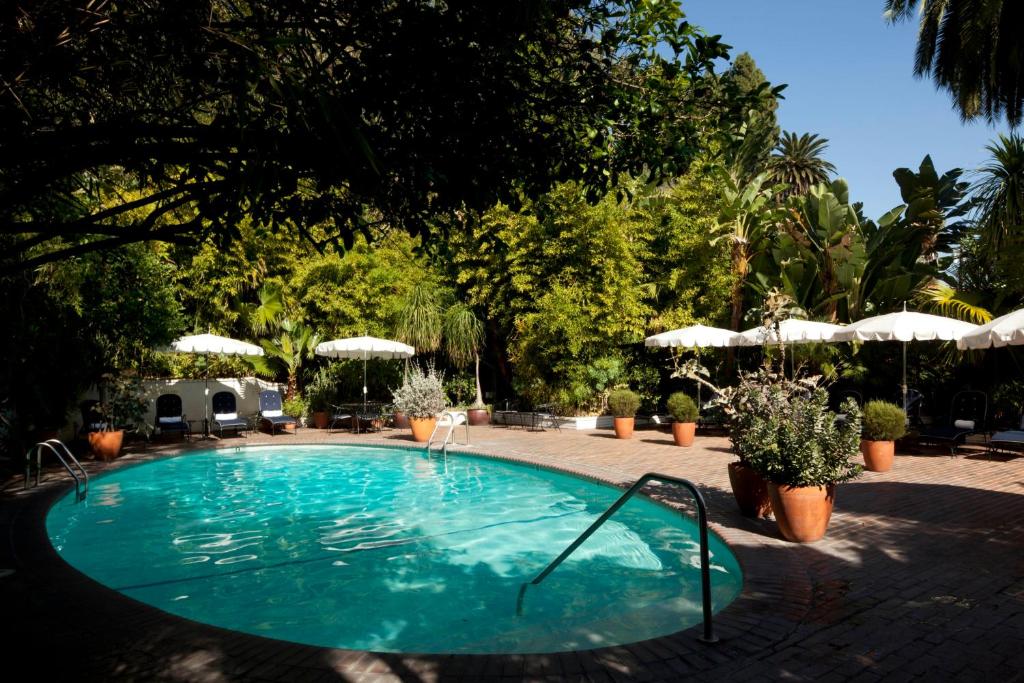 One of the hotel's crown jewels is its heated outdoor pool, embraced by lush gardens. Take a refreshing dip or simply relax by the water's edge, basking in the warm California sun. The hotel's commitment to providing a serene oasis is evident in the meticulously manicured landscapes, offering guests a peaceful retreat from the bustling city.
Indulge your senses with delectable dining options within the hotel. Experience the culinary mastery at Oliver's Prime Steakhouse, where sizzling steaks and vibrant flavors tantalize your taste buds. Whether you're in the mood for a casual brunch at the charming garden café or an elegant dinner in the chic dining room, Chateau Marmont caters to all gastronomic desires.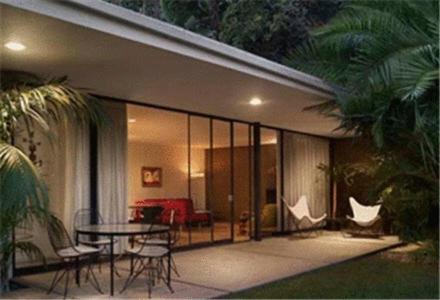 For those seeking ultimate relaxation, the hotel's spa treatments offer a sanctuary of rejuvenation. Allow the expert therapists to pamper you with indulgent massages and rejuvenating therapies, leaving you refreshed and revitalized. The spa's serene atmosphere and luxurious amenities provide the perfect ambiance for a blissful escape.
Venture beyond the hotel's doors, and you'll find yourself surrounded by a myriad of attractions. Explore the vibrant streets of West Hollywood, known for its trendy boutiques and lively nightlife. Take a leisurely stroll along the iconic Sunset Strip, where world-class entertainment venues and renowned restaurants await. Immerse yourself in the captivating allure of Los Angeles, with its stunning beaches, cultural landmarks, and vibrant energy.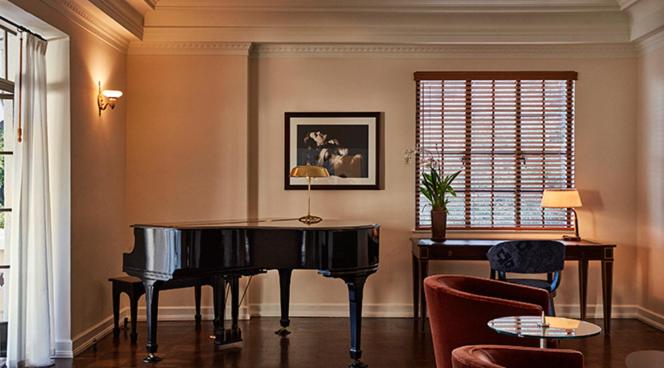 Chateau Marmont is not just a hotel; it is an experience like no other. Immerse yourself in the rich history, elegance, and undeniable charm that have captivated the hearts of countless celebrities and discerning travelers. From its prime location to its impeccable design, this landmark establishment invites you to indulge in a world of unparalleled luxury.
Sunset Boulevard, with its iconic palm tree-lined streets and glamorous Hollywood history, is a must-visit destination for any traveler seeking a taste of old-school Los Angeles glamour. And at the heart of it all lies the legendary Chateau Marmont, a hotel that has become synonymous with luxury and celebrity culture. As the sun sets over Sunset Boulevard, this iconic stretch of road comes alive with a unique blend of history, entertainment, and timeless charm.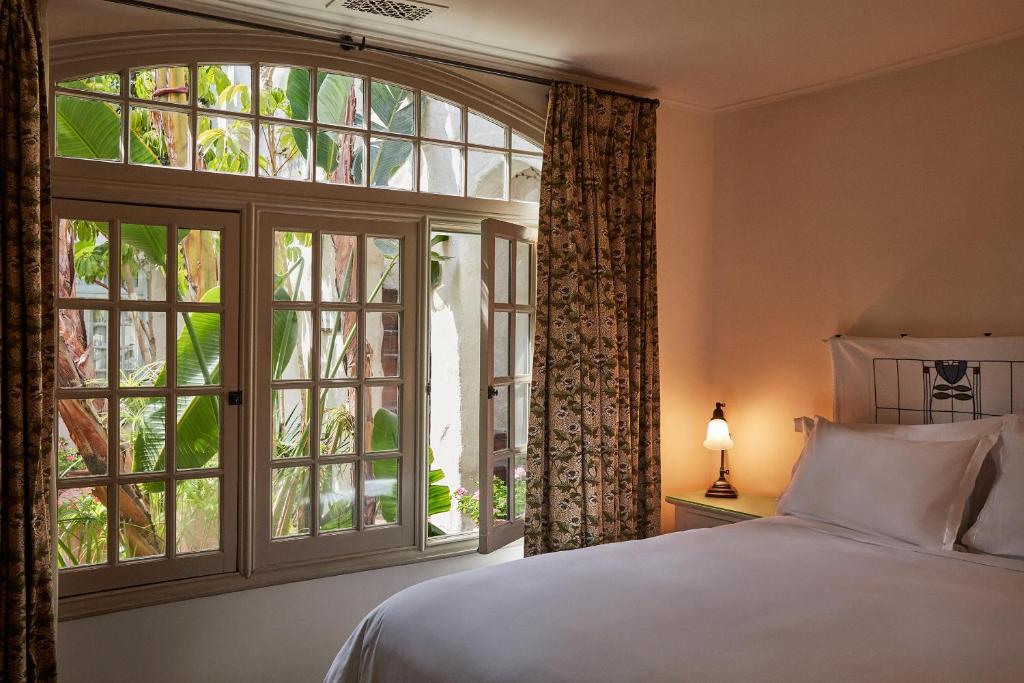 One cannot explore Sunset Boulevard without mentioning the Chateau Marmont. Nestled amidst lush greenery, this historic hotel has hosted countless celebrities, offering them a retreat from the prying eyes of the paparazzi. The Chateau exudes an old-world European charm with its ivy-covered walls and secluded bungalows, making it a perfect hideaway for those seeking both privacy and luxury. The hotel's restaurant and bar are not to be missed, providing an opportunity to dine in style while catching a glimpse of Hollywood's elite.
Beyond the Chateau Marmont, Sunset Boulevard is a treasure trove of entertainment. From the famous Comedy Store to the historic Sunset Strip, there's always something happening along this vibrant stretch. You can explore the iconic Rock Walk, honoring legendary musicians, or shop at boutiques filled with trendy fashion and vintage finds. As evening falls, the boulevard transforms into a dazzling display of neon lights, beckoning you to experience the city's nightlife. Whether you're a film buff, a music enthusiast, or simply a traveler in search of unique experiences, Sunset Boulevard and the Chateau Marmont offer a glimpse into the glitz and glamour of Tinseltown that you won't find anywhere else.
Our site showcases the best hotels in the world.