The Hotel Adlon Kempinski, Berlin
May 31, 2023
The Hotel Adlon Kempinski Berlin is a luxurious five-star hotel located in the heart of Berlin, Germany. This historic hotel has been a favorite among celebrities and royalty since it first opened its doors in 1907, offering an unforgettable experience to all who stay there. The Hotel Adlon Kempinski Berlin boasts 382 rooms and suites, each elegantly decorated with modern furnishings and luxurious amenities. From the plush bedding to the marble bathrooms, no detail has been overlooked in ensuring guests are comfortable and pampered during their stay.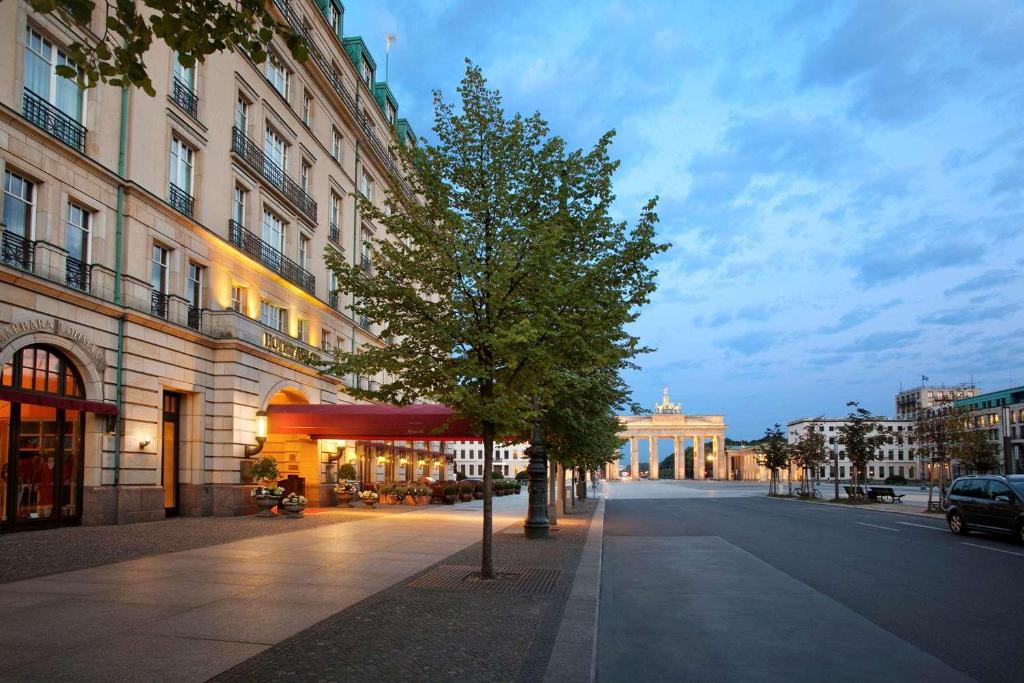 The hotel also features an impressive array of dining options, including Lorenz Adlon Esszimmer, which has two Michelin stars for its innovative cuisine. For those looking for a more casual dining experience, Sra Bua by Tim Raue serves up delicious Asian-inspired dishes in a stylish setting. One of the highlights of the Hotel Adlon Kempinski Berlin is its expansive spa, which offers a range of treatments inspired by traditional European and Asian techniques. Guests can indulge in a relaxing massage, facial or body treatment, and then unwind in the spa's thermal facilities, including a sauna, steam room, and hot tub.
For those traveling on business, the hotel has an extensive range of meeting and event spaces, including a grand ballroom that can accommodate up to 500 guests. The hotel's expert event planning team will work with you to ensure your event is a success, whether it's a corporate meeting, conference, or wedding celebration. Overall, the Hotel Adlon Kempinski Berlin is a luxurious and sophisticated hotel that offers exceptional service, elegant accommodations, and a range of amenities to make your stay in Berlin unforgettable. Whether you are visiting for business or pleasure, you won't be disappointed with this stunning hotel.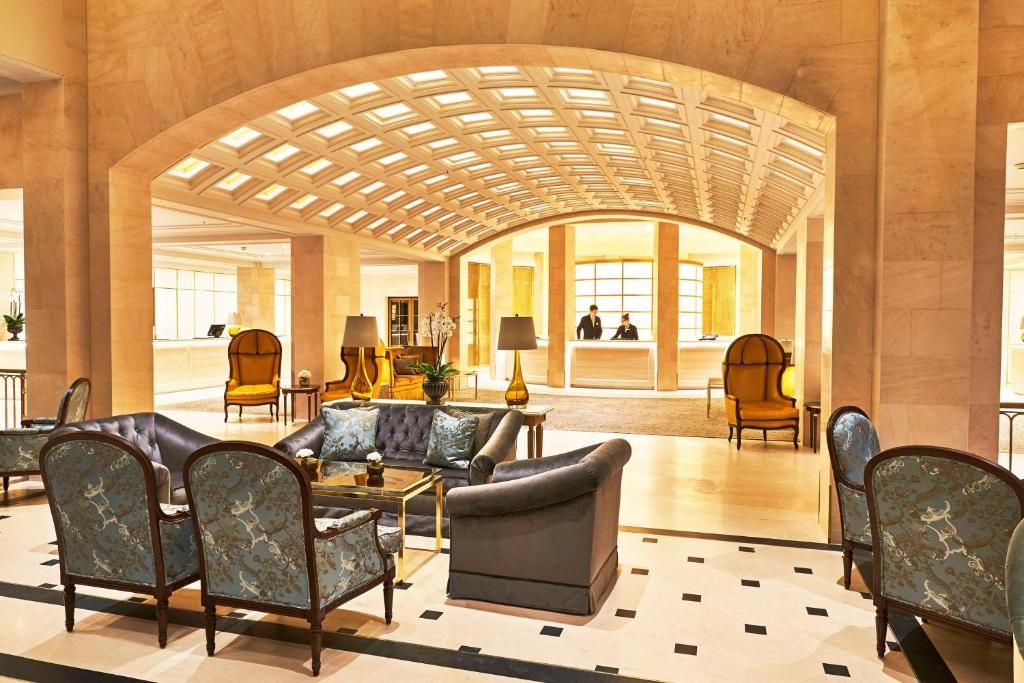 Berlin, the vibrant capital of Germany, is a fascinating and culturally rich destination that offers a captivating blend of history, art, and modernity. The city's tumultuous past is palpable, with iconic landmarks such as the Berlin Wall and the Brandenburg Gate serving as reminders of its divided history. Visitors can delve into the city's complex history by exploring museums like the Checkpoint Charlie Museum and the DDR Museum, which provide immersive insights into life during the Cold War era. Additionally, Berlin's thriving art scene is on full display, with numerous galleries, street art, and world-class museums like the Pergamon Museum and the Hamburger Bahnhof.
Beyond its historical and artistic attractions, Berlin is renowned for its eclectic nightlife and culinary scene. The city pulsates with energy after dark, offering an array of clubs, bars, and music venues that cater to diverse tastes. Famous nightlife districts like Kreuzberg and Friedrichshain draw in revelers from all over the world. Food enthusiasts can delight in the city's vibrant food markets, trendy eateries, and traditional German beer gardens. From savoring currywurst and pretzels to indulging in international cuisine, Berlin is a haven for gastronomic exploration.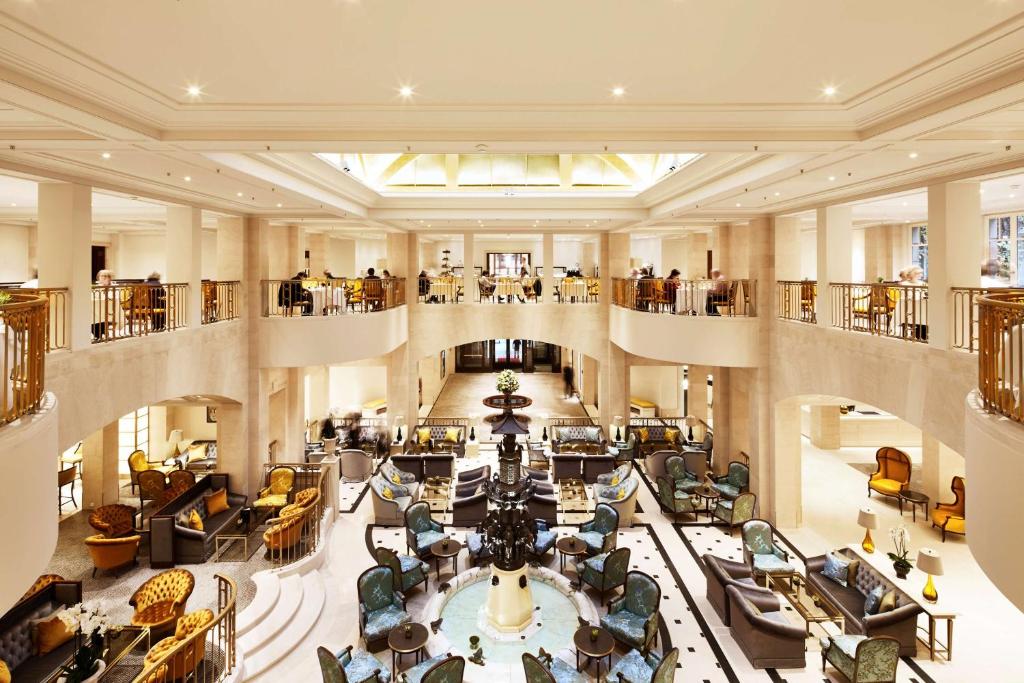 Berlin's diverse neighborhoods also contribute to its allure as a tourist destination. From the trendy and hipster vibes of Prenzlauer Berg to the chic boutiques and cafes in Mitte, each district has its own unique character. The sprawling Tiergarten park provides a peaceful oasis in the heart of the city, while the bustling shopping street of Kurfürstendamm offers an array of high-end fashion and designer stores. With its seamless blend of history, art, nightlife, and culinary delights, Berlin captivates visitors with its dynamic and ever-evolving spirit.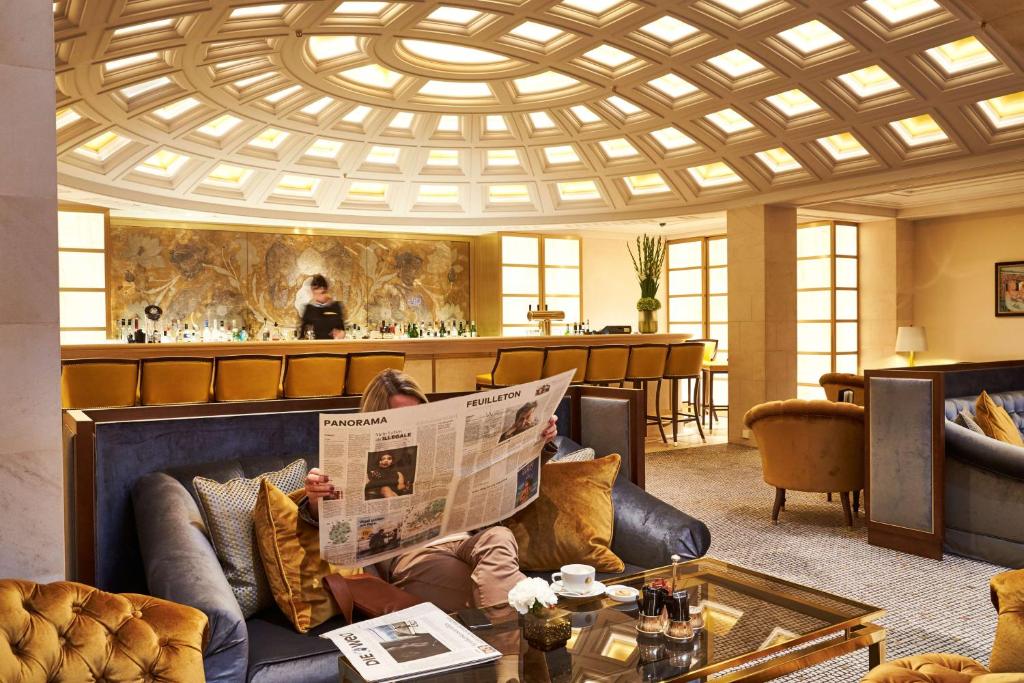 Check out our selection of the best hotels in Europe.