Villa d'Este, Lake Como
September 15, 2022
Villa d'Este, on the shores of Lake Como in northern Italy, is one of the best hotels in the world. It is majestic, bringing you back to the Renaissance with a stunning architecture and a specific attention to detail when it came to décor. The fact that you can arrive by floatplane, swim in a floating swimming pool, and go on a boat ride to explore adds to the famous relaxing and Spa experiences of Villa D'Este. This luxury hotel has been welcoming guests since 1873.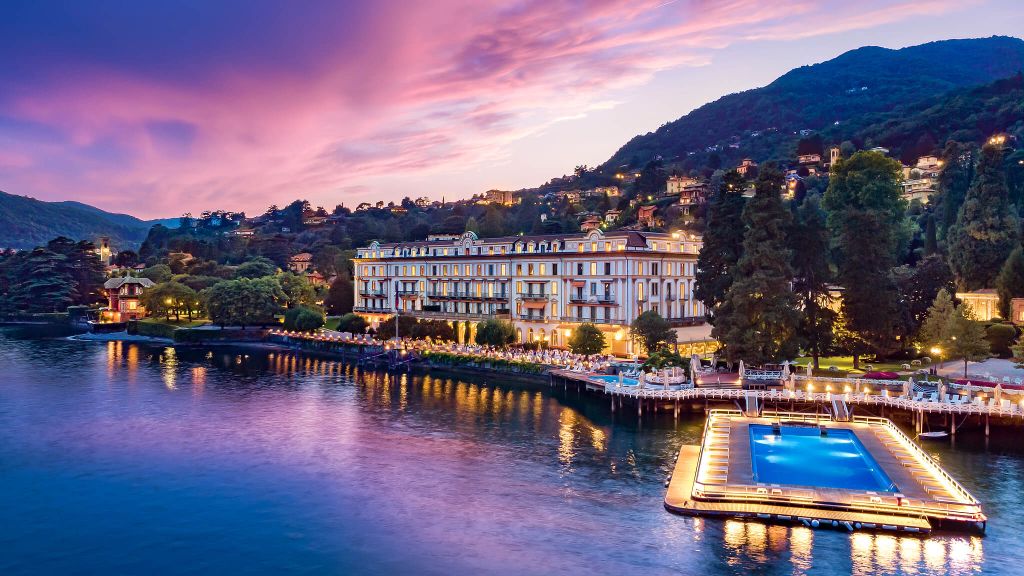 The hotel has 152 rooms and suites, all sumptuous and spacious. They are divided between two historic villas dating from the 1800s. Rooms range from 320sqft to 1080 sqft for the Cardinal suite, named after the original owner Cardinal Gallio. Of course people and celebrities alike enjoying coming to Villa d'Este for the detox and relaxation. But they also come here to enjoy the panel of activities you can do, right from the shores of the lake, such as boating, windsurfing, flying, golfing…
The food is also important and taken very seriously. Some guests can follow a specific diet for their detox program, but the others will feast on sumptuous Italian cuisine and wines. Villa D'Este is truly one of the best hotels in the world. The architecture itself is a treat, combined with excellent service, an incredible décor, and the beauty of Lake Como. Not much to ask for more.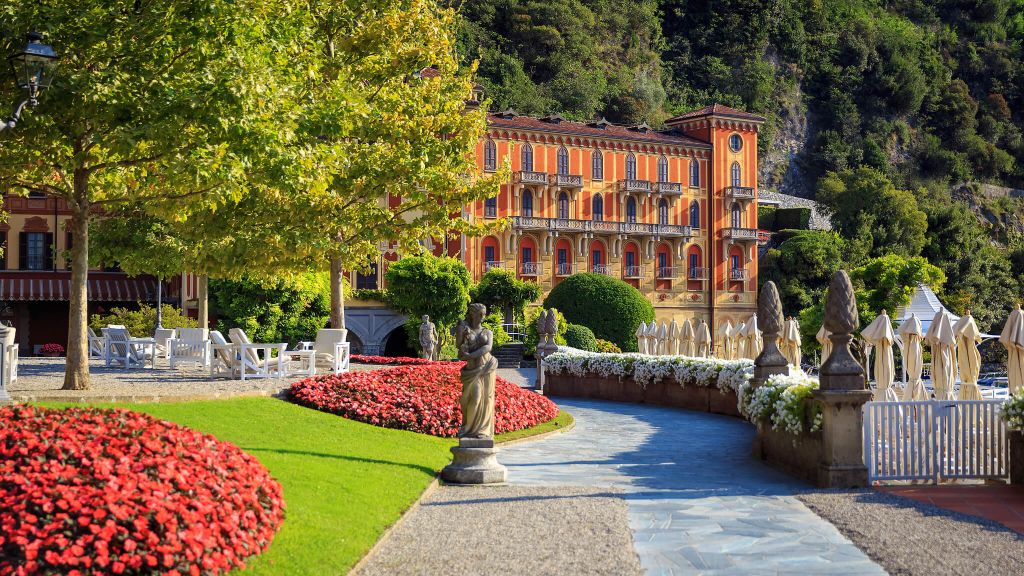 A stay at Lake Como, the jewel of the Italian Alps, is a delightful stopover for those who seek both the sweetness of the Mediterranean and the purity of the mountains.you can enjoy the charms of the lake on water skis, and, after visiting the old center of Como and its beautiful palaces, you can sip a martini in one of the squares of Bellagio, the real pearl of the lake, which offers a breathtaking panorama. You may also go to Lecco, to walk along the lake, or to taste the charms of sailing in Gravedona, unless you are lounging in the gardens of one of the luxurious hotels in the Cernobbio area, or you go to lose yourself in the paths of the vertiginous and amazing Orrido Canyon.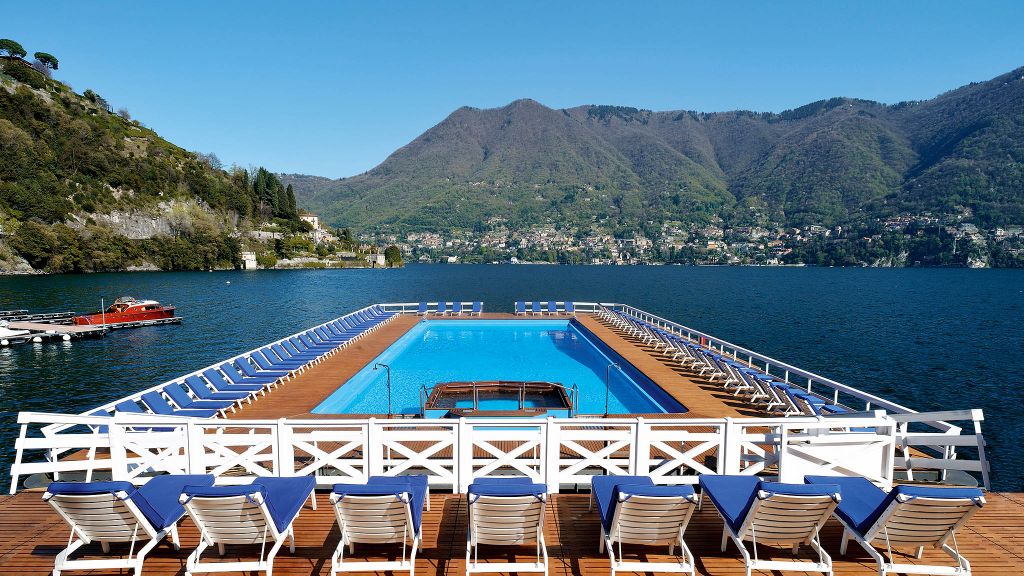 See our selection of the best hotels in Europe.
The best hotels around the world is your guide to finding the best hotels in the world.