Villa Igiea, Palermo
February 17, 2023
Villa Igiea has been a Palermo landmark for over a century, charming royalty and celebrities alike with its old-world elegance.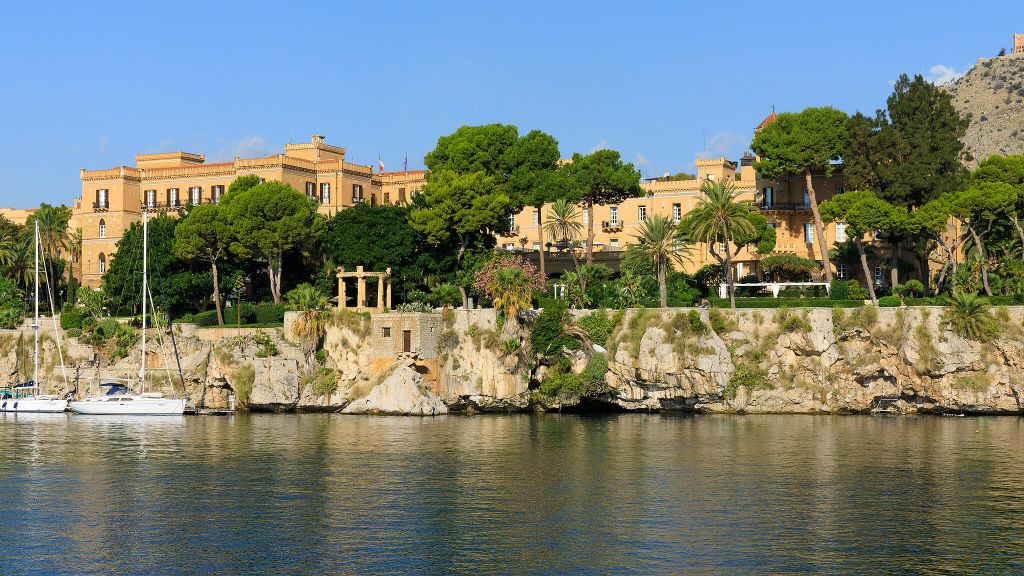 Villa Igiea, a relic of the Belle Epoque period, takes its name from the Greek nymph of health, Igiea, and promises guests a convenient location just three kilometers from the city center.
Villa Igiea offers upscale amenities such as a Greek-style outdoor swimming pool, tennis courts, and a fitness center. After working up an appetite, why not treat yourself to a delectable Mediterranean meal made from the finest and freshest local ingredients?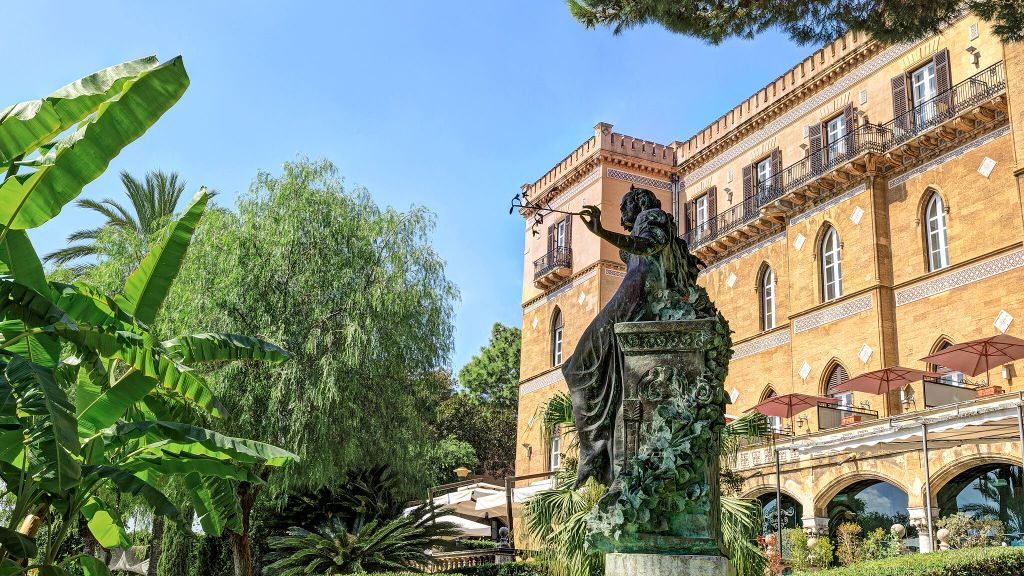 Villa Igiea's opulent rooms and suites, designed by Olga Polizzi and Paolo Moschino of Nicholas Haslam Studios, combine the best of old world elegance and forward-thinking design. The rich fabrics, antique pieces, and locally crafted decor blend in perfectly with the drama of the Villa and the glimmer of the sea.
Palermo, Italy is an exciting and vibrant destination for tourists. With its rich history and culture, Palermo offers a unique experience for visitors. From the stunning Cappella Palatina to the bustling markets and catacombs, there are plenty of attractions to explore. The city was recently named Italian Capital of Culture 2018 and it continues to be a melting pot of cultures from antiquity. Visitors can enjoy delicious street food, visit historical sites, or simply take in the sights and sounds of this beautiful city.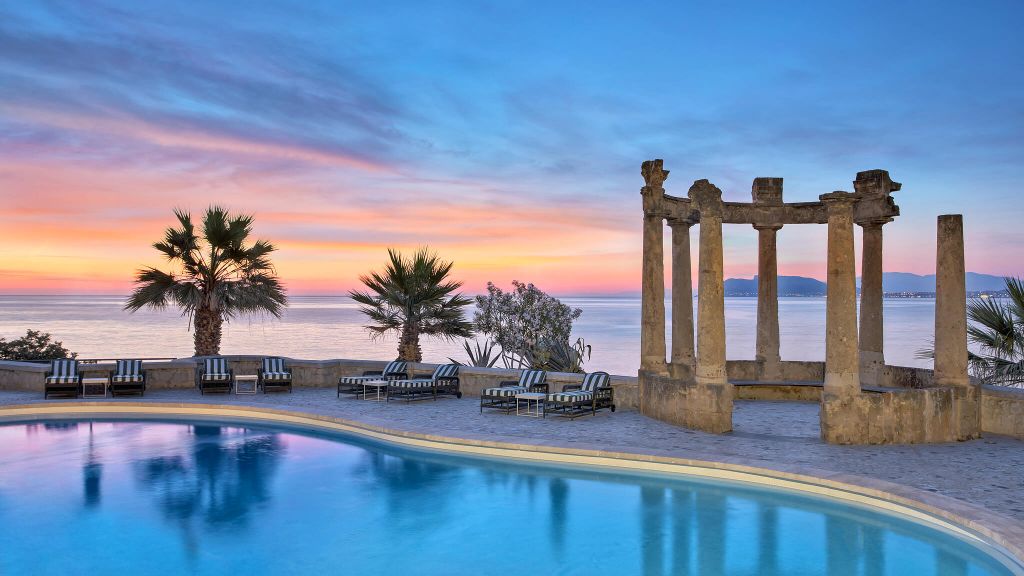 Palermo is a city of vibrant culture and history. Located in Sicily, it is the largest city on the island and has been influenced by numerous cultures over the centuries. From its Mediterranean climate to its renowned art, music, and food, Palermo is a city that has something for everyone. The city's diverse cultural heritage can be seen in its architecture, which includes Greek temples, Arab palaces, Norman cathedrals, and Baroque churches. It also boasts a rich culinary tradition with dishes such as arancini (fried rice balls), caponata (a vegetable stew), and panelle (chickpea fritters). Additionally, Palermo hosts many festivals throughout the year that celebrate local culture and traditions.
In recent years, Palermo has become an increasingly popular destination for travelers looking to experience authentic Sicilian culture. With its unique blend of old-world charm and modern amenities, it's no wonder why so many people are drawn to this beautiful city.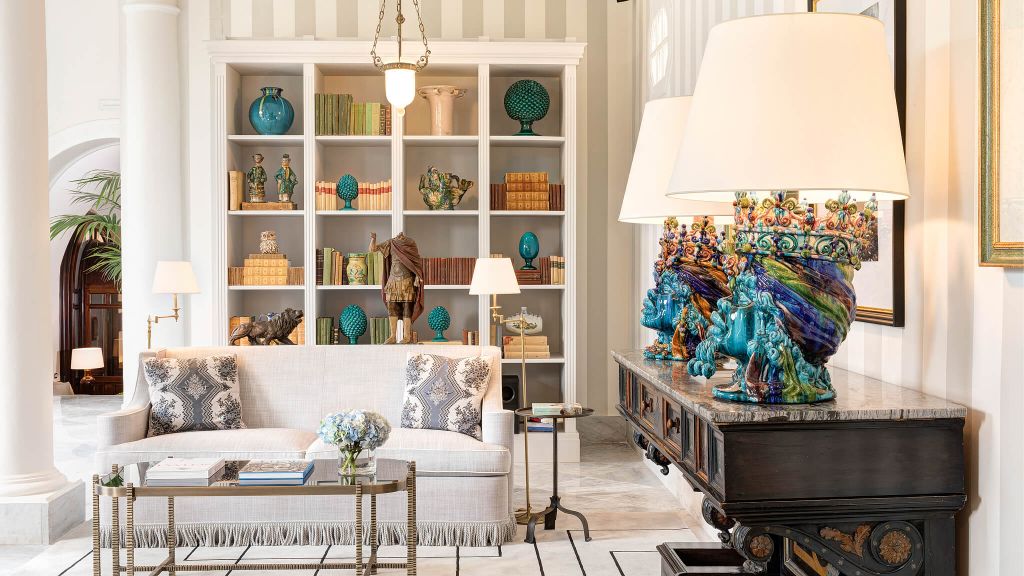 –
Check out the best hotels in Italy.
The best hotels around the world is your guide to find the best hotels in the world.