Albreda Lodge, British Columbia
January 23, 2023
Albreda Lodge, BC, Canada, is not just a luxury chalet but a real mountain elevator. This European feel chalet is entirely dedicated to the guests of Mike Wiegele's heli-skiing business, and the best refuge you can find this side of the Rockies. You are 30 miles from the nearest town of Blue River, in the heart of powder country, and you should be ready for some serious skiing.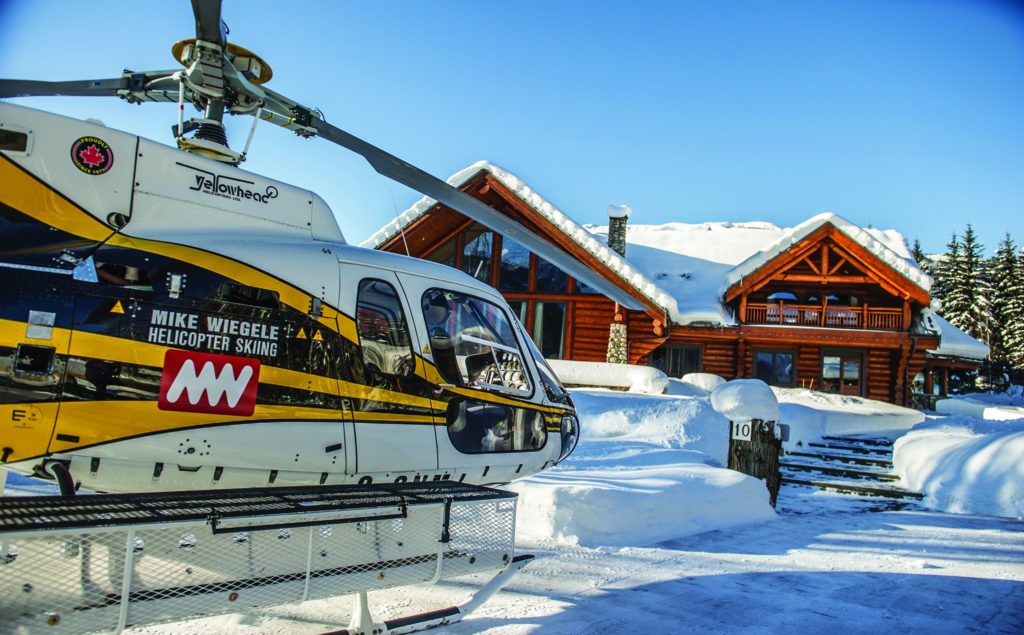 Guests come here for one thing and one thing only: skiing. You are dropped at the top of the mountain, ski all the way down and just like magic, the helicopter is ready to go to fly you up the mountain to do it again. And at the end of the day, you will find masseuses taking care of your body to put back into shape for the next day. The chef is not bad either, having worked with renowned awarded chefs, and delivers the perfect cuisine for the evening. There are just 17 rooms, which also mean you will be quite at peace.
Albreda Lodge is one of the best hotels in British Columbia and in the world. The architecture is very European, as interior decoration, but we like it for the feel of it and for the experience it delivers. Which is the reason why guests come there, to ski, eat, drink, have fun in a very secluded and private place.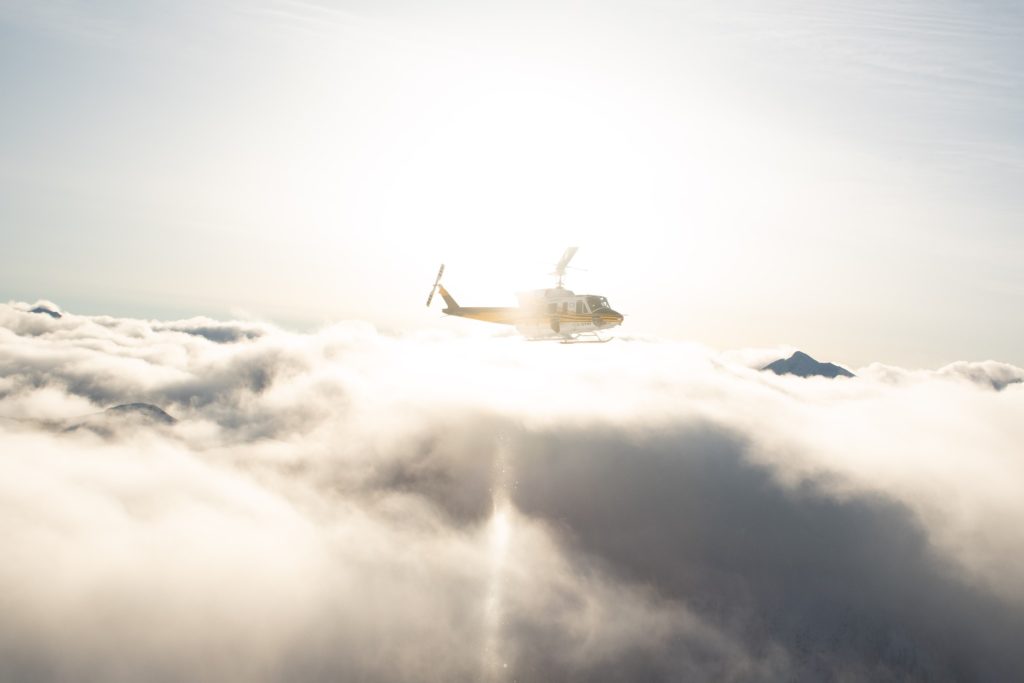 British Columbia, Canada is a popular destination for skiing and snowboarding. The province is home to several world-class ski resorts that offer a wide range of terrain and facilities.
One of the main ski destinations in British Columbia is Whistler Blackcomb, located in the coastal mountain range of the Coast Mountains. It is the largest ski resort in North America, with over 8,100 skiable acres, 16 alpine bowls, three glaciers, and more than 200 marked runs. It is also known for its high-speed lifts, which transport skiers and snowboarders to the top of the mountain in no time.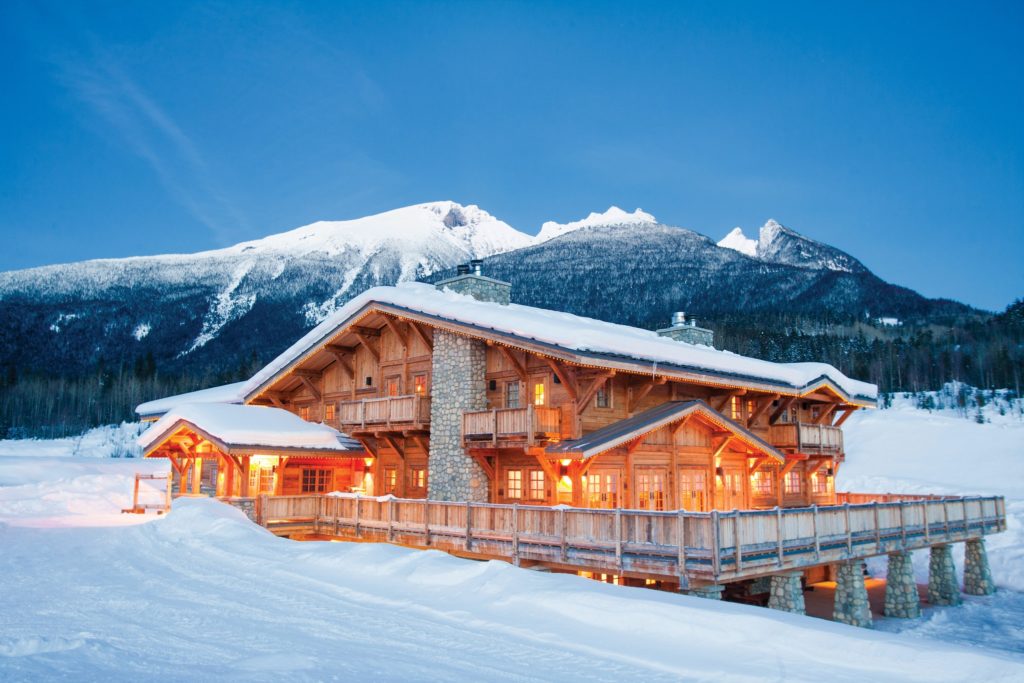 Another popular ski destination in British Columbia is Revelstoke Mountain Resort, which offers the most vertical in North America at 5,620 ft. It has a variety of terrain for all levels of skiers and snowboarders, from groomed runs to backcountry bowls.
Other notable ski resorts in British Columbia include Big White Ski Resort, located in the Okanagan Valley, which is known for its family-friendly atmosphere and long ski season. Sun Peaks Resort, located near Kamloops, is known for its groomed runs and alpine village.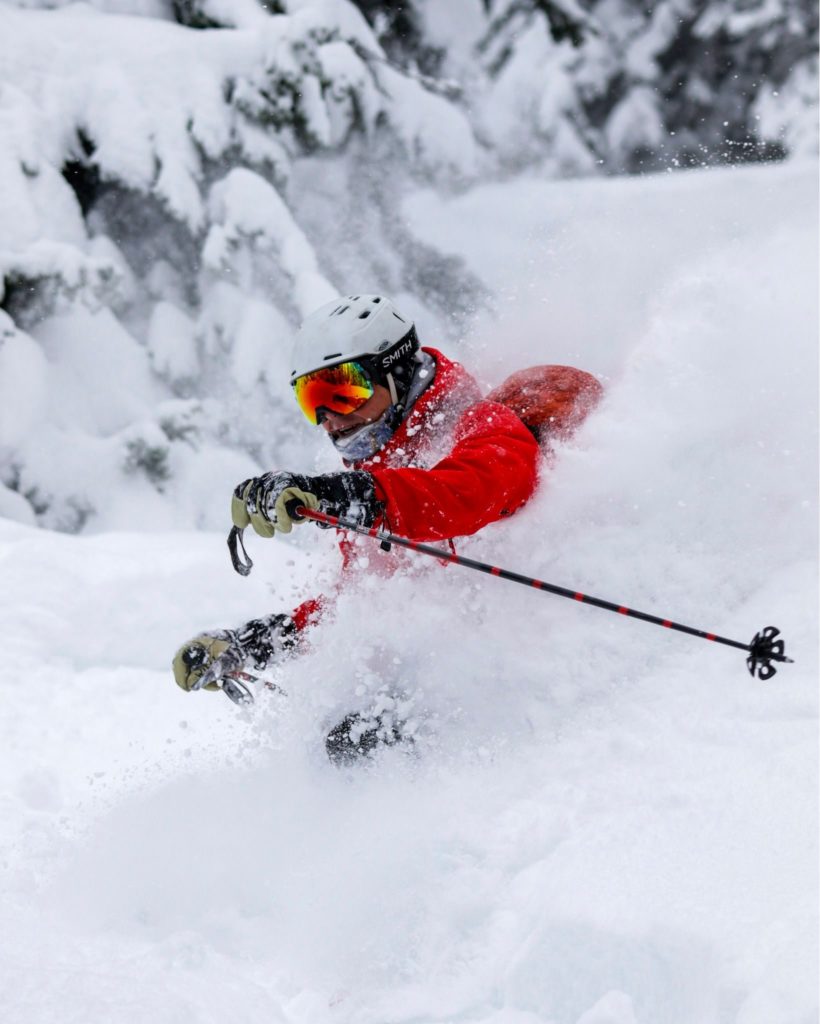 –
The best hotels around the world is your guide to find the best hotels in the world.