Burj Al Arab Jumeirah, Dubaï
June 16, 2022
Located on its own island, the Burj Al Arab Jumeirah offers sea-facing suites, 9 signature restaurants and a full-service spa. You can reach the resort in one of the resort's chauffeured Rolls-Royces or via a private helicopter transfer service. The terrace features 2 pools, 32 luxury cabanas, a bar and a restaurant.
Featuring picture windows with panoramic views of the Arabian Gulf, all suites have a Reactor speaker, free Wi-Fi and a large-screen interactive HDTV. A wireless charger and multimedia system are also available.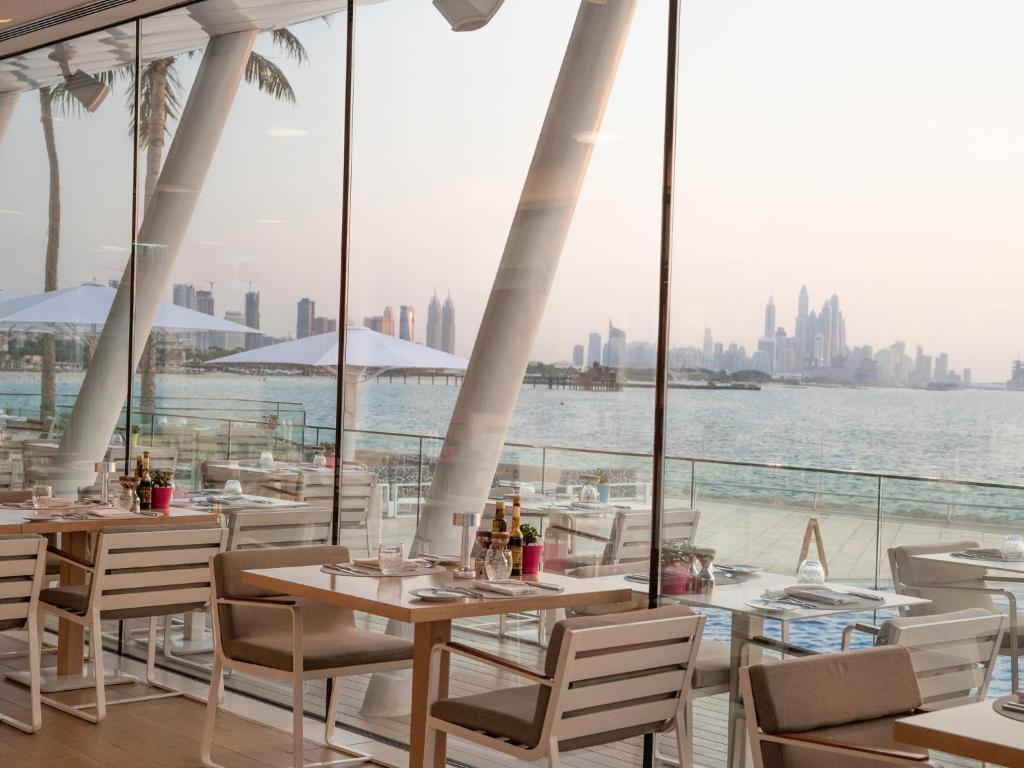 Guests can enjoy snacks and cocktails at the Sky View Bar, suspended 200 meters above the sea. The Burj Al Arab's signature restaurant, Al Muntaha, serves contemporary European cuisine.
The Talise Spa has both male and female relaxation areas with an aquatic retreat. These include separate infinity pools, Jacuzzis and treatment rooms overlooking the Arabian Gulf as well as saunas, steam rooms and small pools.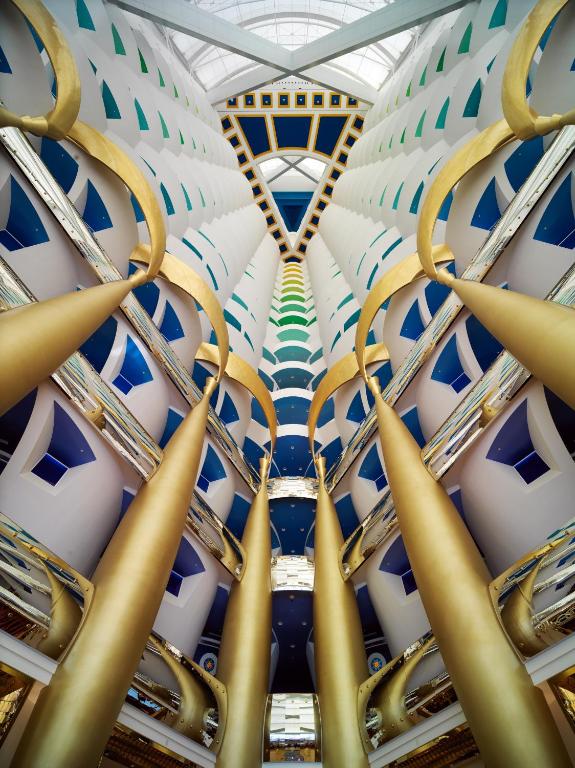 Guests can enjoy cabanas and sun loungers with views of the Burj Al Arab Jumeirah and the Arabian Gulf. The Summersalt Beach Club is exclusively reserved for guests staying in the Jumeirah Al Naseem and Burj Al Arab Jumeirah suites. You will also have access to the private beach at the Jumeirah Beach Hotel.
This property offers unlimited access to water sports activities at the Wild Wadi Waterpark™, located just a 5-minute walk across the bridge connecting the island to the mainland. The Madinat Jumeirah souk is a 15-minute walk away.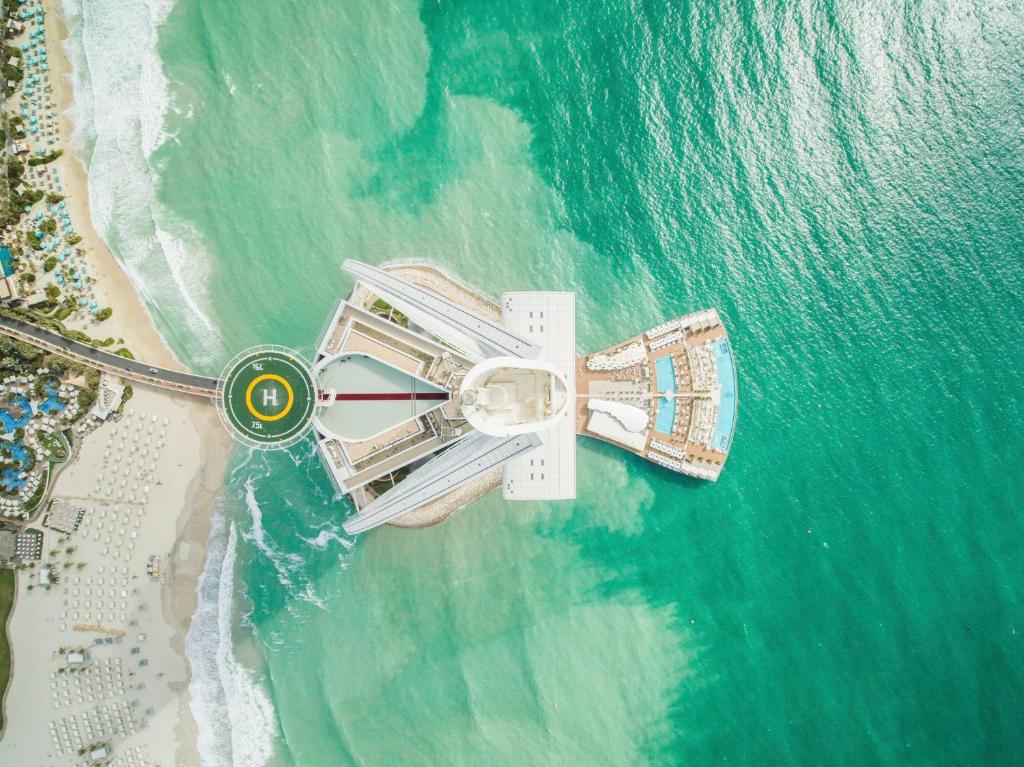 There are many elements that make this building so special: it was built on its own man-made island 280 meters from the coast, is 321 meters high, all of its rooms are suites (the smallest is 175 square meters), and the hotel's transfer service consists of BMWs, Rolls Royces and a private helicopter.
It took five years to build and the hotel was inaugurated in December 1999. Today, its sail-like structure is one of the most photographed buildings in the world.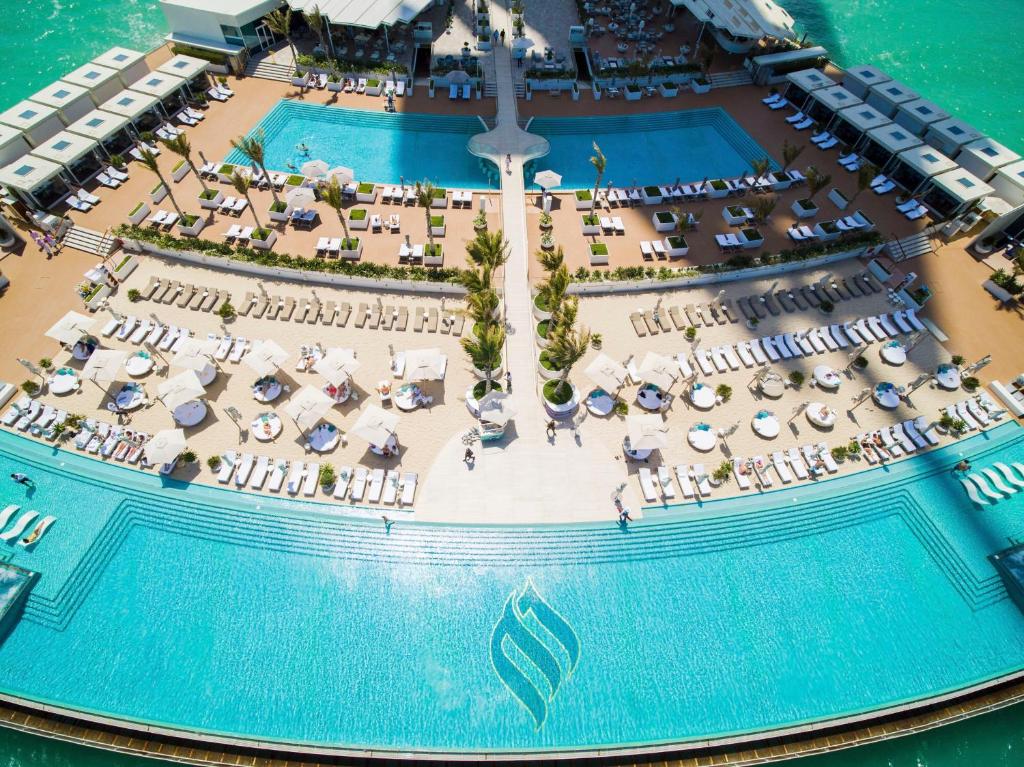 This is one of the best hotels in the world.