Constance Lemuria Resort, Seychelles
August 10, 2022
The Constance Lemuria Resort in Praslin, Seychelles, is one of the best hotels in the world. Located on a beautiful white sandy beach by the turquoise and warm waters, the Lemuria offers pure luxury in style. The Seychelles is fantastic archipelago off the coast of Africa and offers world class retreats in some of the best surroundings. Constance Lemuria is no exception.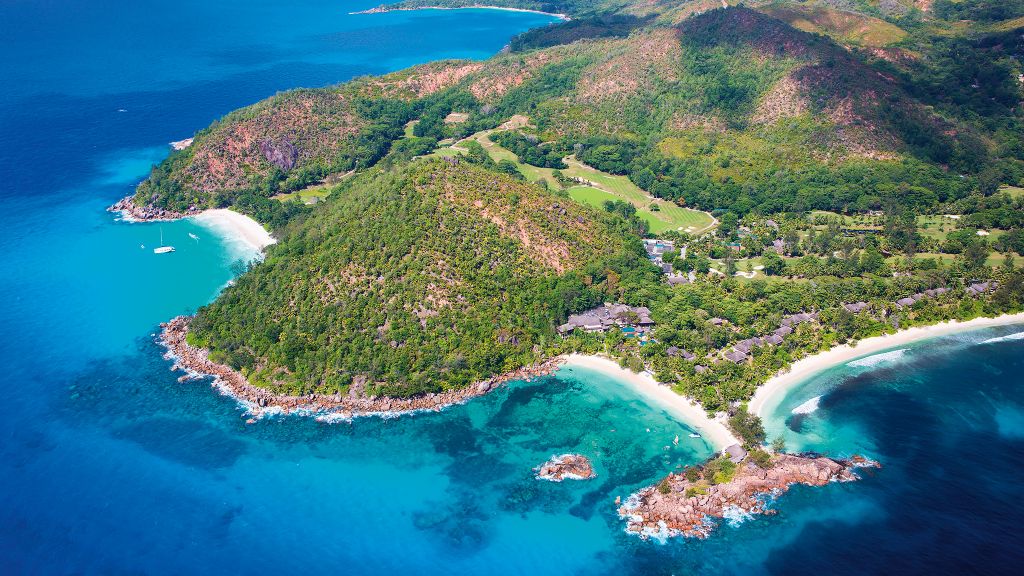 The resort has 105 luxury suites, including some nested on the rocks by the beach. The rooms are spacious, and you will fully enjoy the comfort of your own terrace. The interior décor is made of fine furnishings and great fabrics, most of which blend well with the atmosphere. The more luxurious private villas push the test even further, including great terraces with private pool and access to the beach.
In terms of activities, there is a golf course nearby, many sailing and diving opportunities, and more surprisingly, guests can enjoy the spectacle of sea turtles nesting their eggs on some parts of the island. This is a unique and once in a lifetime opportunity to share. Of course, you can also decide to just do nothing or enjoy the Spa.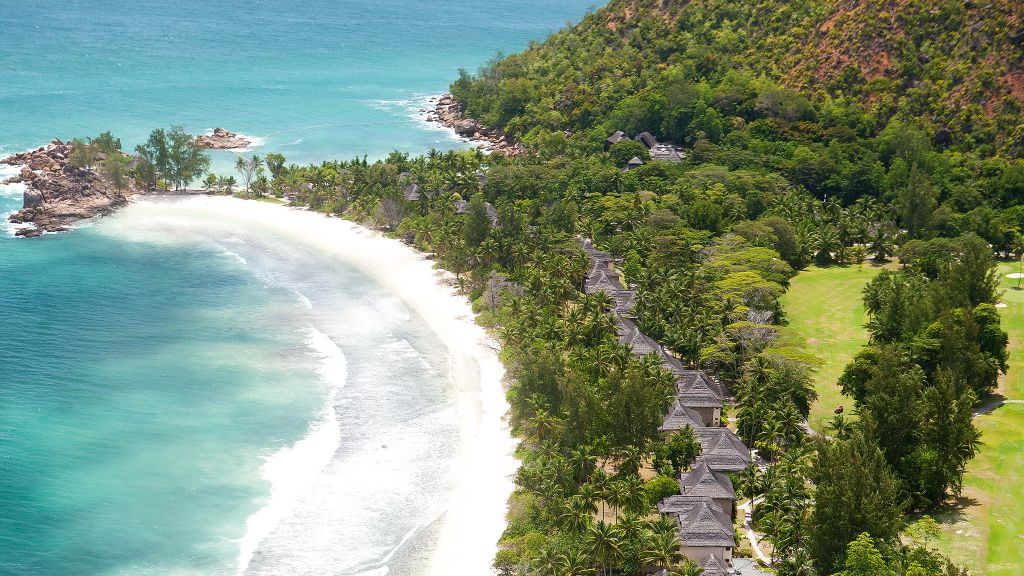 The Constance Lemuria is definitely one of the best hotels in the world. Accommodations are gorgeous, three restaurants and four bars make sure guests have the best in tastes, the sun is always there and the water is always warm. This is one of the best hotels in the world.
One hundred and fifteen landmasses in the middle of the Indian Ocean form the Seychelles archipelago. The first ones are located below the equator, the more distant ones are close to the coast of Madagascar. Each has its own identity and charm. Almost all the islands of the Seychelles have idyllic bays and palm-fringed beaches surrounded by rocks polished in various shades of granite, which look as if they have been sculpted for a movie set. Nearly 50% of the Seychelles is protected in nature reserves, providing ample opportunity to observe turtles, countless colourful fish and birds that are not afraid of human presence. Every island is worth a visit.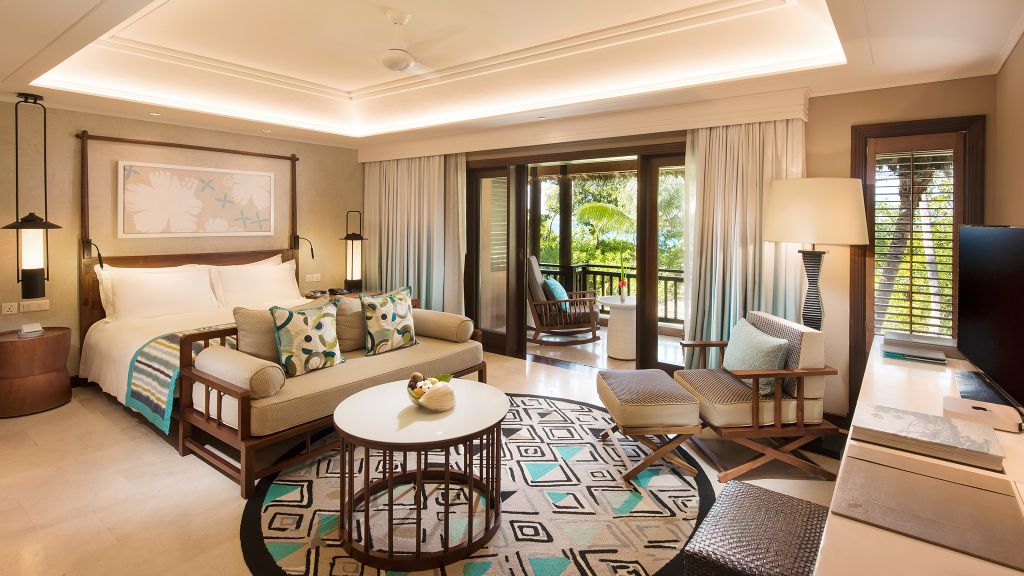 This is one of the best hotels in the world.