The Oberoi Beach Resort, Mauritius
September 7, 2022
The Oberoi Mauritius is one the best hotels in the world. With 73 rooms and suites, including private villas, The Oberoi mixes various styles from Mauritius to Indonesia and offers the best in each world for a truly relaxing stay. It has the perfect formula: beach, palm trees, superb warm waters, great food, fantastic sun… Not much to complain with here. Mauritius is one of those rare, indescribable places so beautiful it shames all attempts at aesthetic achievement. Puny humans, it says. As if you stand a chance.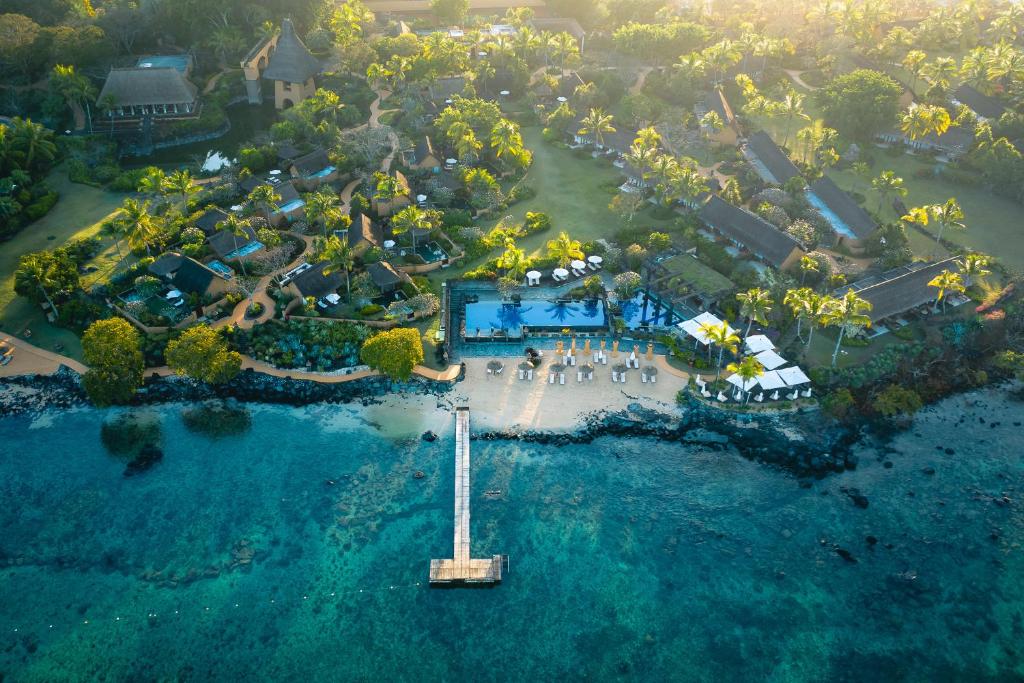 The good people at The Oberoi, Mauritius nonetheless give it the old college try, and do about as well as can reasonably be expected. Accommodations here are appropriately built for comfort and romance, not for flash, without sacrificing the full range of accoutrements expected from the Oberoi brand. You'll find everything you need, from high-speed WiFi to your own private pool, though mixing the two is not recommended.
The spa adds a particularly nice touch, offering traditional Mauritian treatments using local oils and fruits alongside more conventional treatments. It also houses a beauty parlor, sauna, steam bath, gym, and more. Meanwhile, two open-sided thatch restaurants prepare the best in Asian and continental cuisine.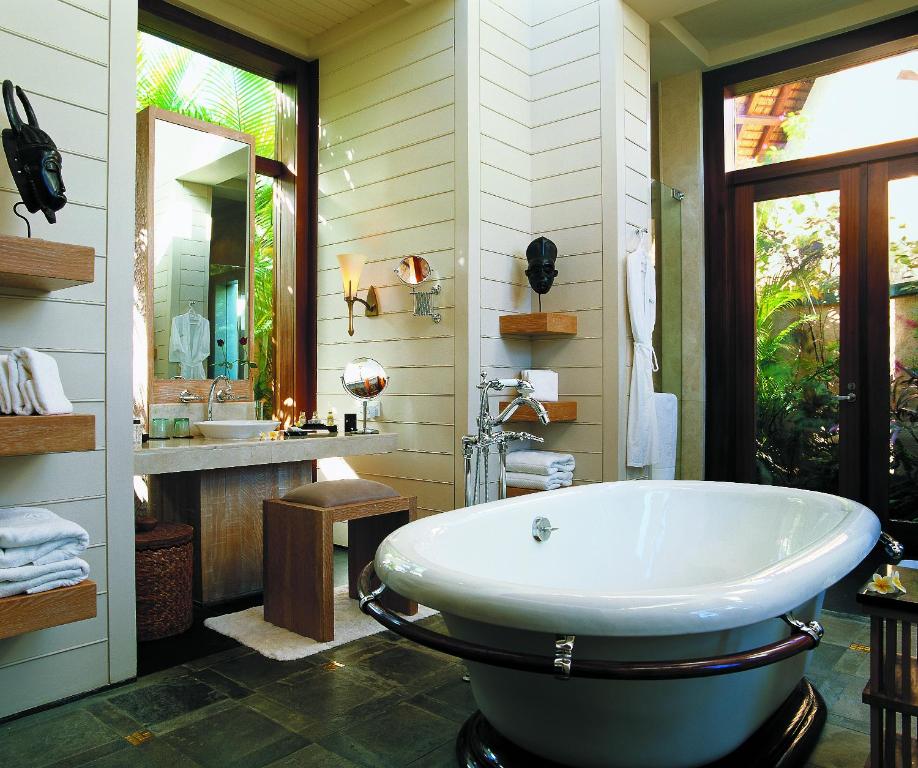 The Oberoi Mauritius is one of the best and luxurious hotels in the Indian Ocean. This is a perfect boutique and luxurious hideaway that will bring satisfaction to the business and leisure traveler. The setting is perfect, service is impeccable, what else one could want more…
At the luxurious five-star The Oberoi Beach Resort in Turtle Bay, Mauritius, a gorgeous natural marine park, paradise is waiting for you. This opulent getaway, which is situated on the alluring west coast of the island, expertly combines Oberoi grandeur with superb service, gorgeous accommodations, and genuine Mauritian charm. This beautiful resort is truly a tropical paradise with 20 acres of lush gardens, direct beach access, and colorful experiences to enliven your weary soul.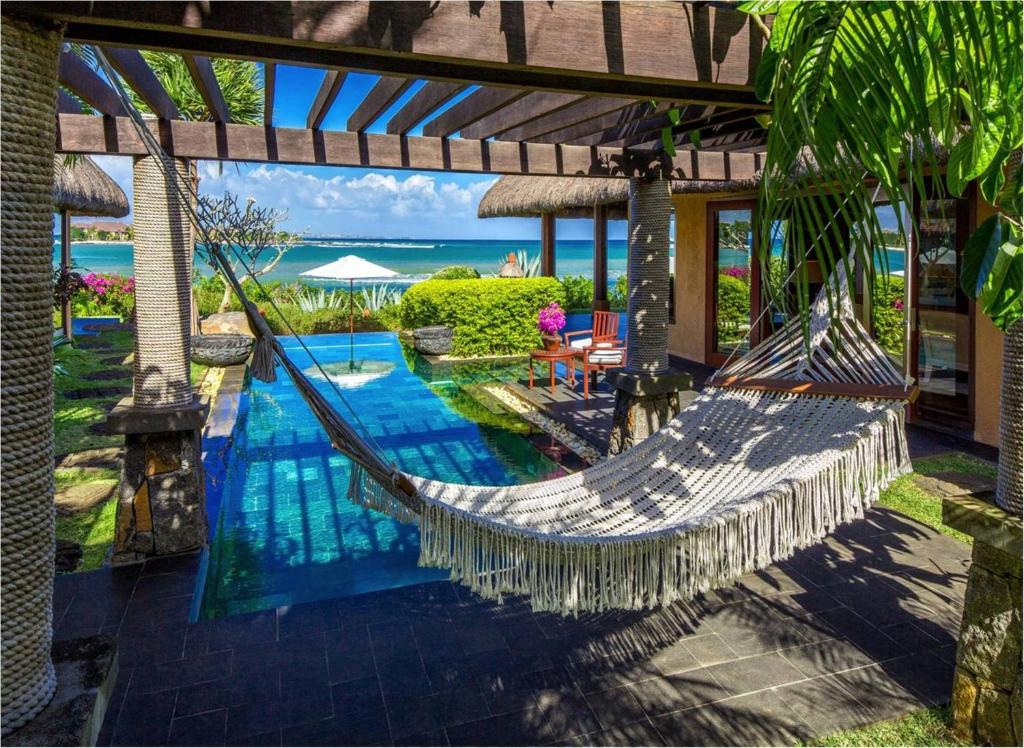 See our selection of the best hotels in the Indian Ocean
The best hotels around the world is your guide to find the best hotels in the world.