Cottars 1920s, Serengeti Kenya
April 6, 2023
The best hotels around the world presents Cottars 1920's. For those who wish to experience a safari as an explorer, the way it used to be in the 1920s, then Cottars is your perfect location. One of the best tented camp in the world, Cottars 1920's is on the border of the Serengeti in Kenya. Staying at Cottars offers a glimpse into the past, the opulent and luxurious past of the 1920s. Cottars 1920's remains one of the most romantic safari destination, and definitely is an adventure.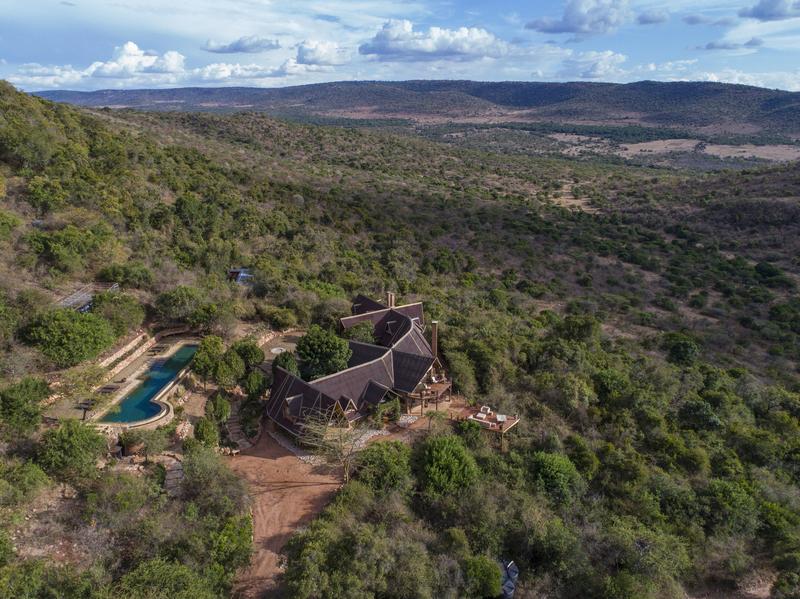 With just 8 luxury tents, Cottars 1920s is an exclusive and unforgettable wildlife experience. Each tent is luxurious and offers a picturesque atmosphere of what a safari could be like in the 1920s, right down to the bucket shower and canvas baths. Decoration is typical of the time. As tradition goes, the chef prepares diner BBQ style but presented in fine china, and with delicate wines.
There are a few concessions to modernity though, such as the 4 wheel drives that will take you on game drives in the area, which is home to one of the most abundant wildlife in Africa. And this is the main reason people come here and enjoy a unique safari. Cottars 1920's is definitely one of the best hotels in the world. More than a hotel, it offers an experience through time that will most surely be remembered as extraordinary.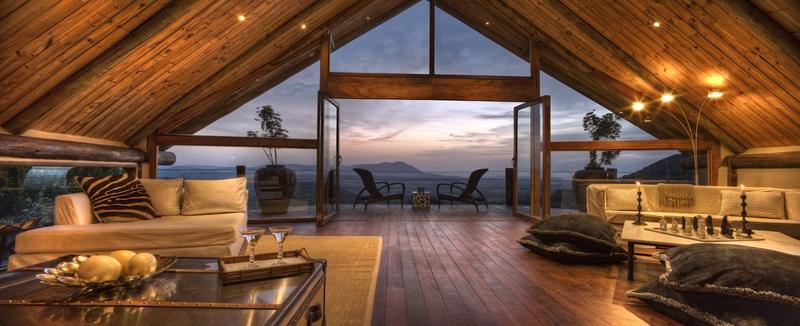 The Serengeti National Park is one of the most iconic wildlife destinations in the world, and for good reason. Located in Tanzania, the Serengeti is home to a diverse range of animal species, including the famous "Big Five" – lions, elephants, leopards, rhinos, and buffalo. Visitors to the park can take part in a variety of activities, including game drives, hot air balloon rides, and guided walking safaris, allowing them to experience the beauty and majesty of the Serengeti up close.
One of the most unique aspects of the Serengeti is the annual wildebeest migration, a massive movement of more than 2 million wildebeest, zebras, and gazelles in search of food and water. Visitors to the park can witness this incredible spectacle and see predators such as lions, cheetahs, and hyenas in action as they prey on the herds. The migration typically takes place from December to June, making this an ideal time to visit the Serengeti.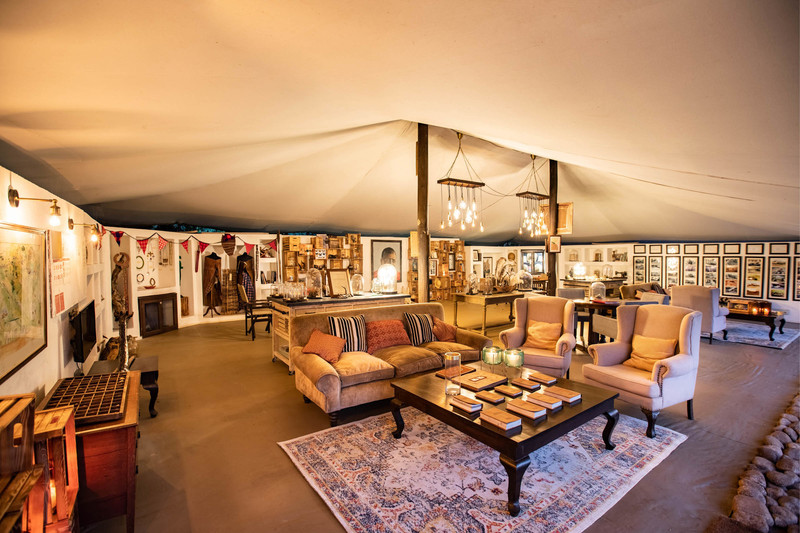 In addition to its abundant wildlife, the Serengeti is also home to stunning landscapes, including vast savannas, acacia forests, and winding rivers. Visitors can take in the sweeping views and stunning sunsets, or explore the park's hidden corners on foot. The Serengeti is a truly magical place that offers a once-in-a-lifetime experience for nature lovers and wildlife enthusiasts, and is a must-visit destination for anyone looking to immerse themselves in the beauty and wonder of the natural world.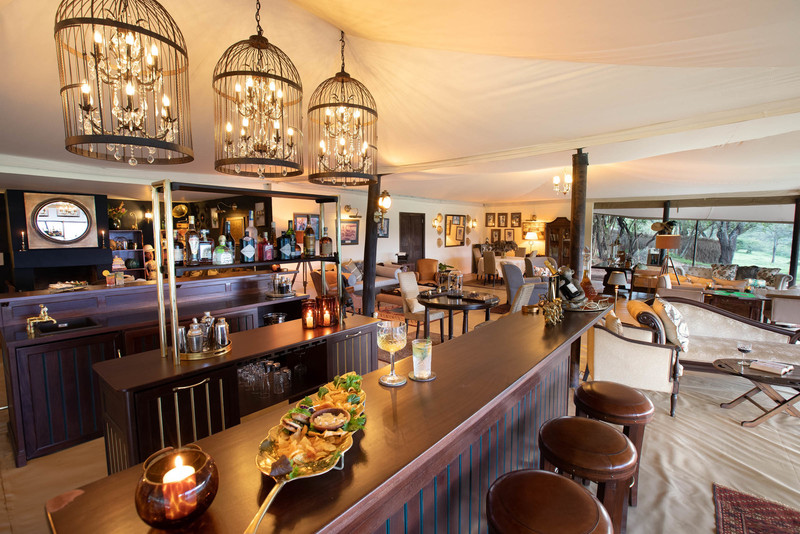 –
This hotel is one of the best hotels in the world.