Delamar Greenwich Harbor, Connecticut
September 22, 2023
Welcome to the Delamar Greenwich Harbor Hotel, a majestic crown jewel nestled along the picturesque waterfront of Connecticut's Gold Coast. This 4-star boutique hotel presents an unparalleled luxurious experience, inviting guests into a world inspired by the French Riviera. As you arrive at the hotel, you'll be captivated by its architectural treasure. Exuding old-world charm and contemporary elegance, the hotel's meticulously appointed guest rooms and suites transport you to an oasis of luxury and comfort. The design and architecture reflect a refined European décor, offering a rich blend of understated luxury and homely comfort.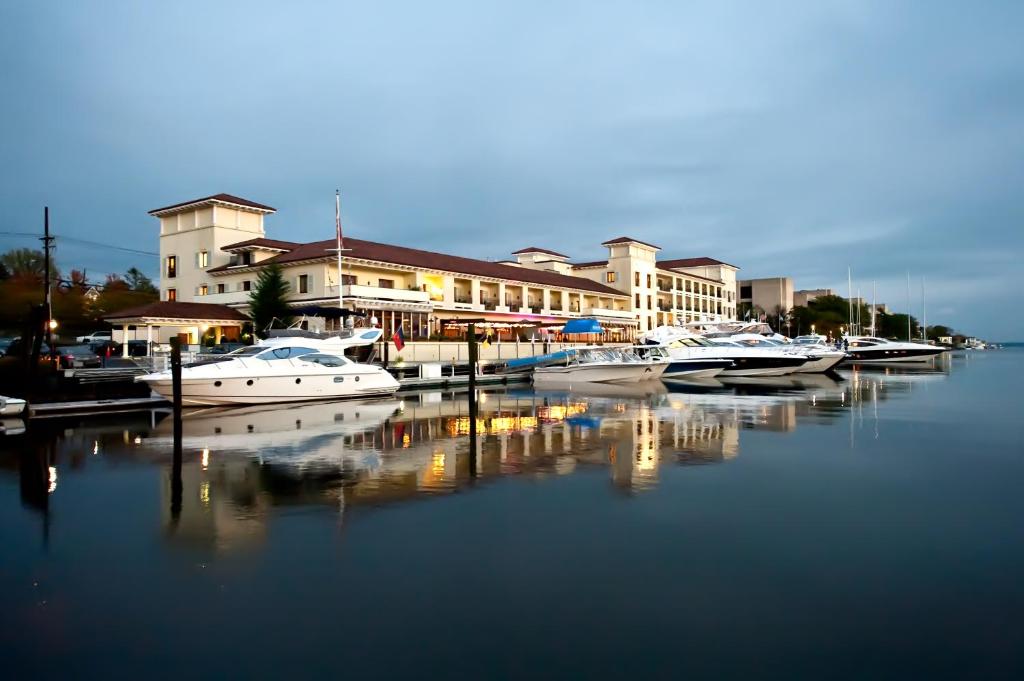 Each room at the Delamar Greenwich Harbor is a haven of tranquility and elegance. Offering lush, spacious rooms with flat-screen cable TVs and Wi-Fi access, the hotel ensures your stay is as comfortable as it is luxurious. As a special touch, guests are welcomed with a glass of champagne — a testament to the hotel's commitment to providing exceptional hospitality.
At Delamar Greenwich Harbor, no detail is too small when it comes to ensuring guest satisfaction. The hotel offers a range of world-class amenities, including an on-site gourmet restaurant, a full-service spa, and private dockage. Whether you're here for business or leisure, you can expect to indulge in a host of luxurious experiences.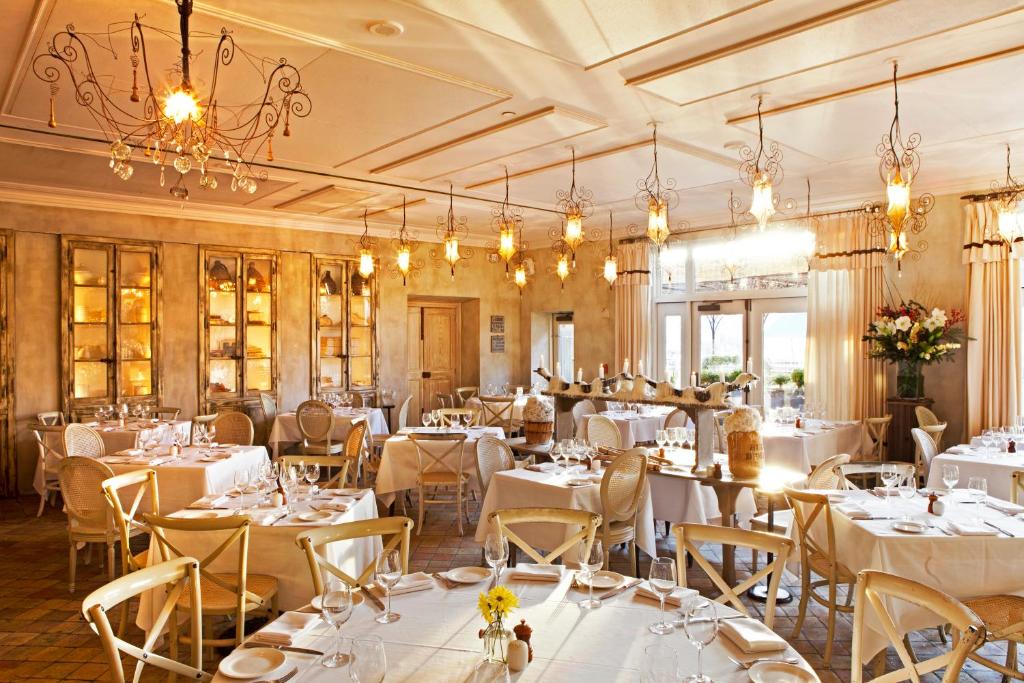 Situated on the waterfront of Greenwich Harbor, the hotel's location offers guests easy access to the vibrant life and attractions of the area. Nearby, you'll find the Greenwich Ferry Dock and the Bruce Museum of Arts and Science, among other attractions. The hotel's prime location allows guests to explore and immerse themselves in the local culture and history.
Embark on a culinary journey at the hotel's French restaurant. Here, you can savor the finest flavors of French cuisine, meticulously crafted by skilled chefs. With a keen focus on using fresh, local ingredients, each meal promises to be a gastronomic delight.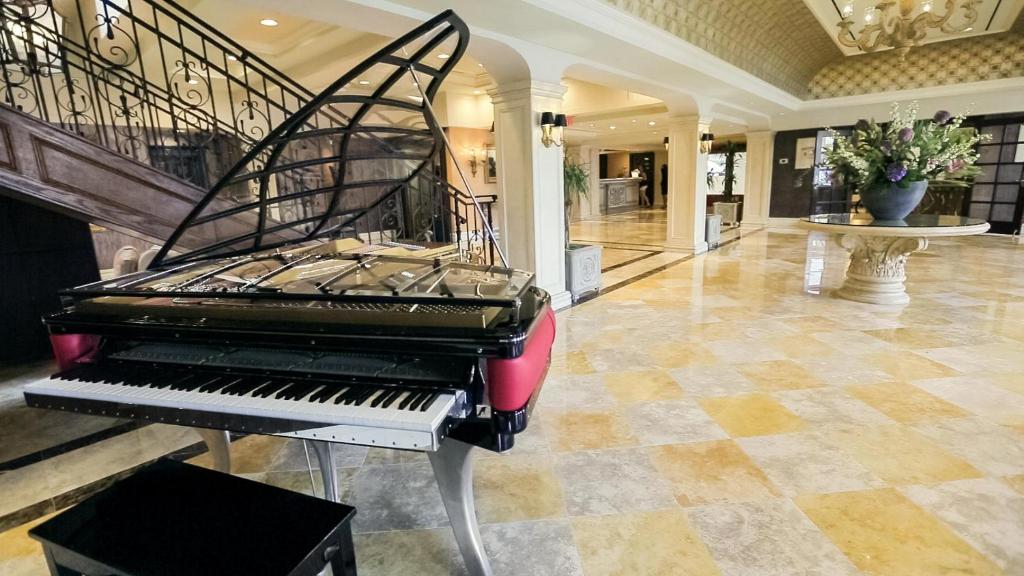 Beyond providing luxurious accommodations, Delamar Greenwich Harbor offers a host of special events and experiences that add to the charm of your stay. From waterfront meetings to relaxing spa treatments, the hotel ensures that every moment of your stay is memorable. Overlooking the stunning Greenwich Harbor, Delamar Greenwich Harbor offers guests the opportunity to connect with nature. Take a leisurely stroll along the harbor, soak in the serene views, and immerse yourself in the tranquil atmosphere.
Greenwich, Connecticut, is a hidden gem in the heart of New England that offers a perfect blend of upscale sophistication and natural beauty, making it a delightful destination for travelers seeking a tranquil escape from the bustling city life of nearby New York City. Nestled along the picturesque Long Island Sound, Greenwich boasts a waterfront that's second to none. Visitors can bask in the serenity of its pristine beaches like Greenwich Point Park, where sandy shores meet shimmering waters, providing a serene backdrop for leisurely walks and picnics. With its lush parks, including the stunning Greenwich Audubon Center, and miles of scenic hiking and biking trails, this town offers an oasis for nature lovers and outdoor enthusiasts.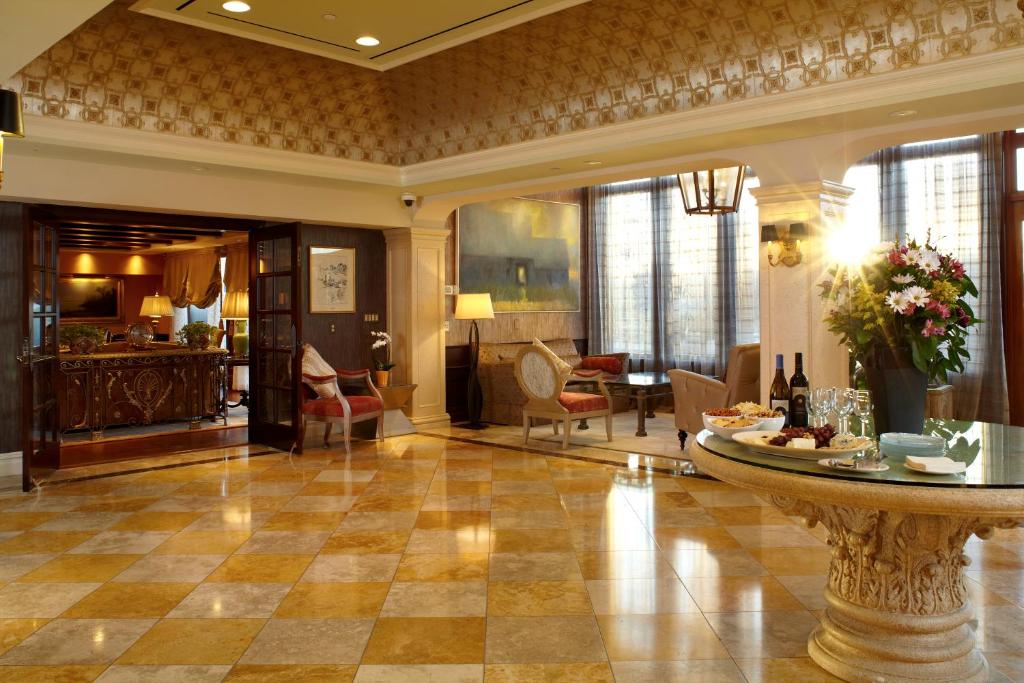 Greenwich's charming downtown area is a hub of cultural activity and boutique shopping. Stroll along the quaint streets lined with historic homes and explore the local art galleries and museums, such as the Bruce Museum, which houses an impressive collection of art, science, and natural history exhibits. Food connoisseurs will delight in the town's diverse culinary scene, featuring farm-to-table restaurants, seafood eateries, and upscale dining establishments offering gourmet delights. For those seeking a dose of history, the Putnam Cottage Museum, known as Knapp's Tavern during the Revolutionary War, provides a captivating glimpse into the region's past.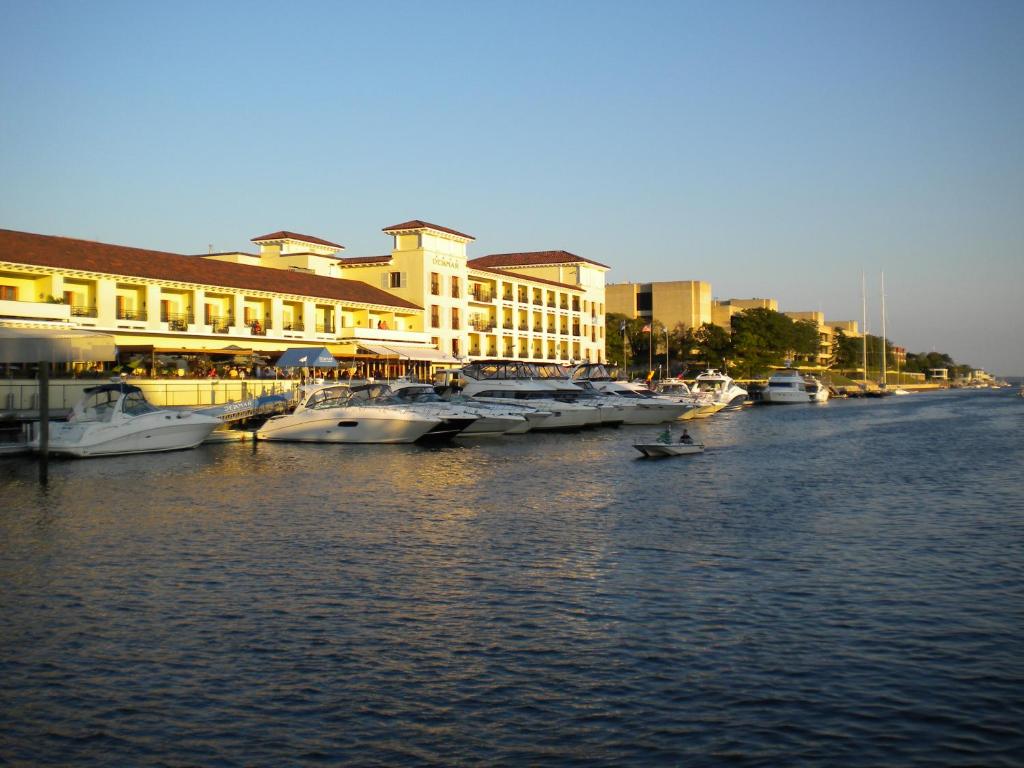 Our site showcases the best hotels in the world.