Fairmont The Queen Elizabeth, Montreal
March 22, 2023
Fairmont The Queen Elizabeth, located in the downtown core, embodies the city's joie de vivre. In true Quebecois style, the hotel welcomes visitors to this vibrant Canadian metropolis. Fairmont With completely redesigned public spaces, innovative dining options, and stunning guestrooms, the Queen Elizabeth elevates modern hospitality to new heights. The hotel pays homage to its past by providing an inspiring space and new programming that is in keeping with Montreal's quintessential character.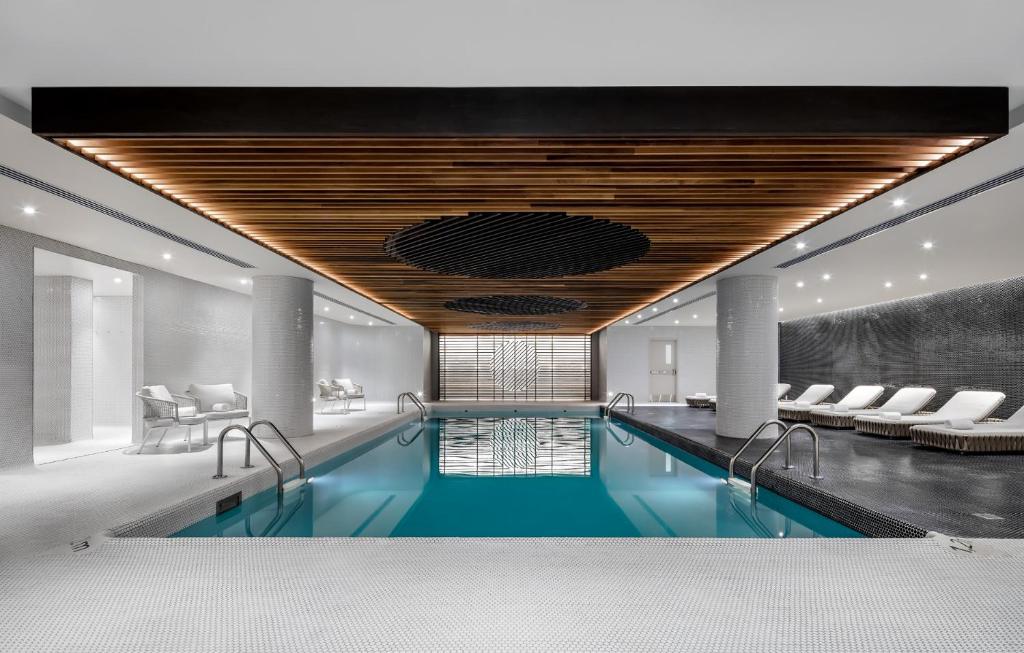 Fairmont The Queen Elizabeth has 950 elegantly appointed rooms, three floors of Fairmont Gold guestrooms, a large wellness center with an indoor pool, and a vibrant event lounge. Choose from an extensive list of Guest Rooms, Suites and Specialty Rooms, as well as other accommodation options located within the exclusive Fairmont Gold Club.
Fairmont The Queen Elizabeth has been completely redesigned and now features five new business spaces for various-sized meetings and conferences. Rosélys restaurant serves afternoon tea for a modern, chic, and approachable bistro experience. When the sun goes down, Bar Nacarat serves a delectable cocktail menu and a theatrical experience inspired by the Glam Rock era. .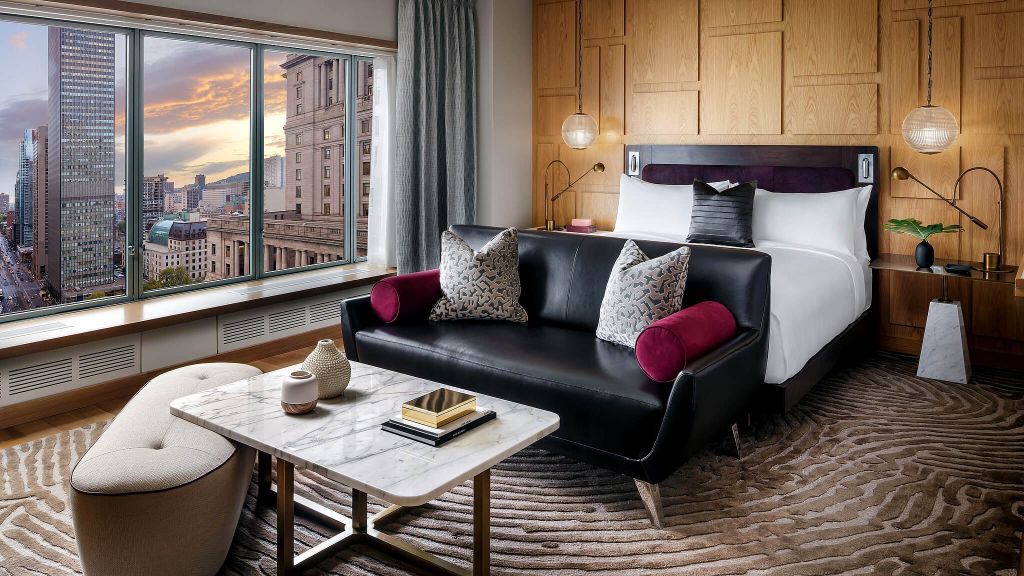 If you intend to explore the city, Fairmont The Queen Elizabeth's location will be a godsend, putting guests close to cultural attractions, shopping centers, and the underground city, which will allow them to explore the city's neighborhoods.
Downtown Montreal is a vibrant and bustling part of the city that offers visitors a plethora of options when it comes to tourism. One of the most popular attractions in this area is Old Montreal, which features picturesque cobblestone streets and beautiful architecture that dates back to the 17th century. Visitors can take a walking tour of the area, explore the Notre-Dame Basilica, and enjoy a meal at one of the many restaurants with outdoor terraces. Another popular spot in Downtown Montreal is Mount Royal, which offers stunning views of the city and a variety of outdoor activities such as hiking, biking, and picnicking. The Montreal Museum of Fine Arts is also located in the downtown area and is a must-visit for art enthusiasts. With its impressive collection of over 43,000 works of art, the museum has something to offer everyone.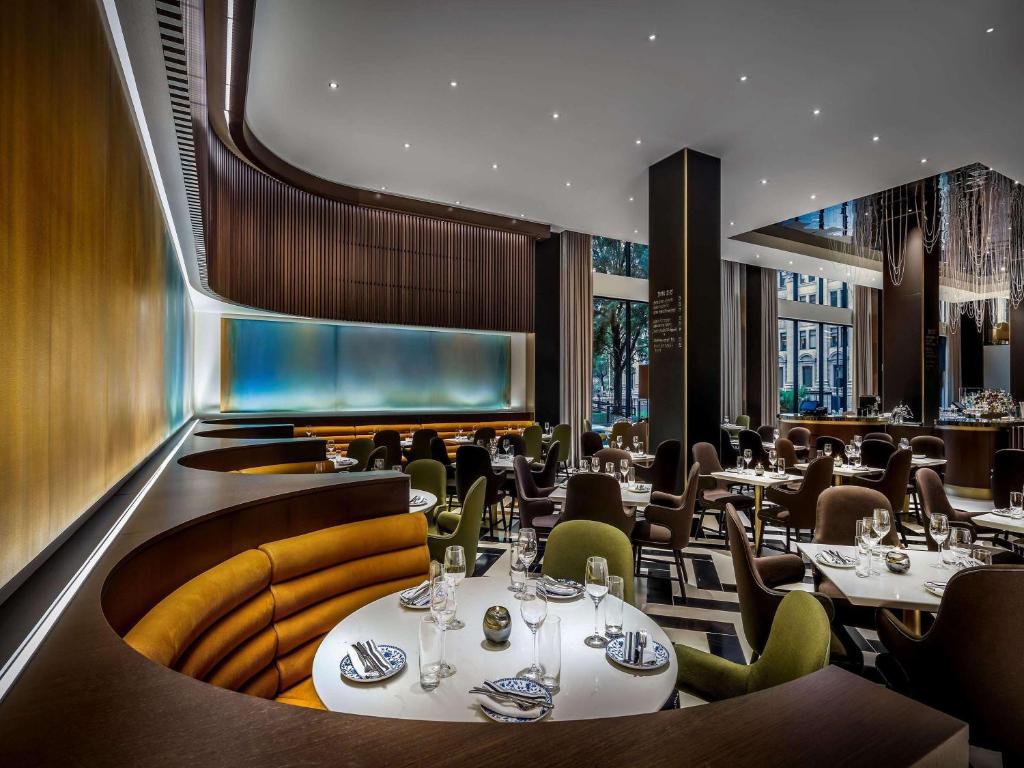 In addition to these attractions, Downtown Montreal is known for its diverse cultural offerings. Visitors can attend festivals such as the Montreal International Jazz Festival, the Just For Laughs Comedy Festival, and the Montreal World Film Festival. There are also several theaters in the area, including the Place des Arts, which hosts a variety of performances ranging from ballet and opera to contemporary dance and theater. Shopping enthusiasts can explore the many boutiques and high-end stores on Rue Sainte-Catherine, while foodies can indulge in Montreal's famous cuisine, including smoked meat sandwiches, poutine, and bagels. With so much to see and do, it's no wonder that Downtown Montreal is a popular tourist destination.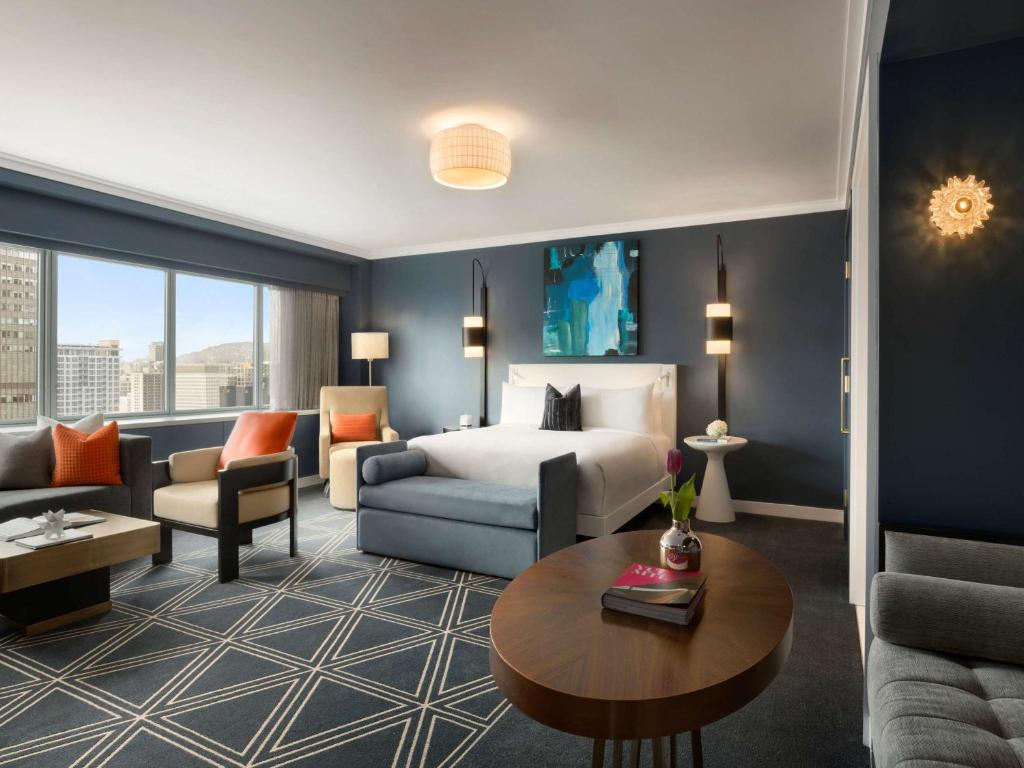 –
Check our Montreal Travel Guide
Check our Canada Travel Guide