The Liberty, Boston
October 25, 2023
Welcome to The Liberty, a luxury haven nestled at the foot of Boston's historic Beacon Hill. This iconic hotel, which was originally built as a prison in 1851, has been transformed into a beacon of opulence and elegance, offering guests an unforgettable experience with its unique blend of enchanting architecture and modern amenities.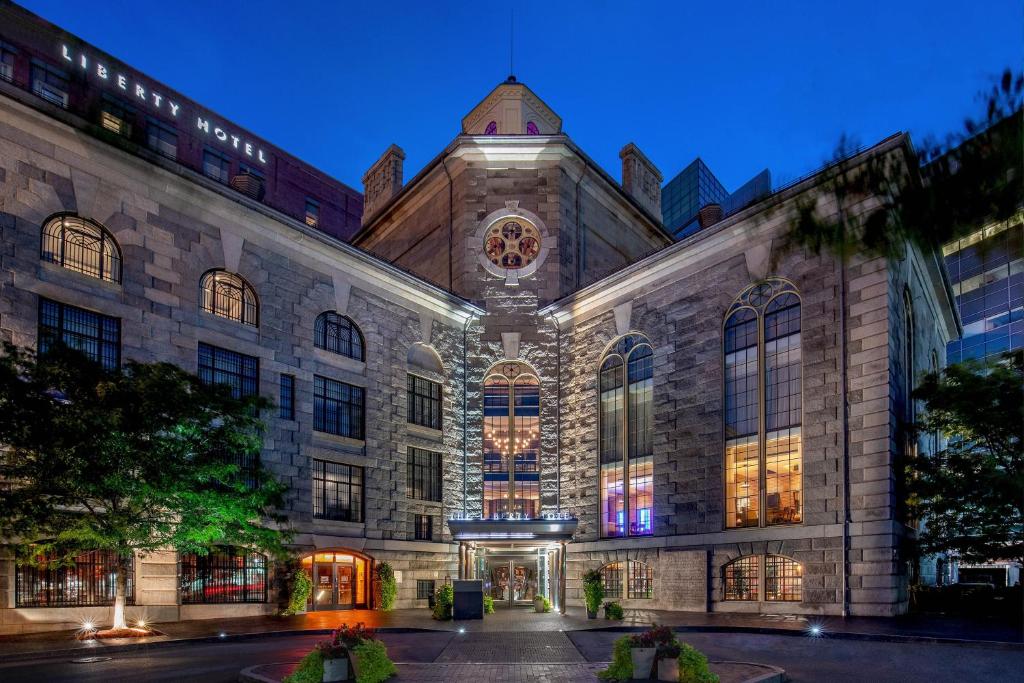 A striking feature of The Liberty is its design and architecture. The building's storied past as a prison has been artfully incorporated into its current design, creating a fascinating juxtaposition of history and modernity. The hotel boasts versatile event spaces, each infused with an enchanting architectural charm that's sure to leave a lasting impression.
Step inside, and you'll be greeted by a world of luxury. Each of the spacious rooms, ranging from standard to suite, offer a distinctive blend of comfort and style. With rates starting from $584 for a standard room and $953 for a suite, guests can expect impeccable service and amenities designed for their comfort.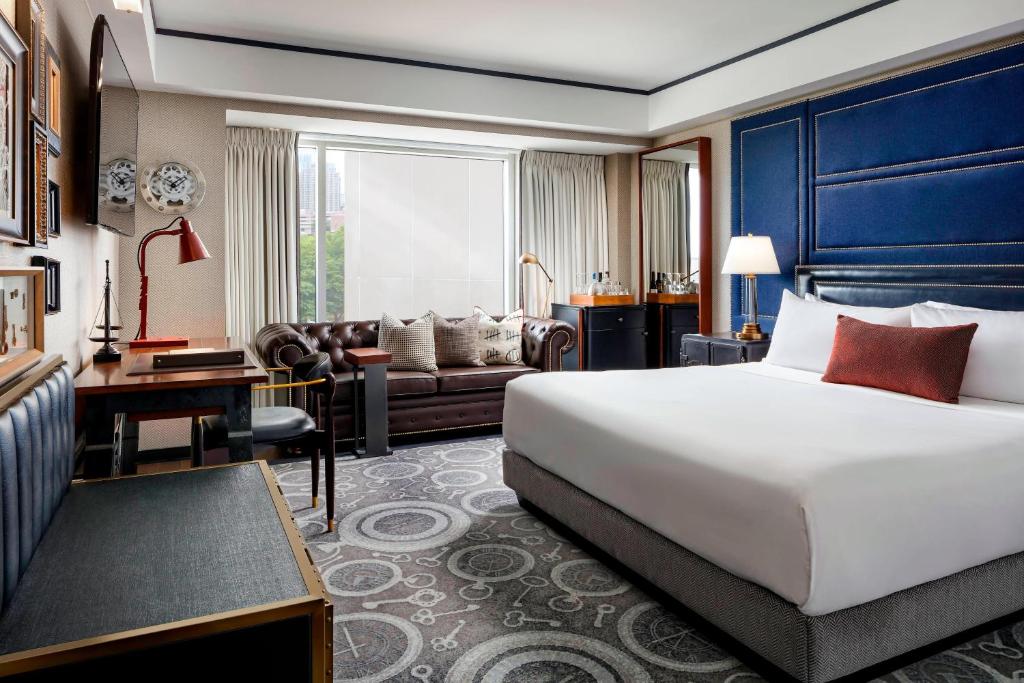 The Liberty isn't just about luxurious rooms and suites. It's also a gastronomic paradise, home to some of Boston's most exquisite dining options. Whether you're craving a casual bite or a fine dining experience, The Liberty has it all.
But the allure of The Liberty extends beyond its walls. Located across from the Charles River Esplanade, the hotel offers outdoor enthusiasts an array of activities, from jogging and walking to boat and kayak rentals. Moreover, it's just steps away from posh shopping boutiques along Charles Street and the vibrant life of Boston city center.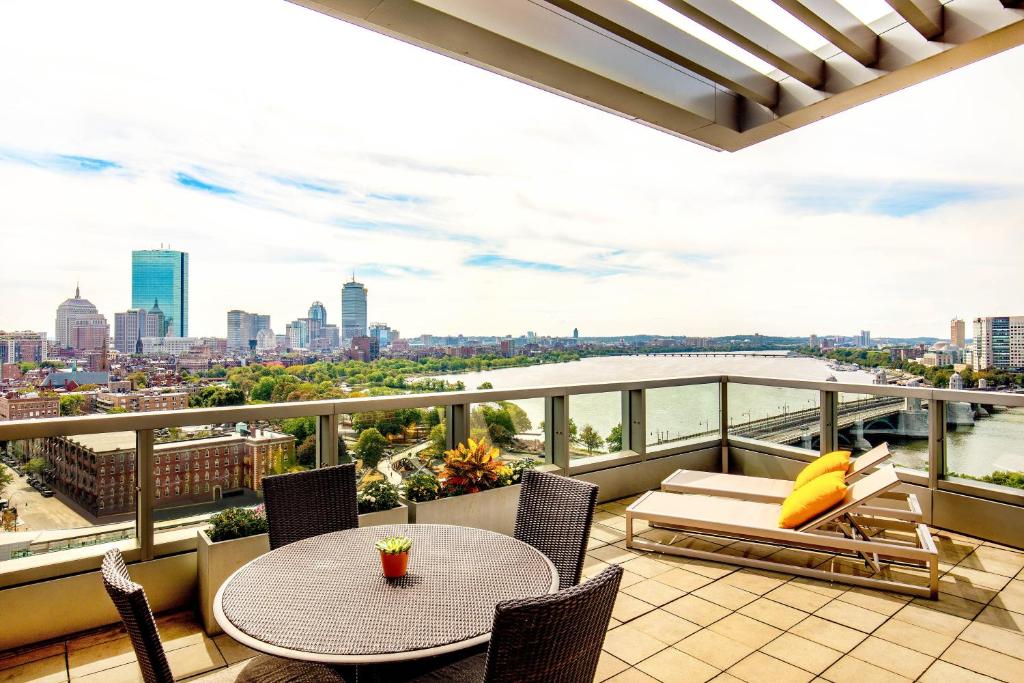 The Liberty is more than just a place to stay; it's a destination in itself. It frequently hosts special events, infusing Boston's social scene with a touch of luxury and sophistication. And with its stunning views of the Charles River and the Boston cityscape, it's the perfect backdrop for any occasion.
Welcome to Boston's vibrant West End, a charming neighborhood that effortlessly blends historic charm with a modern urban vibe. Nestled just steps away from the city's bustling downtown, the West End offers an enchanting escape for both tourists and locals alike. As you wander through its tree-lined streets, you'll be greeted by a delightful mix of architectural styles, from classic brownstones to sleek, contemporary apartment buildings.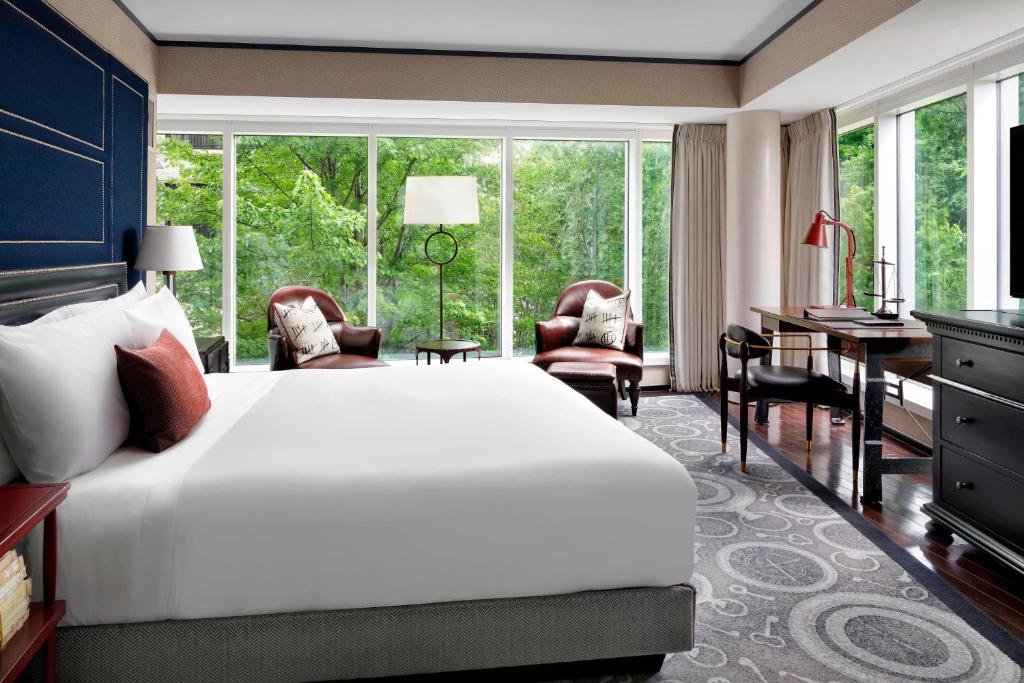 One of the West End's standout attractions is the iconic TD Garden, home to the Boston Celtics and the Boston Bruins. Sports enthusiasts can catch an electrifying game, while concert-goers can enjoy world-class performances by their favorite artists. For those seeking a taste of history, the West End Museum provides a fascinating glimpse into the neighborhood's past, including the story of its redevelopment in the mid-20th century. To savor the culinary delights of the area, explore the diverse range of restaurants and cafes that serve up everything from gourmet cuisine to classic Boston seafood. Whether you're strolling along the picturesque Charles River Esplanade or exploring the vibrant nightlife, the West End promises an unforgettable Bostonian experience for all who visit.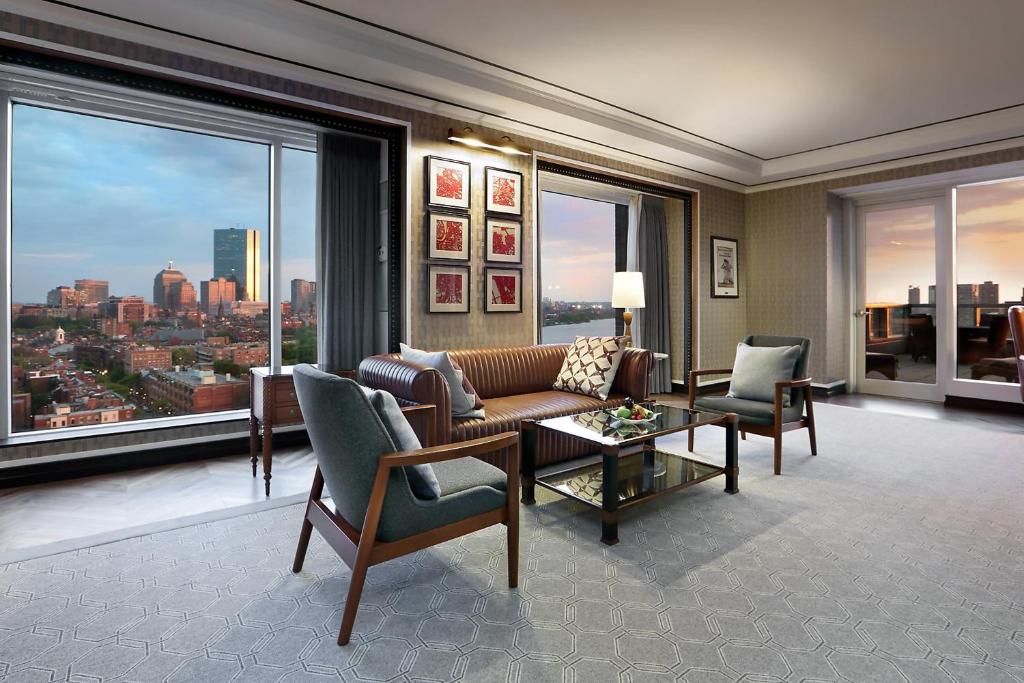 See our USA Travel Guide.