Island Hideaway at Dhonakulhi, Maldives
February 15, 2023
There is a place where you will never get out once you get there: Island Hideaway at Dhonakulhi Maldives. This luxury resort is set on a private island that looks like paradise. And the first glimpse of the resort you get is from the air from your plane as you come in to land in heaven. Whatever you seek for during your holidays, you will find at Dhonakulhi: privacy, exclusivity, service, crystal clear water, fantastic food… just like heaven.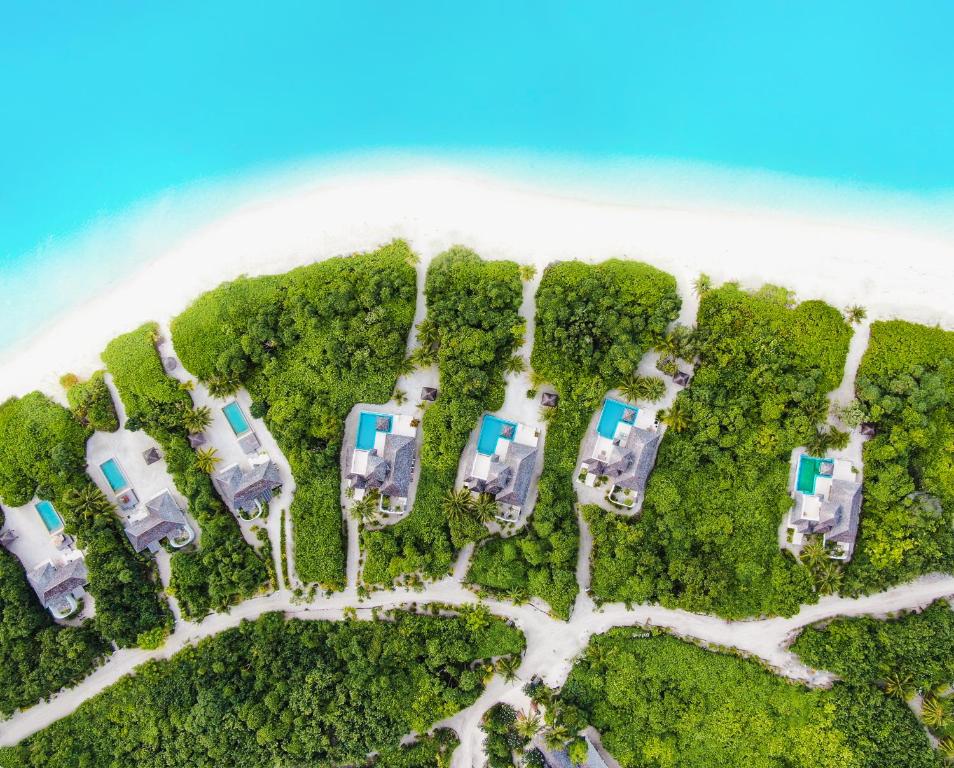 This luxury resort has 43 rooms and suites, most of them are private bungalows set on a private beach with a private garden. You can choose from villas on the beach, on stilts… the most deluxe are the Hideaway Water Suites, each with their own sea view spa room, sauna, steam room and outdoor tub. Staying there also gives a sense of exclusivity as if you leave your villa you will find yourself in the middle of virgin land, white sand, coconut and banana trees.
The food is also up to the level with fresh sea food and imported meat. You will find also the largest whisky collection of the Indian Ocean and a great cellar filled with European and international wines. Enjoy a bbq on the beach, fine dining in the restaurant or a more romantic dinner in the privacy of your own villa. You may wish to experience the spa after that, with its internal waterways and waterfall walls.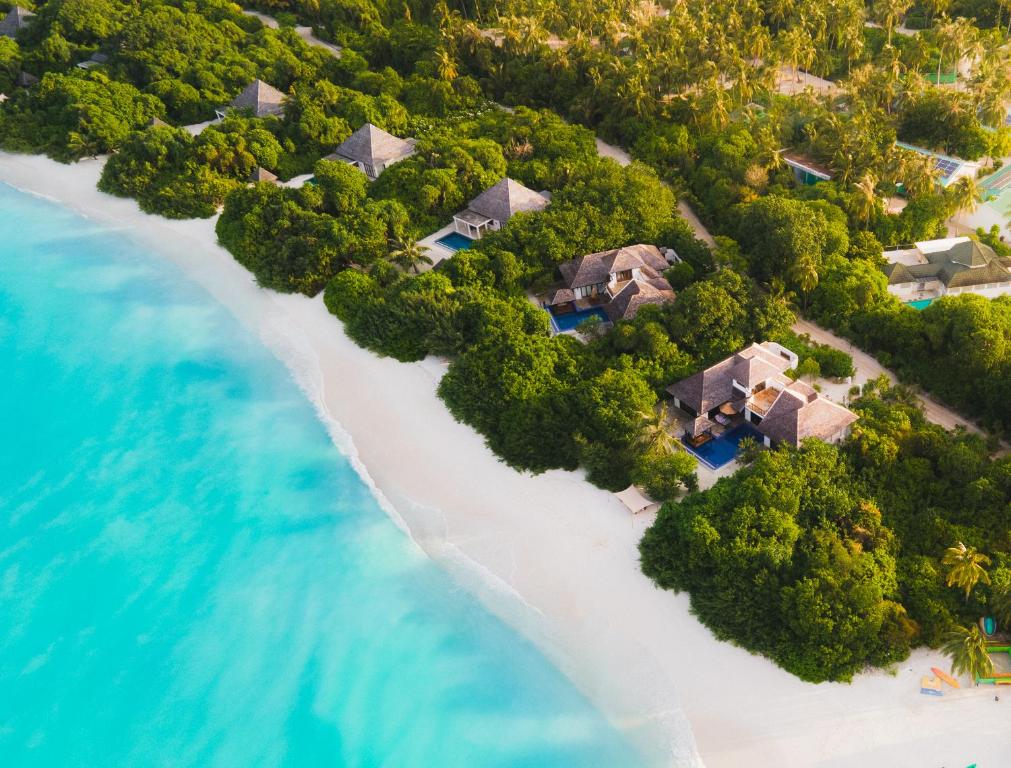 Island Hideaway at Dhonakulhi Maldives is more than a luxury hotel. It is heaven on earth. The only thing is… you may wish to get out to better experience this luxury resort next time around. This is truly one of the best hotels in the world.
The Maldives are a tropical paradise, and the perfect destination for those in search of a luxurious vacation. With crystal-clear turquoise waters, amazing coral reefs, and some of the world's most beautiful beaches, it is no wonder why millions visit every year. Tourists can explore lush jungles or enjoy a variety of thrilling water sports, from snorkeling to deep-sea fishing. For those looking for an even more unique experience, there are resorts that offer breathtaking overwater villas where guests can wake up in their own private pool with a view unlike any other. With its white sand beaches and countless activities, the Maldives is the perfect place to relax and unwind.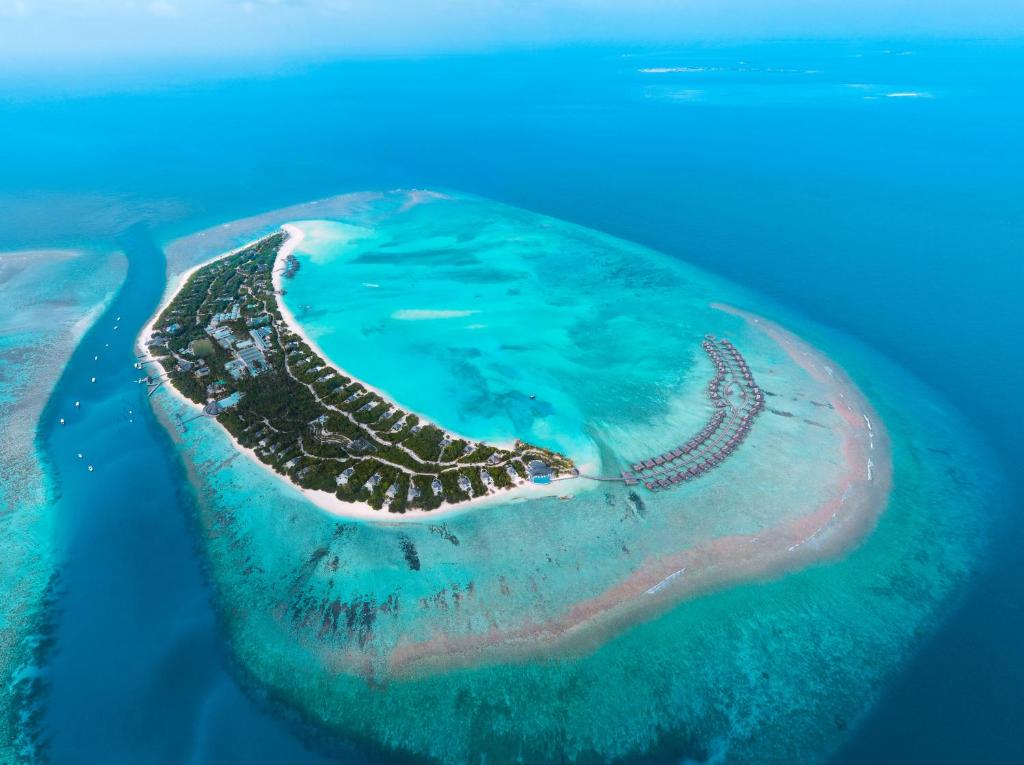 –
The best hotels around the world is your guide to find the best hotels in the world.