Little Palm Island Resort & Spa, Florida Keys
August 9, 2022
Little Palm Island Resort & Spa is one of the best hotels in the world. Located on Torch Key in the Florida Keys, it resembles a little paradise where time simply stops. The resort looks more like a palm island with a few huts, but is in truth a heaven of peace and luxury. And to mark the point, there are no televisions nor phone on the island. Guests arrive by boat to reach the island and immediately get the feel of the unique resort.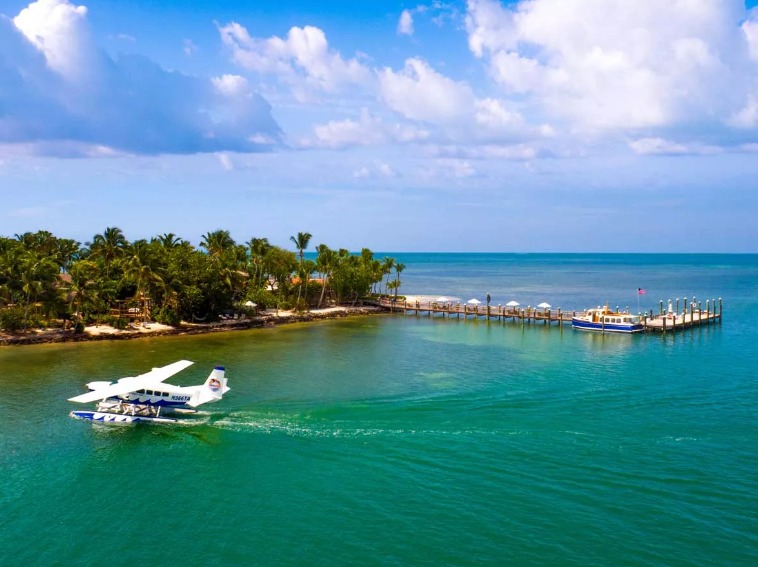 Little Palm Island has just 30 rooms and suites that are spread over the island, offering tranquility and serenity. Each room is spacious, very well crafted and decorated. The atmosphere from within is that of tropical gardens with a colonial feel that is typical of the Key West and Florida Keys. Some rooms have great balconies offering beautiful views over the bay and the crystal water.
People come to the island to relax. The atmosphere is serene and guests can meet around the pools, bars, and on the beach, or can elect to go snorkeling, diving, deep sea fishing, sailing… The hotel also has a beautiful Spa offering a variety of treatments including Thai massage. The Zen Garden is also a great place to relax. The beauty of the stay is further enhanced by the great cuisine, fresh and organic with incredible seafood.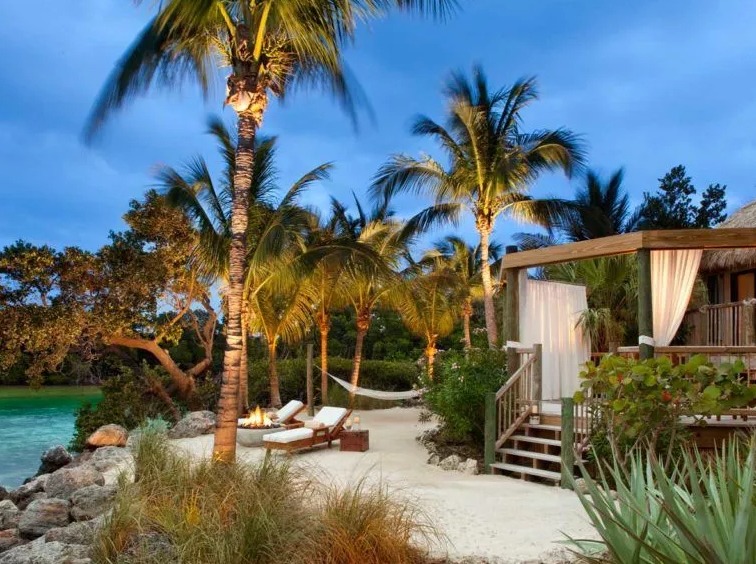 Little Palm Island Resort & Spa is one of the best hotels in the world. It is a truly fantastic place for people who wish to relax and the it is just two hours from Miami. Service is very good, the food tasty and fresh, and the guests relaxed as can be. This is a very good place to start a holiday and recharge the batteries.
Accessible only by boat or seaplane, Little Palm Island Resort & Spa is located on a private island where wild deer roam. It features 30 luxurious suites, most with private oceanfront verandas. A favorite getaway for celebrities, it offers a secluded place to disconnect from the world (use of technology is discouraged) and enjoy a romantic vacation in a lush tropical environment.
This is one of the best hotels in the world.