The Brush Creek Luxury Ranch Collection, Wyoming
August 29, 2023
In the heart of the American West, nestled in the stunning landscapes of Saratoga, Wyoming, lies an extraordinary destination – The Brush Creek Luxury Ranch Collection. This all-inclusive luxury resort is an oasis of tranquility and adventure, offering a unique blend of rustic charm and high-end comfort that encapsulates the spirit of the Great American West.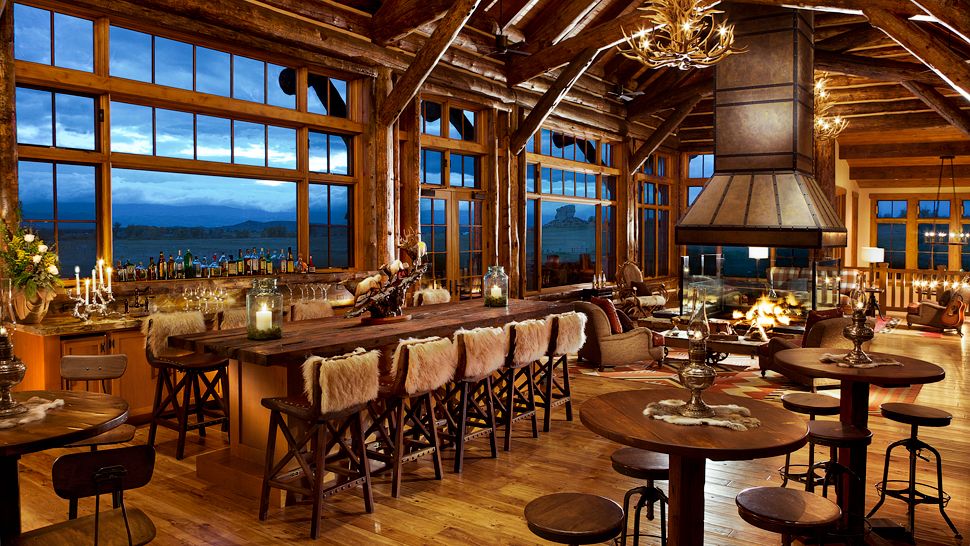 Set amidst 30,000 acres of pristine wilderness, Brush Creek Ranch offers a breathtaking backdrop of rolling hills, lush forests, and crystal-clear waters. As you arrive at the ranch, you'll be greeted by the sight of the impressive Trailhead Lodge, a 38,000-square foot structure that perfectly captures the grandeur of the American West.
The accommodations at Brush Creek Ranch are as diverse as they are luxurious. From lodge rooms and cabin suites to private residences, there's something to suit every taste. Regardless of where you stay, you'll be treated to an array of amenities designed to ensure your comfort and enjoyment. Each room is elegantly furnished, featuring plush bedding, modern bathrooms, and breathtaking views of the surrounding wilderness.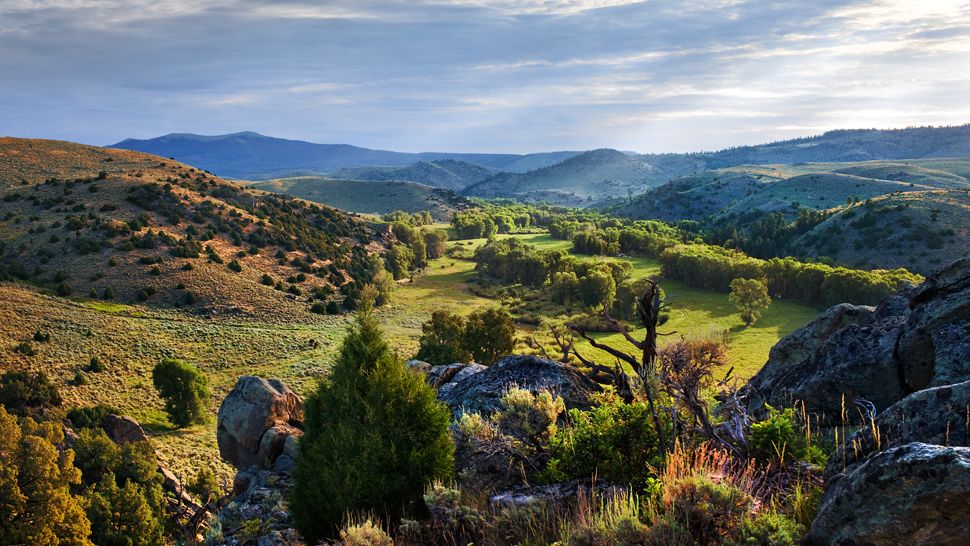 When it comes to dining, Brush Creek Ranch delivers a culinary experience like no other. Their gourmet cuisine showcases the flavors of the region, using locally sourced ingredients to create a menu that changes with the seasons. Whether you're enjoying a hearty breakfast before setting out on an adventure or savoring a fine-dining experience under the stars, every meal at Brush Creek Ranch is a celebration of taste and tradition.
The ranch's offerings extend far beyond its accommodations and cuisine. With a variety of outdoor adventures on offer, from horseback riding and fly fishing to hiking and mountain biking, there's never a dull moment at Brush Creek Ranch. And after a day of exploring, guests can unwind at the rejuvenating spa, which offers a range of treatments designed to soothe and relax.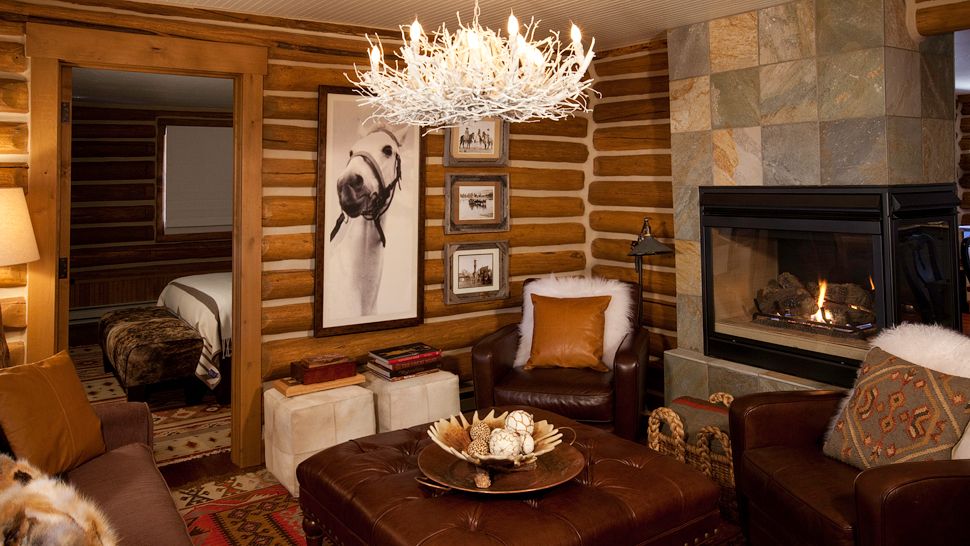 But what truly sets Brush Creek Ranch apart is its commitment to providing an authentic Western experience. The ranch operates as a working cattle ranch, offering guests the unique opportunity to participate in real cowboy activities, from roping and riding to campfire cookouts. This commitment to authenticity, coupled with its luxurious amenities, makes Brush Creek Ranch a truly unique destination.
Above all, Brush Creek Ranch prides itself on its exceptional service. The friendly and dedicated staff go above and beyond to ensure every guest's stay is unforgettable. From arranging personalized outdoor adventures to catering to special dietary needs, no request is too big or too small.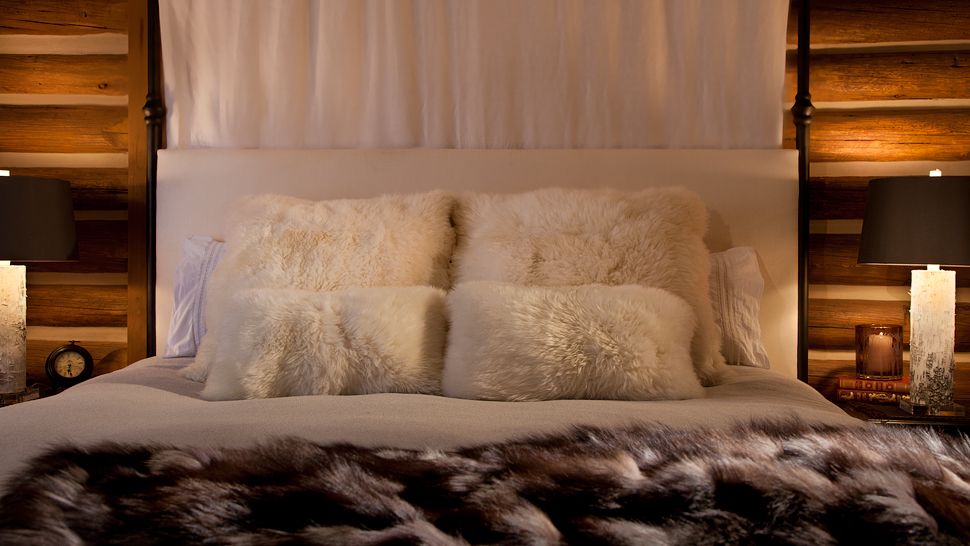 The Brush Creek Luxury Ranch Collection is more than just a hotel – it's a gateway to the timeless allure of the American West. With its luxurious accommodations, gourmet cuisine, exciting activities, and unparalleled service, Brush Creek Ranch offers an unforgettable experience that will stay with you long after you've left its beautiful grounds.
Nestled in the serene landscapes of the Platte River Valley, Saratoga, Wyoming, presents an enchanting escape for those seeking a perfect blend of relaxation and outdoor adventure. Renowned for its soothing hot springs, this charming town invites visitors to unwind and rejuvenate in the healing mineral waters that have been drawing travelers for generations. The Hobo Hot Springs, situated right in the heart of Saratoga, offers a unique experience where you can soak in the warm waters while taking in panoramic views of the surrounding mountains.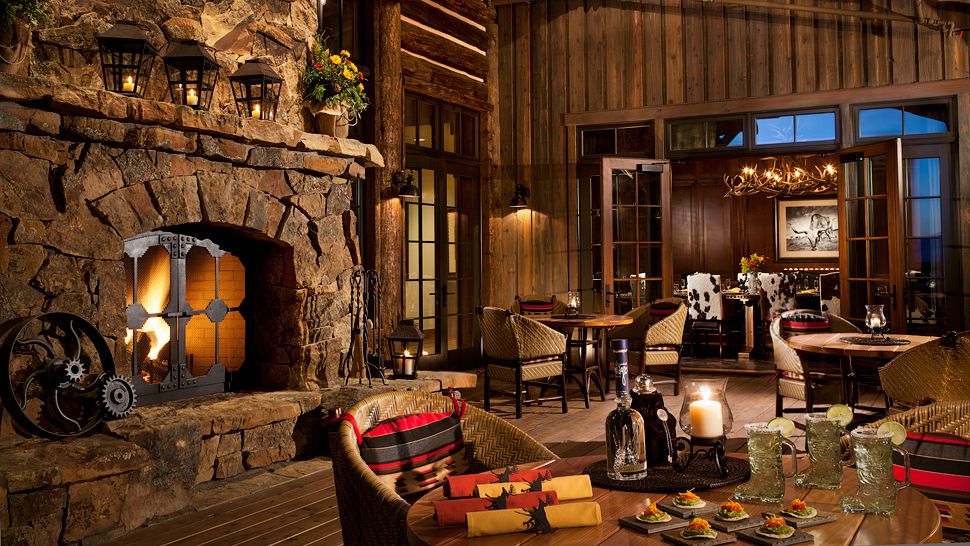 Beyond the therapeutic waters, Saratoga offers a plethora of outdoor activities for every season. The nearby Medicine Bow National Forest beckons with its miles of hiking trails, ideal for explorations amidst pine-covered slopes and sparkling alpine lakes. For fishing enthusiasts, the North Platte River provides ample opportunities to cast a line for rainbow and brown trout. During the winter months, the Snowy Range Ski Area transforms the landscape into a winter wonderland, offering skiing, snowboarding, and snowshoeing against the backdrop of snow-covered peaks.
Saratoga's small-town charm is complemented by its vibrant arts and culture scene. The town hosts various events and festivals throughout the year, including the Platte Valley Arts Council's Annual Art Show, showcasing the work of local and regional artists. Additionally, visitors can explore the historic downtown area, featuring charming boutiques, galleries, and eateries serving up local flavors. Saratoga's blend of natural beauty, therapeutic relaxation, and outdoor adventures creates an inviting haven for travelers seeking to embrace the tranquility and exhilaration of the American West.
Best hotels around the world is an independant site showcases the best hotels.