Long Islands NY in books
August 17, 2023
Get inspired for your next trip by reading some emblematic books set in Long Island New York. Discover authors that have shown light on this unique region through their stories.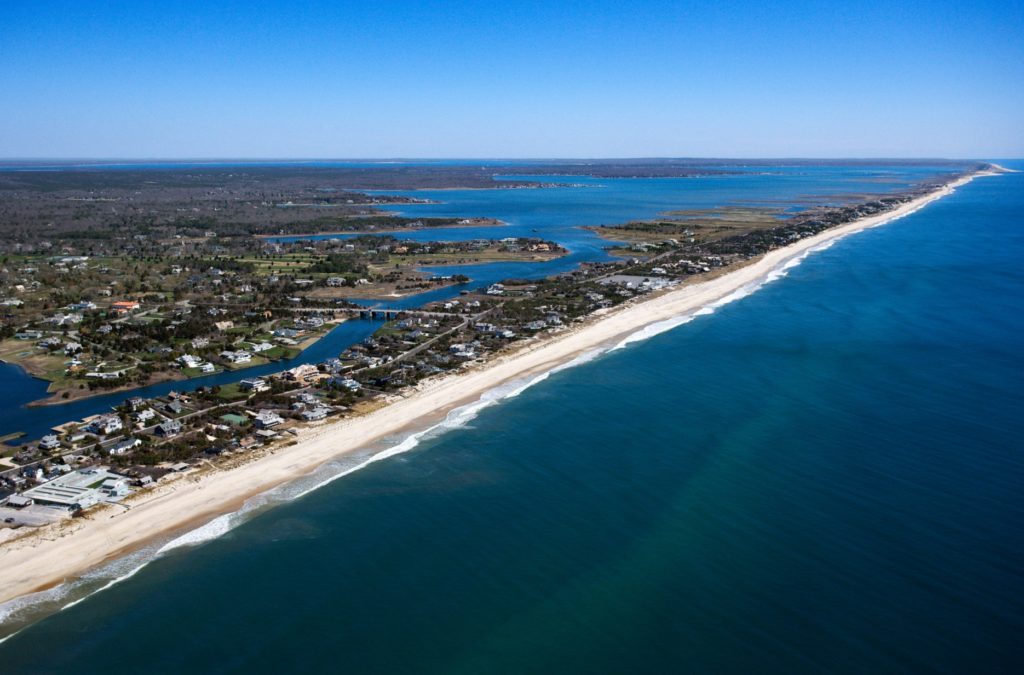 Long Island, with its sprawling beaches, historic hamlets, and close proximity to the urban pulse of New York City, has long been a muse for writers and artists alike. As a touristic destination, it offers a multifaceted experience that seamlessly weaves the charm of its coastal towns with the allure of its literary history. The famed North and South Forks extend like two arms, reaching out into the Atlantic, dotted with vineyards, quaint B&Bs, and the famous Hamptons beaches known for their soft, white sands and celebrity homes.
Dive deeper into Long Island's towns, and you'll discover spots that have served as settings for countless novels and stories. From F. Scott Fitzgerald's depiction of the North Shore's glittering affluence in "The Great Gatsby" to the evocative beaches and communities described in Alice Hoffman's works, the literary legacy is palpable. Tourists can traverse these locales, retracing the steps of beloved characters, all while soaking in the maritime charm, attending local festivals, or savoring seafood delicacies.
Yet, beyond its bookish allure, Long Island beckons with a host of other attractions. The Montauk Point Lighthouse, the state's oldest lighthouse, offers panoramic views of the merging seas, while the array of vineyards and wineries present the perfect backdrop for a day of wine-tasting. History enthusiasts can delve into the island's rich past, visiting colonial homes and maritime museums. Whether it's the whispers of fictional characters or the tangible beauty of its shores, Long Island promises a journey that resonates with both the heart and mind.
Long Island has served as the backdrop for many novels, given its picturesque landscapes and proximity to the hustle and bustle of New York City. Here are ten books set in Long Island, along with a brief outline of each: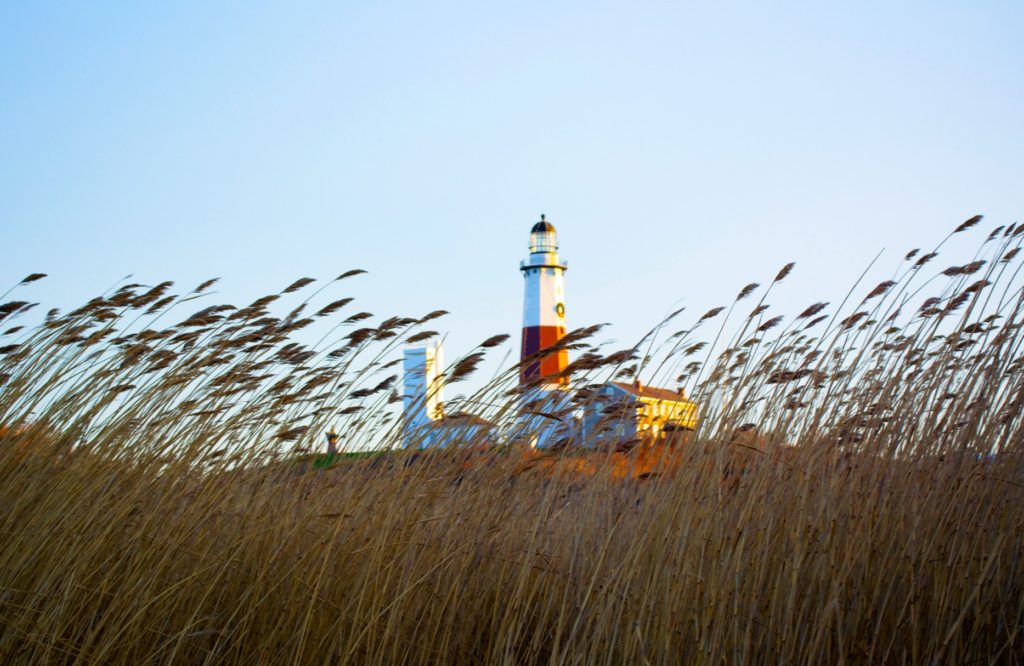 "The Great Gatsby" by F. Scott Fitzgerald
In this classic novel set in the Roaring Twenties, Jay Gatsby is a wealthy and mysterious man known for his lavish parties in West Egg, Long Island. Gatsby is hopelessly in love with Daisy Buchanan, who lives across the bay in East Egg. Through the narrative lens of Nick Carraway, a cousin to Daisy and Gatsby's neighbor, the novel delves into themes of the American Dream, love, and societal decay.
"Revolutionary Road" by Richard Yates
While primarily associated with Connecticut, parts of this novel involve Long Island. The story revolves around Frank and April Wheeler, a young couple struggling with personal disappointments and the stifling norms of suburbia. They devise a plan to move to Paris, but various complications test their relationship and dreams.
"Manhattan Beach" by Jennifer Egan
Set during the Great Depression and World War II, this novel follows Anna Kerrigan, who becomes the first female diver at the Brooklyn Navy Yard, a highly dangerous job. The narrative explores her father's mysterious disappearance and her subsequent connection with a gangster.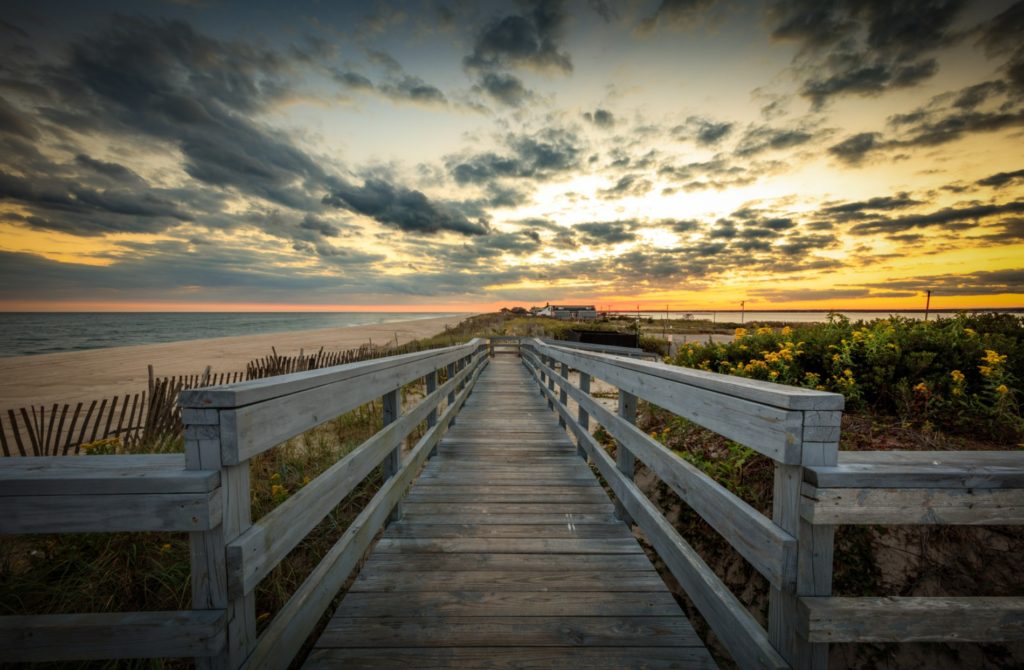 "Ashes of Fiery Weather" by Kathleen Donohoe
Tracing the lives of several generations of Irish-American women, this novel examines family, love, and loss against the backdrop of the firefighting community in Brooklyn and Long Island.
"Blue" by Danielle Steel
Ginny Carter, a successful TV journalist, experiences a devastating loss when her family is killed in a car accident. Searching for a new purpose, she forms an unlikely bond with a homeless boy, leading her on a transformative journey of healing and rediscovery in Long Island.
"The Privileges" by Jonathan Dee
This novel dives deep into the lives of the Moreys, a Manhattan family who relocates to Long Island. As they amass enormous wealth, they grapple with issues of morality, identity, and the meaning of success in contemporary America.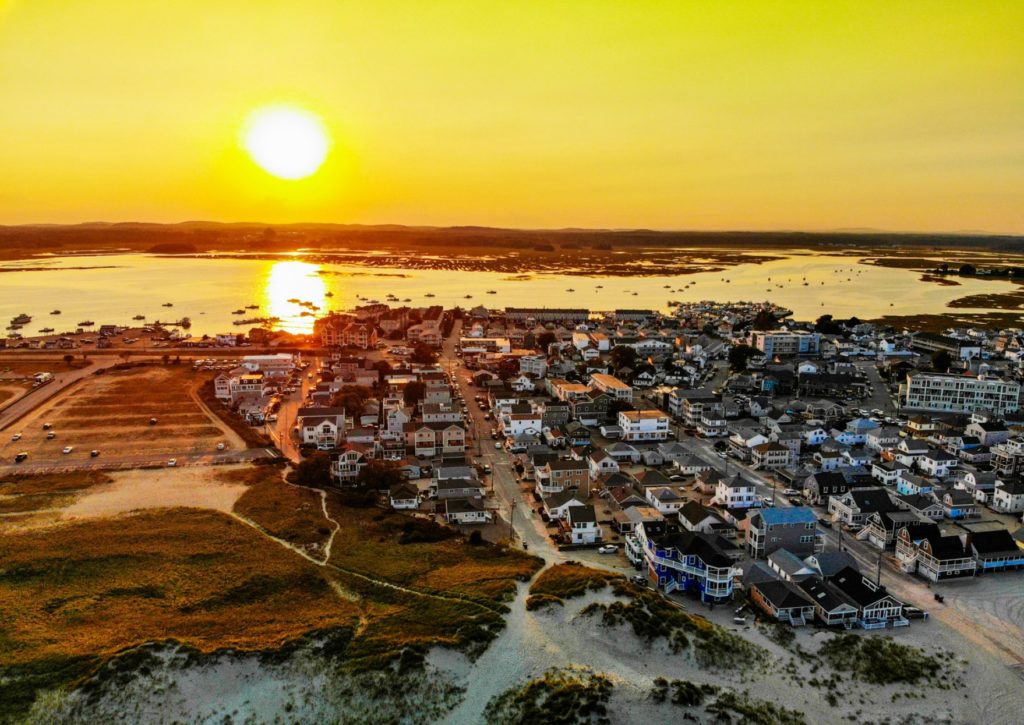 "Sag Harbor" by Colson Whitehead
Set in the 1980s in the African American community of Sag Harbor, this coming-of-age story follows Benji Cooper during his summer breaks. It captures the trials and tribulations of adolescence and the desire to fit in.
"The Museum of Extraordinary Things" by Alice Hoffman
Coralie Sardie is the daughter of a mysterious and eccentric professor who runs a museum of oddities in Coney Island. As she's forced into a life of peculiar public exhibitions, she meets Eddie Cohen, a Russian immigrant photographer. Their intertwined stories explore love, identity, and freedom.
"Beachcomber" by Karen Robards
Set in the South Shore of Long Island, this romantic suspense novel follows Christy Petrino, who, after breaking off two engagements, is not in any hurry to wed again. But when she meets her new landlord, the handsome and enigmatic Daniel Winters, she finds it hard to resist his charms.
"The Engagements" by J. Courtney Sullivan
This novel spans a century and follows multiple characters, tracing the journey of a diamond engagement ring. While the story ventures to multiple locations, parts of the novel transpire in Long Island, presenting the varying definitions of love and commitment across different generations.
While some of these books primarily take place in Long Island, others feature the region as an essential setting that shapes the narrative's events and characters.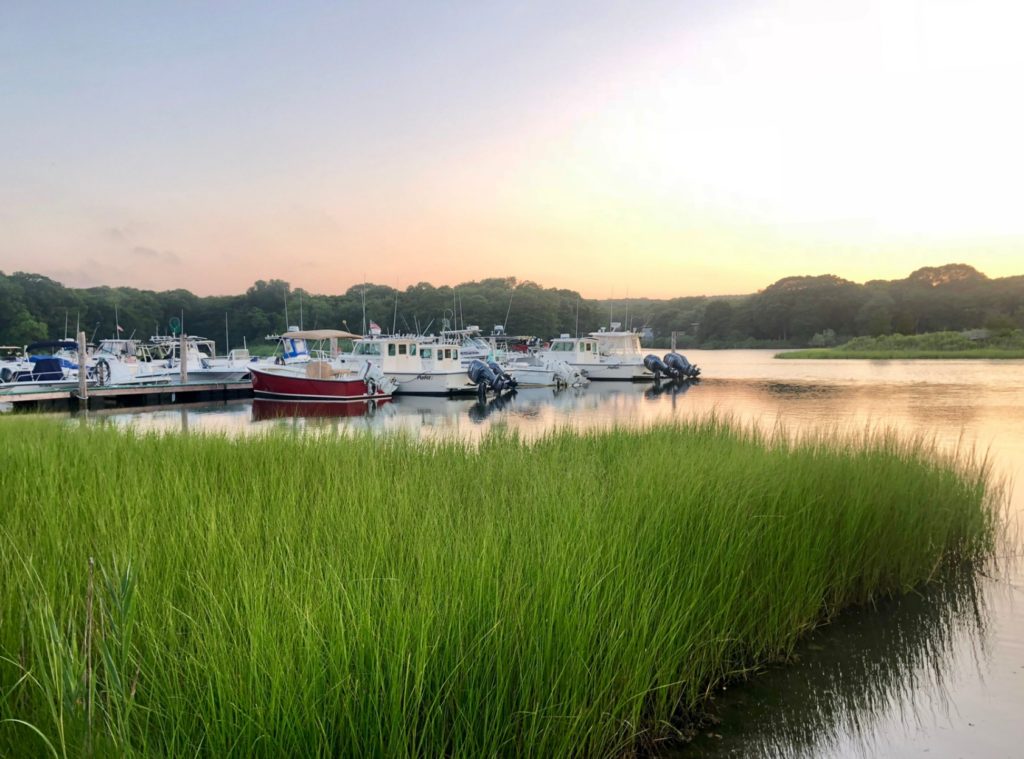 See also our selection of The best hotels in New York and our New York Travel Guide.