Ma'In Hot Springs, Jordan
September 7, 2022
Evason Ma'In Hot Springs is one of the best hotels in the world. Located in a valley very near the Dead Sea, Evason is a rejuvenating resort in the heart of a canyon where hot springs are known to be good for the body and spirit. The Spa – Six Senses – welcomes you to feel better during your stay, and to forget about the daily grind in a very unique and special place. This luxury hotel is the ideal stop for anyone touring Jordan and the Dead Sea.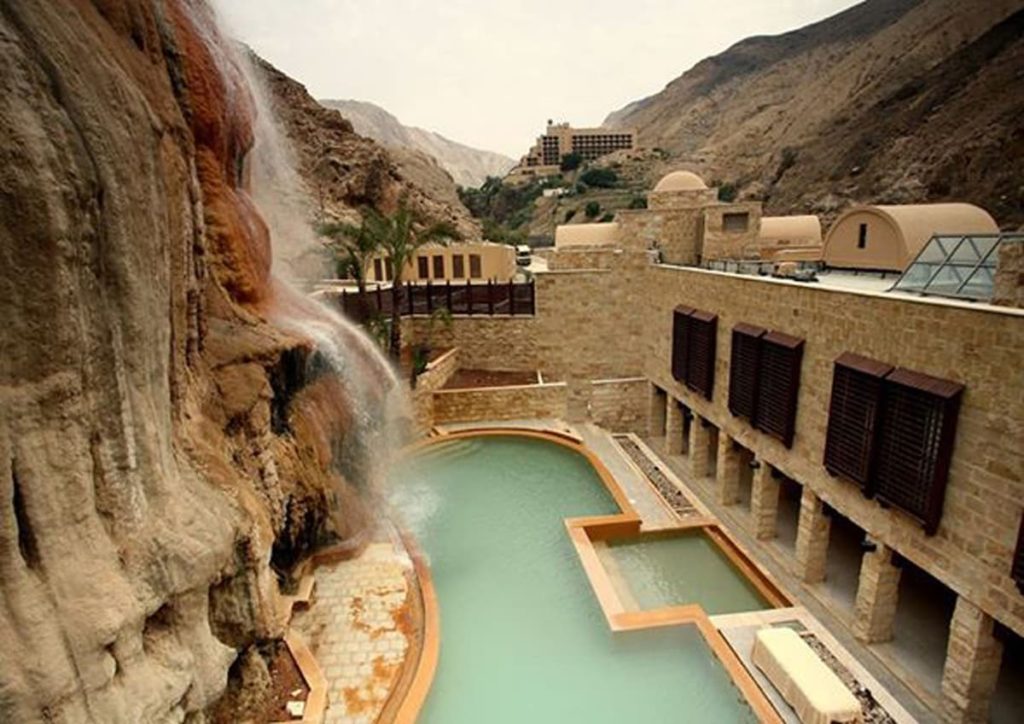 Evason has 97 rooms and suites. Each room is finely decorated with a modern atmosphere but the treat is in the view. On one side, the majestic views of the mountains, on the other side, the waters of the Hot Spring. The heart of this luxury hotel is also carved in the walls of the mountain and makes it a fantastic appearance, blending in nature.
People come here to relax and enjoy the treatments of the Spa. They may be Jordanians during the weekend, or international savvy travelers looking for a relaxing halt near the Dead Sea. The cuisine also completes the treatments with special menus to match the good effects for your body.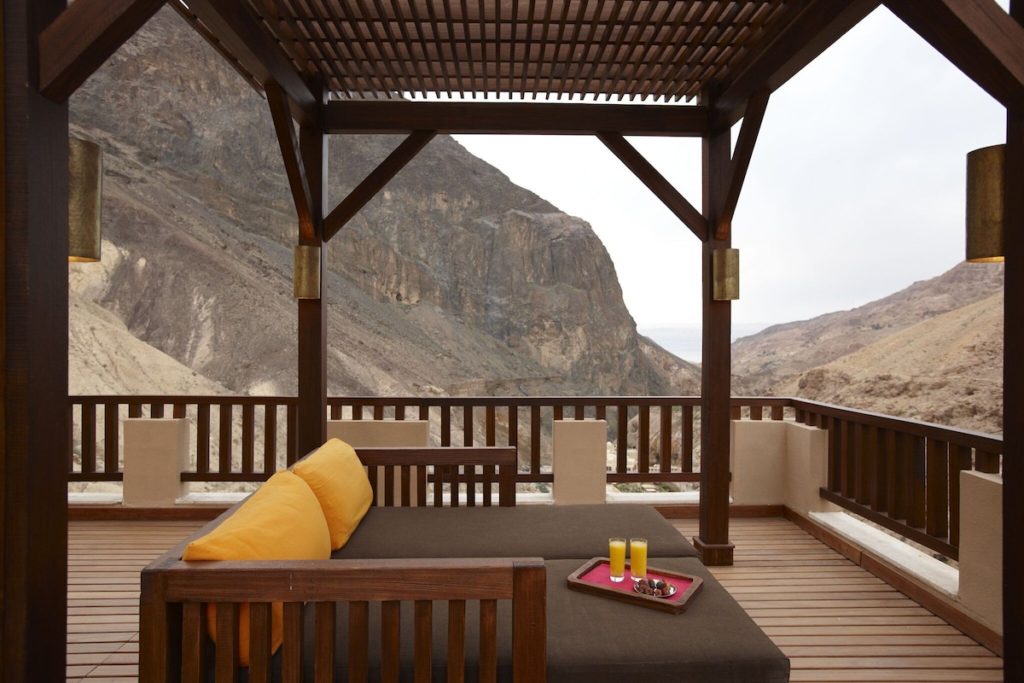 Ma'In Hot Springs invites you to come to Ma'In for an exceptional stay. Looking for a cultural bath? Go to the Dead Sea Panoramic Complex. Ma'In Hot Springs will put a smile on your face with a grocery store, terrace and garden. Pamper yourself with a facial, body treatment or Thai massage at the on-site spa. Free in-room Wi-Fi keeps you connected, and a variety of other amenities are available, including a playground and a library.
Ma'In Hot Springs is one of the best hotels in the world, and one should definitely stop there to enjoy the relaxing beauty and serenity of the place. It is perfect after a stay in the desert or on your way back from the Red Sea and travelling back to Amman.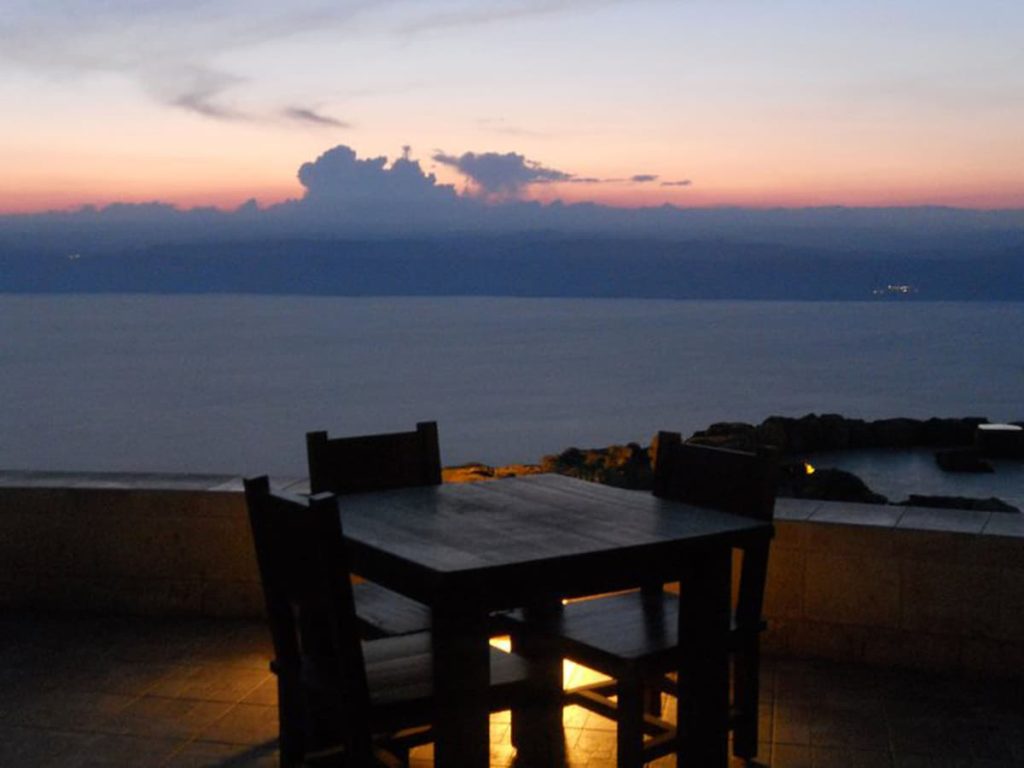 See our selection of the best hotels in the Middle East.
The best hotels around the world is your guide to find the best hotels in the world.