Mandarin Oriental, Munich
July 11, 2023
The Mandarin Oriental Munich is a luxury hotel in Munich's historic city center. With 73 elegant rooms and suites, this hotel is considered one of the city's finest accommodations.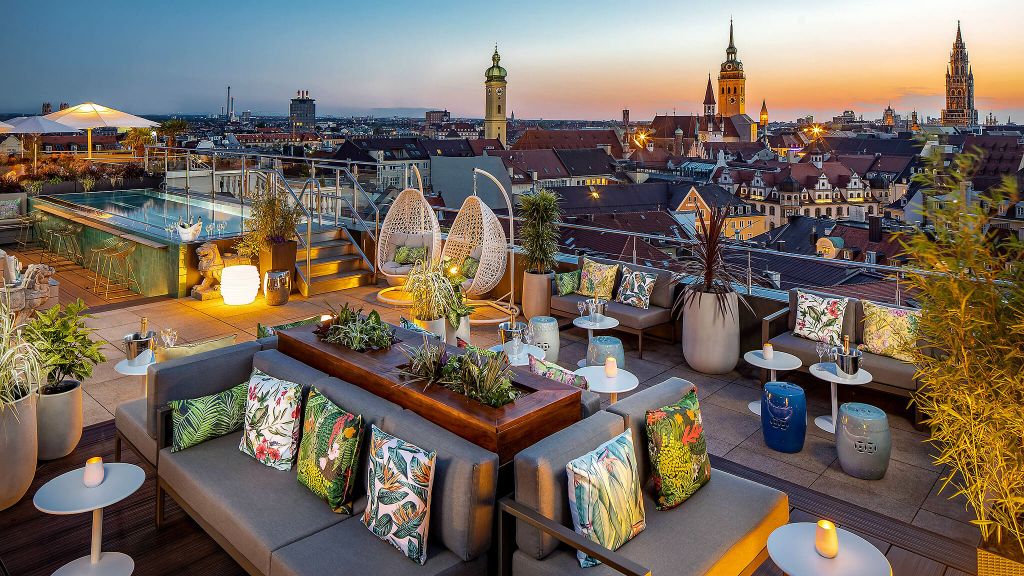 Rooms are spacious and tastefully decorated, offering guests incomparable comfort. Each room's marble bathroom is equipped with a separate bathtub and shower, as well as top-of-the-range toiletries.
The hotel also offers a variety of state-of-the-art services, including a modern gym, sauna and whirlpool for relaxing after a busy day. The hotel's hair and beauty salon offers a wide range of services for those looking to be pampered.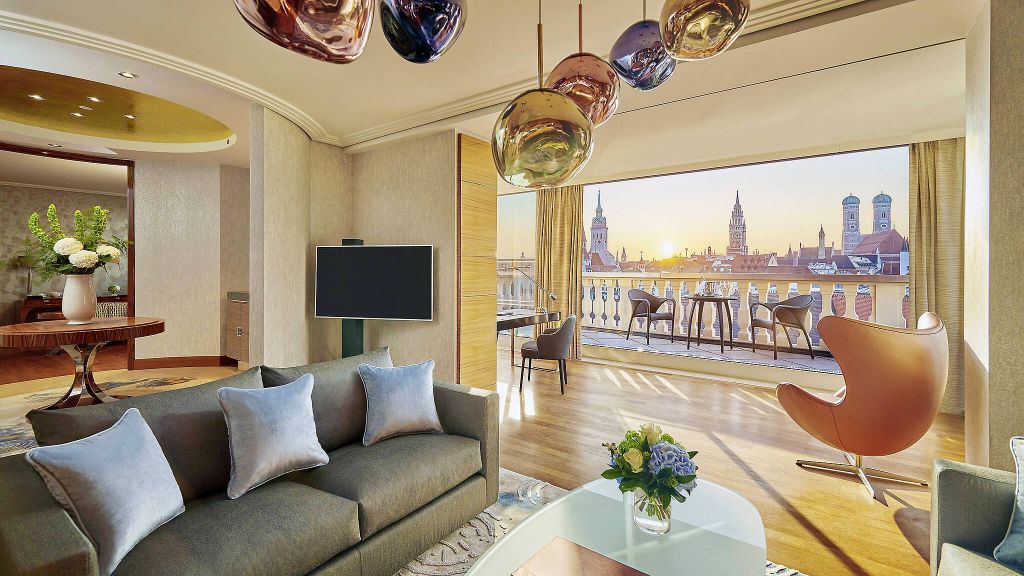 The hotel's gourmet restaurant, Mark's, serves refined European cuisine prepared with fresh, seasonal ingredients. Guests can also take advantage of the hotel's sophisticated bar to enjoy unique cocktails and refined wines.
The hotel's location is ideal for both business and leisure travelers. It is close to many of Munich's famous sights, including Marienplatz, the Bavarian National Museum and the famous Viktualienmarkt market. The hotel is also close to many important companies, congress centers and high-end boutiques.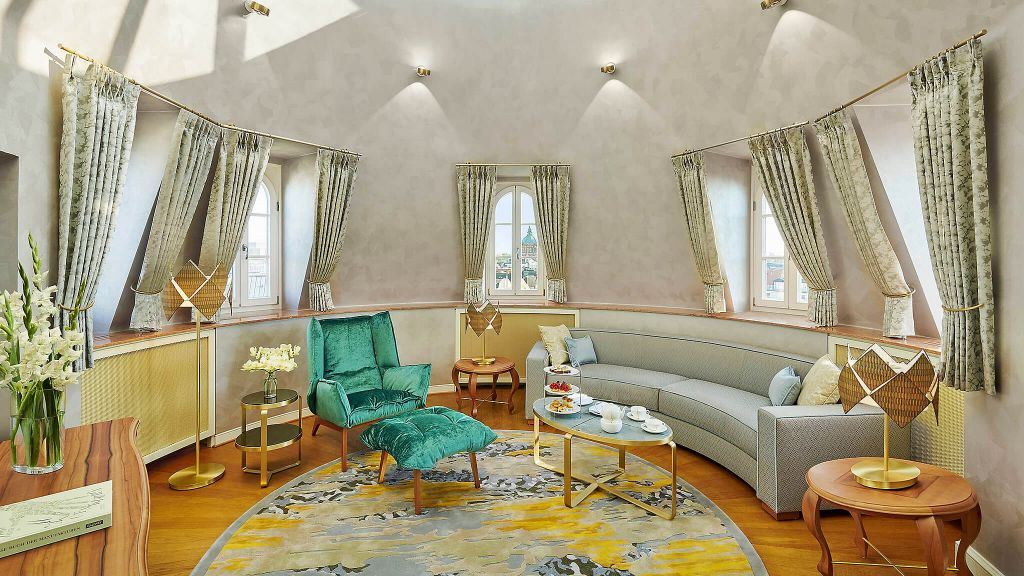 The hotel is also equipped to host special events such as weddings, receptions and business meetings. Guests can choose from a number of elegant meeting and banqueting rooms, each offering breathtaking views of the city.
The Mandarin Oriental Hotel Munich is the perfect luxury establishment for those seeking an exceptional city break experience. With its elegant decor, top-quality services and ideal location, this hotel is the ideal choice for sophisticated and discerning travelers.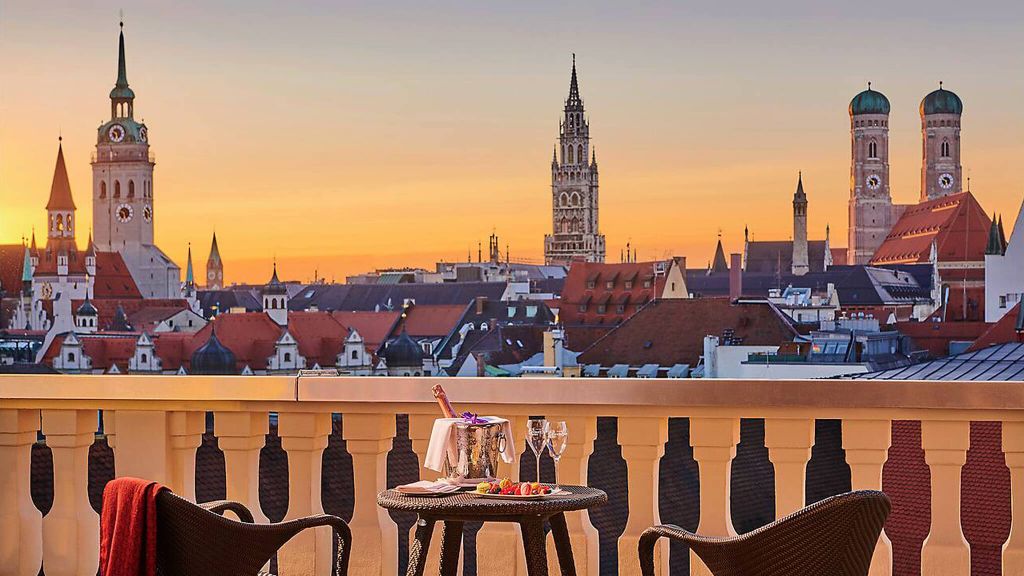 Munich, the capital of Bavaria in Germany, is a must-see tourist destination offering a unique blend of culture, history and picturesque landscapes. The city is famous for its rich cultural heritage, including Marienplatz, its lively central square featuring the Town Hall and its carillon, and the magnificent Notre-Dame Cathedral. Visitors can stroll the cobbled streets of the Old Town, visit renowned museums such as the Pinakothek Art Museum and the BMW Museum, or relax in the vast green spaces of the English Garden. Munich is also famous for its Oktoberfest beer festival, attracting millions of visitors every year to sample the beer, enjoy the festive atmosphere and discover Bavarian culture.
Munich's surroundings also offer a variety of attractive tourist destinations. Nature lovers can explore the nearby Bavarian Alps, enjoying spectacular alpine scenery, crystal-clear lakes and magnificent hiking trails. Neuschwanstein Castle, a fairytale castle perched on a hill, is a must-see attraction for lovers of history and architecture. Picturesque villages like Garmisch-Partenkirchen also offer winter skiing and year-round outdoor activities. Whether it's the urban culture of Munich or the natural wonders of its surroundings, this region of Germany offers a complete and exciting tourist experience.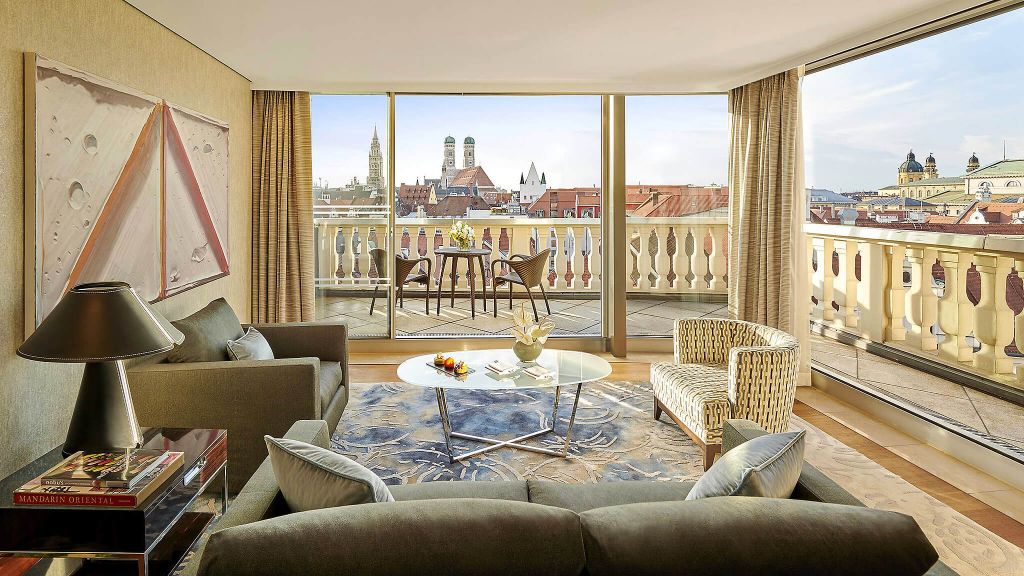 Our site showcases the best hotels in the world.