Passalacqua, Lake Como
May 24, 2023
Passalacqua has been a gathering place for friends, love, and pleasure for than 250 years. Explore one of Italy's most spectacular and unusual boutique hotels on the shores of Lake Como.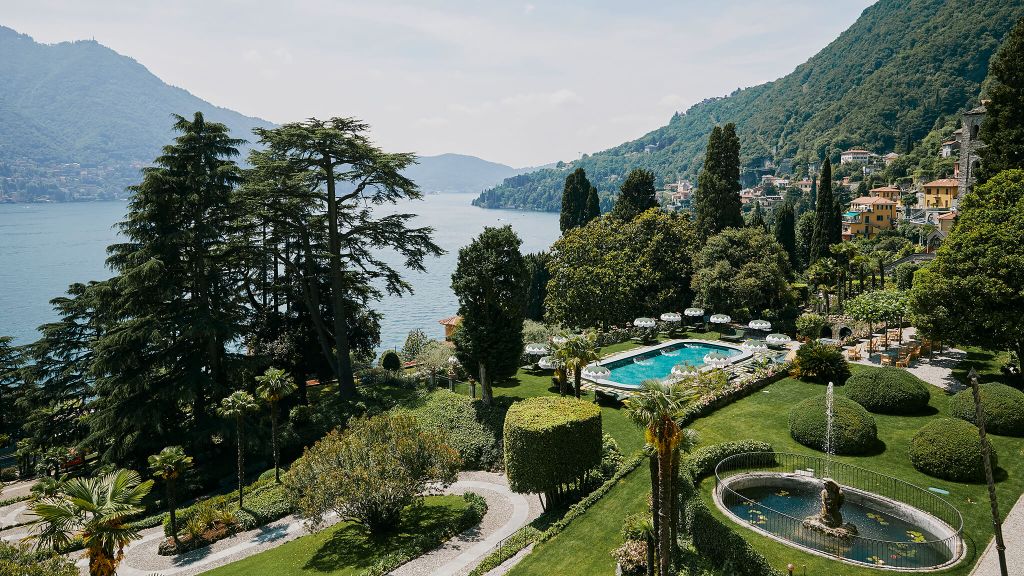 Passalacqua is one of those unique places where you can feel history at every step. Count Andrea Lucini Passalacqua erected this once-private estate in the early 1800s, swiftly becoming known as one of Lake Como's most opulent homes. In the years afterwards, celebrities such as Napoleon Bonaparte and Winston Churchill have stayed on the estate, and Bellini produced two of his most famous operas, Norma and La Sonnambula, in the villa's large music chamber.
This once-private estate has undergone a loving renovation in recent years, resulting in a magnificent hotel that rivals George Clooney's adjacent palatial digs. The hotel is situated on a huge lakeside property that is wonderfully densely forested with centuries-old cedars and magnolias. The on-site gym is housed among an olive grove, which is a prevalent theme here.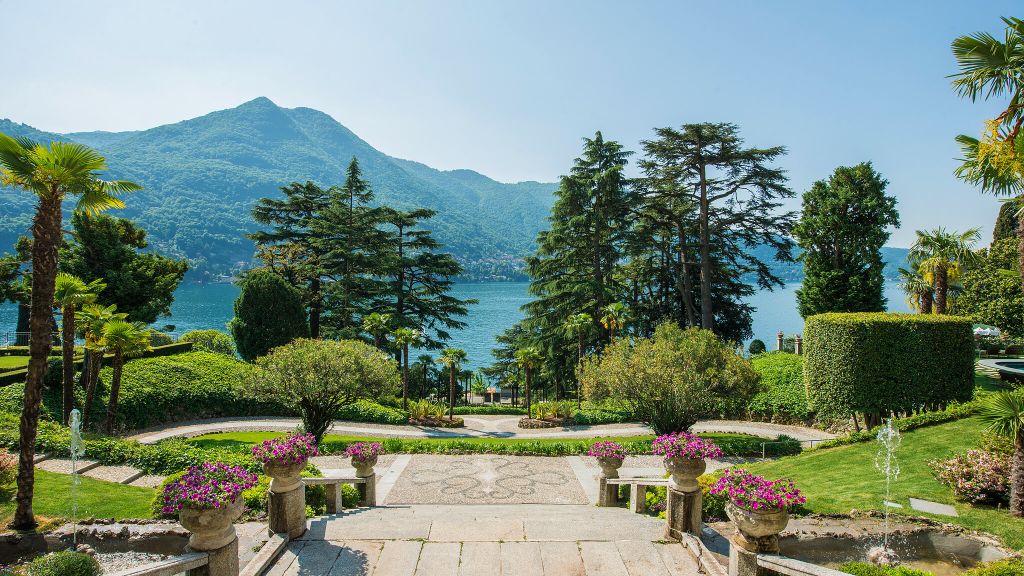 Passalacqua has only 24 guest rooms spread among three distinct structures, each with its own individual charm. The Villa is the focal point of the Passalacqua experience, enclosing guests in a large Baroque mansion with views of the gardens and lake. The Palazz, tucked behind the Villa, exudes seamless country-house flair and relaxing Italian finesse. Casa al Lago, immersed in the garden's foliage, is Passalacqua at its most beautiful, offering guests a breezy and unique lakeside experience. The lodgings, no matter where one stays, are big and historic, with gold accents and exquisite bathrooms with tubs and walk-in showers.
While relaxing by the lake is an enjoyable way to spend the day at Passalacqua Hotel, there is also plenty to see and do. Guests wishing to maintain their fitness routine can attend regular yoga lessons or gaze at the new fitness center at the lake. There's also a bocce and clay tennis court, an outdoor swimming pool with a patio, and free Wi-Fi to keep up with the latest Netflix releases. You'll access the hotel's own Turkish spa and sauna via a secret stairway and 300-year-old tunnel.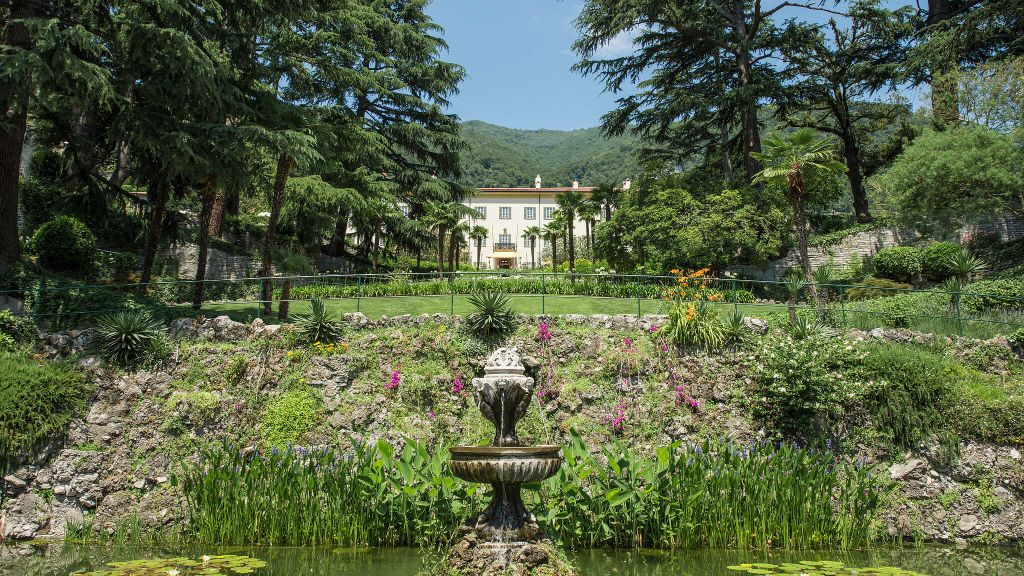 Dining at Passalacqua is a laid-back affair in which guests may enjoy world-class Italian cuisine in a relaxing ambiance reminiscent of visiting an old Italian friend. Hotel staff are happy to meet any meal request, whether it's a romantic gourmet dinner beneath a flickering chandelier or an al fresco brunch lakeside. In fact, customers are welcome to go into the open kitchens, sample the cookie jar, and ask the skilled chefs any questions they may have.
Nestled on the picturesque shores of Lake Como in Northern Italy, Moltrasio is a hidden gem that captivates tourists with its timeless beauty and serene ambiance. This charming village boasts a rich history and is renowned for its enchanting lakeside promenade, lined with colorful houses and charming cafes. Visitors can take leisurely walks along the waterfront, basking in the breathtaking views of the glistening lake and surrounding mountains. Moltrasio is also famous for its elegant villas, including the iconic Villa Passalacqua and Villa Fontanelle, which showcase the area's architectural splendor. Exploring the narrow cobblestone streets of the village reveals hidden gems such as quaint churches, artisan shops, and traditional trattorias, offering a glimpse into the local way of life. For those seeking relaxation, Moltrasio's tranquil beaches provide an idyllic spot to soak up the sun or enjoy a refreshing swim in the crystal-clear waters of Lake Como.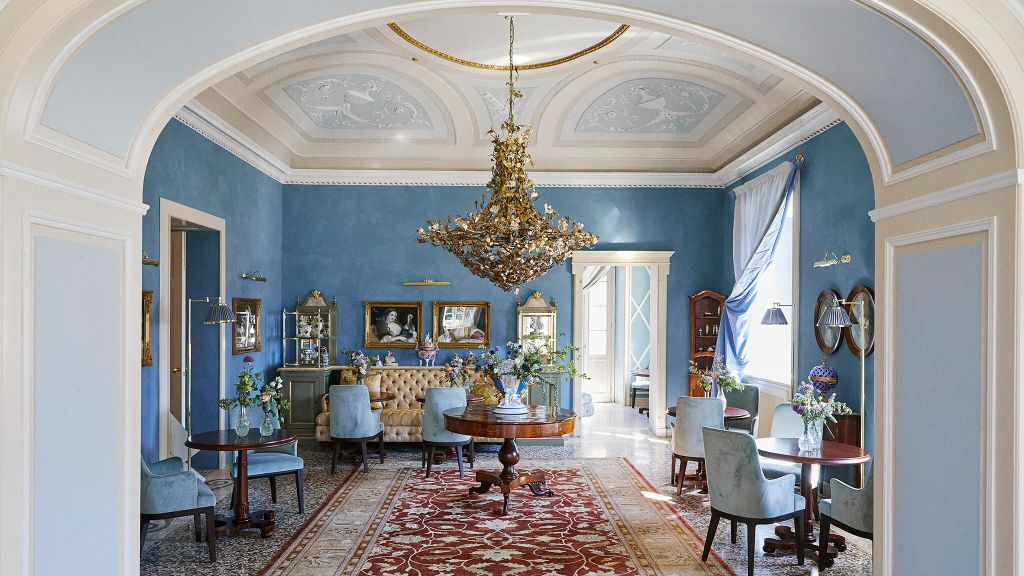 Moltrasio's proximity to other renowned towns on Lake Como makes it an ideal base for exploring the region's attractions. A short boat ride away, visitors can discover the glamorous town of Bellagio, known as the "Pearl of Lake Como," with its opulent villas, lush gardens, and charming old town. Nearby, the picturesque village of Varenna offers a romantic atmosphere and stunning views from its waterfront promenade. Adventure enthusiasts can embark on exhilarating hiking trails that wind through the surrounding hills, revealing panoramic vistas of the lake and the majestic Alps. Moltrasio's tranquility and natural beauty, combined with its convenient location, make it a haven for tourists seeking an authentic Italian experience amidst the splendor of Lake Como.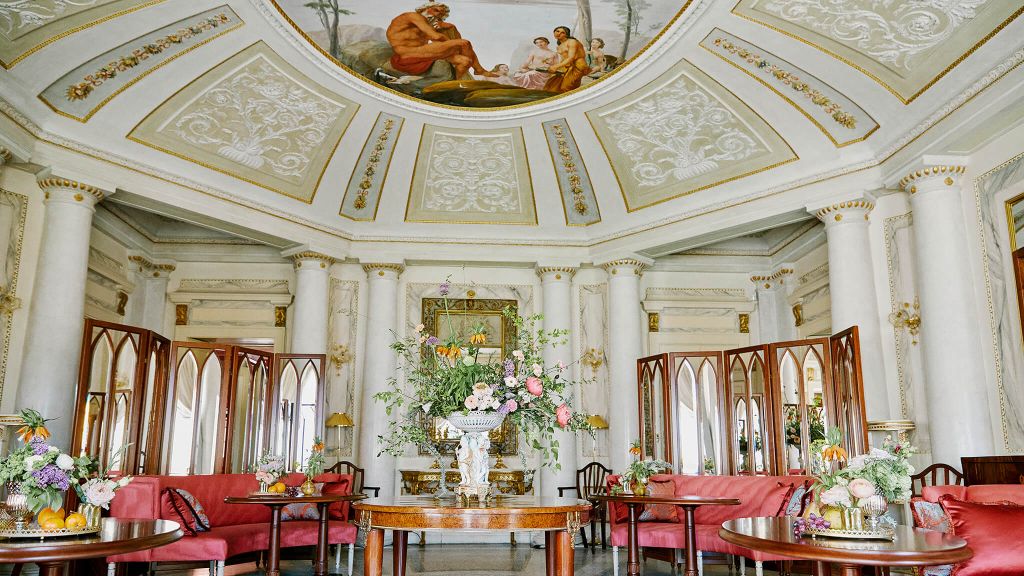 Check out our Italy Travel Guide