The Samling Hotel, Windermere
May 10, 2023
The Samling Hotel is a beautiful Georgian building nestled among the picturesque hilltops of England's Lake District.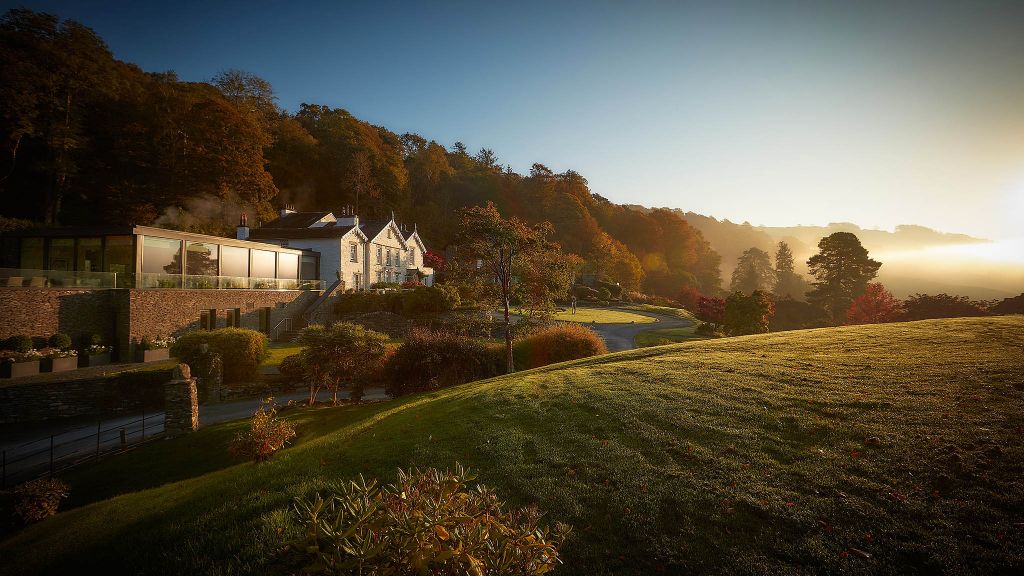 The Samling Hotel is a truly English refuge perched above the glittering waters of Lake Windermere, surrounded by a magnificent landscape of lush farmland and gently undulating hills. This whitewashed mansion is set on 76 acres of magnificent gardens, meadows, and woodland, with plenty of space to relax indoors or out.
The 12 guest rooms of this premium boutique hotel are dressed in peaceful comfort, with creamy color palettes, lavish marble bathrooms, soft carpets, velvet couches, and stylish furnishings. Many are decorated with abstract art, and the majority of rooms have lake or garden views.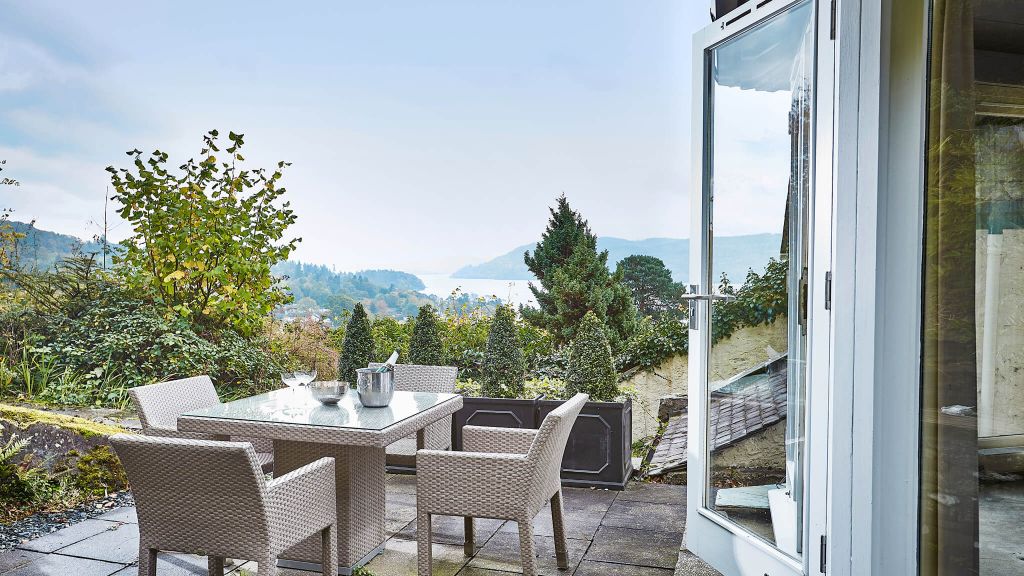 In the glass-walled dining area, enjoy superb fine cuisine and one of the world's top wine lists. Head Chef Peter Howarth and his kitchen crew create delectable dishes using a seasonal palette of ingredients grown on the hotel's 76 acres. After indulging, take a leisurely stroll to the water's edge or a scenic walk by the area's many lovely and historic homes to stretch your legs.
Windermere is a picturesque town located in the heart of the Lake District National Park, in North West England. It is the largest natural lake in England and a popular tourist destination known for its stunning natural beauty and outdoor activities. Visitors can enjoy hiking, cycling, fishing, boating, and sightseeing while taking in the panoramic views of the lake and surrounding fells.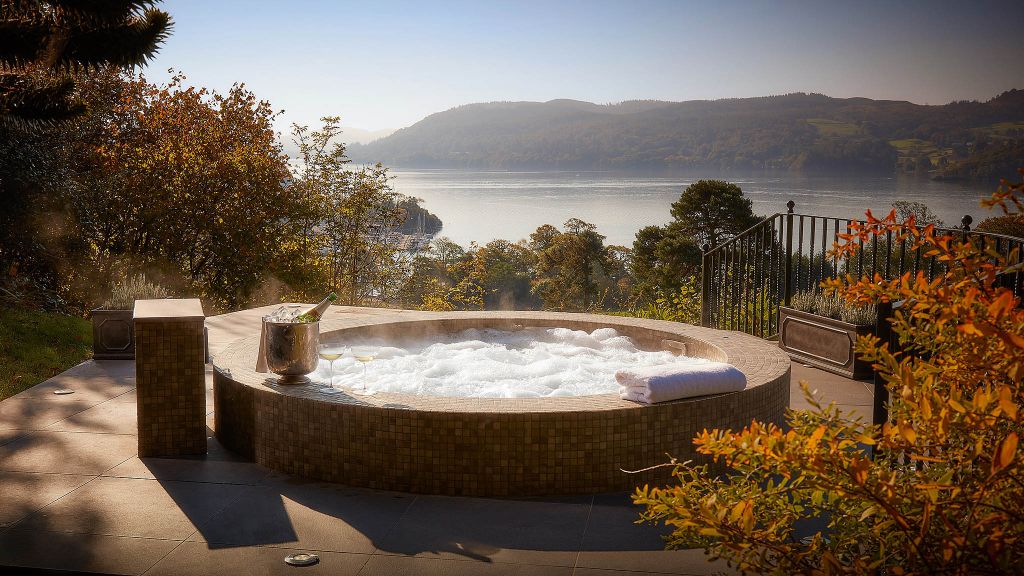 The town of Windermere itself offers a variety of accommodation, restaurants, and shops catering to visitors. It is also home to some interesting attractions, such as the World of Beatrix Potter, where visitors can learn about the life and work of the famous author and illustrator. Another popular attraction is the Windermere Jetty Museum of Boats, Steam and Stories, which showcases the rich maritime history of the region through a collection of boats, steam engines, and interactive exhibits. Overall, Windermere is a charming and relaxing destination, perfect for those looking to escape the hustle and bustle of city life and reconnect with nature.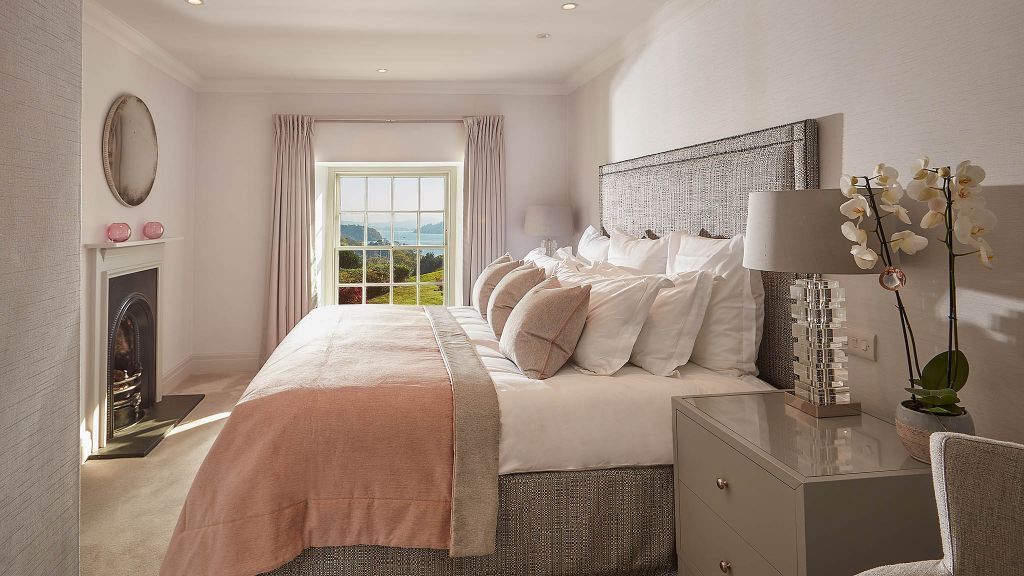 Check our selection of the best hotels in Europe.