Post Ranch Inn, Big Sur
January 3, 2023
The Post Ranch Inn is a luxury hotel located in Big Sur, California that is known for its stunning natural surroundings and exceptional amenities. Some of the things that make it a great hotel include:
Location: The hotel is situated on a bluff overlooking the Pacific Ocean, providing breathtaking views of the coastline. It's also located in the heart of Big Sur, which is known for its rugged beauty and outdoor recreational opportunities.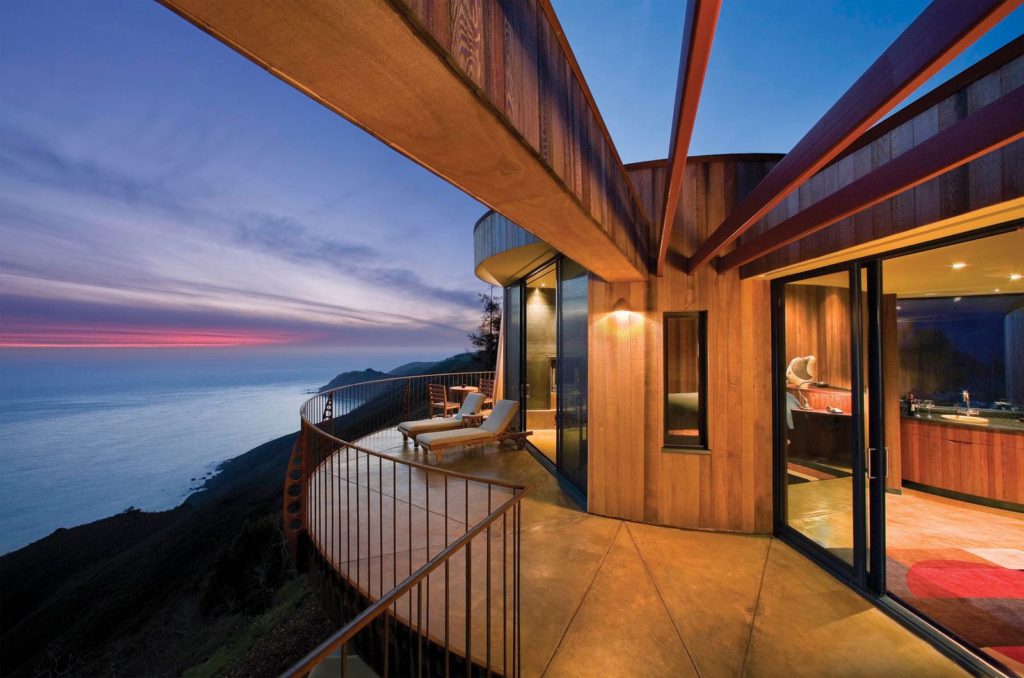 Accommodations: The hotel offers a variety of room types, ranging from standard rooms to luxury cottages and tree houses. All rooms are spacious, comfortable, and well-appointed, with high-end finishes and modern amenities such as flat-screen TVs and Wi-Fi.
Dining: The hotel has two on-site restaurants that serve delicious, locally-sourced cuisine. The Sierra Mar Restaurant is known for its fine dining, while the Point Lounge is a more casual option.
Spa: The hotel's spa is a tranquil oasis where guests can relax and unwind. It offers a variety of treatments, including massages, facials, and body treatments, as well as a sauna, steam room, and fitness center.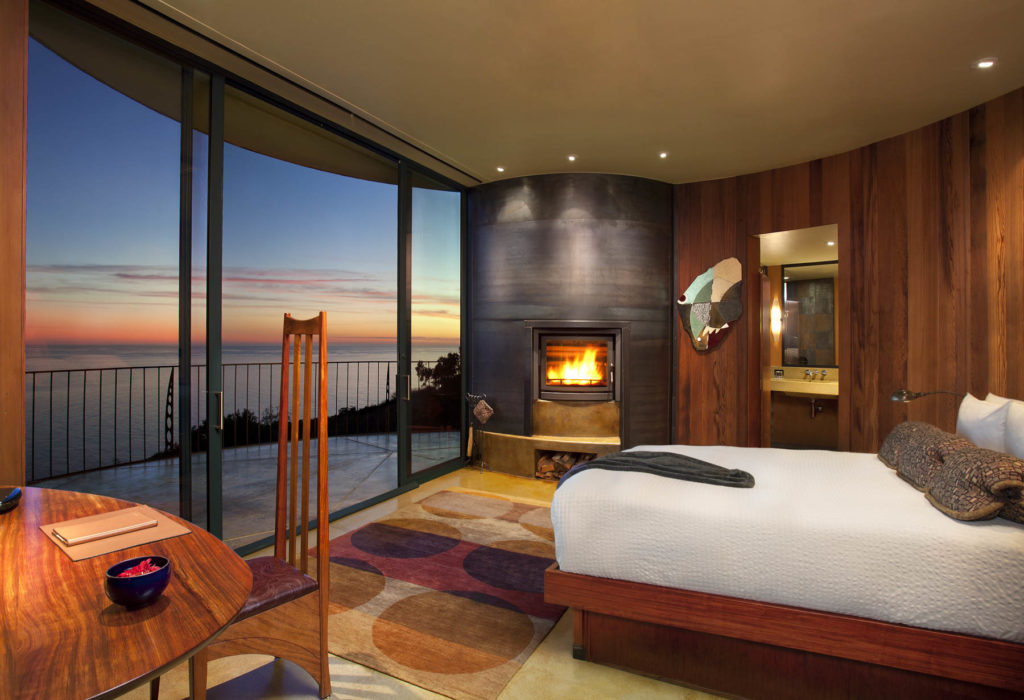 Activities: The hotel offers a range of activities for guests, including guided hikes, yoga classes, and wine tastings. There are also plenty of opportunities to explore the surrounding area, including visiting nearby state parks and beaches.
Perched on the cliffs of Big Sur, Post Ranch Inn is one of those magical locations where time stops. Whatever you decide to do there, you will be touched by serenity. Post Ranch Inn offers stunning views over the Pacific oceans, in a relaxed and design atmosphere. It is a boutique and exclusive hotel for people who love romance, good food and stargazing.
Post Ranch Inn has 39 rooms and suites. The hotel is designed to harmoniously fit nature. With wood and stone as main décor, the rooms are spacious and open, offering floor to ceiling windows to enjoy the view. Enjoy your terrace at sunset, with a sip of champagne, and life does not get better than that. For those who prefer, the hotel also has tree houses, with extraordinary comfort.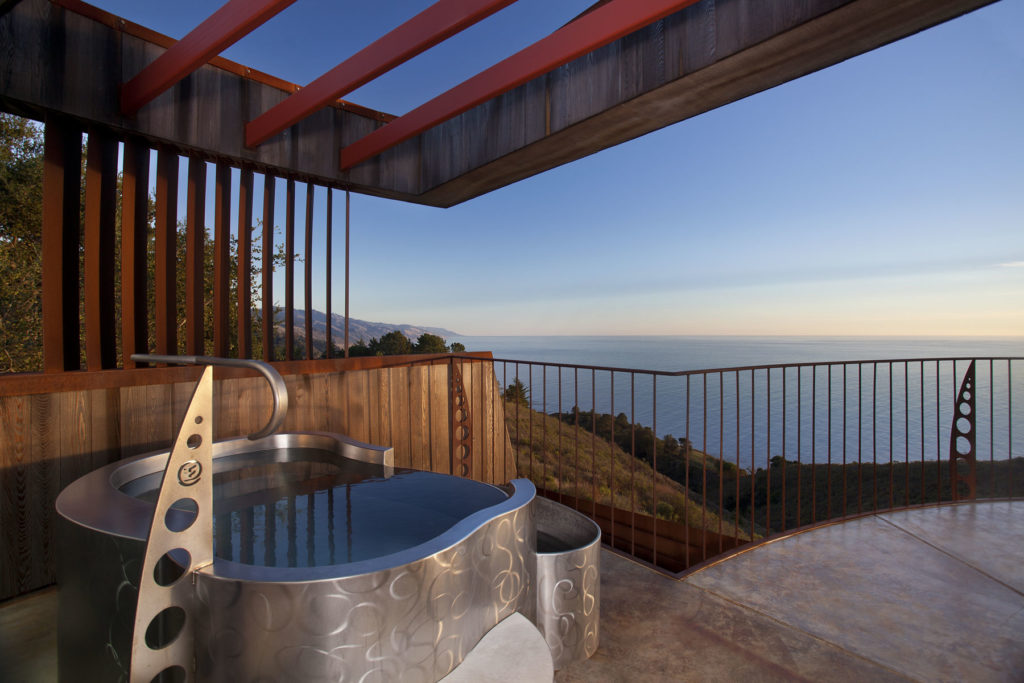 The hotel also has a spa, including a meditation pool, facing the ocean. Post Ranch Inn offers massages and treatments, as well as yoga classes. The food there is excellent, organic, with veggies, fruits and herbs grown in the garden. And after your meal, enjoy the night sky with the resident astronomer.
Post Ranch Inn is one of the best hotels around the world. The design, the architecture, the harmony with its surrounding nature and the incredible service of the staff makes a stay at Post Ranch Inn one of the best experiences. This hotel has been justly awarded by many travel magazines and it should feature on your map of romantic hot spots.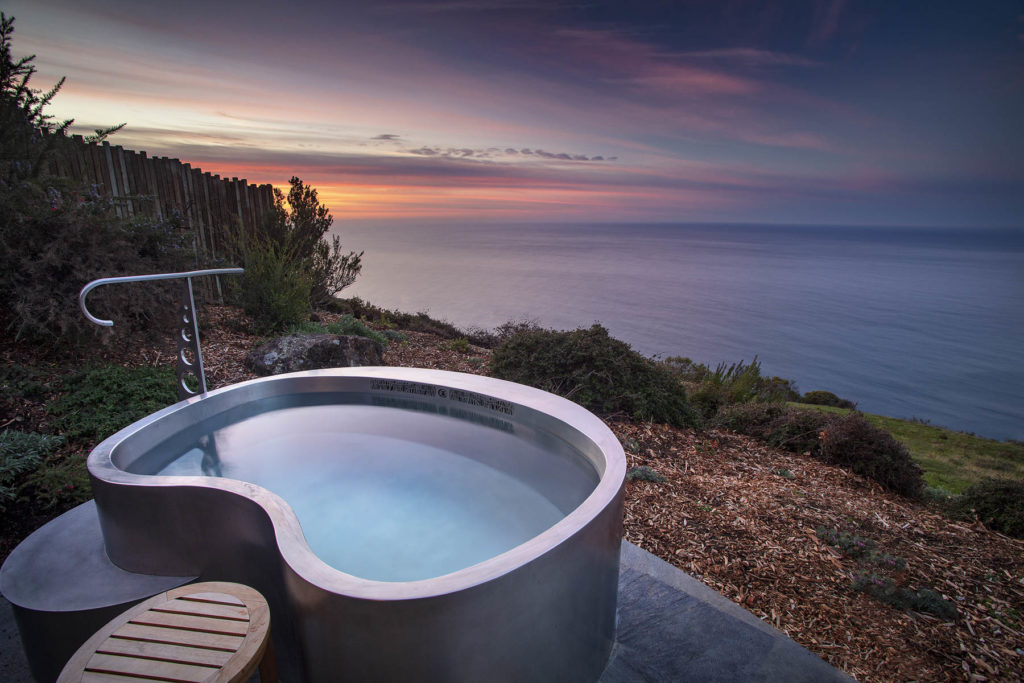 The best hotels around the world is your guide to find the best hotels in the world.