Sabi Sabi Game Reserve, Kruger NP
November 29, 2022
Sabi Sabi Game Reserve is one of the world's finest hotels. Located in South Africa's Kruger National Park, this luxury resort offers incredible value, style, atmosphere and, of course, exceptional wildlife encounters. The environment is natural, wild, and it's not uncommon to see animals passing by while you enjoy your hot tub. The resort is made up of lodges, uniquely decorated in true bush style, offering incredible views of nature, quality service and a fantastic experience.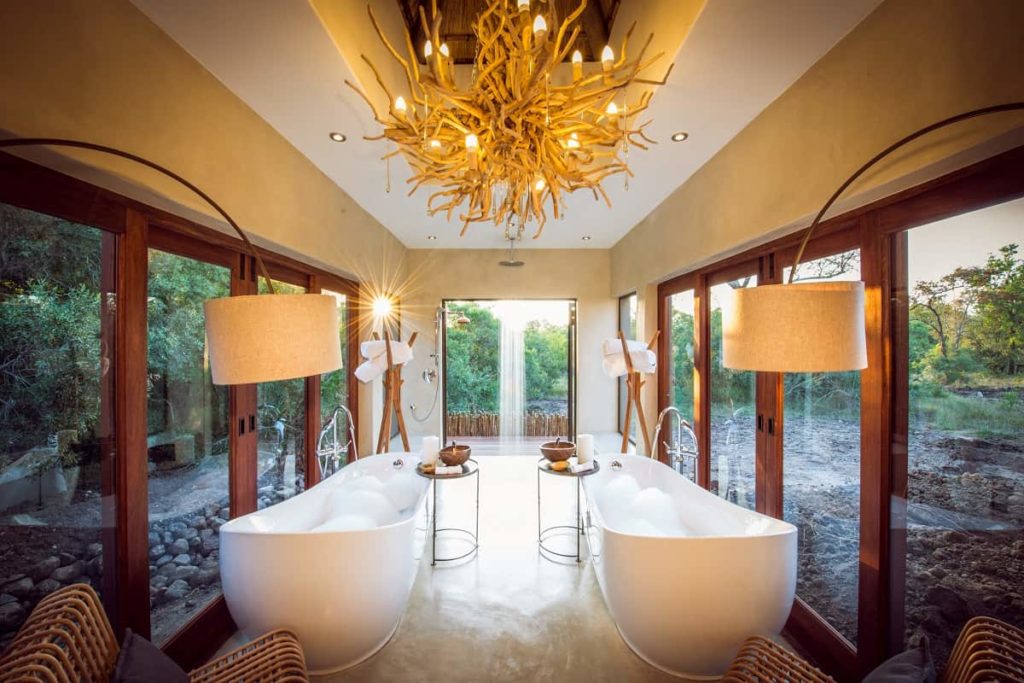 Sabi Sabi Game Reserve has 52 rooms and suites. It remains an exclusive luxury lodge in the middle of nature. The reserve consists of 4 independent lodges, each with a distinct character reflecting different atmospheres. Some will take you back to the 1920s and others are decidedly modern. You can choose the atmosphere that suits you best depending on the experience you want to have.
The experience is of course in the wild. Look for the Big 5 during the day, and even at night if you fancy a night safari. Otherwise, stop by the boma, the traditional barbecue, or enjoy a more subtle, gourmet dinner with a sip of South African wine. Sabi Sabi Game Reserve is truly one of the world's best hotels, and if you want to go on safari and indulge yourself, this is the destination for you.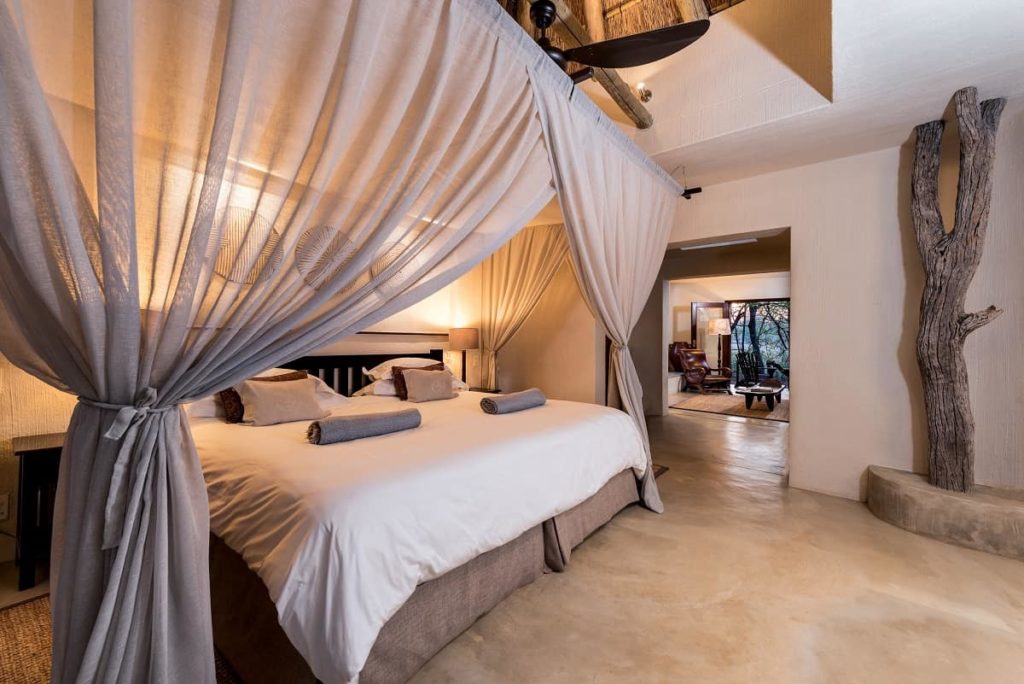 The Kruger Park, "The Kruger" as it is known here, is South Africa's largest national park, covering 2 million hectares (19,500 km2). It extends over two South African provinces, Limpopo and Mpumalanga, and is part of the Great Limpopo Transfrontier Park (35 000 km2 in total). The Kruger the Gonarezhou National Park in Zimbabwe and the Limpopo National Park in Mozambique. It is therefore located in the northwest of the country, about 5 hours drive from Johannesburg. The park forms a long narrow strip of 360 km from north to south and 65 km from east to west. With a few rivers crossing it, an altitude not exceeding 840 m, breathtaking landscapes, impressive biodiversity, numerous archaeological and historical sites and world-leading environmental management, the Kruger is a true institution. A "state within a state", not to be missed during your trip.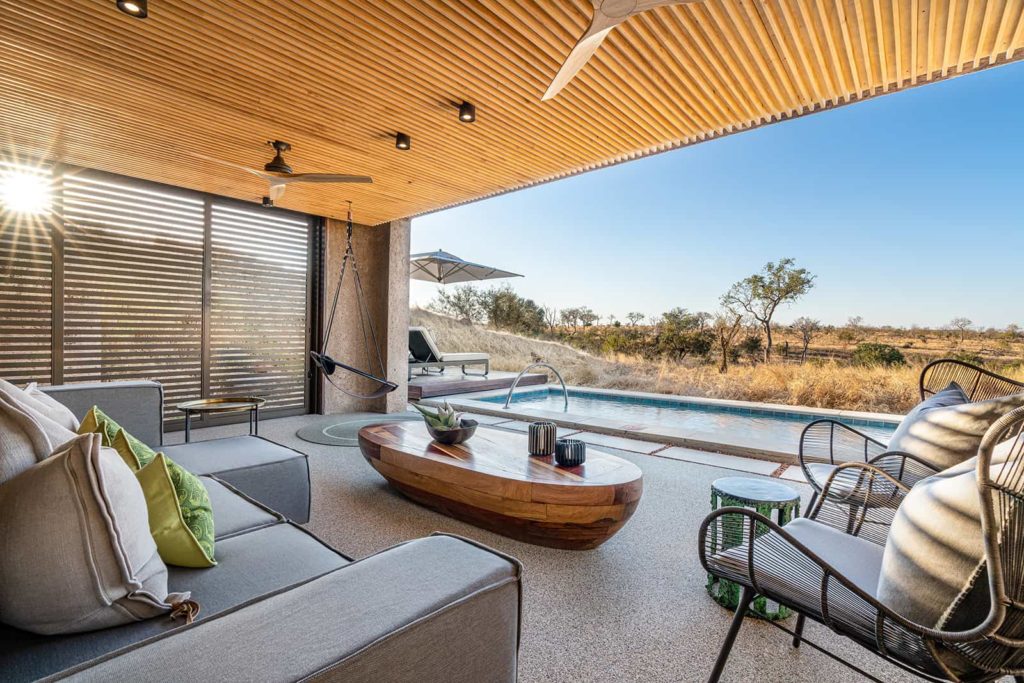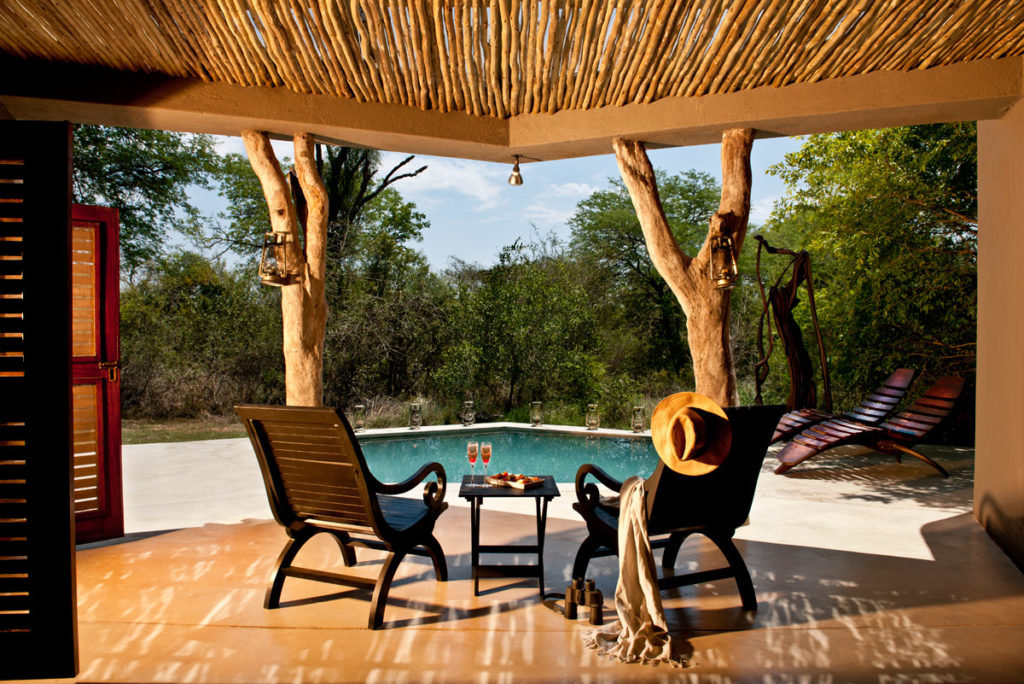 See our selection of the best hotels in Africa
The best hotels around the world is your guide to finding the best hotels in the world.