Singita Boulders Lodge, South Africa
April 28, 2023
The best hotels around the world presents Singita Boulders Lodge. Singita Boulders Lodge towers over the landscape, a monolith of curving thatch and piled stone that joins seamlessly with the rocky geometry that holds it to the earth, while a vivid sunset sky forms the backdrop of an unforgettable wildlife experience. Senufo artifacts and bold sculpture offset smooth linens in blue and silent white at Singita Boulders Lodge, as cascading water cools the summer air.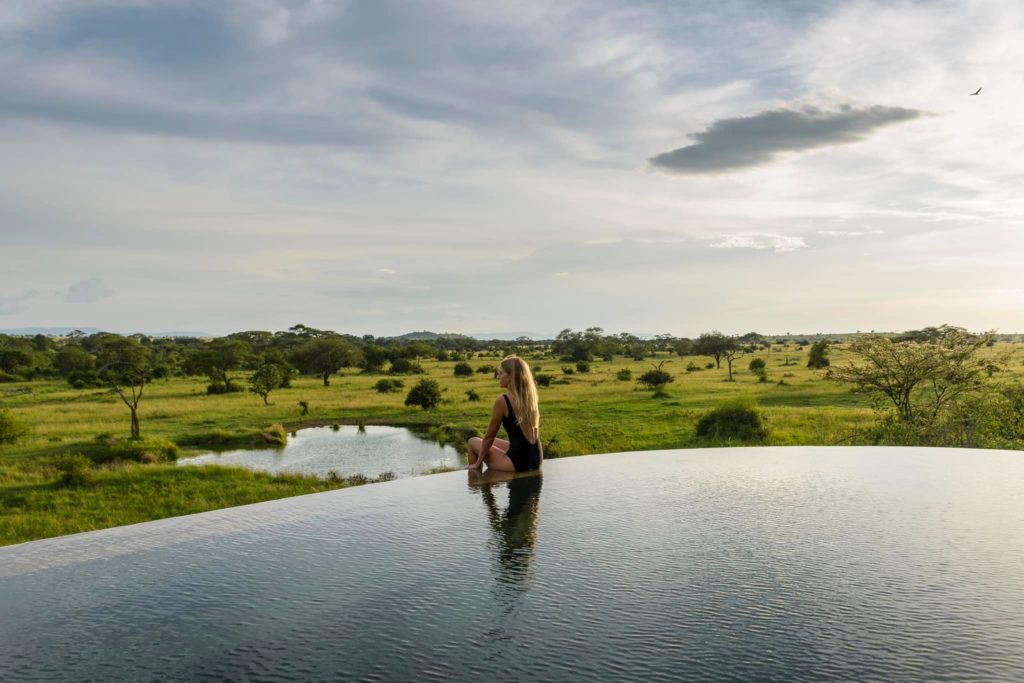 Singita Boulders Lodge rests on the banks of the Sand River in the heart of the Singita Private Game Reserve, unlocking the senses to views that stretch to the edges of the imagination. Singita Boulders' suites feature magnificent stone bathrooms and bedrooms that encapsulate in luxury. Quiet, simple and luxurious, moments spent on the vast sundecks at Singita Boulders Lodge will leave you at the mercy of the breathtaking wild distance. Return to the lodge after a day of safari for dinner around the fire in the Boma, under a starlit sky, or a gourmet meal by candlelight in the dining room. A fusion of venison dishes, fresh fish from the South African coast, pastas, soups and vegetables. Dinner at Singita Boulders Lodge is a sumptuous affair, where you will be enchanted by the rhythm and harmony of a local choir.
The Sabi Sand Reserve was formed in 1950. Sabi Sand Reserve is a premier private game reserve in South Africa, renowned for its exceptional wildlife viewing opportunities. The reserve covers an area of 65,000 hectares and shares an unfenced boundary with the Kruger National Park, allowing the animals to roam freely between the two reserves. Sabi Sand is home to an abundance of wildlife, including the Big Five (lions, leopards, elephants, buffalos, and rhinos) and other iconic African species such as giraffes, zebras, hyenas, and cheetahs. Visitors can enjoy game drives led by expert guides and trackers, who will provide fascinating insights into the behavior of the animals and their habitats.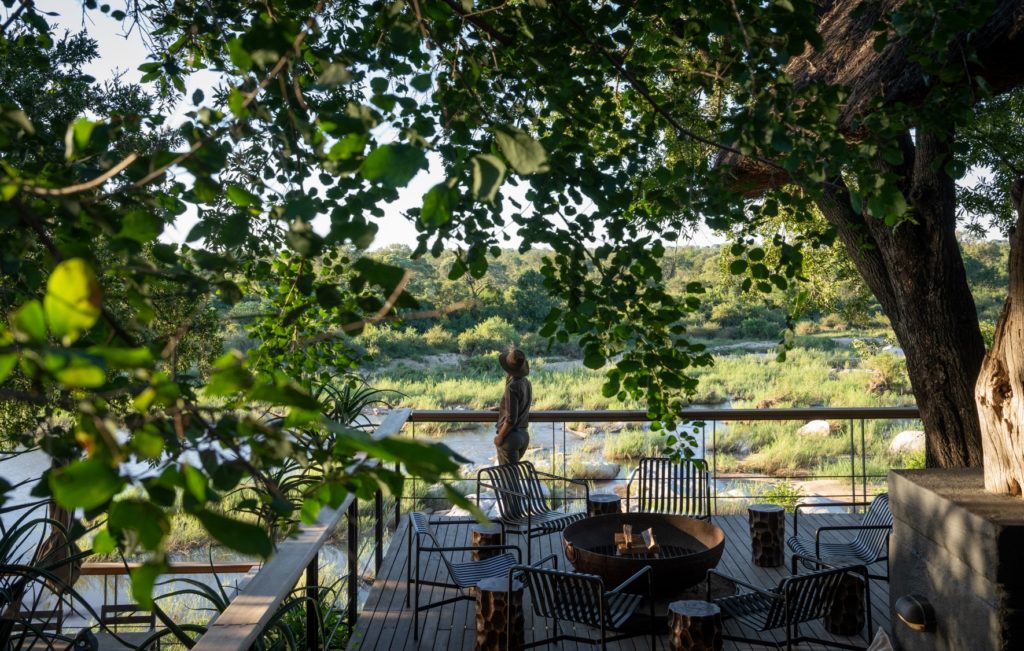 Sabi Sand Reserve also offers luxurious and exclusive safari lodges that provide guests with a unique and unforgettable experience. The lodges are designed to blend seamlessly into the surrounding bushveld and offer world-class amenities such as private plunge pools, spa treatments, and fine dining. Some of the lodges also offer guided bush walks, allowing guests to explore the reserve on foot and get up close to the wildlife. Sabi Sand Reserve is the ultimate destination for anyone seeking an authentic African safari experience in a luxurious and exclusive setting.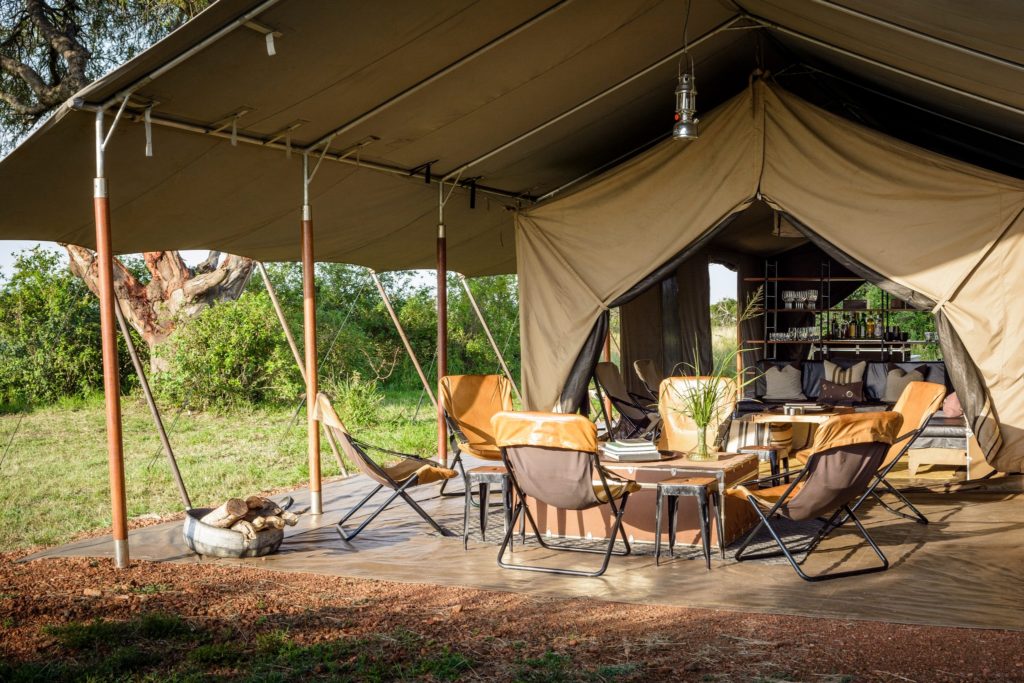 Check out our selection of the best hotels in Africa.