Soori, Bali
September 15, 2022
Soori in Bali is one of the best hotels in the world. Located in a beautiful environment, surrounded by mountains, rice fields and black sand beaches, this luxury hotel overlooks the beautiful waters of Indonesia. The Soori is modern, contemporary and delivers a great atmosphere thanks to a beautiful and open architecture.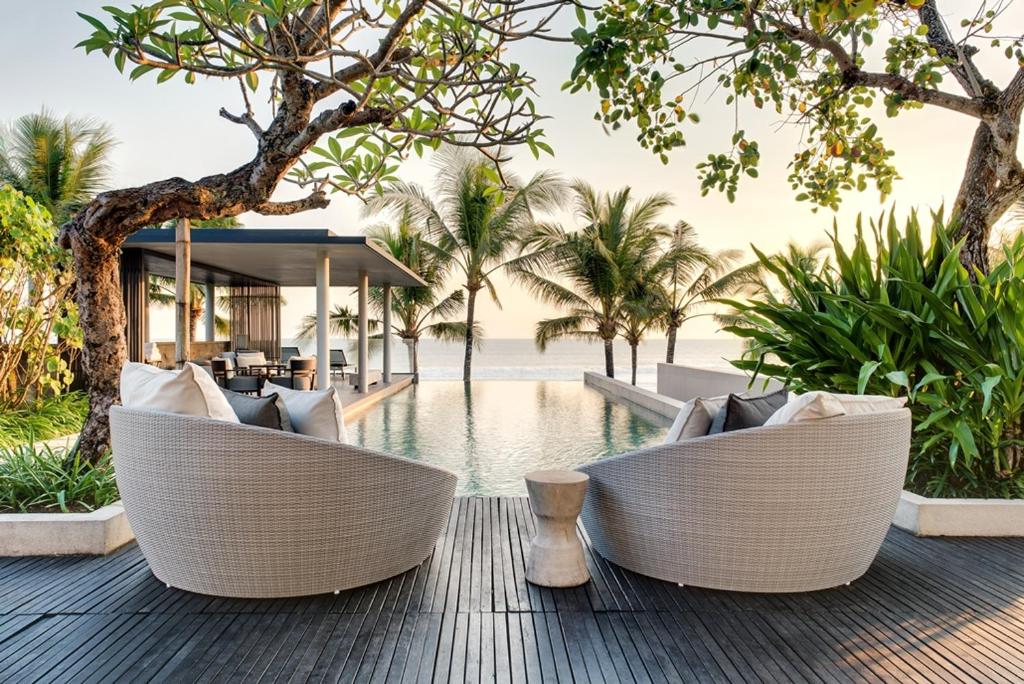 With 48 rooms and suites, Soori is exclusive. Some suites have private terraces and their own swimming pool for an even more exclusive experience. The interior decor is modern with a keen attention to detail. Each room benefits from the latest technology. The best rooms are individual villas with incredible space and light and are synonymous to luxury living.
The feast is also in the kitchen with great tasty Balinese food. The hotel also organises cooking classes so that you can get your hands at preparing a delicious meal that you will have the pleasure of tasting on the beach or in the comfort of your own terrace overlooking the ocean.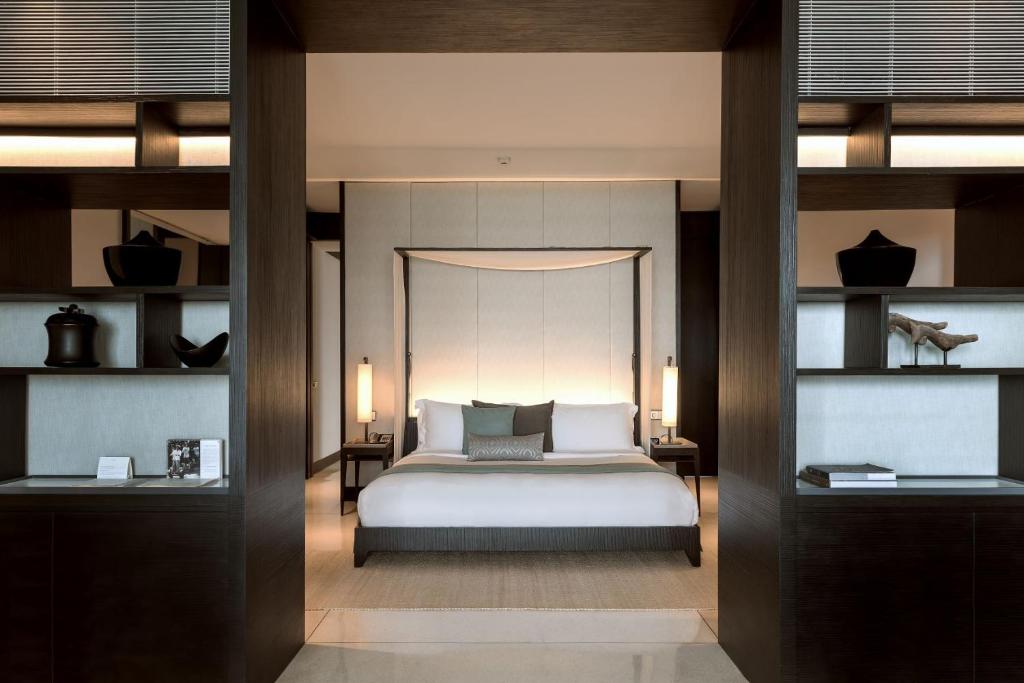 The splendor of the surrounding natural beauty is enhanced by the architecture and aesthetics. Soori Bali is a tranquil haven with a true connection to the towns and people there.
Soori is truly one of the best hotels in the world. The architecture is modern and sleek, the light incredible thanks to wide open spaces, and privacy is cherished. The staff delivers a fantastic service and the food is excellent. This is truly a place you will never want to leave.
A secret haven, Soori Bali derives courage and peace from the amazing landscape. This is Bali as it ought to be: rejuvenating, calm, and genuine.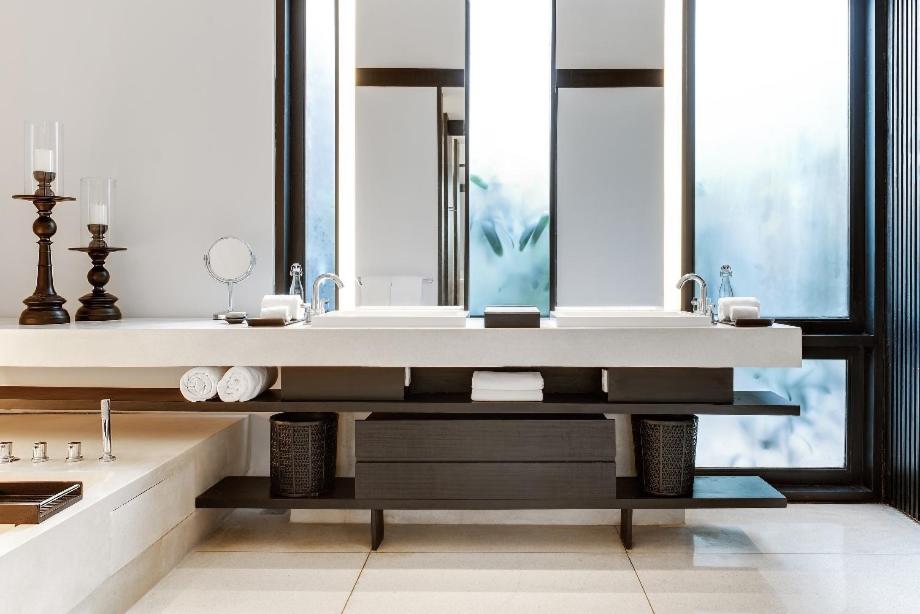 See our selection of the best hotels in Asia
The best hotels around the world is your guide to finding the best hotels in the world.