Stockholm in books
October 16, 2023
Get inspired for your next trip by reading some emblematic books set in Stockholm. Discover authors that have shown light on this unique city through their stories.
Nestled among an archipelago of tranquil islands, Stockholm, the capital city of Sweden, seamlessly blends the richness of its storied past with the pulse of contemporary culture. Often dubbed the "Venice of the North", this enchanting city serves not only as a hub of Nordic design, culture, and cuisine but also as a vivid backdrop to many captivating novels. From the cobblestone streets of Gamla Stan (Old Town) to the modernist structures in Norrmalm, Stockholm's diverse urban tapestry has inspired writers for generations, making it a compelling destination for literary enthusiasts.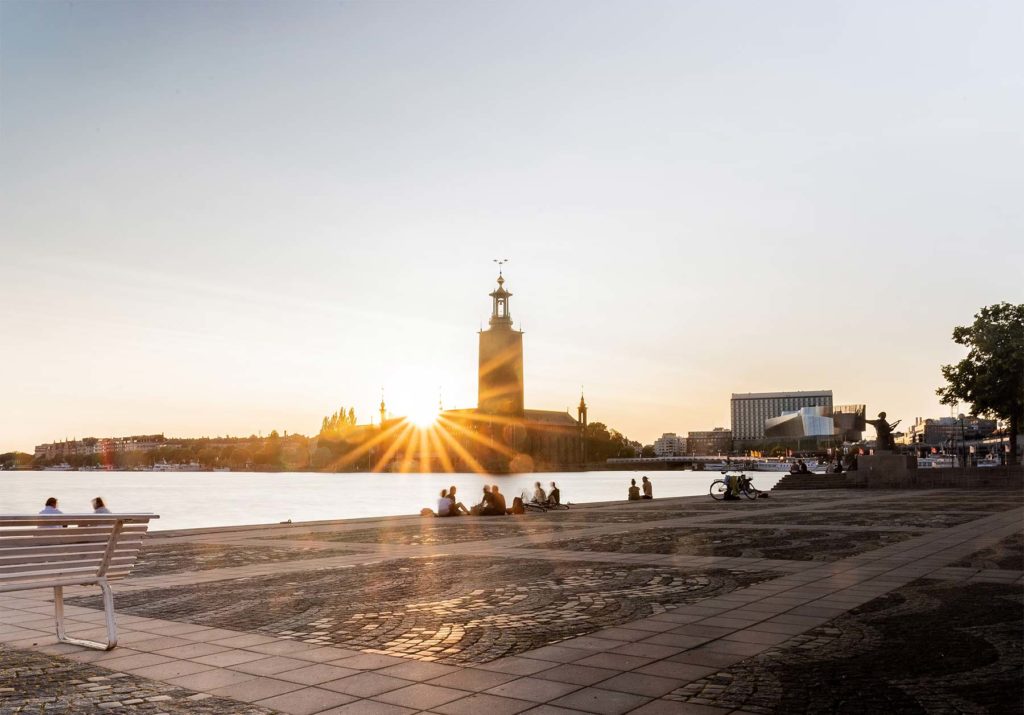 A stroll through Stockholm's streets is akin to walking through the pages of some of the world's most beloved books. Take, for instance, the thrilling realms of Stieg Larsson's "Millennium" series, where landmarks like Bellmansgatan 1 in Södermalm become more than just addresses—they transform into silent witnesses to Lisbeth Salander's adventures. There's also the haunting beauty of Djurgården Island, which has played muse not only to contemporary authors but also to classic literary giants like August Strindberg. Visitors often find themselves tracing the footsteps of fictional characters, feeling the stories come alive with each turn and corner.
Yet, beyond its literary appeal, Stockholm offers an array of experiences that delight every kind of traveler. From its world-class museums like the Vasa Museum and the ABBA Museum to the royal splendor of the Drottningholm Palace; from savoring traditional Swedish meatballs in a quaint café to taking a fika break by the serene waterside—every moment in Stockholm is a blend of the poetic and the palpable. By the end of their journey, tourists don't just leave with memories of a beautiful Scandinavian city; they depart with tales of a living, breathing literary world they've explored firsthand.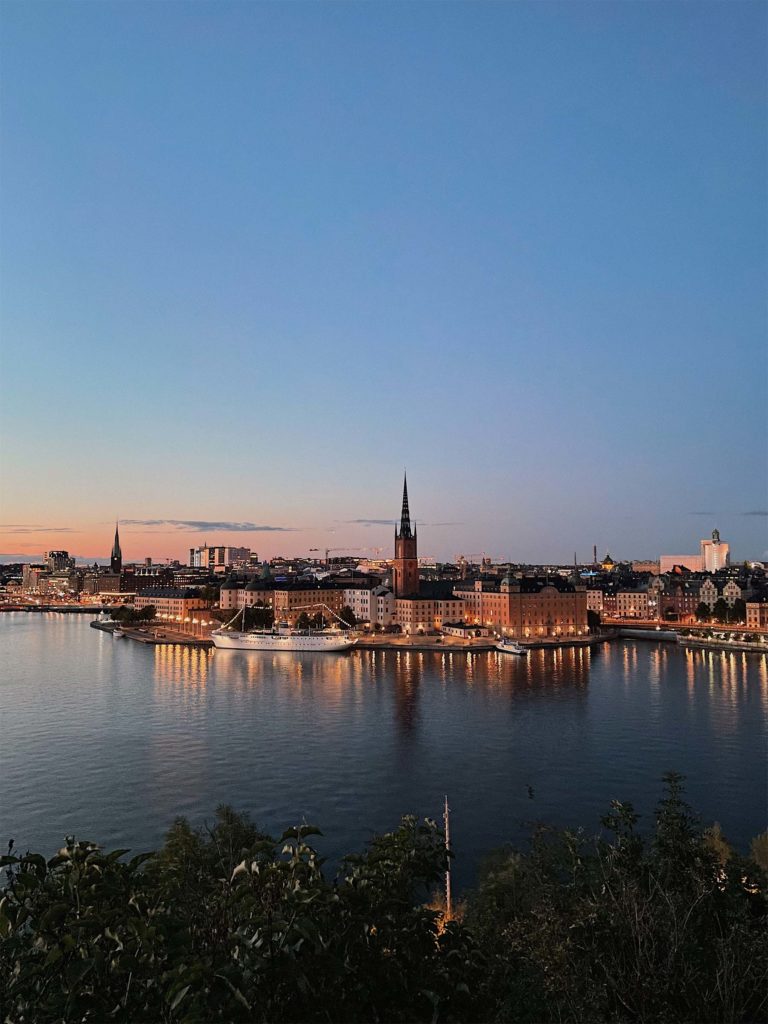 Stockholm in books
"The Girl with the Dragon Tattoo" by Stieg Larsson
Journalist Mikael Blomkvist, facing a tough period in his life, is hired by a retired industrialist to solve a decades-old disappearance of the latter's niece. He's aided by Lisbeth Salander, a young hacker with a mysterious past. Together, they uncover a darker side of Sweden that involves murder, corruption, and family secrets.
"A Man Called Ove" by Fredrik Backman
Ove is a curmudgeonly old man, strict in his routines and grumpy to the world. When a young family moves next door, they inadvertently shake up his regimented life. The story is a touching exploration of grief, love, and the importance of community in the suburbs of Stockholm.
"Faceless Killers" by Henning Mankell
The first in the Kurt Wallander series, this detective novel follows the titular character as he investigates a brutal double murder on a farm outside of Ystad. As Wallander delves deeper, he faces the dark realities of xenophobia and racism in Swedish society.
"The Road" by Harry Martinson
This semi-autobiographical novel tells the story of a young boy named Bolle who lives in the slums of Stockholm in the early 20th century. It paints a vivid picture of poverty and the human spirit's resilience.
"The Hundred-Year-Old Man Who Climbed Out the Window and Disappeared" by Jonas Jonasson
On his hundredth birthday, Allan Karlsson decides to escape his nursing home and embarks on an unexpected journey. The narrative is intertwined with flashbacks of his incredible life, which connects him to key historical events, even though he's always been more interested in vodka than politics.
"Britt-Marie Was Here" by Fredrik Backman
After leaving her cheating husband, Britt-Marie arrives in Borg, a small, run-down town near Stockholm, to start over. She becomes a soccer coach for a group of kids and, in the process, finds her place in a community and discovers her own strength.
"The Unit" by Ninni Holmqvist
In a future dystopian Stockholm, individuals over a certain age who are deemed "dispensable" because they don't contribute economically are sent to a facility. Here, they're used for biomedical experiments and organ transplants. The novel delves into the meaning of life, love, and the sacrifices one makes for society.
"Blackwater" by Kerstin Ekman
Set in the northern forests but starting in Stockholm, this suspenseful novel revolves around the mysterious murders of two campers. The story unfolds over decades, delving deep into the lives of the local community and the secrets they hold.
"Roseanna" by Maj Sjöwall and Per Wahlöö
In this crime novel, detective Martin Beck is called to solve the murder of a woman found in a canal in Stockholm. The investigation spans several countries, providing a detailed and gritty view of police work in the 1960s.
"Doctor Glas" by Hjalmar Söderberg
Dr. Tyko Glas, a physician in Stockholm, becomes infatuated with a young woman named Helga. When she confides in him about her oppressive marriage, Dr. Glas is faced with a moral dilemma that could shatter the confines of his strict ethical code.
Each of these novels provides a unique lens into life in Stockholm, from the urban heart of the city to its outlying regions, showcasing both its beauty and its darker corners.
Check out our section Travel with books for other inspirations.