Stradom House, Krakow
August 17, 2023
Welcome to the Stradom House, an Autograph Collection hotel that stands as a beacon of modern wellness and lifestyle in the heart of historic Krakow, Poland. This exceptional hotel has been thoughtfully nestled within a beautifully restored historical building, perfectly situated between the majestic Wawel Royal Castle and the vibrant Jewish Quarter.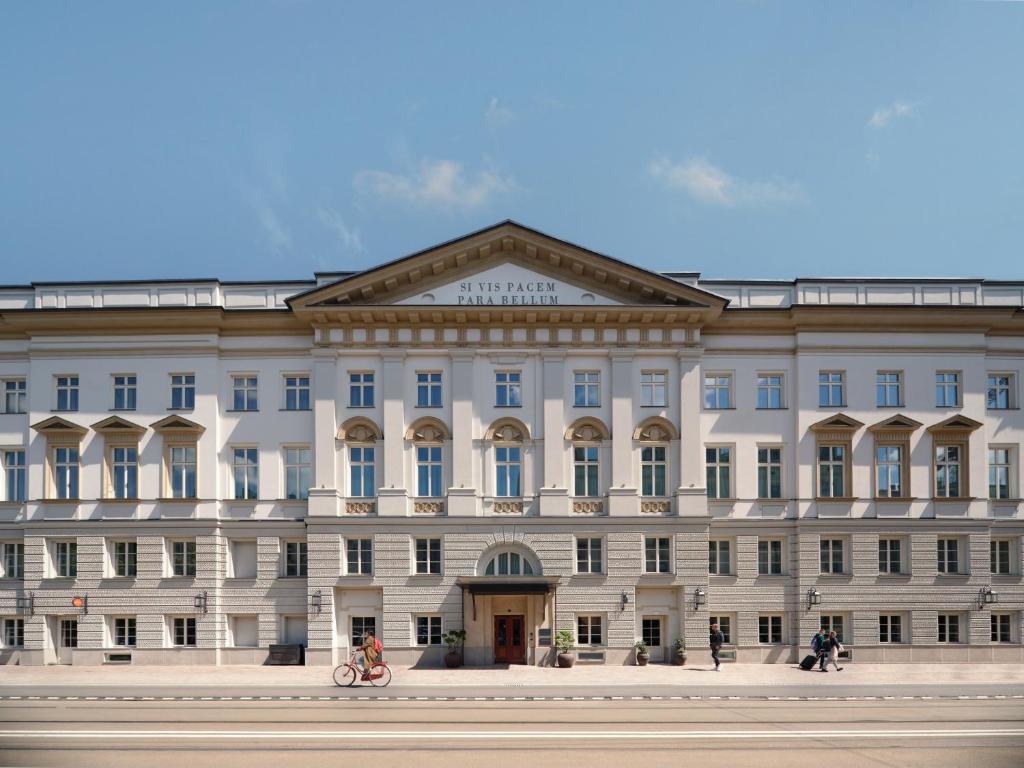 Opening its doors in early 2023 after a full renovation of a 14th-century building, the Stradom House is a perfect blend of the old and new. The hotel's location is central to Krakow, making it a convenient base for exploring the city's rich history, culture, and culinary scene.
Stradom House offers services designed to cater to every need of their guests. The hotel provides concierge services, non-smoking rooms, and even an airport shuttle service. Each room is designed to offer a comfortable retreat after a day of exploration, equipped with modern amenities that ensure a luxurious stay.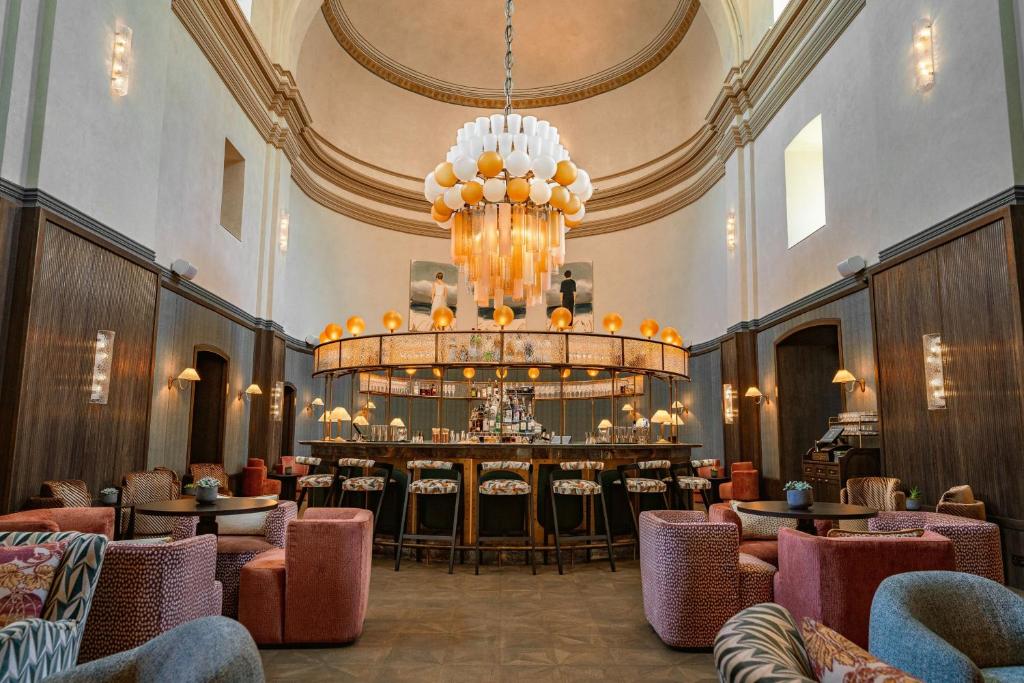 The Stradom House is home to multiple dining venues, each offering a unique culinary experience. @gaia.krakow and @johndory.krakow, featured on their Instagram page, promise to treat guests to a variety of tantalizing local and international dishes. In addition, the hotel offers an array of wellness facilities. Guests can unwind and rejuvenate at the in-house wellness center, providing a tranquil escape from the bustling city outside.
The hotel's prime location places it within a 10-minute drive of the Main Market Square, one of the most iconic sites in Krakow. The Wawel Royal Castle, another must-visit landmark, is also conveniently reachable within a 7-minute walk from the hotel. Guests can immerse themselves in the city's rich history, explore its vibrant neighborhoods, and discover a plethora of cultural treasures.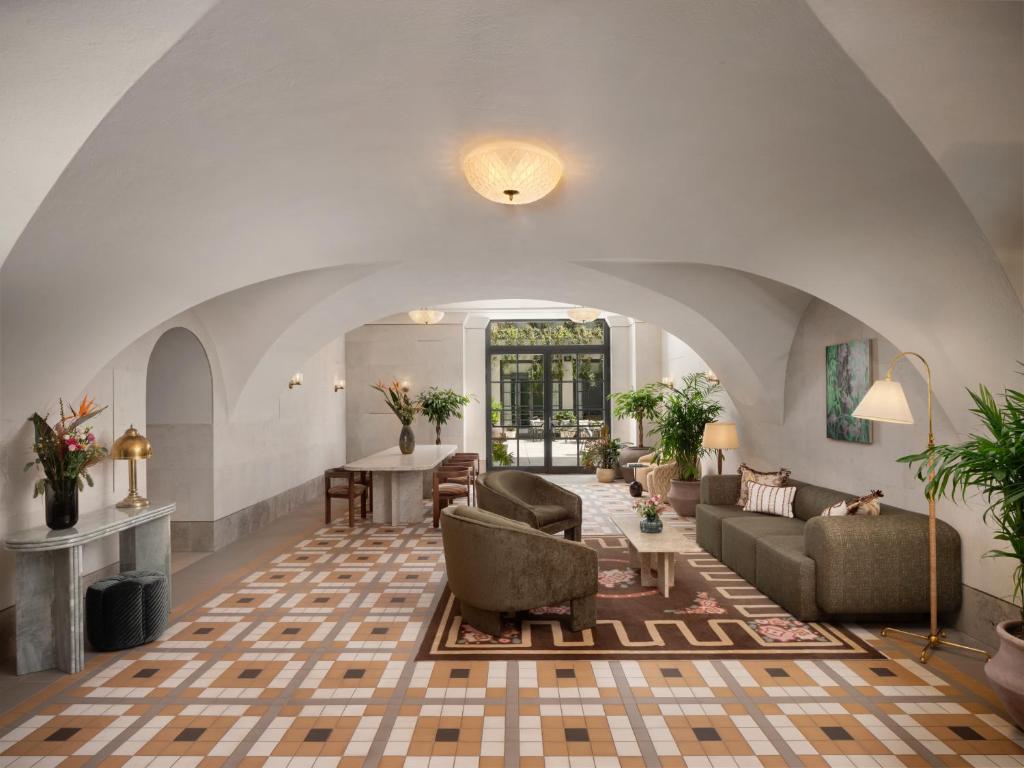 Located on the banks of the Vistula River in southern Poland, Krakow gracefully wears its crown as the royal capital of Poland's bygone era. Boasting a rich tapestry of history that spans over a millennium, the city is a mosaic of architectural wonders—from the sprawling medieval square of Rynek Główny, crowned by the majestic St. Mary's Basilica, to the regal Wawel Castle that stands as a testament to Poland's dynastic past. Every cobblestone, every spire, and every brick in the city seems to whisper tales from the annals of European history, making Krakow a veritable paradise for history enthusiasts and architecture lovers.
Yet, Krakow's appeal transcends its historical roots. Kazimierz, the city's historic Jewish quarter, not only stands as a somber remembrance of the Jewish community's vibrant life and tragic losses during World War II but is also a buzzing hive of contemporary culture. By night, its streets come alive with the melodies of live music, as numerous pubs, cafes, and restaurants offer a diverse palette of culinary and cultural experiences, making it a hub for both local and international artists and creatives.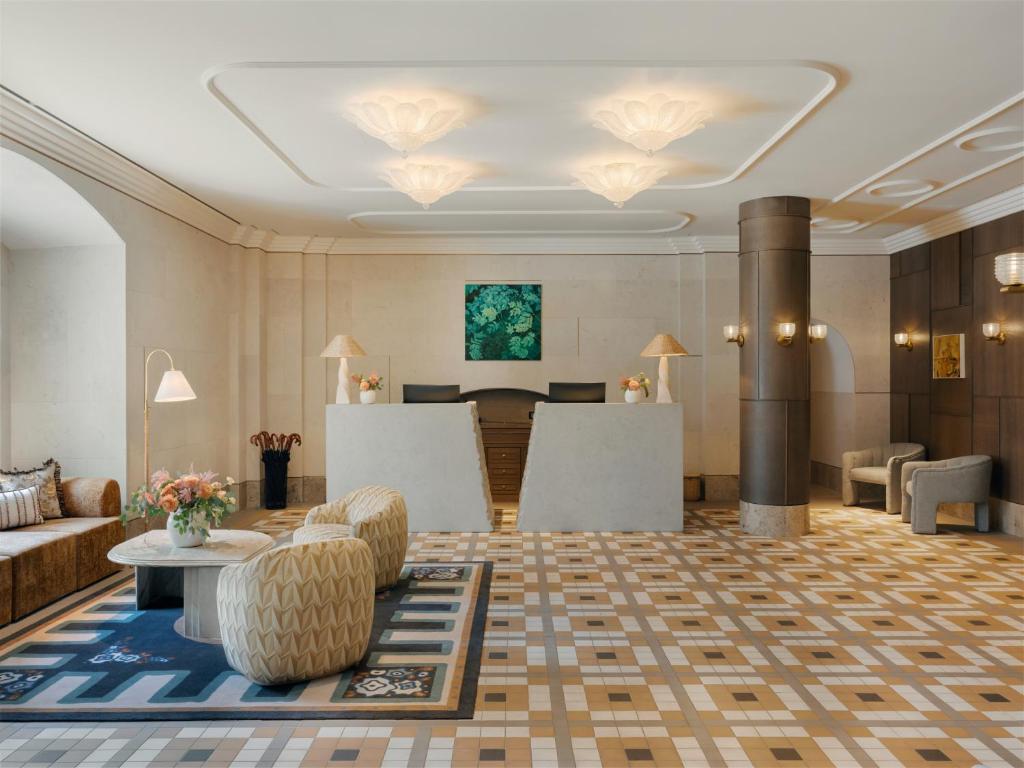 Beyond its urban confines, Krakow serves as a poignant gateway to the haunting memories of the Holocaust. The nearby Auschwitz-Birkenau concentration camp, now a UNESCO World Heritage site, draws visitors from across the globe, offering a sobering reflection on one of history's darkest chapters. However, with its fusion of past and present, of melancholic tales and spirited modern life, Krakow remains a beacon of resilience and an essential destination for those seeking a comprehensive understanding of Europe's multifaceted soul.