Taj Exotica Resort & Spa, Maldives
February 17, 2023
The « Best hotels around the world » presents Taj Exotica Resort & Spa. Set on an island in the Maldives, this luxury hotel is simply beautiful. Taj Exotica is actually a private island with lush gardens surrounded by crystal clear waters of one of the largest lagoons in the Maldives. Well known for the quality of its hotels, Taj offers a pure experience to travelers, with an intimate atmosphere in the middle of paradise.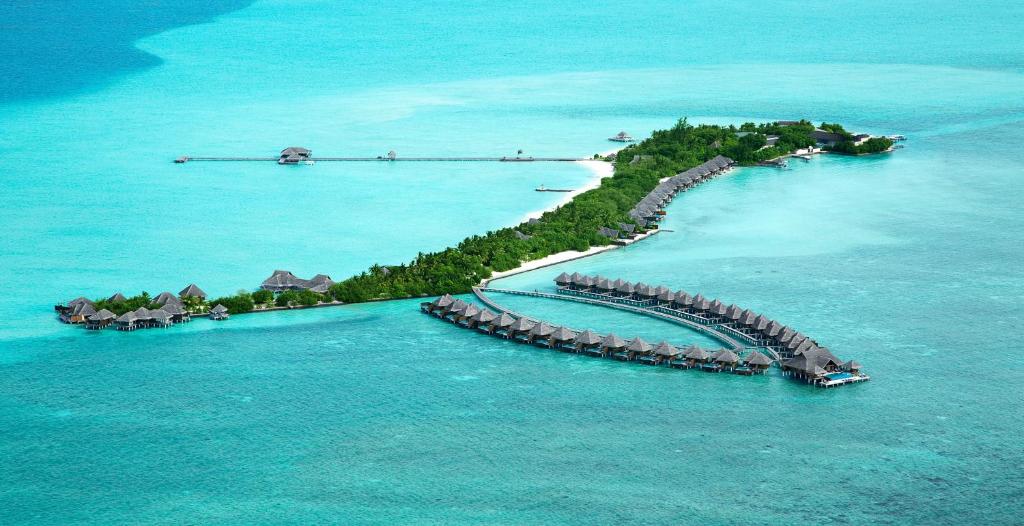 Taj Exotica offers 62 villas. The villas are spread both on the water and on the island, in the heart of tropical gardens, facing a white sandy beach. Each villa is finely decorated, using local essences, and offering space and light. Open spaces are king to let the breeze in. Each villa benefits from stunning views of the lagoon, which increase the well being feeling of guests. The best: enjoying the outdoor bathtub whilst admiring the ocean.
Taj has also a Spa, operated by Jiva. Treatments are Indian inspired, and designed to recharge the batteries. The kitchen also takes care of the guests offering well being dishes to those who wish to. The chef delivers meal made to measure. You can also decide to have your dinner wherever you wish to on the island, whether it be on your private terrace or on the beach.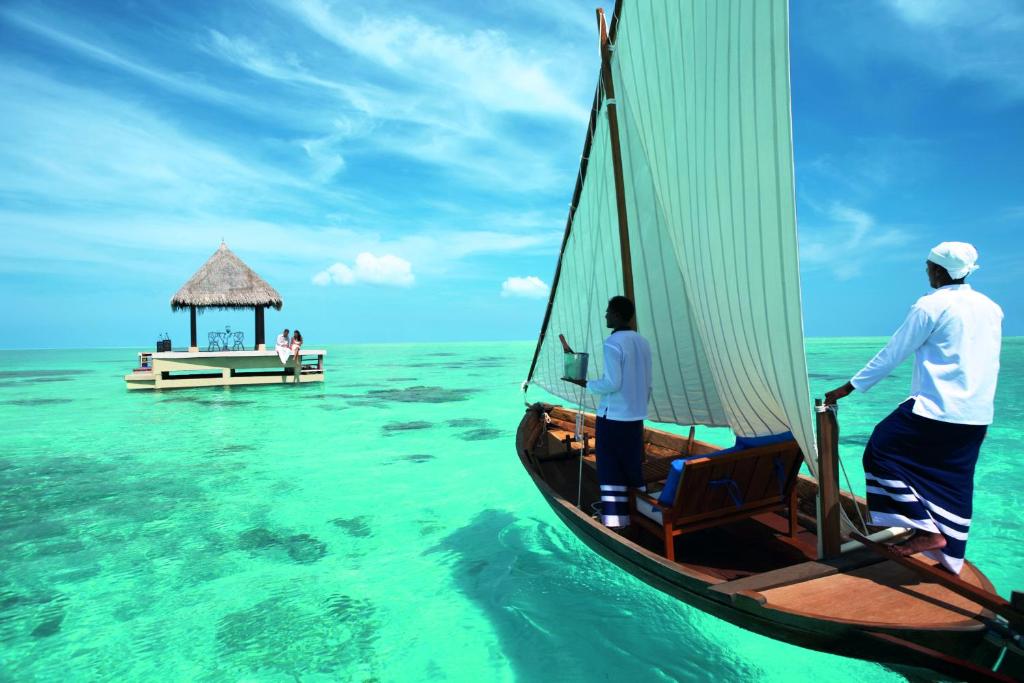 The Maldives are an attractive destination. The water is crystal clear, warm and full of marine life. This is an incredible place to go diving or snorkeling. It is also very romantic and Taj Exotica has also specific offers for honeymoons. Taj Exotica Resort & Spa is one of the best hotels in the world. It has gained many awards over the years and it is easy to understand why. A stay at Taj Exotica is really more than just a holiday, it is a real experience.
South Male Atoll is a stunning destination in the Maldives, with beautiful beaches and resorts to explore. Located at the southern end of North Male Atoll, it is home to the capital of the Maldives, Malé. Visitors can enjoy a variety of activities such as swimming, snorkeling, and sunbathing on its pristine white sand beaches. There are also plenty of resorts to choose from, including luxury all-inclusive options like OZEN LIFE MAADHOO and OZEN Reserve Bolifushi. The area is also known for its vibrant nightlife and excellent restaurants.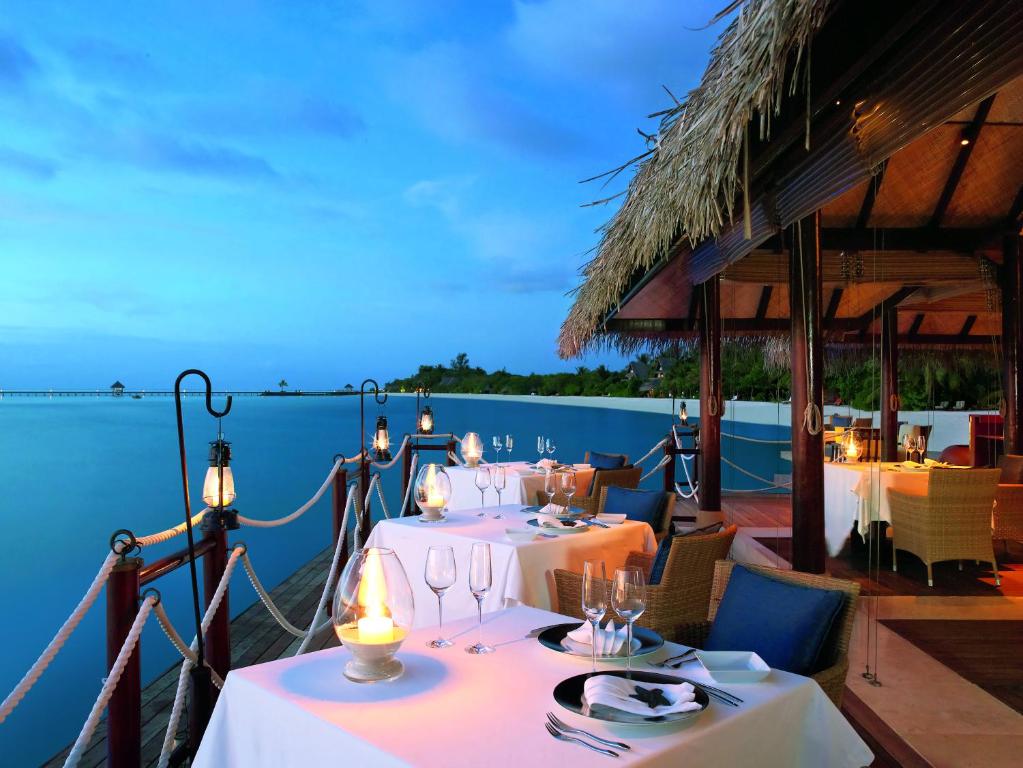 TAJ Hotels is a renowned chain of luxury hotels and resorts located in India and around the world. Established by Jamsetji Tata, TAJ Hotels has become a hallmark of Indian hospitality, offering guests an unforgettable experience with its portfolio of landmark urban hotels, destination resorts, palace hotels, and rustic safari lodges. From modern business hotels to authentic heritage palaces, TAJ Hotels offers something for everyone.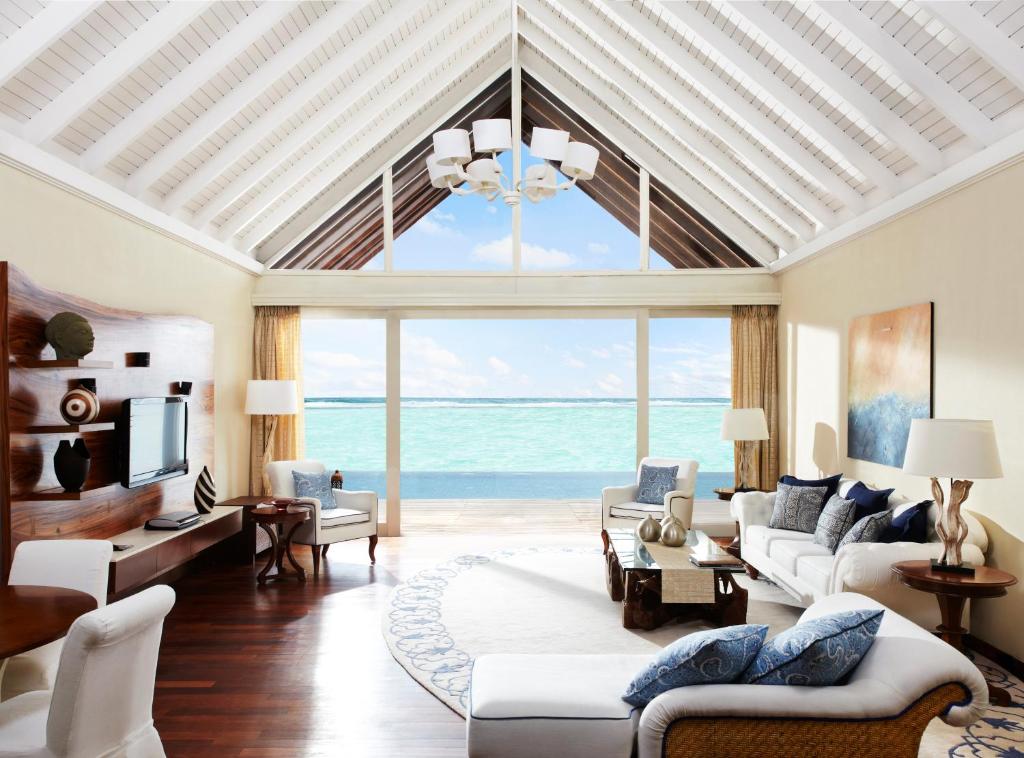 –
Check out the best hotels in the Maldives
The best hotels around the world is your guide to find the best hotels in the world.