LUX Saint Gilles, La Reunion
August 8, 2022
The resort named LUX is one of the best hotels in the world. It is located on the volcanic island of La Réunion in the Indian Ocean. The hotel presents a glistening beach by day and the shimmering Saint-Gilles lagoon by night. Gardens scattered with charming Creole villas, coconut palms and filao trees provide the perfect setting for this unique beach hotel in Reunion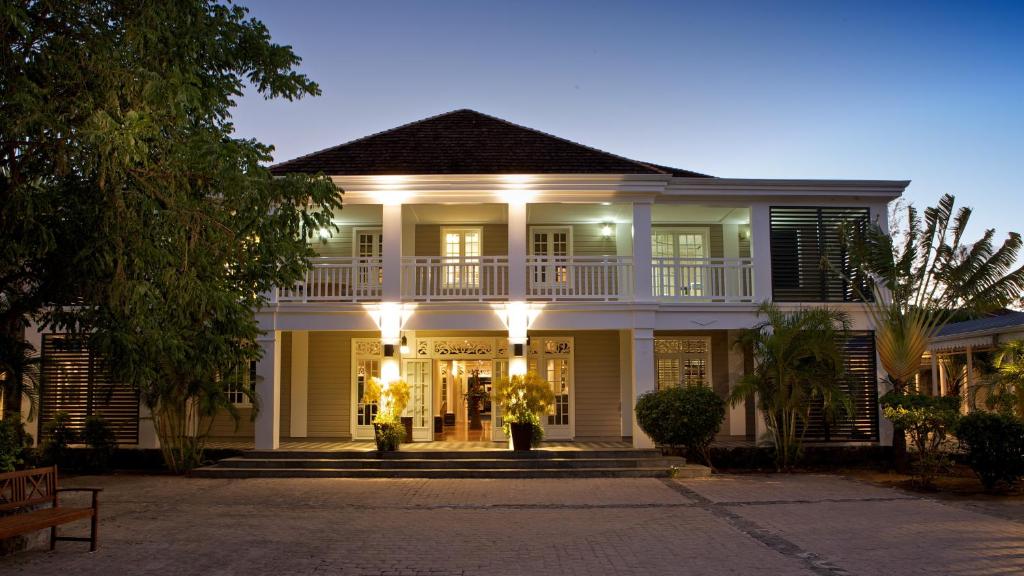 The hotel has 174 rooms and suites, including private villas. Each guestroom and suite has been carefully designed to combine the best of colonial elegance with genuine island charm. Despite a colonial architecture, each room is quite modern in décor, with all modern amenities. The LUX Réunion has a nice Spa. The hotel has a dedicated fitness centre with personal training and a range of classes including yoga, and tai chi. Spa treatments are also available as well as outdoor activities such as tennis and volleyball.
LUX Reunion has 3 restaurants and 2 bars, and of course, food is important and gorgeous. Restaurants offer everything that's exceptional about luxury island dining, with none of the heavy, overly indulgent extras. Enjoy the very best dishes, flavours and textures that the island's many cultures and Creole influences have to offer at any one of our authentic dining environments.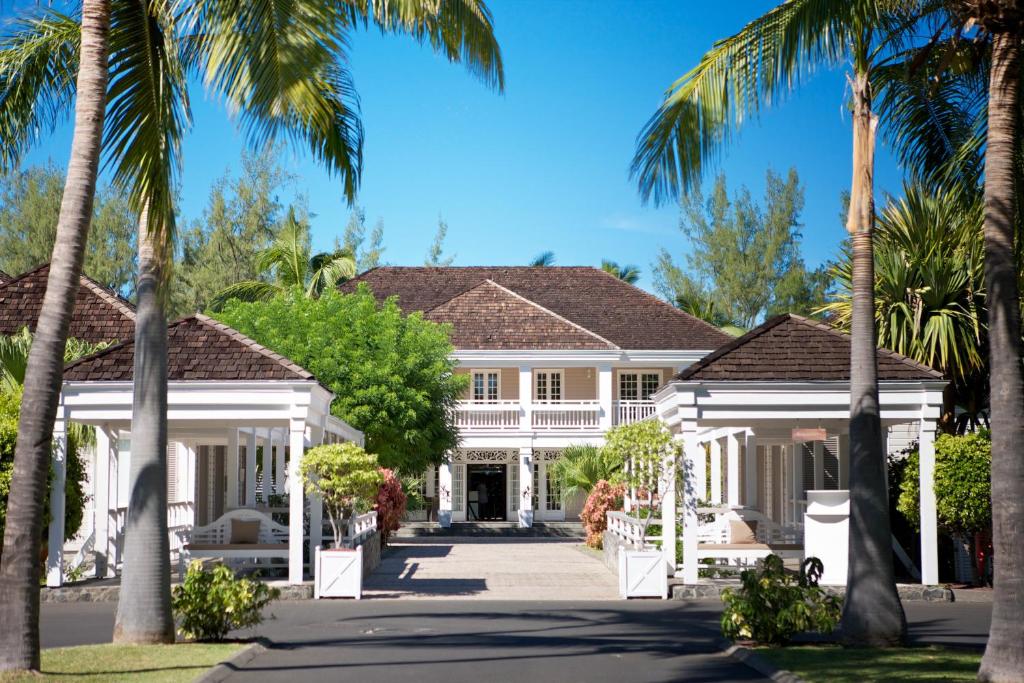 LUX Reunion is one of the best hotels in the world, and certainly in La Reunion. The setting is fantastic, the environment is beautiful and the food is great. La Reunion is also an island to experience as there are many things to do such as cycling, hiking, fishing, surfing and even cooking. Of course you will come there to resort, but the problem may be that you will never want to leave.
Although Reunion is a French department, it is nevertheless an island of character which has been built up through a mixture of cultures. The cultures are as disparate as the landscapes and beliefs. These differences are even reflected in the leisure activities, as you can dive 40 metres under the Indian Ocean or fly over the island at 3,000 metres above the ground. A trip to Reunion Island will take you on a thrilling and unusual adventure that goes beyond anything you can imagine.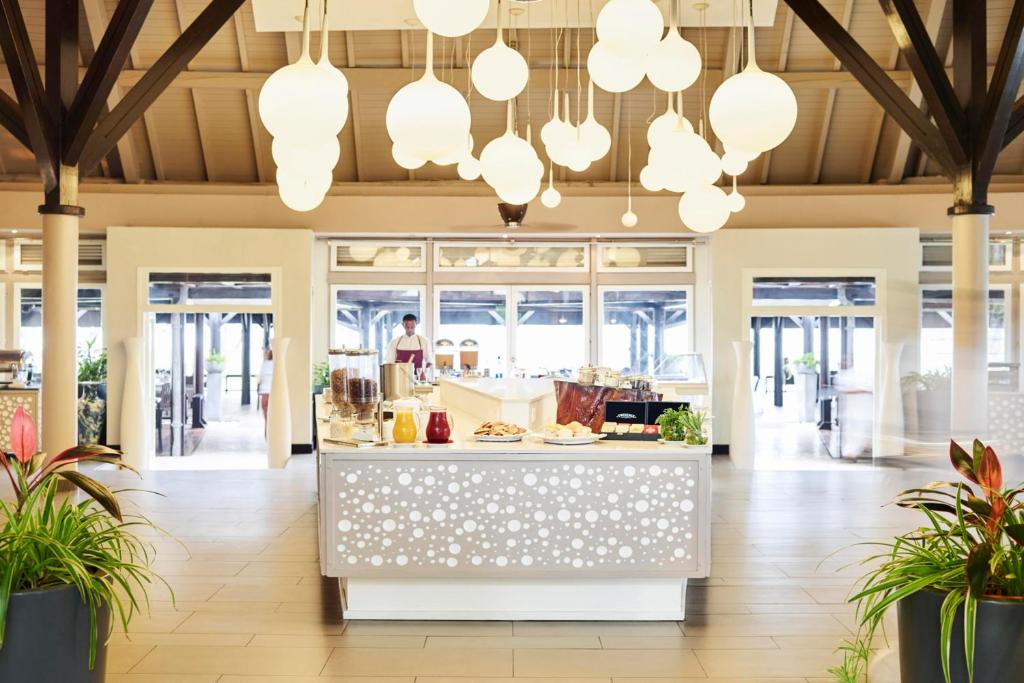 This is one of the best hotels in the world.