The Greenwich Hotel, New York
May 24, 2023
Enjoy luxurious service and gastronomic delights at the Greenwich Hotel, in vibrant and cosmopolitan New York City.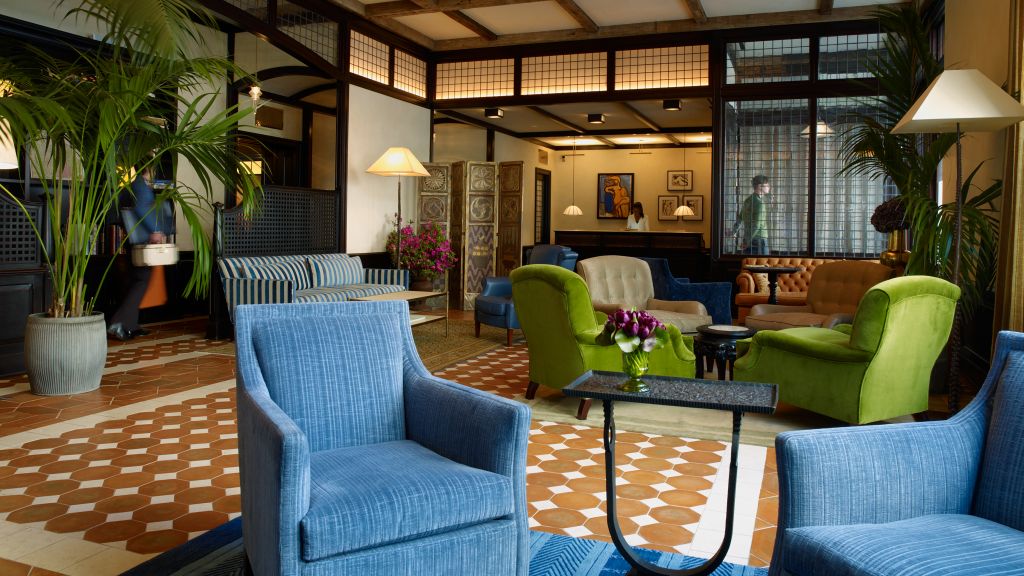 The Greenwich Hotel is, in the spirit of co-owner Robert De Niro, a true original. Nestled in TriBeCa's cobblestone streets, The Greenwich offers intimacy, discretion, and easy access to shopping, nightlife and all New York has to offer.
According to the hotel manual, "There is no experience that the concierge can't arrange. A few ideas to get you started: a day trip to the North Fork vineyards in a vintage Aston Martin; a private cooking class on the finer points of Japanese cuisine."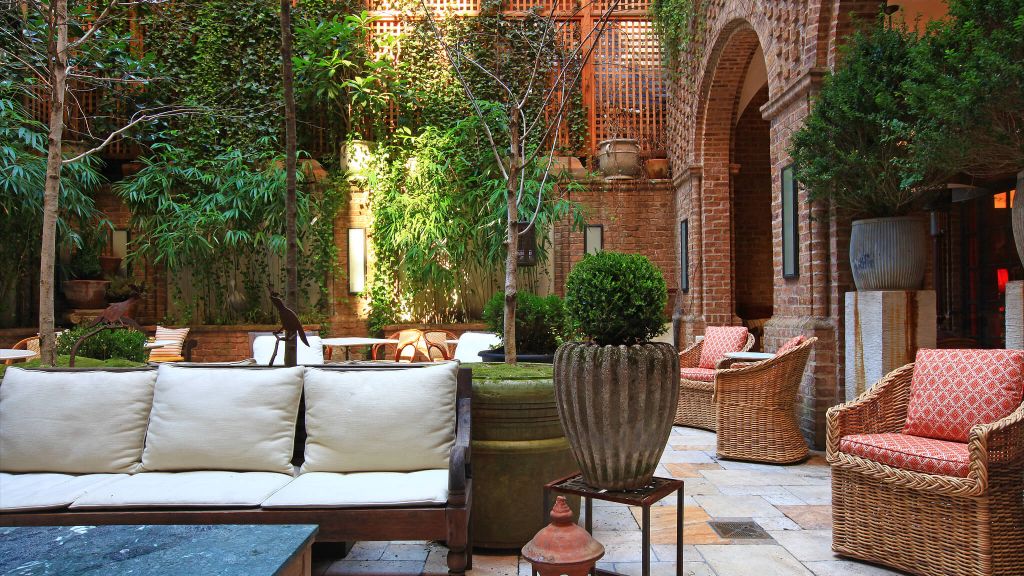 The hotel offers 88 rooms, and no two are alike. Furnishings range from hand-loomed Tibetan silk rugs to exquisite Moroccan tile. Dux beds, soaking tubs, high ceilings with hand-carved moldings and small libraries are found within.
Downstairs is Locanda Verde, a cozy Italian tavern, and the serene Shibui Spa. Available only to hotel guests, Shibui has a shiatsu room, fitness center and what may be New York's only lantern-lit pool housed under the roof of a 250-year-old bamboo farmhouse.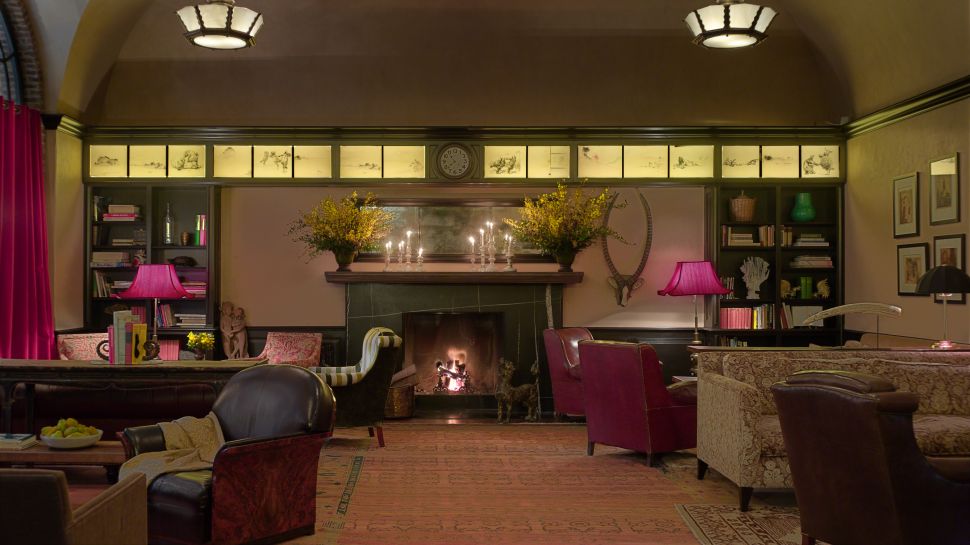 Tribeca, short for "Triangle Below Canal Street," is a vibrant neighborhood in New York City that has become a sought-after destination for tourists from around the world. With its unique blend of historic charm and contemporary allure, Tribeca offers a plethora of attractions and activities that cater to diverse interests. Visitors can explore the cobblestone streets lined with converted warehouses and industrial buildings, which now house trendy boutiques, art galleries, and upscale restaurants.
The neighborhood is also famous for its annual Tribeca Film Festival, attracting film enthusiasts and celebrities alike. Additionally, tourists can immerse themselves in the local culture by visiting the neighborhood's renowned farmers' markets, attending live performances at the Tribeca Performing Arts Center, or strolling along the picturesque Hudson River Park. Tribeca's prime location, nestled between Lower Manhattan and the Hudson River, provides easy access to iconic landmarks such as the Statue of Liberty, One World Trade Center, and the bustling Financial District, making it an ideal base for exploring the city.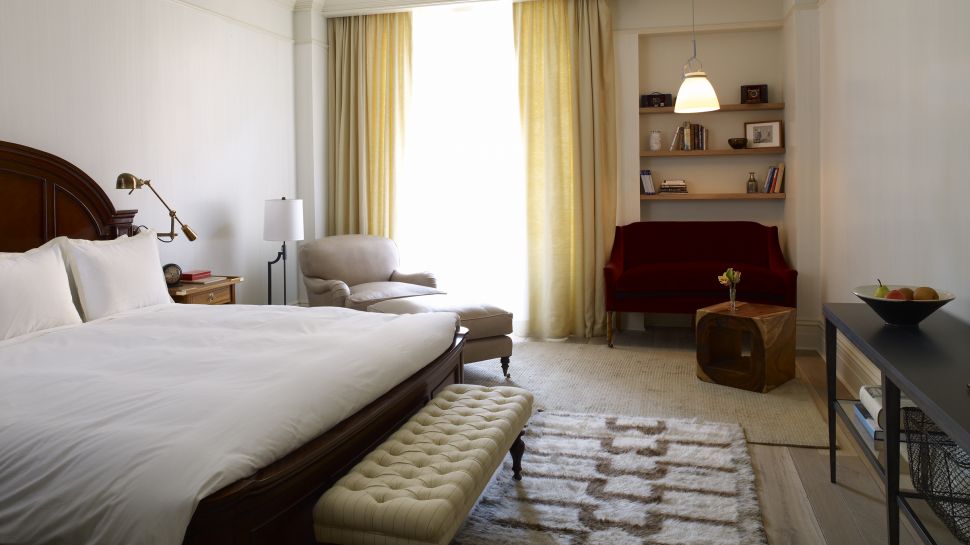 Tribeca's appeal extends beyond its cultural and culinary offerings. The neighborhood is home to some of New York City's most stylish boutique hotels and luxury accommodations, providing visitors with a comfortable and stylish place to stay during their visit. The area's chic and upscale atmosphere, combined with its proximity to popular attractions, makes it an attractive destination for tourists seeking a refined and sophisticated experience. Whether it's indulging in gourmet cuisine, enjoying a leisurely stroll along the picturesque streets, or simply soaking in the vibrant atmosphere, Tribeca offers a unique and memorable experience for tourists seeking a blend of history, culture, and contemporary allure in the heart of New York City.
See our selection of the best hotels in New York.
Check out our New York Travel Guide