The Chedi Luštica Bay, Tivat
May 10, 2023
The Chedi Lutica Bay, a breezy-chic resort built along an exceptional stretch of Montenegro's coastline, is located where stunning seas and rolling mountains meet.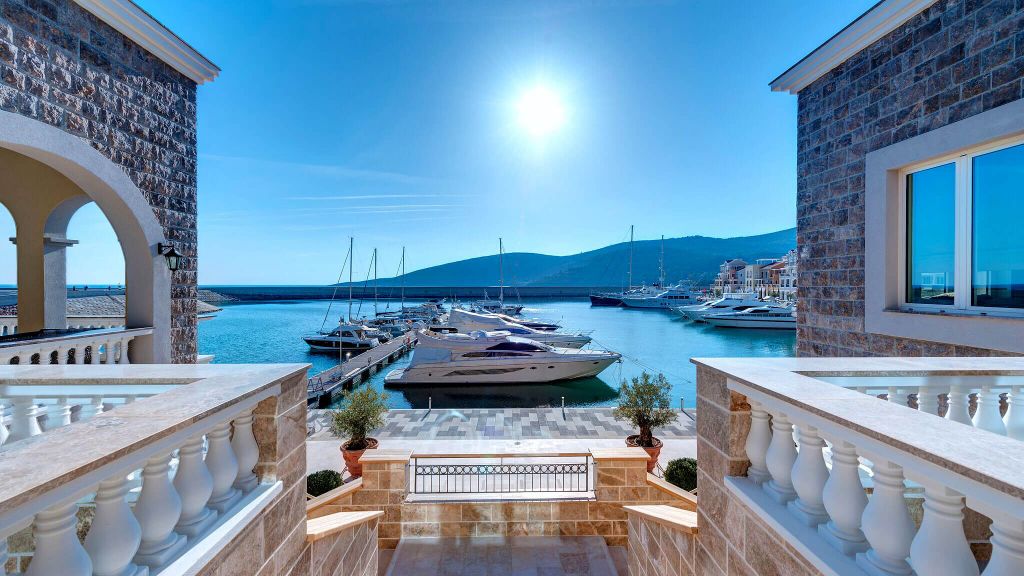 The Chedi Lutica Bay, the newest Chedi outpost, entices with exquisite, light-filled apartments, a bar hewn into the cliffs, and a pebbly private beach. The resort combines the natural with refined elegance and unrivaled comfort in a beautiful riverfront setting within the Lutica Bay Marina.
The 111 rooms and suites are intended to be lived in, with floor-to-ceiling windows framing views of the surrounding mountains or the enchanted Adriatic Sea. With splashes of Mediterranean color and clever technology like charging refreshment centers, bedside phone chargers, and high-powered rain showers, the decor is clean and uncomplicated.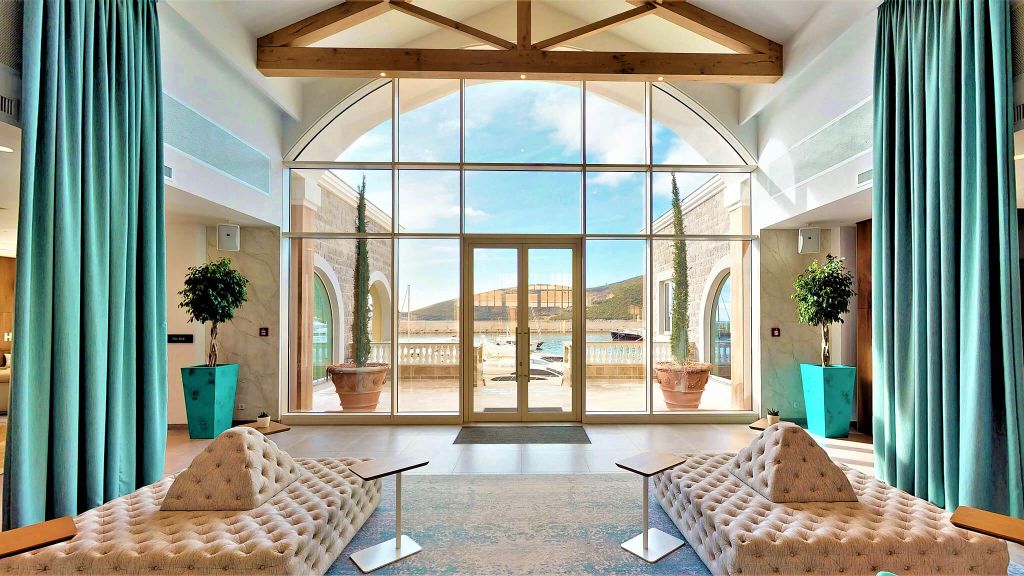 When you walk into the spa, you immediately feel at ease and relaxed. There are expert treatments by organic Irish seaweed brand Voya, as well as an indoor spa pool, sauna, steam room, and experiential shower. Try out water sports such as paddle boarding, jet skiing, and boat rides. Exit the resort to enjoy the attractions of the lively marina promenade, historic sites, and stunning seaside views.
Tivat is a charming coastal town located in the Bay of Kotor, on the Adriatic Sea, in Montenegro. It is a popular tourist destination known for its stunning natural beauty, historic sites, and luxurious marina. Visitors can enjoy the warm Mediterranean climate, clear blue waters, and breathtaking views of the surrounding mountains and coastline.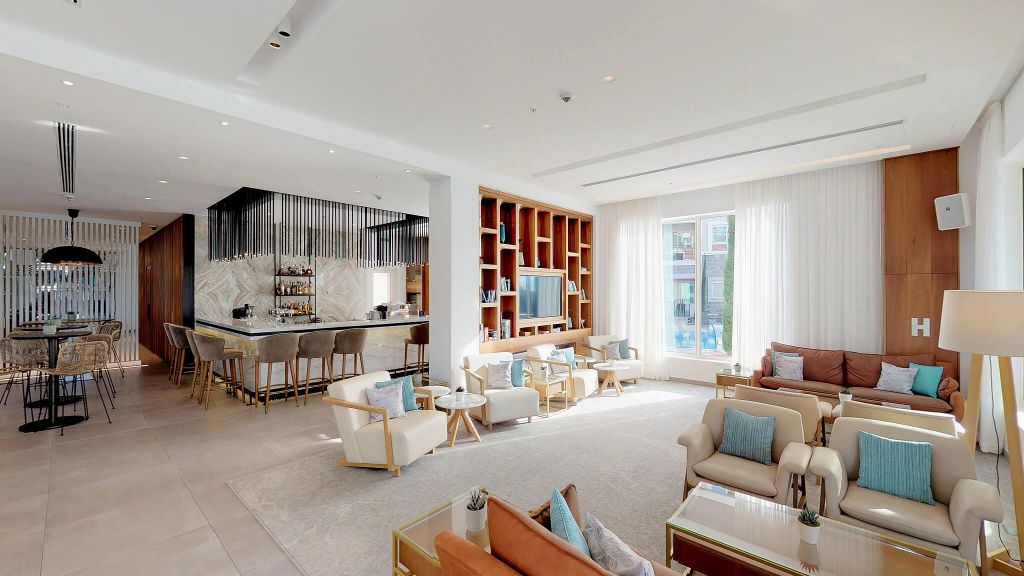 Tivat offers a variety of attractions for visitors to enjoy, including the Porto Montenegro Marina, a luxury yacht marina that has become a popular destination for international jet setters. The marina is home to some of the world's most luxurious yachts and offers a range of high-end shopping, dining, and entertainment options. Another popular attraction is the Renaissance Summer House Buca, a historic monument that dates back to the 15th century and now houses a cultural center and art gallery. Visitors can also explore the charming old town of Tivat, with its narrow streets, historic churches, and traditional Mediterranean architecture. Overall, Tivat is a beautiful and relaxing destination, perfect for those looking to enjoy the beauty and charm of the Adriatic coast.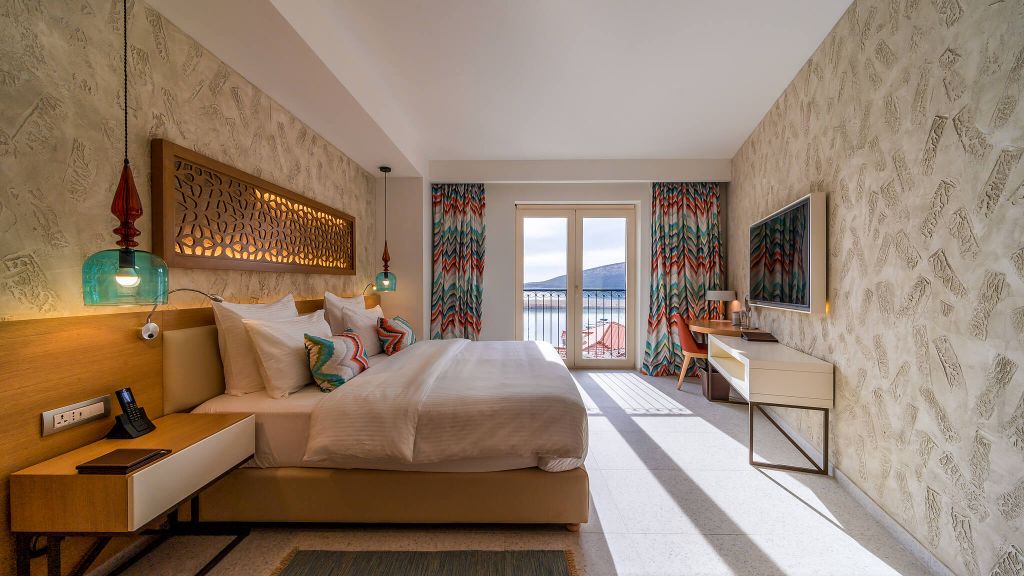 See our selection of the best hotels in Europe.