Concepció by Nobis, Palma de Mallorca
September 6, 2023
Nestled in the heart of Palma de Mallorca, a city known for its sunny beaches and vibrant culture, lies a hidden gem that redefines luxury – Concepció by Nobis. This exquisite hotel offers an experience steeped in elegance, comfort and rich history, promising an unforgettable stay for discerning travelers.
Housed in a building dating back to 1576, the Concepció by Nobis tells the captivating story of a transformation. Formerly a soap factory, this historic property has been masterfully renovated to become a warm, relaxed oasis that combines modern luxury with nostalgic charm. A testament to the Nobis Hospitality Group's commitment to local immersion, the hotel's design harmoniously integrates elements of Mallorcan architecture and Scandinavian influences.
Each of the 31 rooms at Concepció by Nobis has its own unique character, featuring high-end décor and world-class amenities. With an emphasis on tranquility and comfort, the rooms offer an intimate retreat from the hustle and bustle of the city.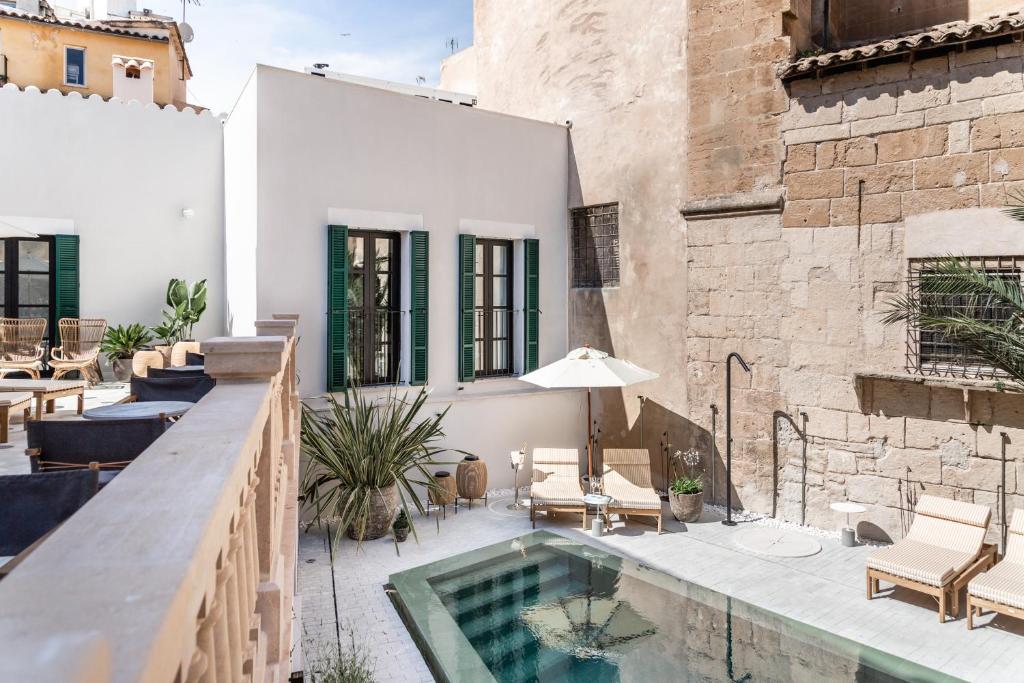 At Concepció by Nobis, every detail is designed to enhance your experience. The hotel is home to a state-of-the-art fitness center, so your wellness program won't be interrupted. For those who wish to relax, the communal lounge and terrace offer serene spaces to unwind while enjoying the magnificent views over Palma.
The jewel in the hotel's crown is Xalest, a modern yet authentic Spanish restaurant. Here, guests can take a culinary journey through the flavors of Spain, with a menu that highlights local produce and traditional recipes with a contemporary twist.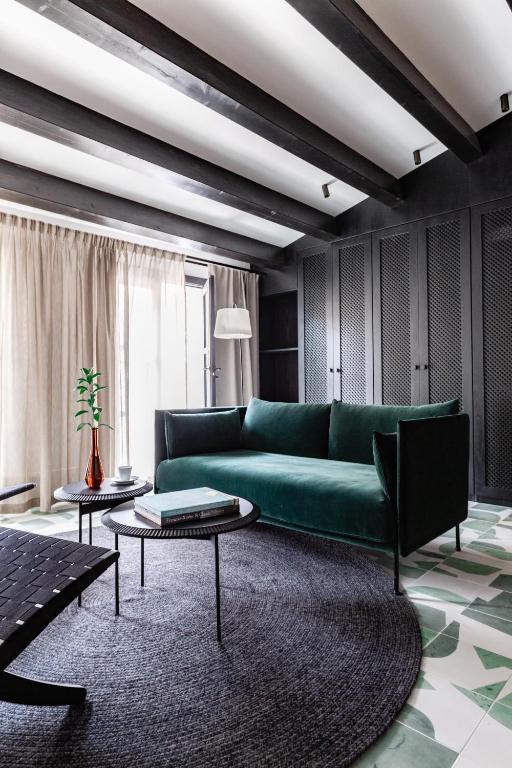 Located at the intersection of Old Town and Santa Catalina, the Concepció by Nobis hotel reflects the spirit of Palma de Mallorca. Its privileged location provides easy access to the city's main attractions, including Palma de Mallorca's magnificent port. Whether you're passionate about history, gastronomy or shopping, there's something for everyone in this lively city.
Choosing Concepció by Nobis as your getaway not only means staying in a hotel, but also discovering a part of Mallorca's history, culture and way of life. From the moment you set foot in the hotel, you'll be enveloped in an atmosphere of luxury and warmth that reflects the island's charm. Palma de Mallorca offers a memorable experience blending rich history, vibrant culture and breathtaking natural landscapes.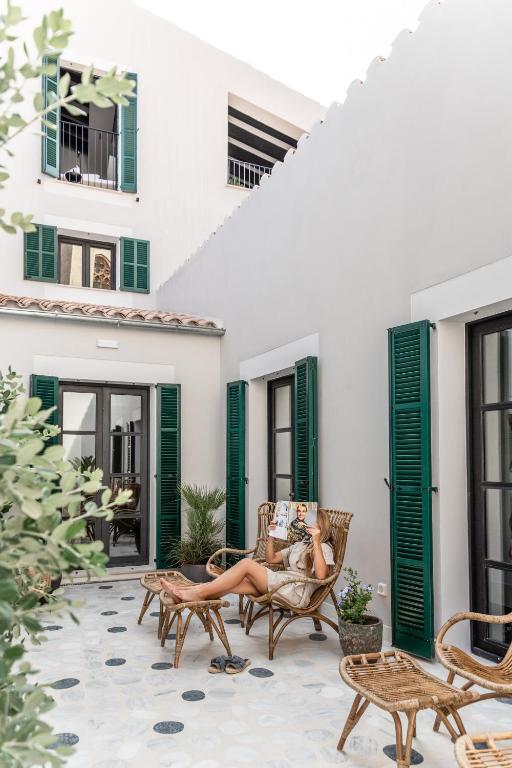 The heart of Palma beats to the rhythm of its old town, where you can lose yourself in the narrow cobbled streets, explore picturesque squares and admire the impressive architecture of Palma Cathedral, a Gothic masterpiece that dominates the city's skyline. Art lovers won't be disappointed by the Joan Miró Foundation, where works by the famous Catalan artist are on display. The golden sandy beaches bordering the city offer the perfect getaway for relaxing in the sun or indulging in exciting water sports.
Palma's cuisine is an explosion of Mediterranean flavors, with restaurants serving fresh seafood dishes, delicious tapas and fine local wines. Don't forget to try the "sobrassada", a Majorcan sausage, and sip a "pomada", a gin and lemonade cocktail typical of the island. With its unique blend of cultural heritage, natural beauty and exquisite cuisine, Palma de Mallorca is a dream destination for travelers seeking adventure and relaxation.
Best hotels around the world is an independant site showcases the best hotels.