The Commodore Perry Estate, Austin
September 6, 2023
Escape to a world where history meets modern glamour at the Commodore Perry Estate, a luxurious urban hotel tucked away in the heart of Austin, Texas. Once a treasured local landmark, the estate has been reimagined as an exclusive retreat, offering guests a unique blend of contemporary opulence and whimsical charm.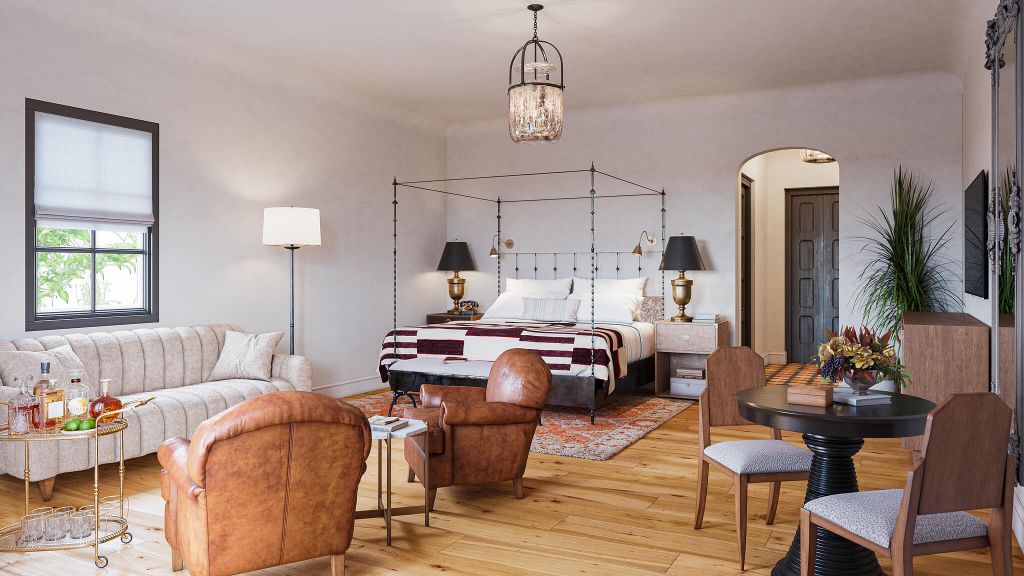 Situated on 10 acres of stunning grounds, the Commodore Perry Estate is a revitalized 10,800-square-foot Italianate mansion from 1928. The newly built Inn blocks out the city's hustle and bustle, creating a tranquil haven for guests. Internationally renowned designer Ken Fulk has breathed new life into the estate, infusing it with a sense of contemporary glamour. The interiors are a testament to Fulk's flair for design, showcasing a harmonious blend of classic elegance and modern aesthetics.
The Commodore Perry Estate offers top-tier facilities, ensuring that every moment of your stay is steeped in comfort and luxury. The hotel features a Slim Aarons-inspired pool, perfect for a refreshing dip or lounging in the sun.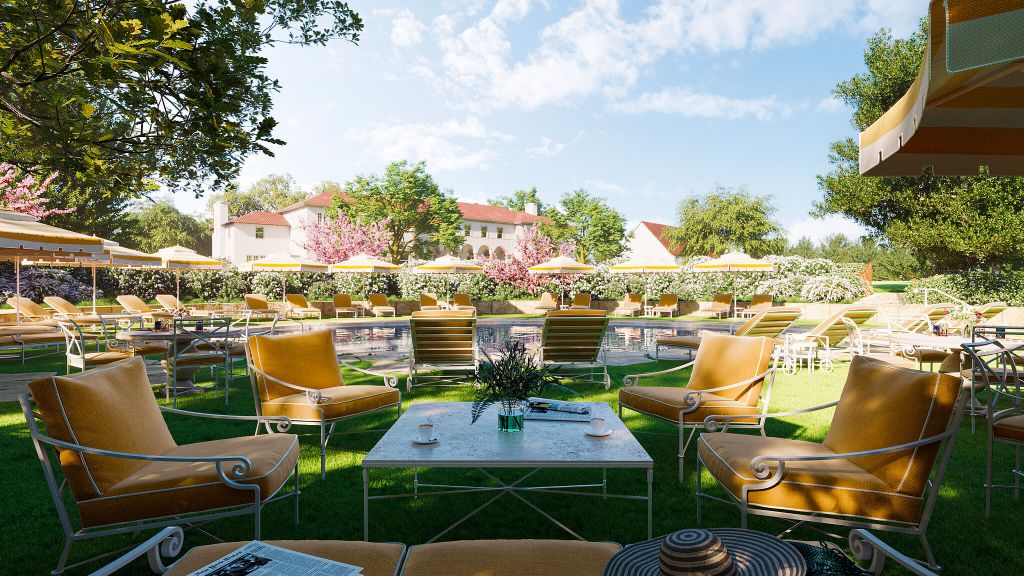 With two bars and a terrace, guests can unwind with a drink, enjoying the serene views of the garden. The estate also provides a fitness center, allowing guests to keep up with their workout routines during their stay. The estate's dining options are nothing short of extraordinary. Guests can indulge in an array of culinary delights, crafted with passion and precision. Whether you're meeting for a meal, having a drink, or collaborating on a project, the estate provides a stunning environment to do so.
Located just 1.5 miles (4km) from the University of Texas at Austin, the Commodore Perry Estate is perfectly positioned for guests wishing to explore the vibrant city. A mere 10-minute drive north will take you to the heart of Austin, teeming with exciting attractions and activities.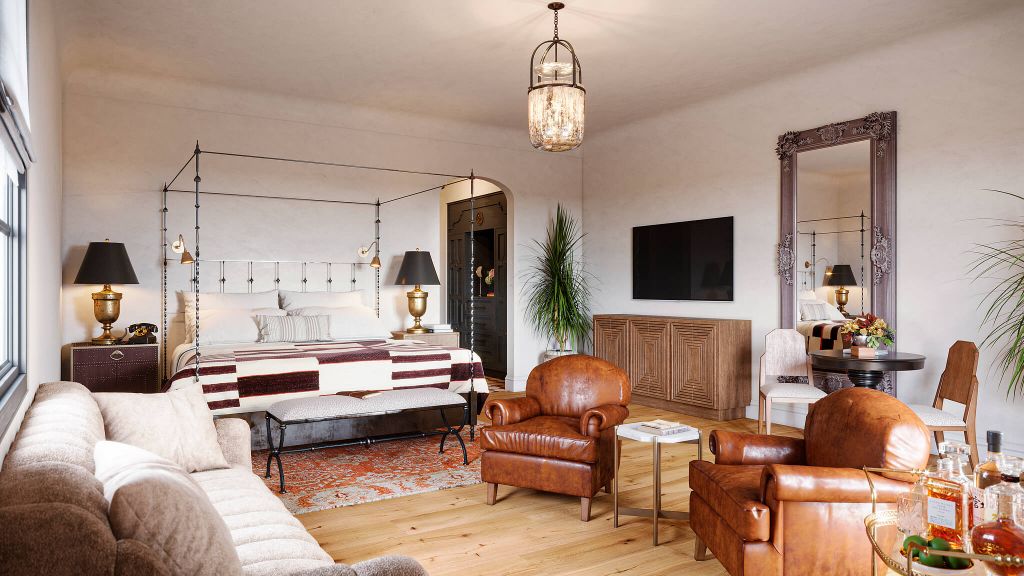 Welcome to Austin, Texas, a unique tourist destination that perfectly combines Southern U.S. charm, a vibrant music scene and a dynamic creative culture. Nicknamed "The Live Music City of the World", Austin is the cradle of Texas music, hosting numerous festivals and concerts throughout the year.
One of Austin's iconic attractions is the Texas State Capitol, a majestic neo-renaissance building that stands in the heart of the city. You can also explore the historic South Congress district, renowned for its vintage boutiques, trendy restaurants and bohemian vibe. Outdoor enthusiasts will love the hiking trails and parks along the Colorado River, including Barton Springs Pool, a natural, hot-spring-fed pool perfect for cooling off in hot weather.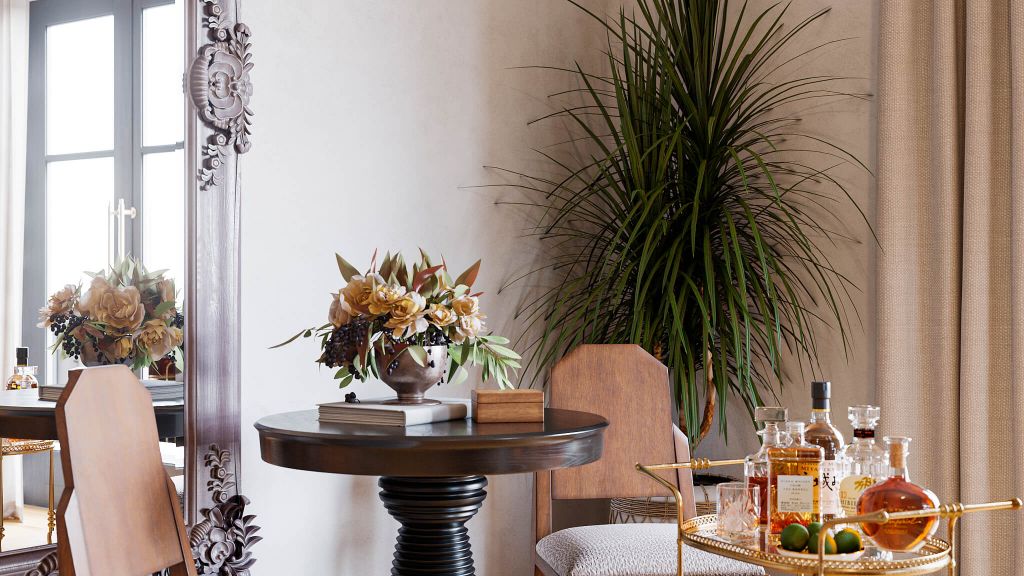 Austin's cuisine is an experience in itself, with an ever-changing culinary scene. Don't miss out on Texas specialties such as barbecue, tacos and spicy Tex-Mex dishes. Austin also boasts craft beer and food trucks serving cuisine from around the world. With its laid-back vibe, cultural diversity and commitment to creativity, Austin is a dynamic tourist destination that's sure to win you over.
Best hotels around the world is an independant site showcases the best hotels.