The Jalousie Plantation, St Lucia
August 10, 2022
The Jalousie Plantation is one of the best hotels in the world. Located at Sugar Beach in St Lucia, it mixes beautiful architecture with style and modern design. The resort is spread out offering intimate luxury in fantastic private villas as well as extraordinary vistas over the magnificent Piton. What's more to offer ? Incredible service. Each guest is treated like a king. And the food is simply to die for.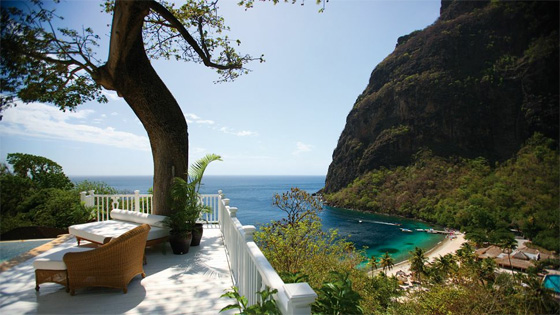 The hotel has 53 rooms, suites and villas. Each room is spacious with lots of empty spaces to let the breeze in. Suites and villas have all the luxury gizmos, some including private pools and Jacuzzi, along with a secluded terrace to truly enjoy the conditions with privacy. Inside, the interior decoration mixes colonial atmosphere with modern design touches, thereby creating a sense of trendy and chic without too much effort. And the key is there as all seems to be naturally at the right place.
Of course people come to the Jalousie Plantation to relax and enjoy a nice holiday in the sun. There are many activities you can do on site, such as snorkeling, kayaking, sailing, fishing, and of course hiking. The hotel also has a spa, with treatments and massages. After all this you will be hungry and ready for a fantastic meal, surf and turf, grilled lobster… all fresh, accompanied with fantastic wines. The Jalousie Plantation goes the extra mile in terms of culinary delicacies, and it starts from the starters with champagne, at sun set.
The Jalousie Plantation is one of the best hotels in the world. It is luxurious, but not ostentatious, and people coming there are looking for this trendy, chic and elegant atmosphere with incredible views and nature just a footstep away. This truly is one of the best destinations in the Caribbean.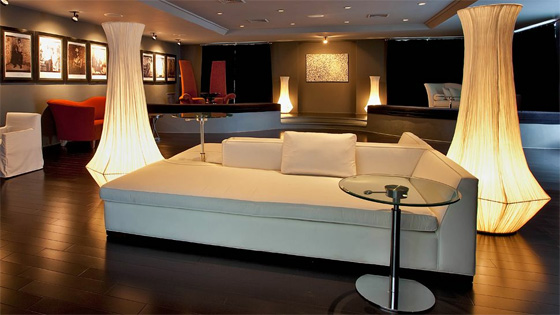 Mountainous, it emerges from an underwater relief often shaken by seismic disturbances, and offers the charm of a still wild vegetation, several pretty beaches, some rivers, without forgetting a majestic volcano with its two pitons drawn up vertically above the sea, inscribed on the Unesco World Heritage List. Its sugarloaf-shaped volcanic cones guard the west coast of Saint Lucia.
Saint Lucia has two faces. The South is the more authentic, with the inhabitants of this region cultivating their unique culture and identity. The north, where the capital, Castries, is located, is more touristy. Rodney Bay is the most important tourist area, attracting a mainly North American clientele.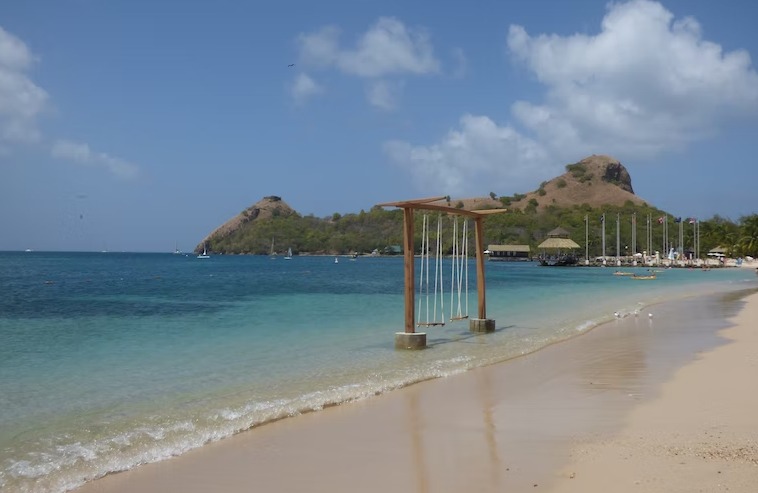 This is one of the best hotels in the world.