The Lalu, Sun Moon Lake
April 28, 2023
The best hotels around the world presents The Lalu. The Lalu overlooks a panorama of the mystical Sun Moon Lake in Taiwan and is named after the indigenous Shao aboriginal settlement that was located on its site. Once the favourite summer getaway of President Chiang Kai Shek, the hotel dates back to 1901. Recent renovations and additions by Kerry Hill Architects have resurrected the property to an new international level – a first for this part of the world. The Lalu invites guests to experience an all-suite lifestyle concept, including seven private villas with individual swimming pools, courtyards and pavilions. Complimented by five restaurants and bars serving western and Asian delicacies, The Lalu is a place to relax and enjoy.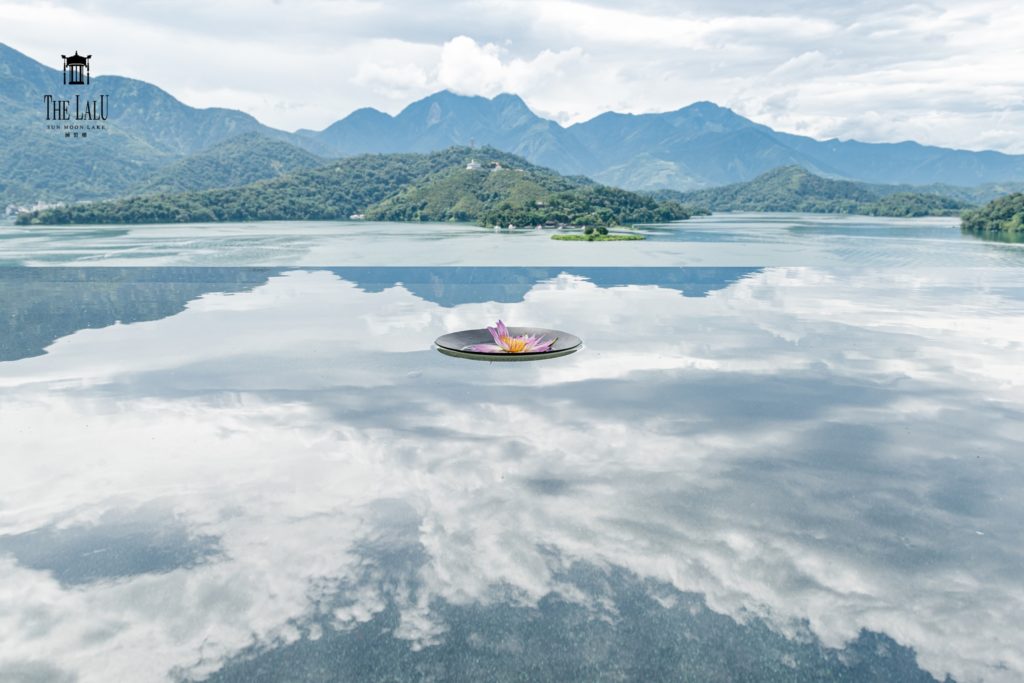 The hotel's Spa comes with an extensive range of organic treatments. A 60-metre swimming pool and a well-equipped gym are also available. The surrounding region offers authentic cultural exhibits, festivals and events in a unique natural environment. Visit the temples, gardens and pagodas, and experience the beauty of Sun Moon Lake.
Sun Moon Lake is a stunning natural attraction in central Taiwan, known for its tranquil beauty, cultural significance, and outdoor activities. The lake is surrounded by lush green mountains and is famous for its clear blue waters, which reflect the surrounding landscape like a mirror. One of the top activities for visitors is to take a boat ride on the lake, which offers panoramic views of the mountains and the many temples and pagodas that line its shores. Additionally, visitors can enjoy hiking and cycling in the surrounding hills, which offer scenic trails and stunning vistas.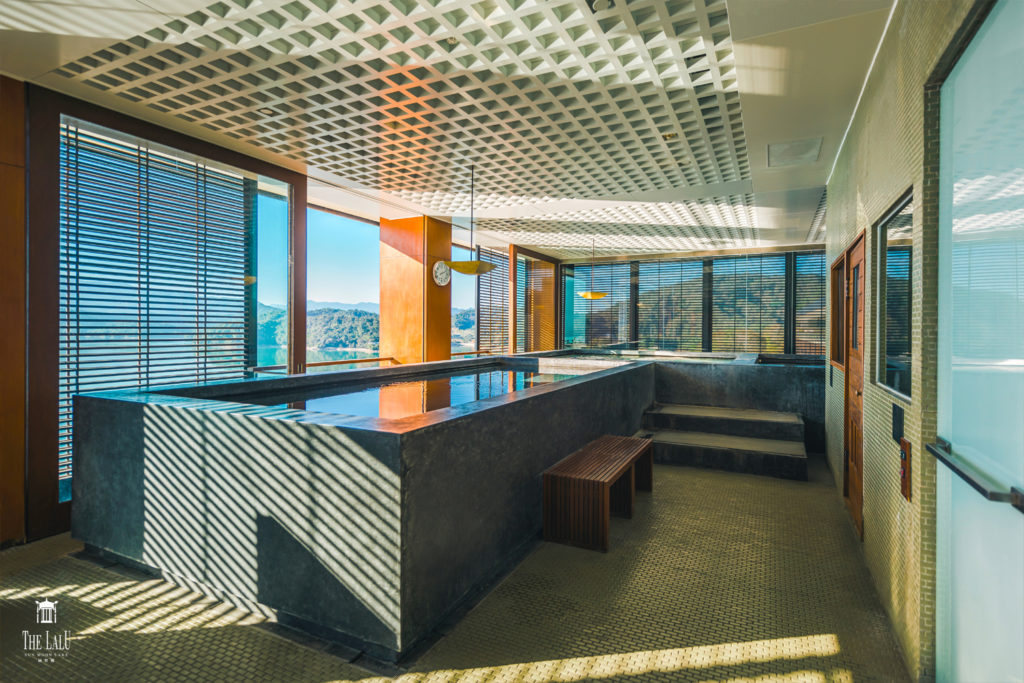 Sun Moon Lake is also steeped in history and culture, with several important sites for visitors to explore. One of the top attractions is the Wenwu Temple, a stunning temple complex that honors Confucius and the gods of war and literature. Visitors can also explore the Formosan Aboriginal Culture Village, a living museum that showcases the unique cultures and traditions of Taiwan's indigenous tribes. Additionally, the Sun Moon Lake Ropeway provides visitors with an unforgettable aerial view of the lake and its surroundings.
Sun Moon Lake is also a destination for food lovers, with a range of local specialties and delicacies to try. One of the most famous is the Sun Moon Lake black tea, a high-quality tea that is grown in the surrounding hills and is renowned for its rich flavor and aroma. Visitors can also try local dishes such as the smoked wild boar sausage and the grilled mountain trout, which are often served in restaurants and food stalls around the lake. Sun Moon Lake truly offers a unique and unforgettable experience for any visitor to Taiwan.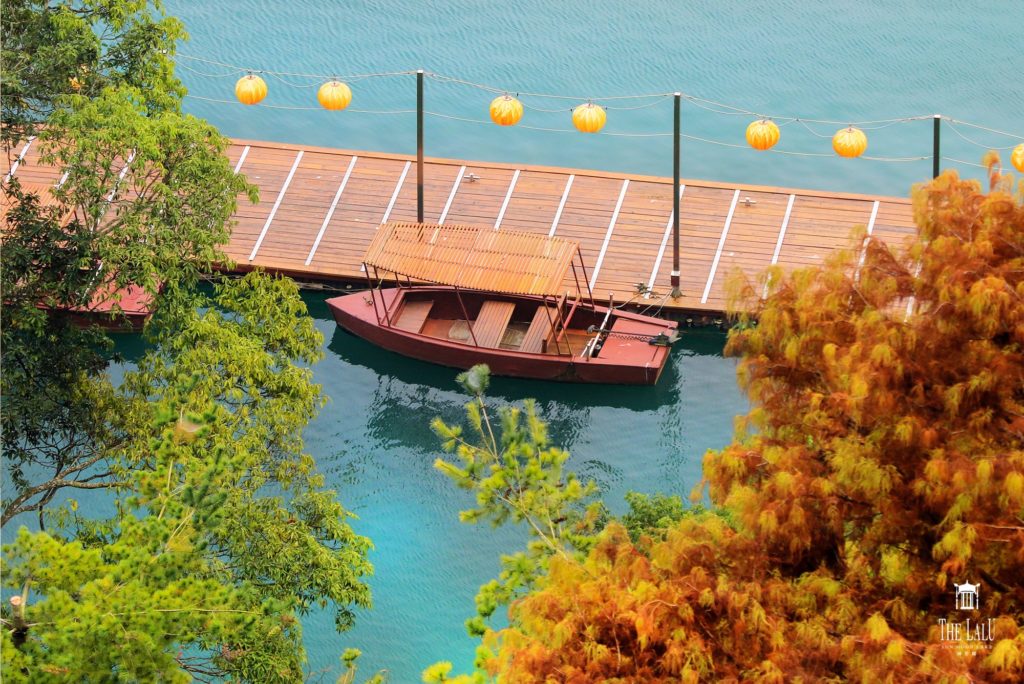 Check out our selection of the best hotels in Asia.