The Merchant House, Bahrain
June 20, 2023
The Merchant House in Bahrain is a luxurious boutique hotel located in the heart of Manama. This elegant, modern establishment offers guests a wide range of facilities, including an infinity pool, spa, fitness center and gourmet restaurants. The hotel also offers breathtaking views of the city from its rooftop terrace.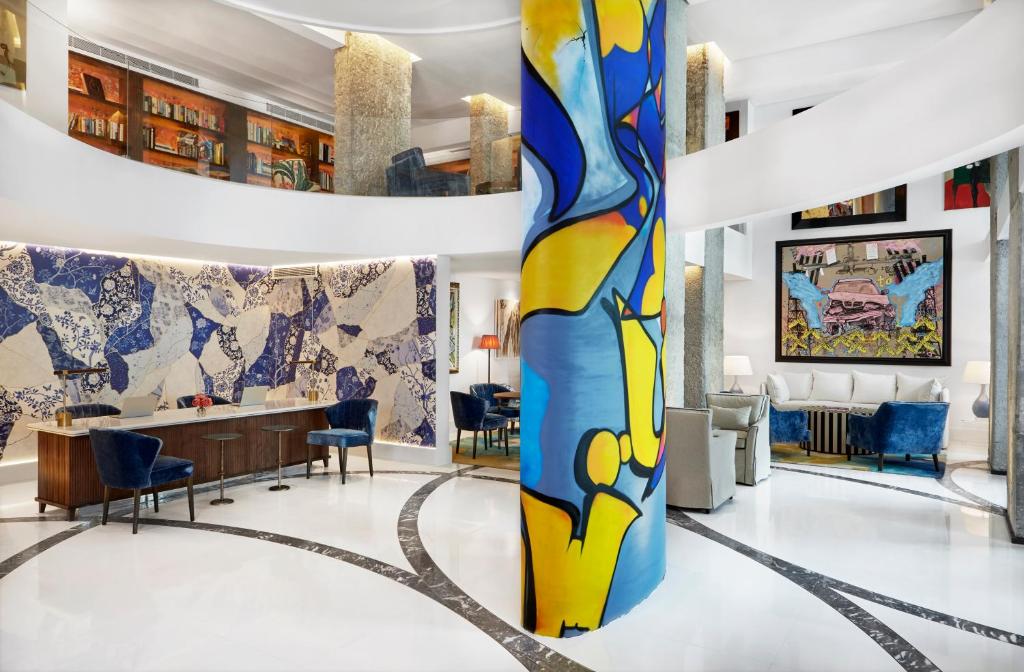 At the Merchant House Hotel, each room has been carefully designed to reflect contemporary design trends, while remaining comfortable and welcoming to visitors. With soft beds covered in luxurious linens and an array of upholstery fabrics, guests can rest easy knowing that their stay will be both peaceful and enjoyable. For those looking for more adventure during their stay, the hotel offers a number of activities such as kayaking trips around the island or guided boat trips to discover the local flora and fauna.
The Merchant House Hotel is located close to some of Bahrain's most popular attractions, including Manama Souq, Bab Al Bahrain and the National Museum. Guests can also take advantage of a shuttle service to nearby shopping centers or beaches. The hotel also offers a range of services and facilities such as complimentary breakfast, free Wi-Fi in public areas, 24-hour concierge service and valet parking.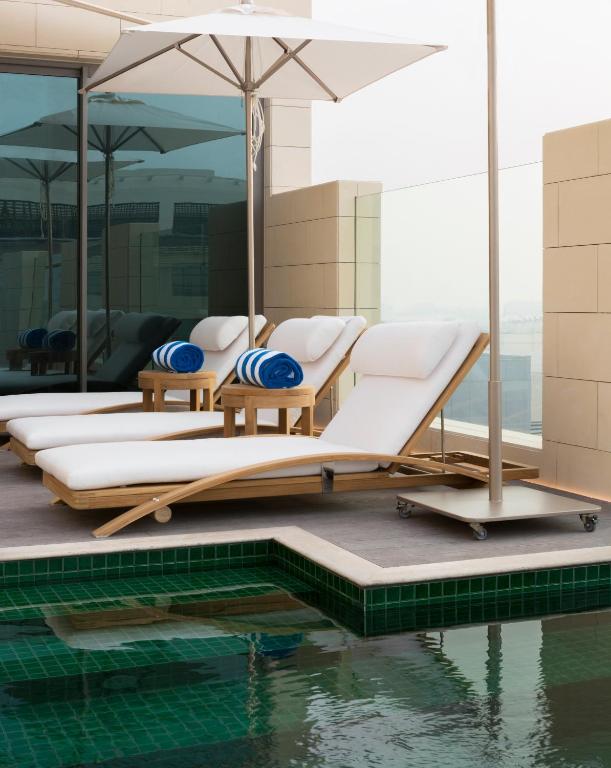 The Merchant House Hotel is ideal for both business and leisure travelers. It combines modern facilities with traditional Arabian hospitality. With attentive staff always ready to help, visitors are sure to have an unforgettable experience at this luxurious boutique hotel.
Manama, the bustling capital of Bahrain, is a fascinating tourist destination that combines modernity and tradition in an environment rich in history and culture. This cosmopolitan city offers a dynamic mix of gleaming skyscrapers, traditional souks, historic sites and magnificent beaches. Visitors can explore Manama's business district, home to iconic structures such as the Bahrain World Trade Center tower, and wander the bustling alleys of the Manama souk to discover handcrafted treasures, exotic spices and colorful fabrics.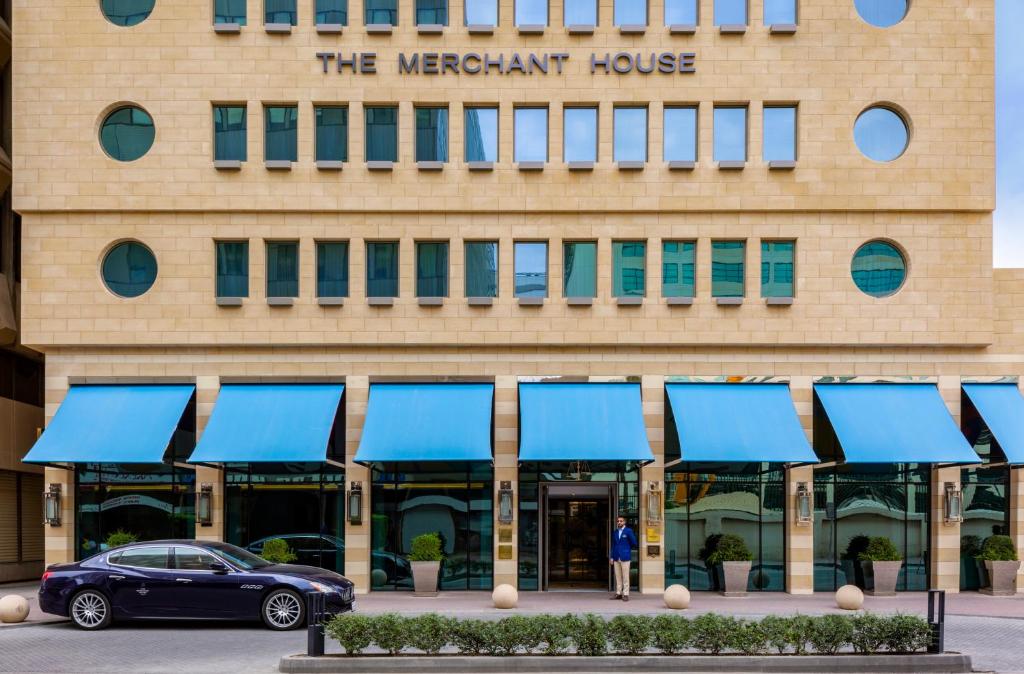 History buffs will appreciate a visit to Bahrain Fort, a UNESCO World Heritage Site, which offers a fascinating glimpse into the region's past. Manama is also renowned for its culinary scene, with a variety of restaurants offering quality local and international cuisine. Whether it's shopping, exploring history or simply relaxing on the beaches, Manama is a captivating tourist destination that is sure to appeal to travellers from all horizons.
Bahrain, located in the Persian Gulf, is a small island nation offering a unique and diverse tourist experience. In addition to its vibrant capital, the country abounds in natural treasures, historic sites and breathtaking landscapes. Scuba divers can explore colorful coral reefs and submerged shipwrecks, while desert enthusiasts can embark on 4×4 safaris across the golden dunes of the Sakhir Desert. Historic sites, such as the ancient city of Qal'at al-Bahrain, bear witness to the region's long history, while cultural and artistic festivals enliven the streets with traditional performances and contemporary art exhibitions. Bahrain is also renowned for its delicious cuisine, blending Arabic, Persian and Indian influences, offering visitors a culinary experience rich in flavor. With its unique combination of nature, culture and warm hospitality, Bahrain is an exciting tourist destination that promises unforgettable discoveries.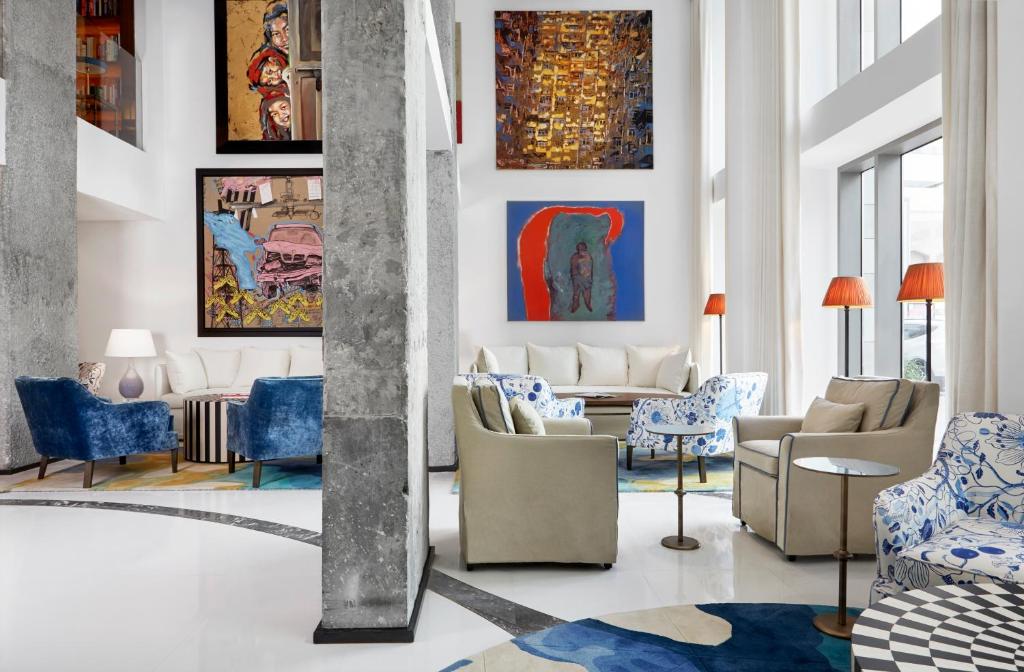 See our selection of the best hotels in the Middle East.