Qasr Al Sarab Desert Resort, Abu Dhabi
September 15, 2022
Qasr Al Sarab Desert Resort is one of the best hotels in the world. Part of Anantara Resort, Qasr Al Sarab lies like an illusion in the middle of the desert. Fortress like, the resort blends with the colour of the sand and reveals itself as a real marvel, a true oasis of luxury from where it is quite impossible to leave. The resort spread in its village shape is impressive, organised into rooms, suites and private villas.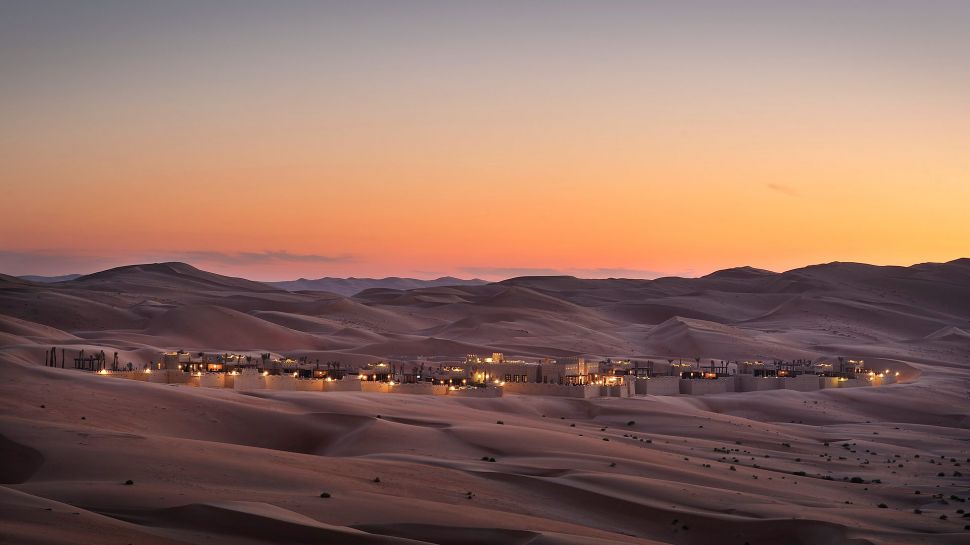 The resort has 140 rooms and suites. Each one is designed to make you feel very special, like a long distance traveler finding the pearl of the desert. The décor is modern but touches are given to make you feel in a faraway outpost. But don't be fooled, Qasr Al Sarab is all about luxury. The private villas have their own private pool, terrace from where you can gaze at the night sky and simply relax from the heat of the day.
People come to Qasr Al Sarab to find peace in the middle of the desert, but also to enjoy the masterpiece created there. You can also enjoy the desert by going camel riding, go trekking or simply relax by the massive pool. You can also recharge your batteries at the Spa with special Vichy treatments.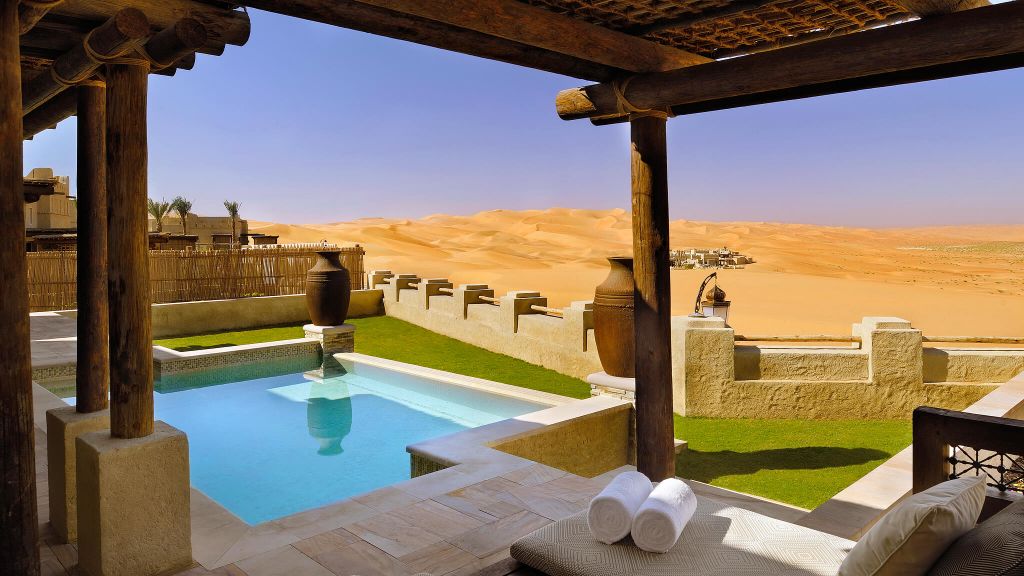 The hotel blends perfectly into this surreal landscape, the warm ochre tones are favored, all rooms are equipped with large windows with private terraces, offering a breathtaking view of the desert. The hotel organizes for you activities such as: camel rides in the desert, rallies in the dunes, horseback riding, mountain biking or guided hikes with a local Bedouin. The restaurant proposes a gastronomy with Arab influences but also adapts with an international cuisine. You will certainly appreciate the large outdoor swimming pool for the hot days of the Arabian desert.
Qasr Al Sarab resort by Anantara is truly one of the best and luxurious hotels in the world. The location is stunning, the décor beautiful, service is impeccable, and knowing you are in a fortress makes it even more interesting. This is one true oasis of luxury.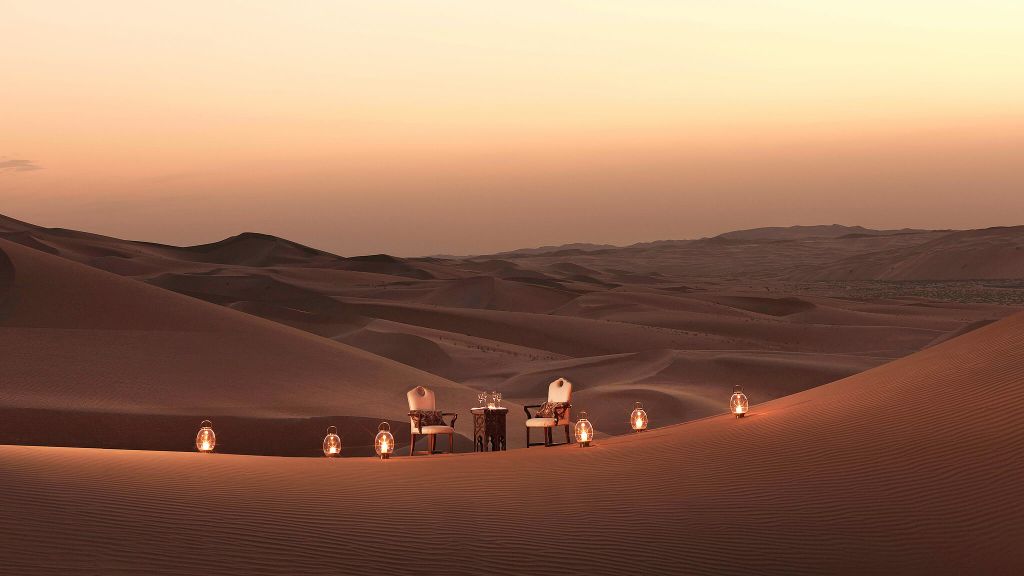 The desert is a must for any trip to the Emirates, and Abu Dhabi is no exception. In the area commonly known as Liwa, stands the world's largest continuous sand mass, the Rub Al Khali. Made famous in the 1950s by British explorer Wilfred Thesiger, who was captivated by its enormous dunes as far as the eye can see. Whether you choose a 5 star luxury or 4 star boutique hotel, staying there will be a great experience!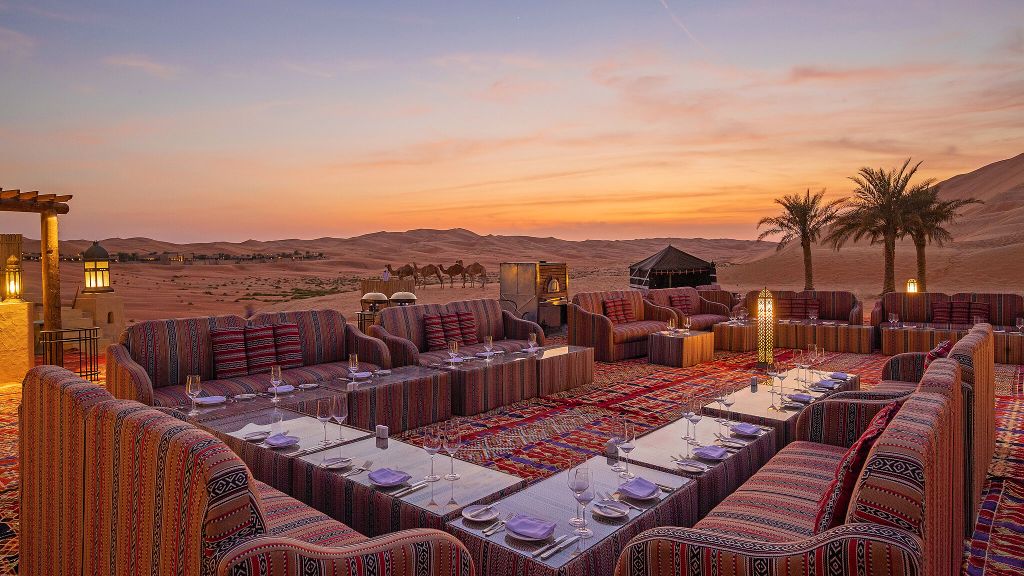 See our selection of the best hotels in the Middle East.
The best hotels around the world is your guide to find the best hotels in the world.