The Meydan Hotel, Dubai
September 15, 2022
They Meydan is one of the best hotels in the world. Located at the edge of Dubai's desert, this incredible 1km long structure is a heaven for all equestrian aficionados. Sitting on the Dubai race track, everything here is made to make sure guests enjoy their day at the races. All rooms and suite offer floor to ceiling windows and balconies. You can even enjoy the view from the bath tub.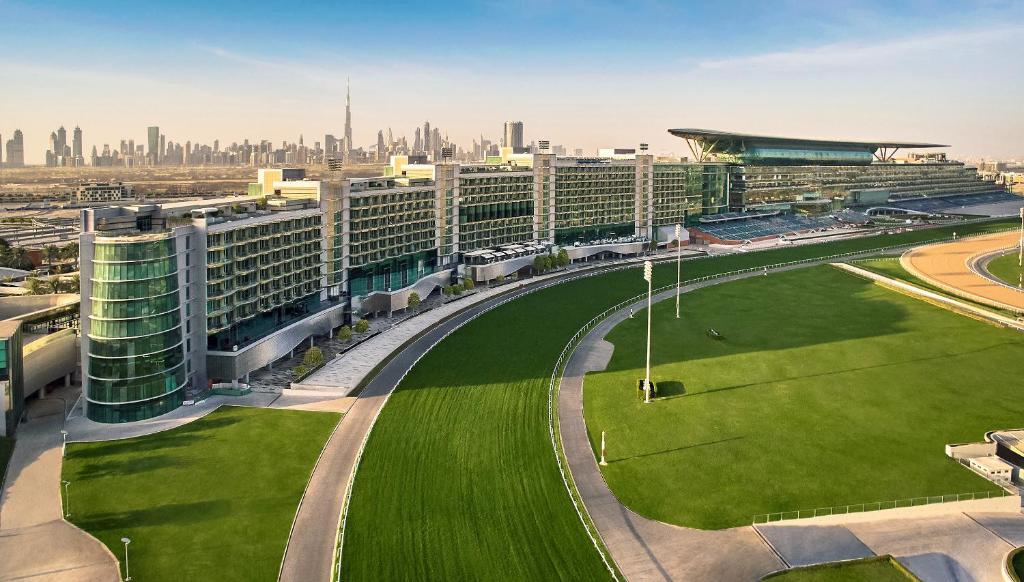 With 285 rooms and suite, the Meydan is big. The interior decoration is classic and reminiscent of a 5 star hotel in Dubai. The design is modern and contemporary and the all views converge to the race track. If you need to relax, head for the rooftop infinity pool to get an even better view, or to the Spa to enjoy ultimate relaxation.
The food is also excellent, with master chefs preparing traditional, international and fusion food. You can also try out the Shiba Bar for Japanese delicacies, or head to the gastro French for a taste of exquisite cuisine, all served with great wines. The Meydan is truly an amazing hotel, despite its size, and the staff is attentive and careful.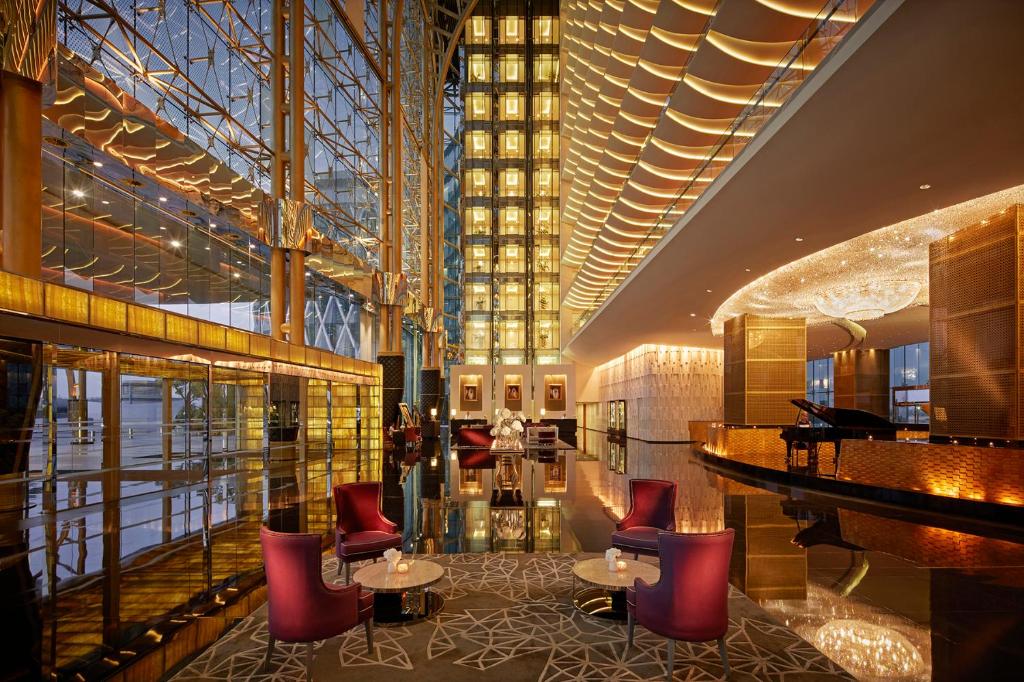 The Meydan Hotel was created with urban elegance in mind. This hotel, which is only 15 minutes from the airport and close to the city's center, offers modern elegance together with first-rate dining options, an incredible infinity pool, and a top-notch golf practice facility, all adjacent to the renowned Meydan racetrack. The Meydan Hotel is Dubai's scene-setting location with the excitement of WHITE, the peaceful communal spaces of Soho Garden, the relaxed sports environment of Qube, and the sound and light pyrotechnics of Stage. The Toy Room from London's Mayfair scene and Drai's Beachclub and Nightclub are now also located here.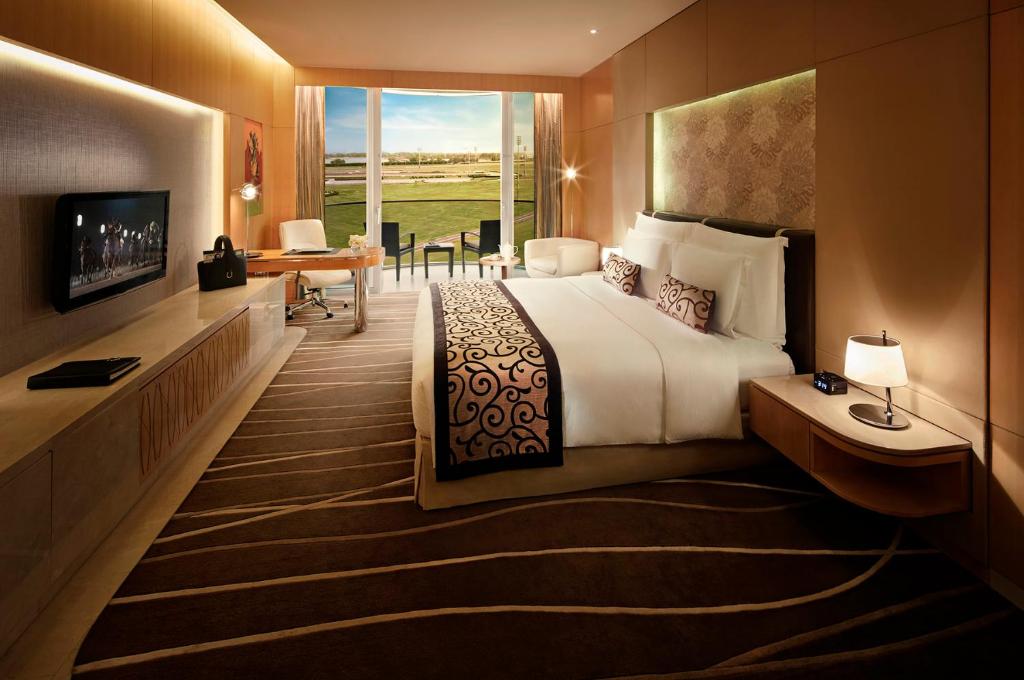 See our selection of the best hotels in the Middle East.
The best hotels around the world is your guide to find the best hotels in the world.