The Mira Hong Kong, Hong Kong
September 22, 2023
Welcome to The Mira Hong Kong, a lifestyle urban design hotel that combines luxury, contemporary design, and a touch of glamour. Nestled in the bustling heart of Tsim Sha Tsui, this 5-star gem overlooks the lush Kowloon Park, offering a tranquil escape within the vibrant cityscape. As you step into The Mira, you'll be greeted by an ambiance that perfectly blends modern aesthetics with timeless elegance. The hotel's design and architecture are a testament to its commitment to luxury, with each of its 492 rooms and suites exuding sophistication. The décor is a visual treat, featuring sleek lines, plush furnishings, and a soothing color palette that creates a serene atmosphere.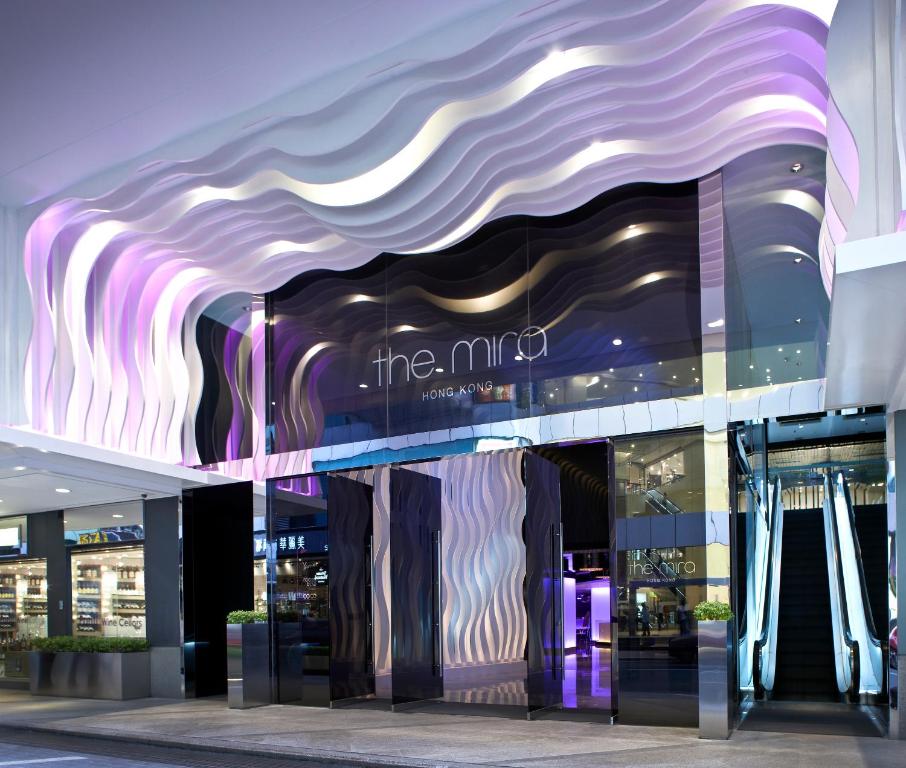 Each room at The Mira is designed to offer the ultimate comfort and convenience. With smoke-free rooms, a pillow menu, and free Wi-Fi access, guests can enjoy a restful stay. The rooms are spacious, stylishly appointed, and equipped with state-of-the-art amenities to ensure a luxurious experience.
The Mira is home to six restaurants and bars, each providing a unique culinary journey. Whether you're craving international cuisine or local delicacies, you'll find a dining option that tantalizes your taste buds. After a day of exploring the city, unwind at the hotel's spa center, offering a range of treatments designed to rejuvenate your senses.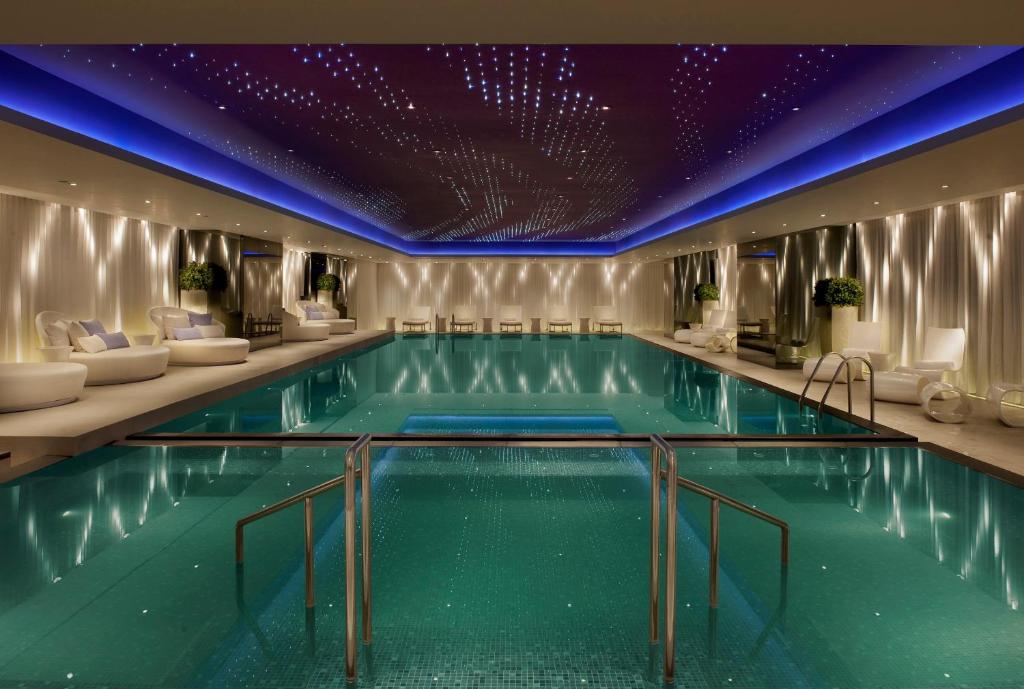 The Mira's location in Tsim Sha Tsui places guests at the center of Hong Kong's vibrant life. Situated along Nathan Road, one of the city's main thoroughfares, guests have easy access to a plethora of shopping, dining, and entertainment options. Nearby attractions include Ocean Park and Knutsford Terrace, promising a mix of fun and adventure. The Mira isn't just a place to stay; it's a place to experience. The hotel hosts a variety of special events, offering guests unique opportunities to immerse themselves in the local culture. Whether it's a glamorous gala, an intimate gathering, or a business meeting, The Mira ensures every event is memorable.
Despite its urban location, The Mira offers guests the chance to connect with nature. Overlooking Kowloon Park, guests can enjoy a leisurely stroll in the park, take in the lush greenery, and unwind amidst nature's tranquility.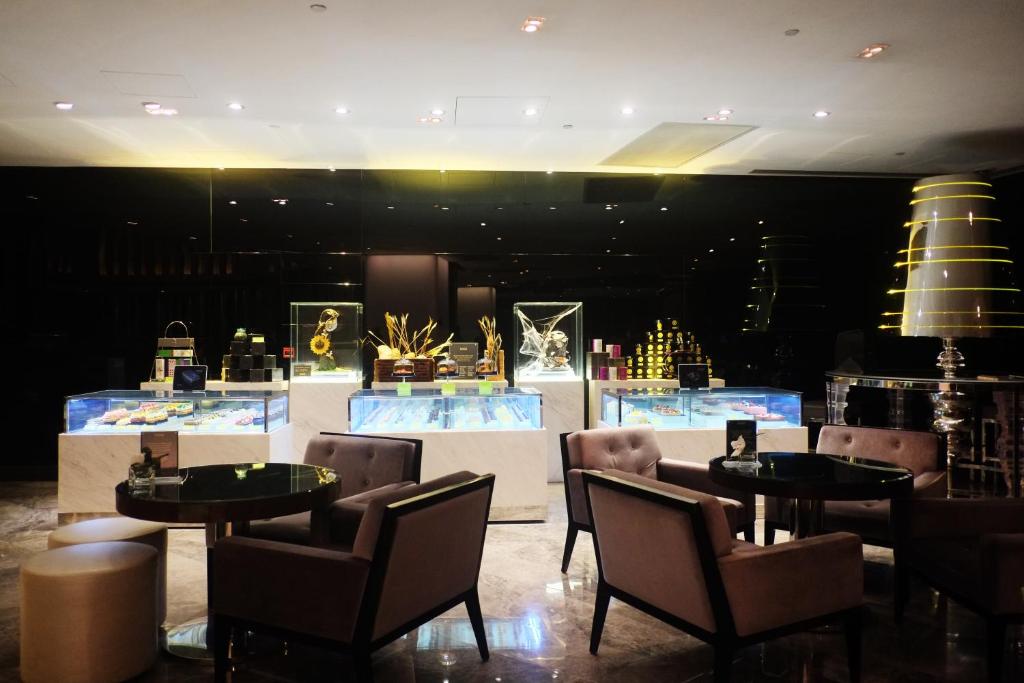 Yau Tsim Mong, situated in the bustling heart of Hong Kong, is a vibrant district that beckons travelers with its rich blend of cultural experiences, delectable cuisine, and an electrifying urban atmosphere. This dynamic destination offers a multitude of attractions and activities that cater to a wide range of interests. At the top of the list is the world-famous Nathan Road, a shopper's paradise lined with an array of retail stores, boutiques, and street markets where you can haggle for souvenirs and fashion finds. Additionally, the district's diverse culinary scene is a true delight for foodies, with countless street food stalls, traditional tea houses, and international restaurants serving mouthwatering dishes from dim sum to global cuisine.
Yau Tsim Mong is also home to a wealth of cultural landmarks. Explore the fascinating history of the area by visiting the Yau Ma Tei Theatre, where Cantonese opera performances continue to captivate audiences. Don't miss the tranquil Nan Lian Garden, an oasis of serenity amidst the urban hustle and bustle, showcasing classical Chinese architecture and meticulously landscaped gardens. For a glimpse into local life, take a leisurely stroll along the picturesque Tsim Sha Tsui Promenade, offering stunning views of Victoria Harbour and Hong Kong's iconic skyline. Whether you're interested in shopping, dining, cultural exploration, or simply immersing yourself in the vibrant energy of this urban hub, Yau Tsim Mong has something to offer every traveler.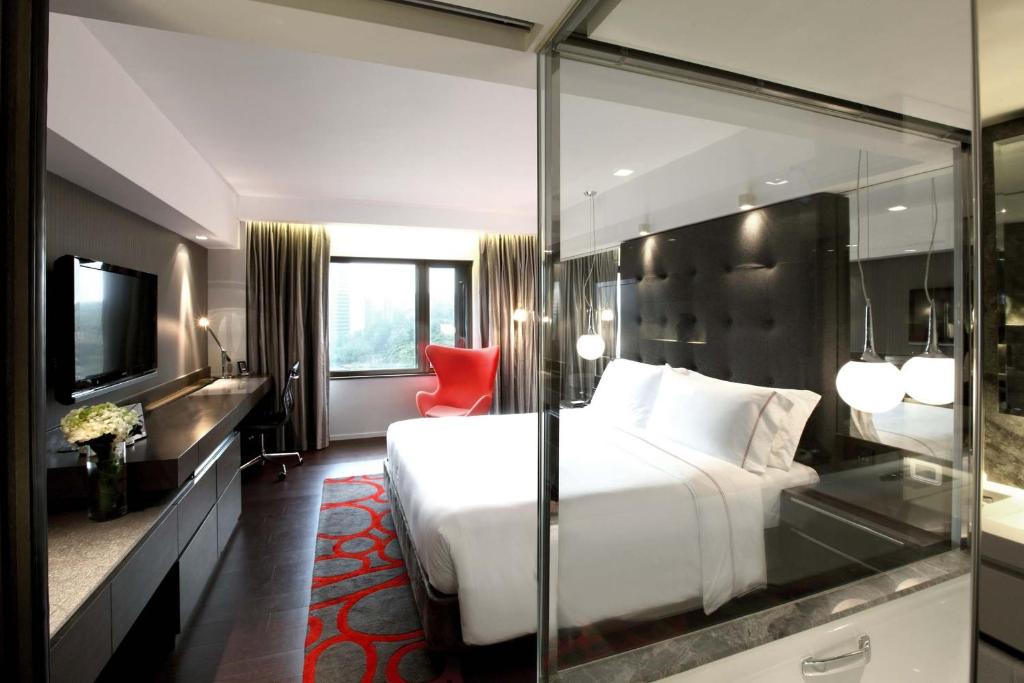 Our site showcases the best hotels in the world.