The Rachamankha, Chiang Mai
July 25, 2023
Nestled in the heart of Chiang Mai's old town, The Rachamankha is a peaceful, luxurious boutique hotel offering a unique and enchanting experience. With its impeccable design, serene ambience and exceptional service, this hotel is a true hidden gem.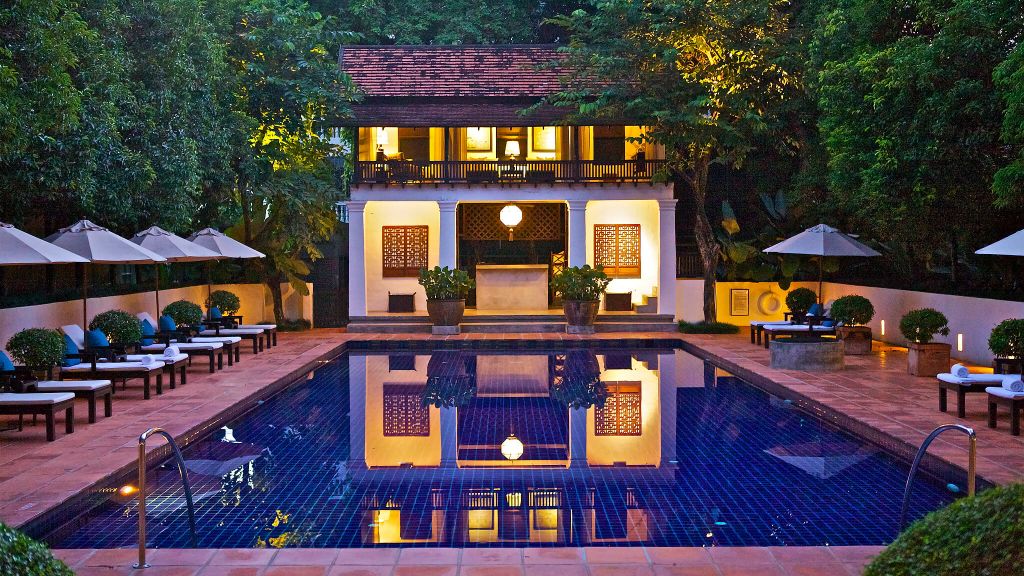 The Rachamankha features 22 rooms and 2 suites, spread over two hectares of meticulously manicured grounds. The architecture pays homage to Chiang Mai's golden age, known as the Lanna period, with its traditional design elements and intricate details. Each room is elegantly furnished and adorned with antique decorations, creating a sense of timeless beauty and charm.
The hotel's location within the walls of Chiang Mai's Old Town provides easy access to the city's attractions and cultural sites. Just a stone's throw from revered temples such as Wat Phra Singh, guests can immerse themselves in the region's rich history and spirituality.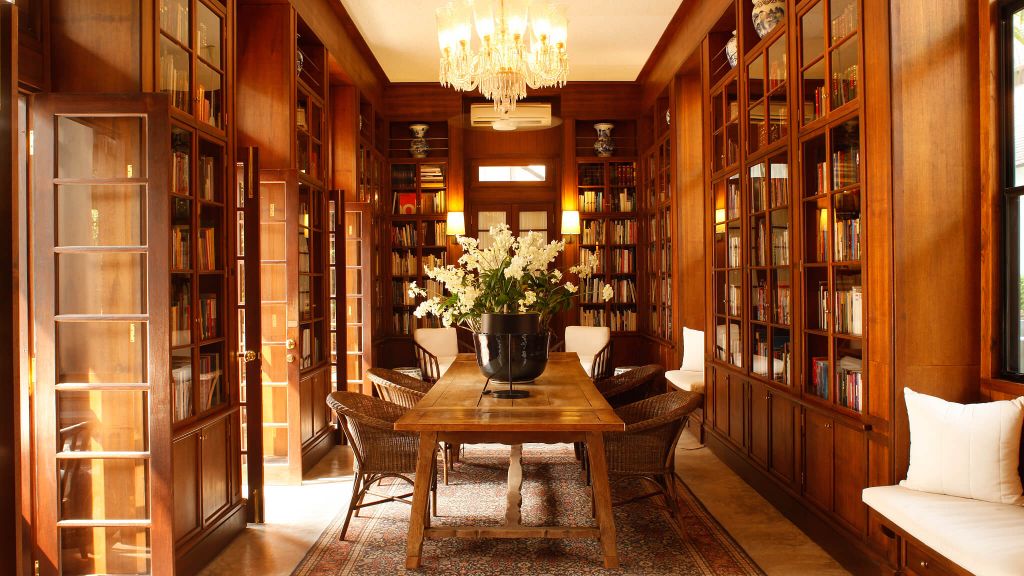 Upon entering the Rachamankha Hotel, guests are greeted by a sense of tranquility and serenity. The hotel's courtyard gardens offer a peaceful retreat, where guests can relax and unwind amid lush greenery and the soothing sounds of nature. The infinity pool offers a refreshing respite from the tropical heat, while the open-air restaurant serves delicious Thai and international cuisine.
One of the highlights of the Rachamankha is its commitment to preserving local heritage and supporting local artisans. The hotel showcases a carefully selected collection of artworks and artifacts, highlighting Chiang Mai's rich cultural heritage. Guests can also take part in traditional Thai cooking classes and explore nearby markets and artisan villages.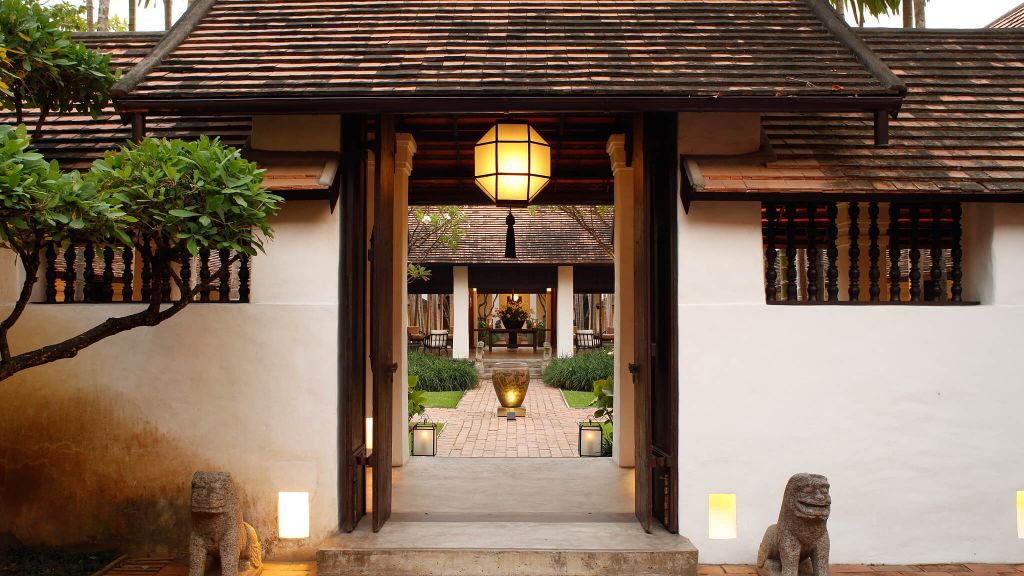 Le Rachamankha is a member of Relais & Châteaux, a prestigious association of luxury hotels and restaurants. This affiliation ensures that guests enjoy the highest level of quality and service during their stay. The dedicated staff, led by owner Rooj Changtrakul and award-winning Thai architect Ong-ard Satrabhandu, are passionate about creating an unforgettable experience for every guest.
Nestled in the lush mountains of northern Thailand, Chiang Mai is a leading tourist destination offering an incredible fusion of history, culture, natural beauty and culinary art. Known as "The Rose of the North", Chiang Mai is a city where ancient and modern coexist harmoniously, where centuries-old temples coexist with trendy cafés and bustling markets. The old city walls, surrounded by a tranquil moat, are home to over 300 Buddhist temples, each with its own unique history and architecture, telling the rich story of the city and Thailand itself.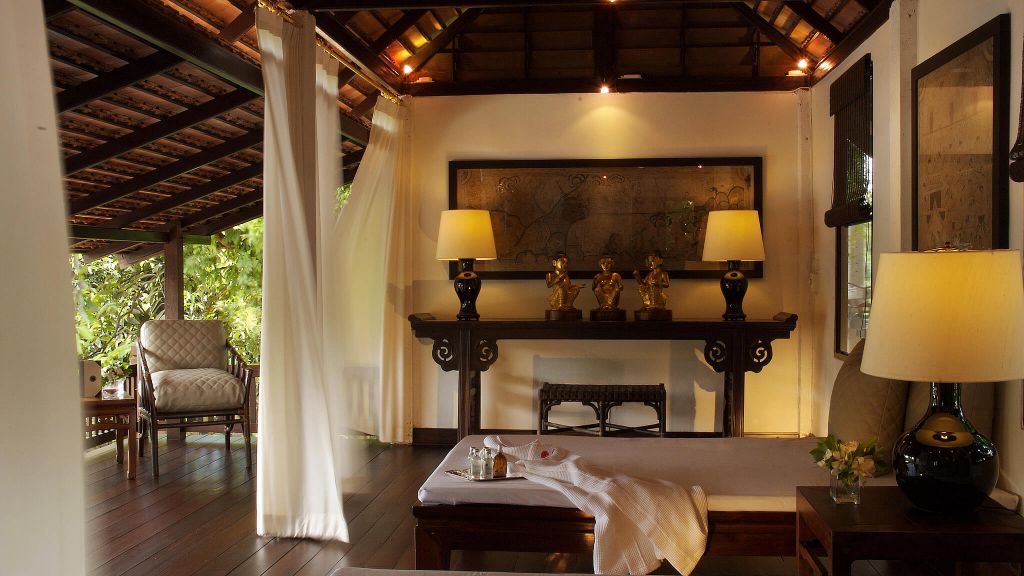 Chiang Mai is also a nature lover's paradise, with verdant mountains, winding rivers and a myriad of hiking and biking trails. Adventurers can explore the region's fascinating landscapes on jungle treks, rafting excursions or elephant visits to ethical sanctuaries. After a day of exploring, there's nothing like immersing yourself in the vibrant atmosphere of Chiang Mai's night market, where you can sample delicious local cuisine, buy traditional handicrafts, or simply stroll around and watch the ballet of lights and colors. Chiang Mai is truly a destination that has something to offer every traveler, whatever their interests or passions.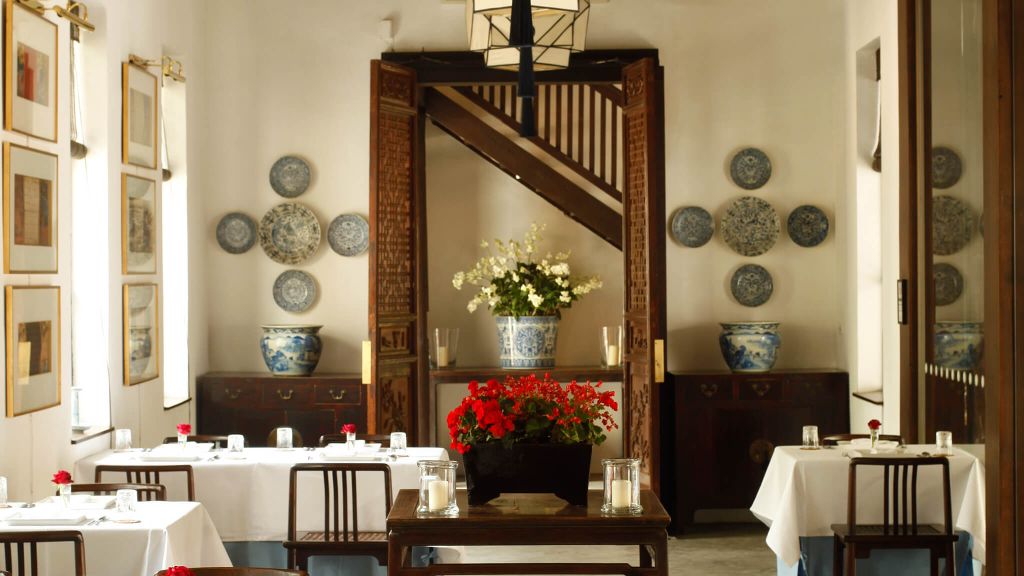 See our selection of the best hotels in Asia.