The Setai, Miami Beach
May 2, 2023
The best hotels around the world presents the Setai, Miami. The Setai is an intimate, serene oceanfront resort in the heart of South Beach. Its design vision artfully combines the rich architectural history of the neighborhood and its cultural diversity with the international Art Deco movement, particularly its influence in Asia.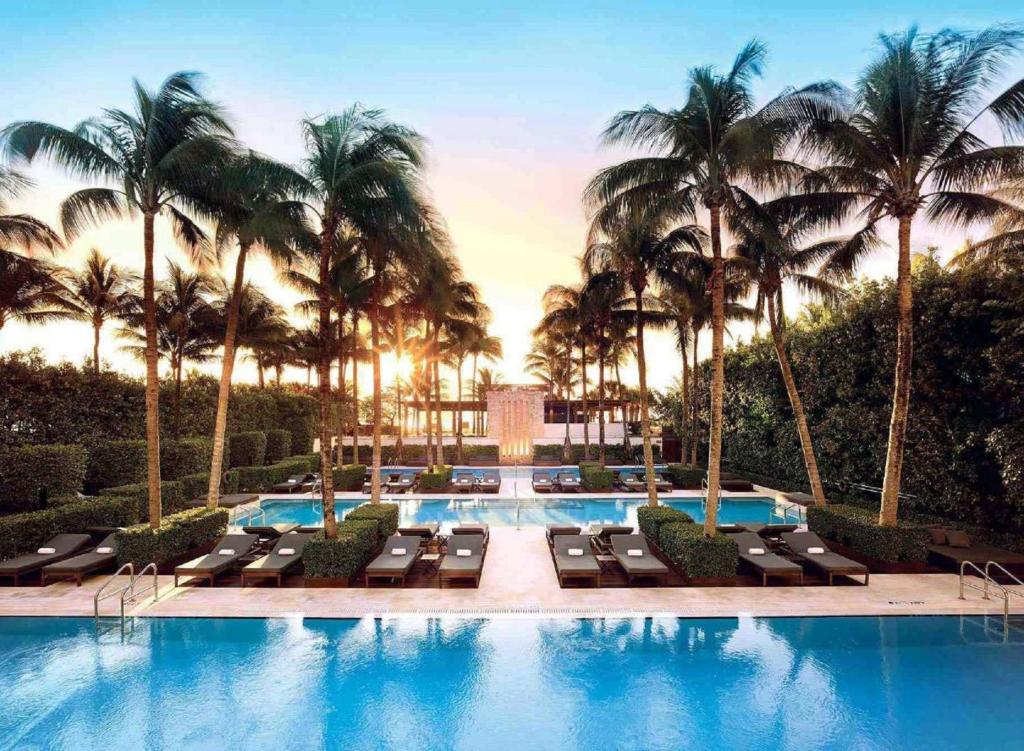 Infused with natural materials, space and light, the Setai bears the unmistakable imprint of legendary hotelier Adrian Zecha. The Art Deco landmark building was originally built between 1936 – 1938 as the famed Dempsey Vanderbilt Hotel. Next to it is our 40-story glass tower that surpasses all around it in elevation, views and design.
The Setai is a magnificent oceanfront resort hotel, adjoined by a 40–story regal residential tower, set in a breathtaking oasis of tropical gardens, sparkling pools and sundecks leading down to a gorgeous stretch of white sand beach in South Beach. The Setai is a meticulously replicated eight–story art deco landmark building. The hotel boasts 75 impeccably detailed guestrooms, 50 suites and an intimate private spa, a fitness centre, three swimming pools and remarkable bars.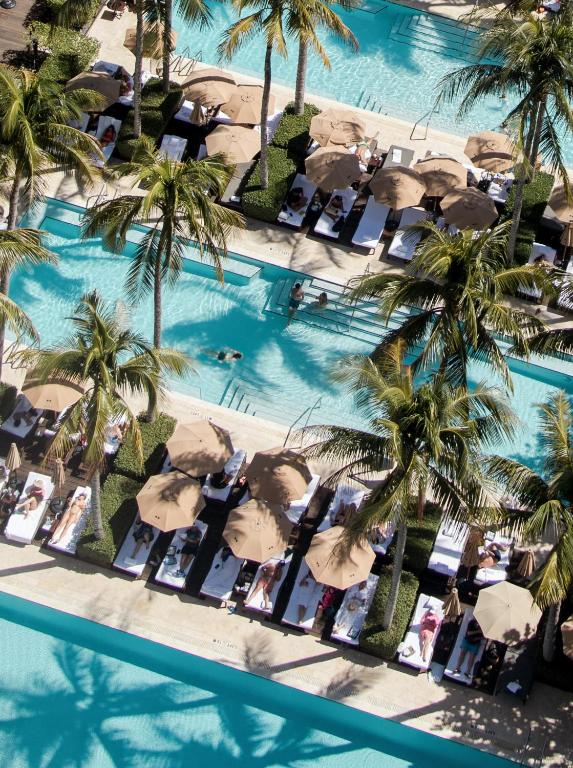 The hotel's exquisite restaurant and its seasoned chef combine the finest and freshest ingredients from different parts of the globe to create trans–ethnic cuisine that includes Asian, as well as modern comfort food. Guests can dine in air–conditioned, sophisticated comfort or in the courtyard in sunken pods amidst quiet ponds and pergolas.
South Beach is a world-renowned tourist destination located in the heart of Miami, Florida. It is known for its stunning beaches, Art Deco architecture, and vibrant nightlife. The area offers a mix of historic and modern architecture, with over 800 preserved Art Deco buildings dating back to the 1930s, giving the area a unique and charming atmosphere. The beach is the main attraction, with its crystal clear waters, white sand, and plenty of water activities such as jet skiing, parasailing, and paddleboarding. South Beach also boasts numerous beachfront restaurants and cafes, making it a great spot to enjoy a meal or a drink while taking in the ocean views.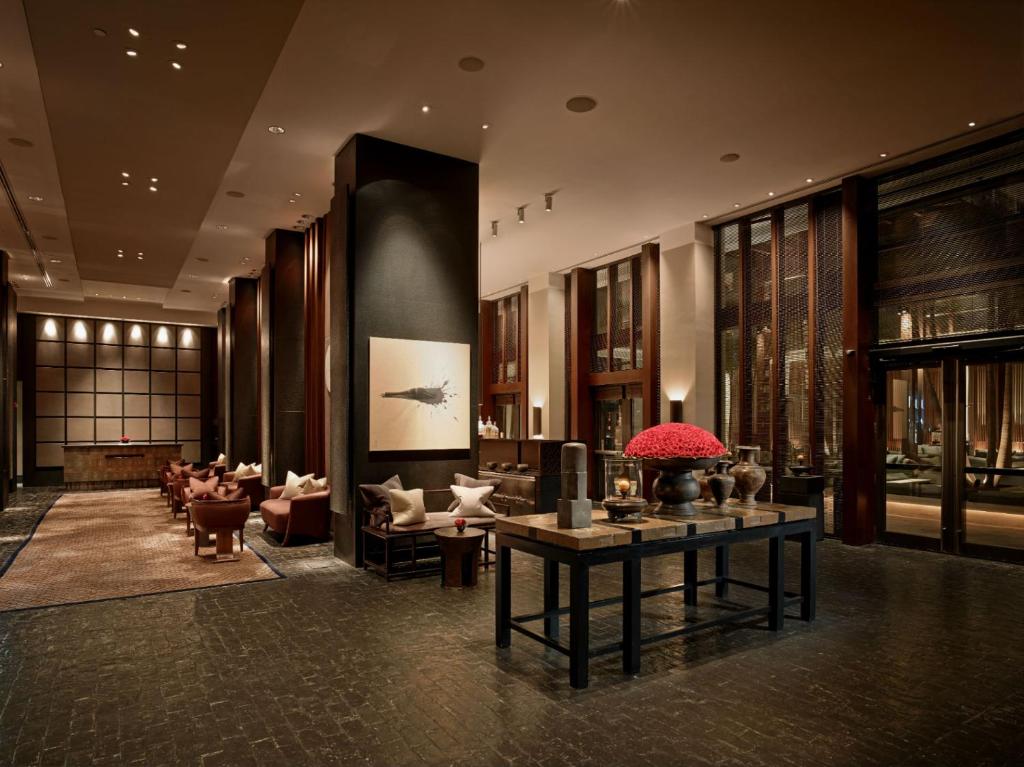 In addition to the beach and architecture, South Beach is also famous for its vibrant nightlife. The area is home to some of the best nightclubs in the world, attracting both locals and tourists alike. The nightlife scene is diverse, offering a range of music genres and atmospheres, from high-end clubs to live music venues, and laid-back bars. South Beach is also known for its shopping, with many luxury brands having stores in the area, making it a popular shopping destination.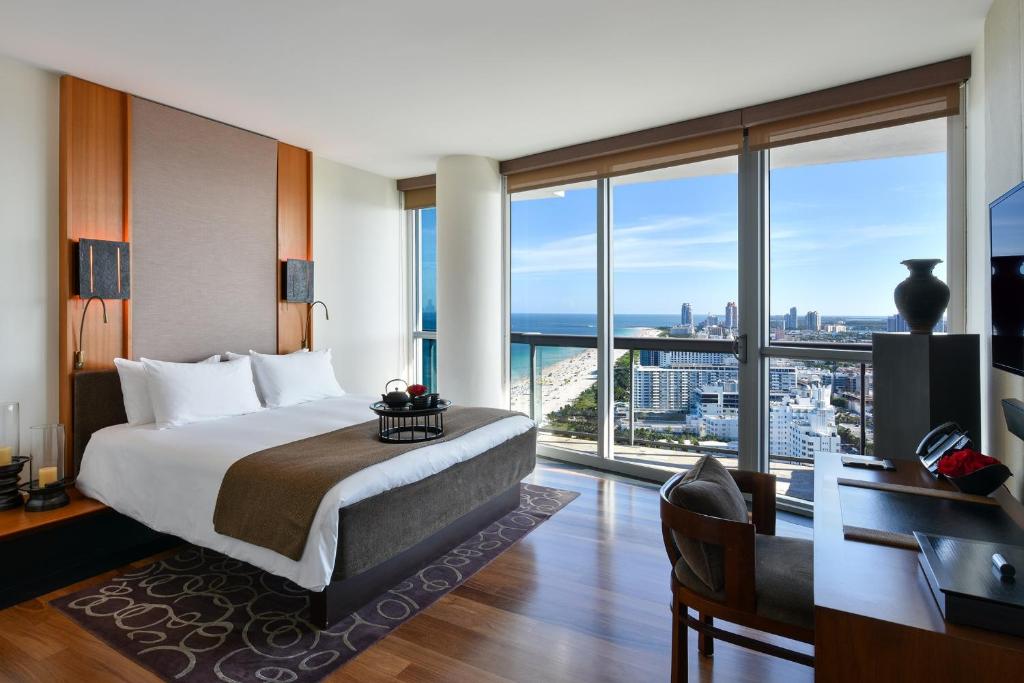 Check our Miami Travel Guide