Tribe Hotel, Nairobi
October 11, 2022
Tribe, in Kenya, is one of the best hotels in the world. Located in the affluent suburb of Gigiri, this boutique and modern hotel is a gem for anyone interested in modernity in design. With a mix of concrete and glass, the outside of this luxury hotel does not compare to the inside. With wood, marble and stone as the three main elements, Tribe delivers a unique feeling of Africa through the colours, whilst the architecture and furniture and definitely modern.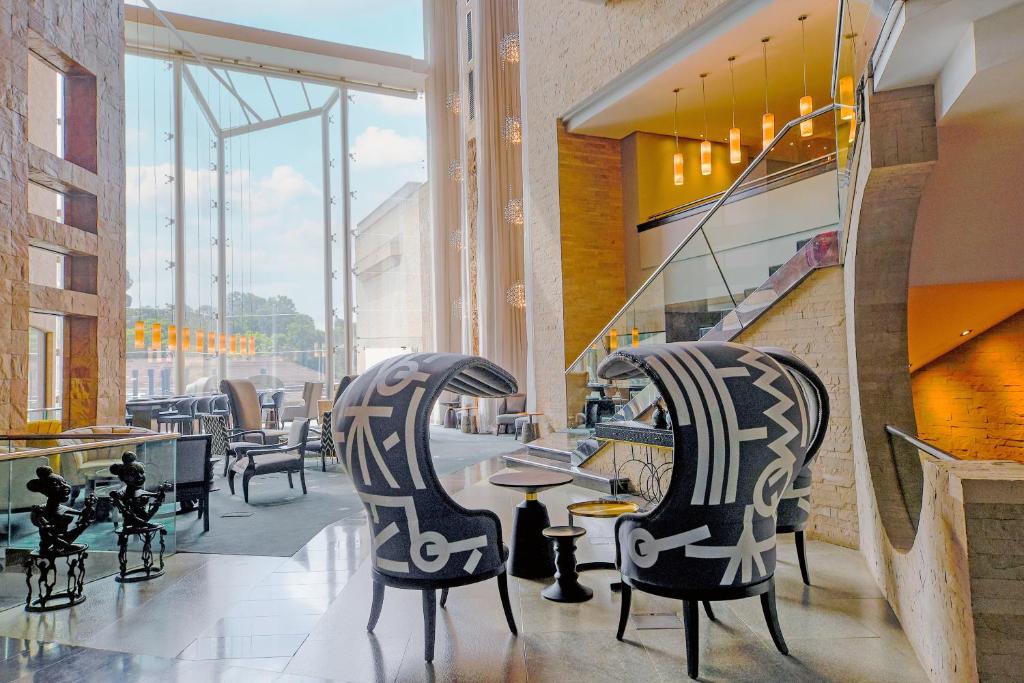 With 137 rooms and suites, Tribe demonstrates a decent size whilst maintaining a very qualitative and intimate approach. The décor is modern yet sumptuous, with exquisite African art, crafts and furniture sourced from the entire continent. Tribe is ideal to work, it is close to the US and UN Embassies, just 10mn from the centre. And this actually nice to get there and escape the buzz and noise of the City.
To relax, Tribe offers its heaven with the Tribe Wellness Spa. You can also go golfing nearby and when night comes, enjoy a fantastic gastronomic dinner at the Epic Restaurant – with a mix of European and African cuisine. Tribe is definitely one of the best hotels in the world, and we truly appreciate its modernity and atmosphere. The inside tells you could be in Manhattan or London but the warmth of the sun reminds you – this is Kenya.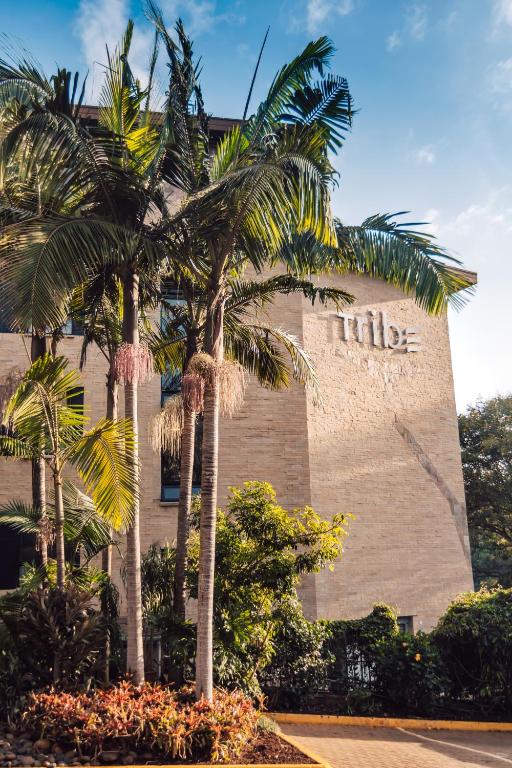 Tribe invites visitors to a lavish experience. The hotel upholds a standard of excellence in all areas of its services. Rich, deep colors merge with natural stone and wood, stainless steel and glass accents mingle with handmade wooden furniture and rustic metal accents, and world-class facilities and cutting-edge technology effortlessly match regional fabrics and artifacts in the 128 guestrooms and suites.
Built in 1899 by English settlers, Nairobi has become in a century the largest city in East Africa. Planted here and there with human-sized skyscrapers, this resolutely modern city welcomes in its wide avenues an extraordinary mosaic of races and cultures. Like many African capitals, it is of little interest. A stay in Nairobi is however, for safari lovers, an excellent stopover city offering a good level of comfort before or after a discovery of the African savannah.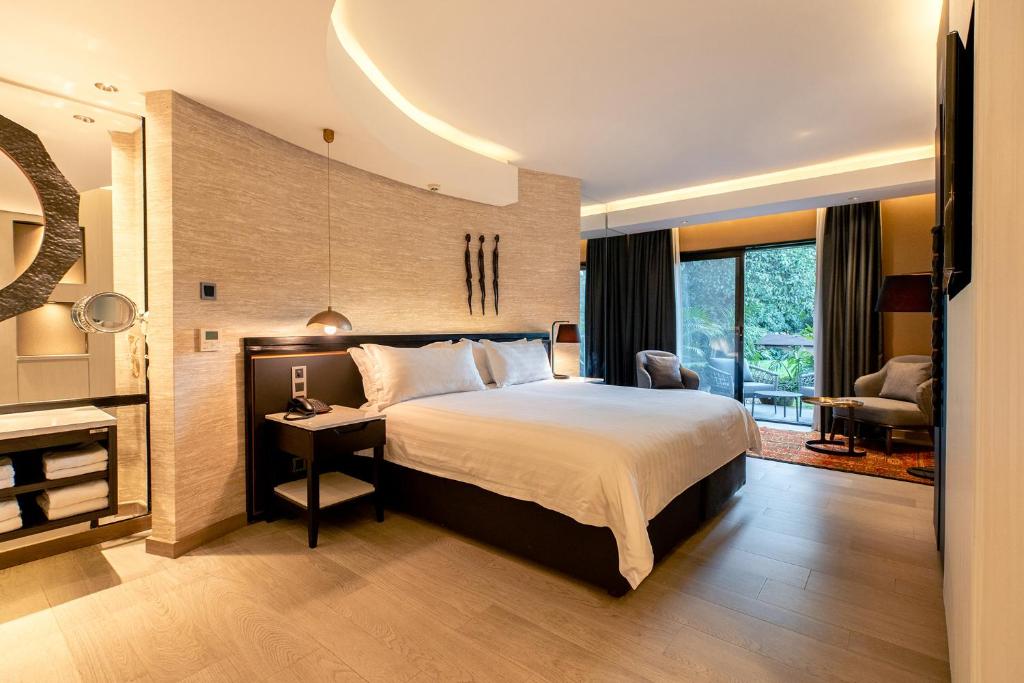 This is one of the best hotels in Nairobi.
The best hotels around the world is your guide to find the best hotels in the world.