Anantara Chiang Mai Resort, Chiang Mai
May 11, 2023
Unpack your belongings and settle into a beautiful haven. Anantara Chiang Mai Resort, located in picturesque Northern Thailand, will have you wishing you could remain perpetually.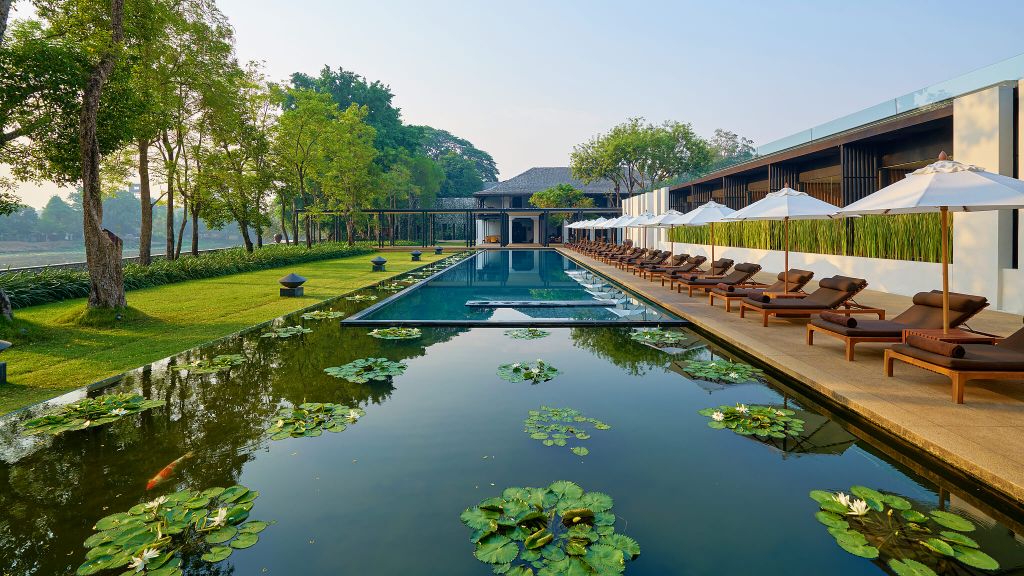 Anantara Chiang Mai Resort, located on the banks of Chiang Mai's Mae Ping River, is the kind of location where you soon feel at home. The only drawback, of course, is that the prospect of your ultimate exit becomes increasingly improbable with each passing moment.
Mornings in this hotel are reserved for lazing in bed, on your private balcony, or savoring morning beverages in the Lobby Lounge. At Anantara Chiang Mai Resort, the combination of traditional Thai design and colonial-style elements results in magnificent interior and outdoor settings. All 52 guest rooms and 32 suites are furnished in neutral tones, with quality furnishings and well placed amenities.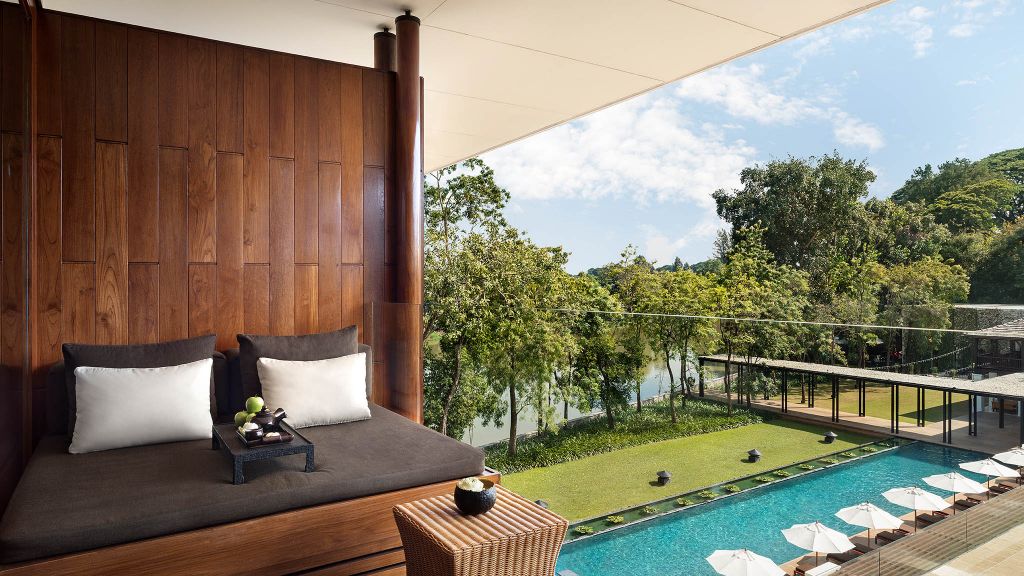 Anantara Chiang Mai Resort offers three dining options, a bar and cigar lounge, the Anantara Spa, a fitness center, and yoga lessons. The city's cafés, temples, marketplaces, restaurants, and natural environs are also highly recommended… if you prefer to step beyond the property's bamboo gates.
Chiang Mai, often referred to as the "Rose of the North," is a captivating and vibrant city nestled amidst the misty mountains of northern Thailand. Renowned for its rich cultural heritage, breathtaking landscapes, and warm hospitality, Chiang Mai has emerged as a highly sought-after tourist destination that offers a perfect blend of tradition and modernity.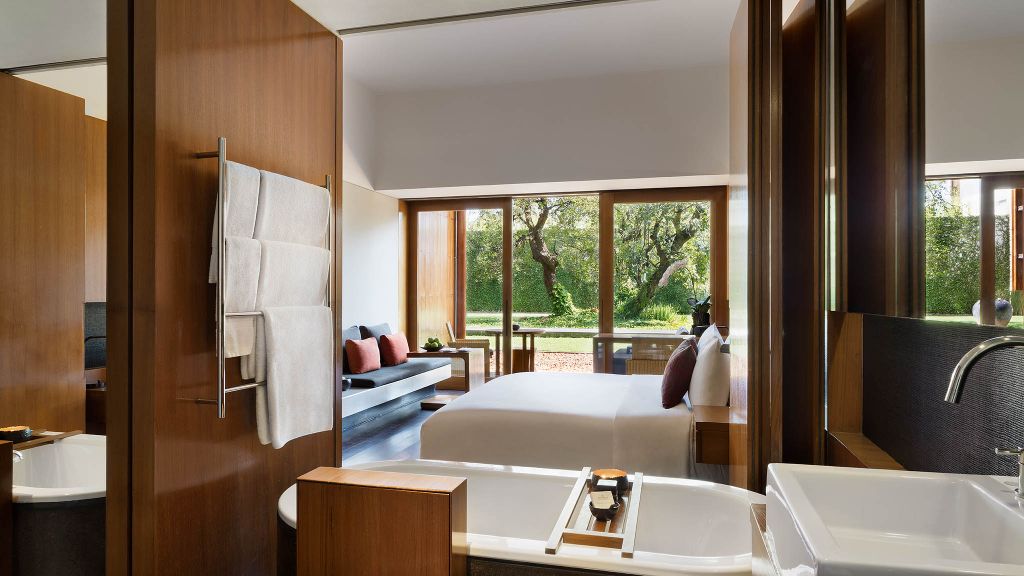 One of the most alluring aspects of Chiang Mai is its historical charm. The city was once the capital of the ancient Lanna Kingdom, and remnants of its glorious past can still be seen in its awe-inspiring temples, ancient city walls, and moats. Wat Phra That Doi Suthep, perched atop a mountain, is a sacred Buddhist temple that affords panoramic views of the city and houses a revered relic of Lord Buddha. Wat Chedi Luang, with its towering pagoda, and Wat Phra Singh, known for its exquisite architecture and revered Buddha image, are other prominent temples that showcase the city's spiritual and artistic heritage.
Chiang Mai's vibrant night markets and bustling streets are a shopper's paradise. The famous Night Bazaar, Warorot Market, and Sunday Walking Street offer an array of local handicrafts, unique souvenirs, vibrant textiles, and mouthwatering street food. Visitors can immerse themselves in the lively atmosphere, haggle for bargains, and savor delectable Thai delicacies while exploring the city's vibrant street culture.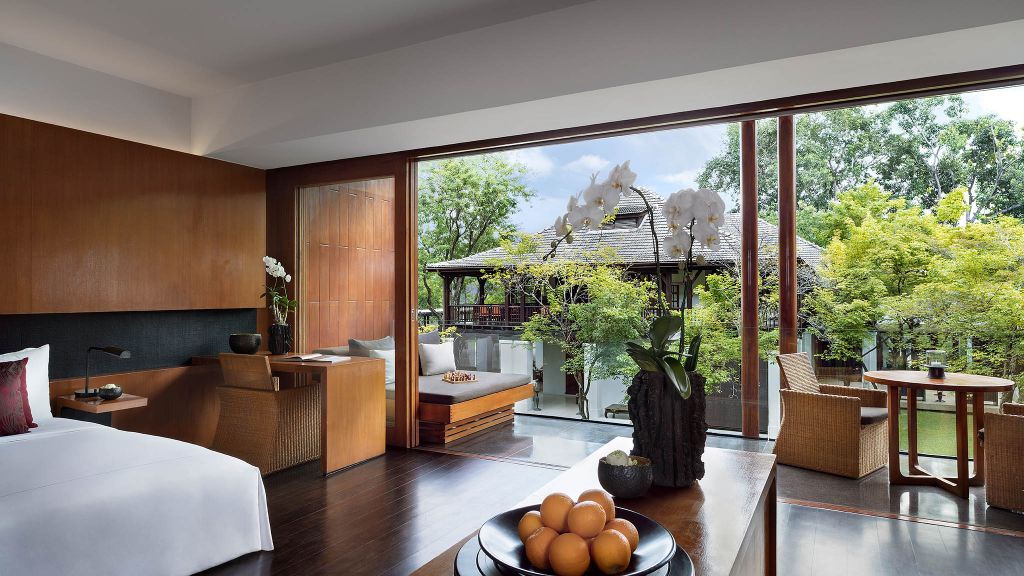 See our selection of the best hôtels in Asia.