Biras Creek Resort, Virgin Islands
September 7, 2022
Biras Creek on Virgin Gorda, one of the best places you can find in the Virgin Islands, is one of the best hotels in the world. It is counted as one of the most luxurious hotels in the Caribbean and for good reason. The hotel is intimate, in the middle of nature, with sumptuous waters and countless activities to choose from.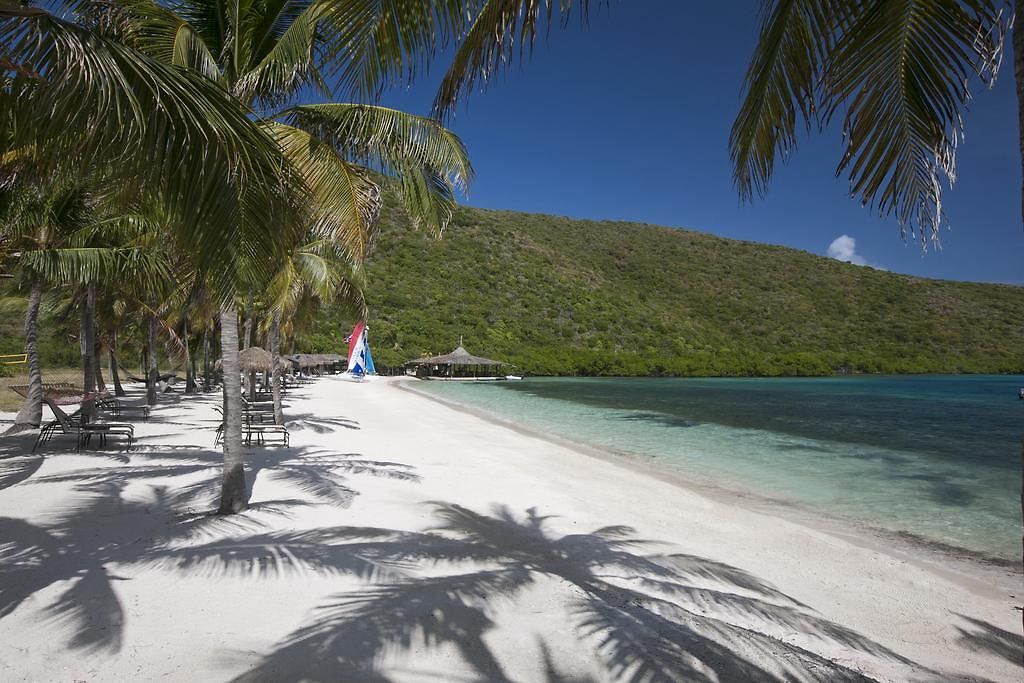 With only 31 suites, Biras Creek is exclusive. The resort is set amongst 60 hectares of pristine beach and lush vegetation. Each suite is very well decorated. Private villas have their own plunge pool and Jacuzzi by the beach. This makes the experience even better, especially at sunset, with champagne. This is why Biras Creek is on the favourite list of honeymooners as it delivers romanticism with tranquility.
During the day, guests enjoy a diversity of water sports, from snorkeling to windsurfing, as well as tennis, but also make time to relax and enjoy this little paradise. The hotel has a Spa for those who want the extra to get back in shape, while others may simply relax on the pool deck, facing the blue and warm waters of the Caribbean.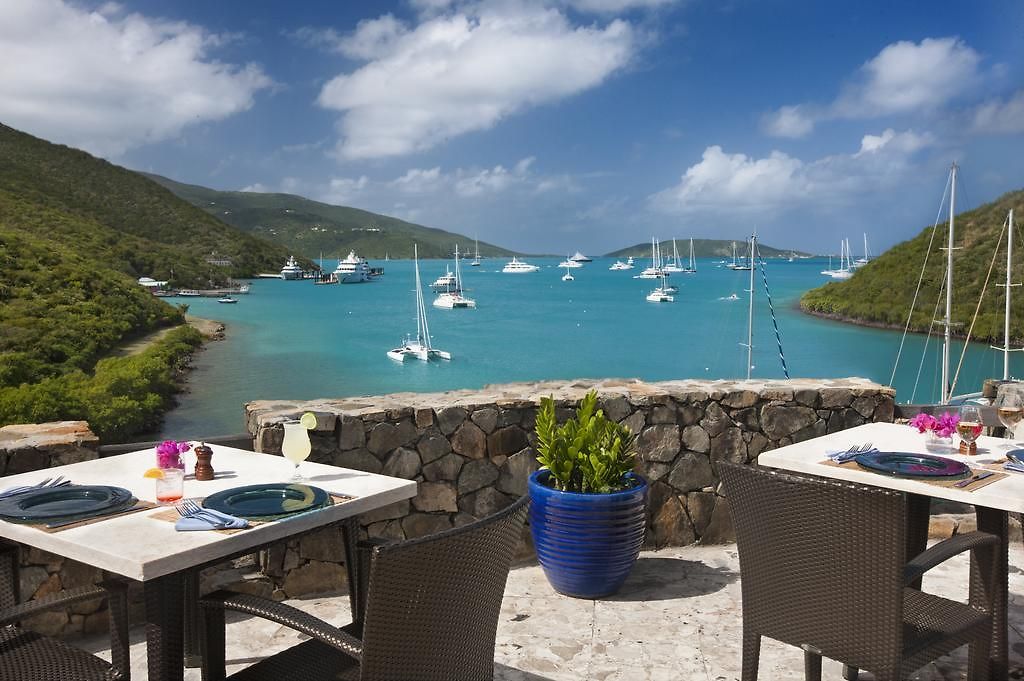 Biras Creek Resort is located in a beach area of Virgin Gorda, 2.5 km from Prickly Pear National Park. The hotel overlooks a private pool and features a spa with a massage center and wellness center.
The hotel is located within 1.3 km of Prickly Pear. The hotel is 31 km from Tortola. Other nearby attractions include Bitter End Gardens.
Biras Creek Resort has modern rooms equipped with a seating area, a TV with satellite channels and a checkroom, and also with an electric kettle, a fridge and a coffee/tea maker, having spacious bathrooms. The hotel has 31 rooms, each with a modern style decor.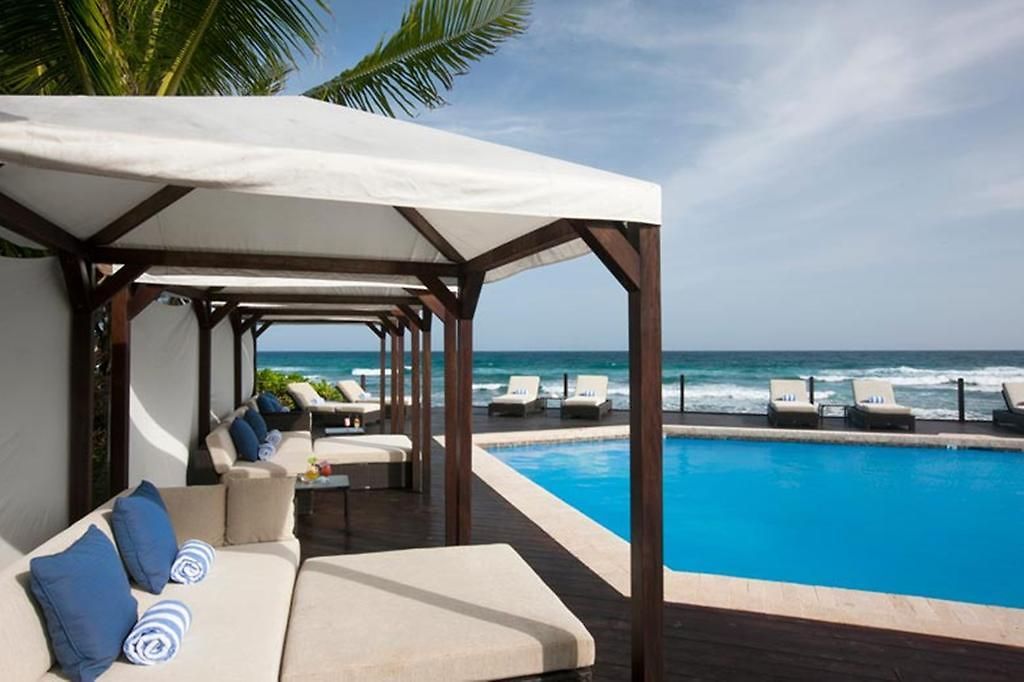 Breakfast is served in the café each morning. Guests can quench their thirst in the bar-cafeteria with their favorite drink.
Biras Creek Resort has an outdoor pool, a sun porch and a library, as well as a fitness center and fitness classes. Guests can try their hand at windsurfing, diving and hiking.
Biras Creek is one of the best hotels in the world. This luxury resort delivers what it says on the tin: relax in luxury, love in peace, and enjoy the beauty. Virgin Gorda is one of the best islands in the world, and mixing both together make it simply paradise on earth.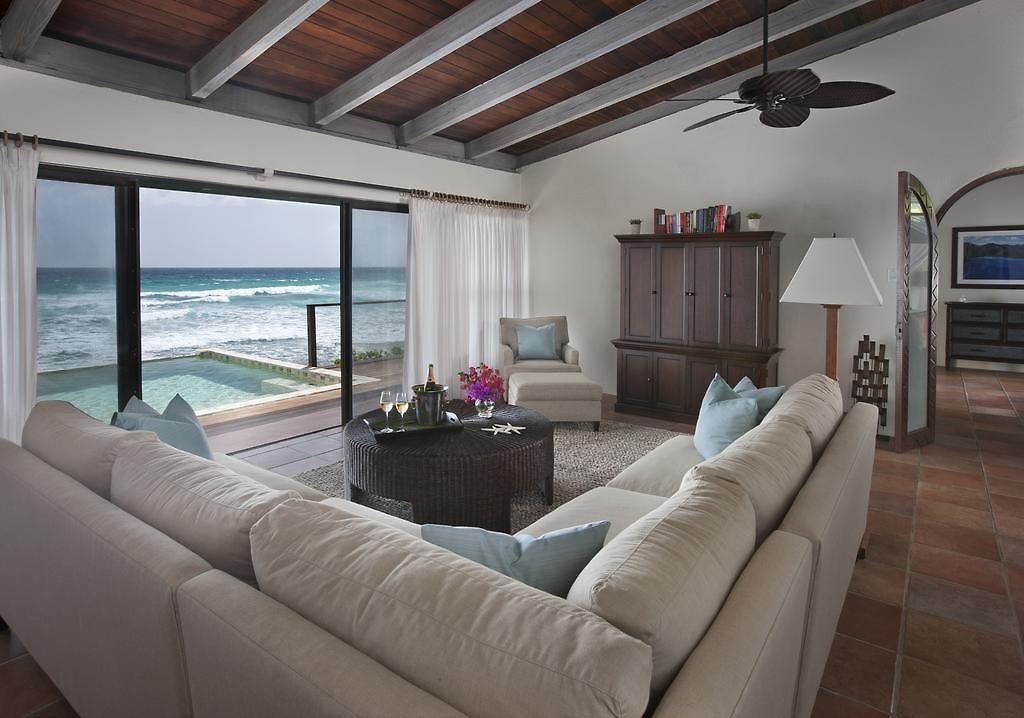 See our selection of the best hotels in the Caribbean
The best hotels around the world is your guide to finding the best hotels in the world.