Sandy Lane, Barbados
March 5, 2023
The « best hotels around the world » presents Sandy Lane. Sandy Lane is located on the West coast of Barbados, just 35mn from the international airport, and is romantic and exclusive. First open in 1961, Sandy Lane has been a favourite for celibrities and businessmen alike since the beginning. White sand, turquoise waters, perfect service have worked hard to keep the inflow of affluent travelers at Sandy Lane.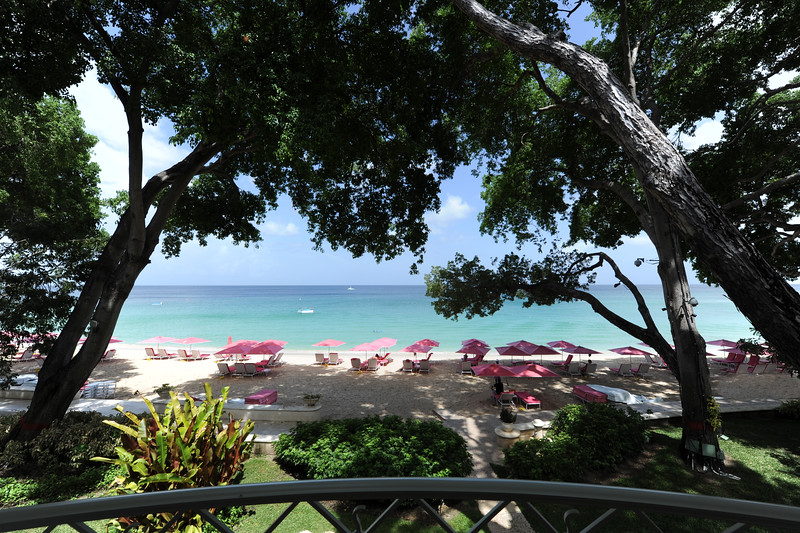 The resort has 112 rooms and suite, and despite this "big" number of rooms, this luxury hotel has managed to remain exclusive. Each room is elegantly decorated with wood works and local essences, integrating the latest technology such as plasma TVs, ipod entertainment systems… Each room has its own veranda and terrace. A private villa is also available, with its own garden and private access on the beach. This private villa has 5 bedrooms, ideal for a family getaway.
On the food side, Sandy Lane also benefits from a good reputation thanks to the head chef serving a variety of tastes from around the world. Dinners become magical, when trying out delicious cuisine with fine wine at sunset on the beach. Although the resort has two restaurants, you can also decide to eat on the beach or on your terrace. The food is fresh, and the chef will also prepare anything you ask for.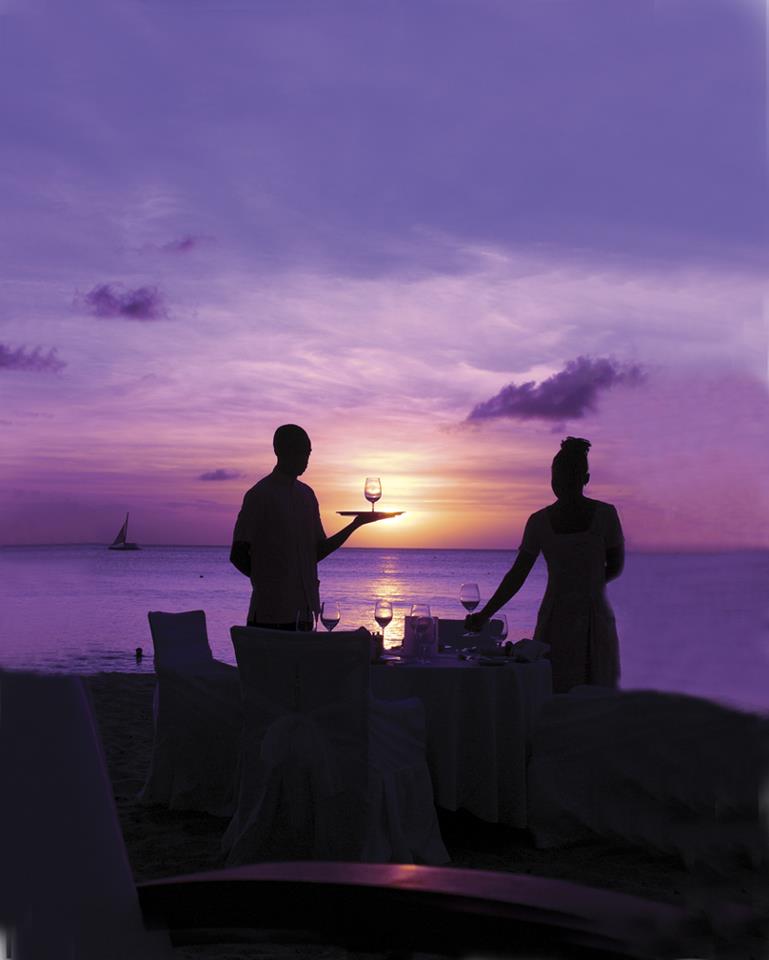 Sandy Lane has a Spa, a necessity to fully enjoy the benefits of your stay. With cascading water, a large swimming pool, private gardens for each massage room, the Spa is a heaven of peace and relaxation. Sandy Lane is definitely one of the best hotels in the world. The location, the quality of service, the sun and the water makes it a very good place to unwind for a long weekend or short break.
The West Coast of Barbados, also known as the Platinum Coast, is a stunning stretch of coastline that is famous for its clear blue waters, white sandy beaches, and luxurious resorts. The area is home to some of the island's most exclusive hotels and villas, as well as some of the best restaurants and nightlife. The West Coast is also known for its excellent water sports facilities, including snorkeling, scuba diving, and surfing. Visitors to the West Coast can also explore the historic town of Holetown, which is home to a variety of shops, restaurants, and galleries. Overall, the West Coast of Barbados is a must-visit destination for anyone looking for a luxurious and unforgettable Caribbean vacation.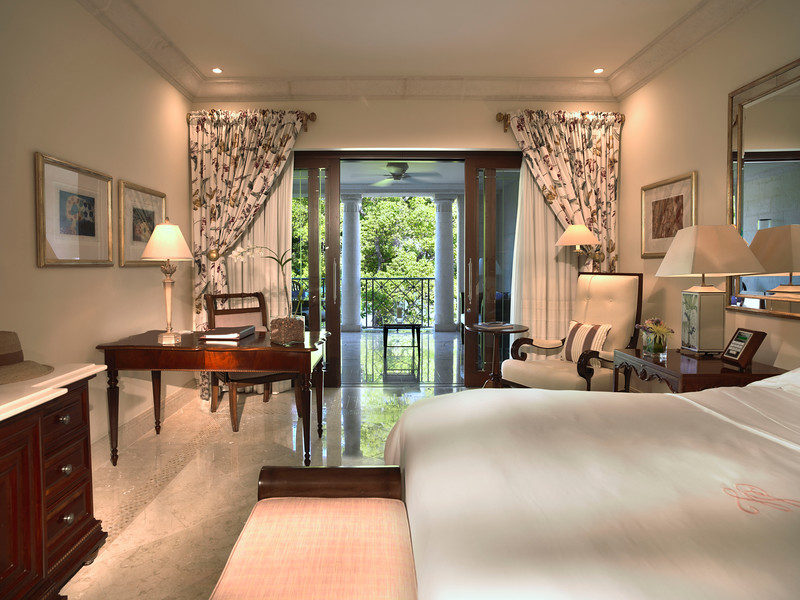 The best hotels around the world is your guide to find the best hotels in the world.