Brooklyn in books
November 8, 2023
Get inspired for your next trip by reading some emblematic books set in Brooklyn. Discover authors that have shown light on this unique city through their stories.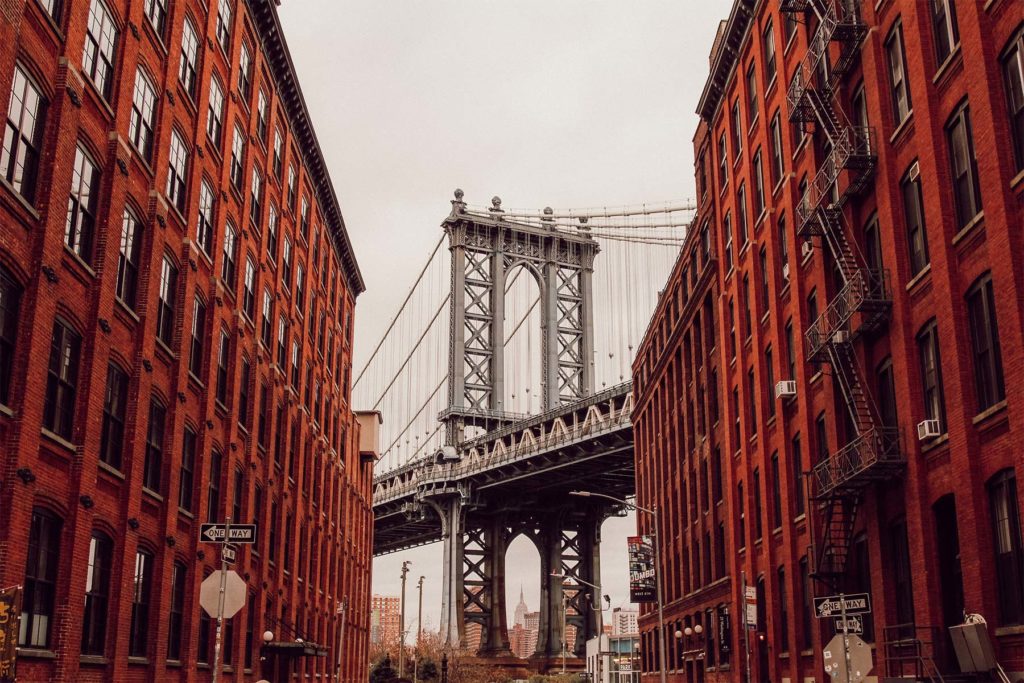 Brooklyn – New York City's most populous borough – possesses an eclectic charm that has been immortalized in literature, making it an alluring destination for book lovers and cultural explorers alike. It's a canvas of urban vitality, where writers have long found inspiration among the brownstone-lined streets, the verdant sprawl of Prospect Park, and the storied waterfront that has seen generations of change. Visitors to Brooklyn are often keen to trace the steps of beloved characters, from the coming-of-age tales in Betty Smith's "A Tree Grows in Brooklyn" to the layered narratives in Paul Auster's "The Brooklyn Follies." The borough's transformation from a backdrop in classic literature to a vibrant character in contemporary stories captures the imagination and invites a deeper exploration.
The literary tour of Brooklyn isn't confined to the silent reading of pages; it's a lived experience that fans can immerse themselves in. Independent bookstores like Greenlight Bookstore and Books Are Magic are community hubs that host readings and discussions, often featuring stories set in the very neighborhoods that surround them. There's an inimitable joy in reading a passage about Prospect Park's Long Meadow or Coney Island's boardwalk, then wandering through these locales to see the fiction-infused reality. Moreover, establishments like the Brooklyn Historical Society provide context and depth to the storied past of this dynamic borough, enriching visitors' understanding of the settings they've come to know through their pages.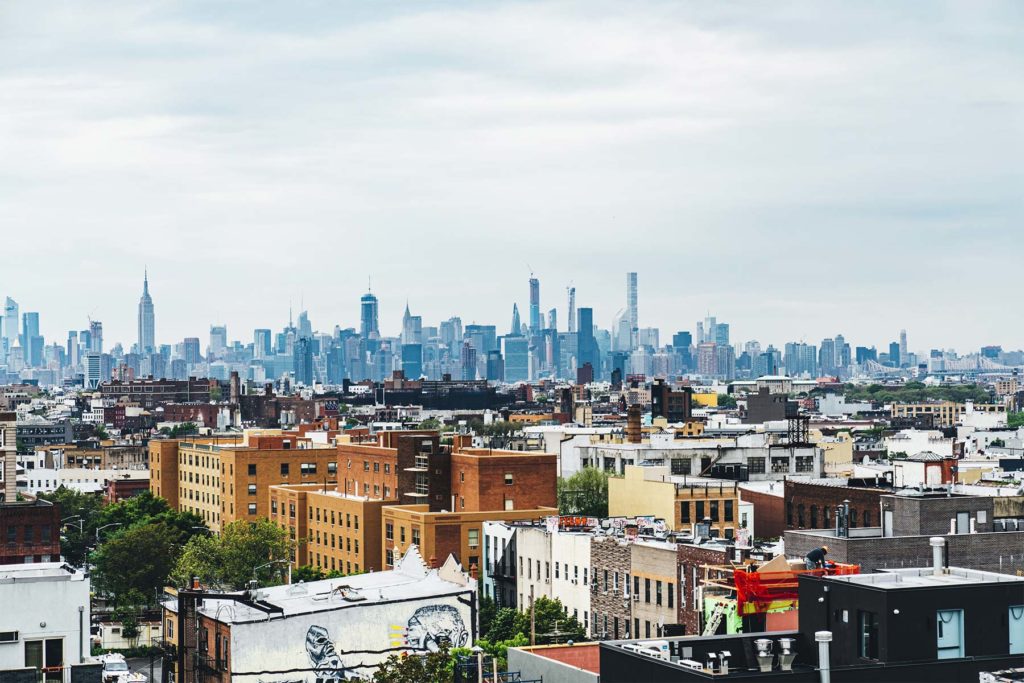 As a touristic destination, Brooklyn offers a unique juxtaposition of historical gravitas and avant-garde cool, reflective of the diverse narratives that have unfolded within its confines. The borough's cultural tapestry is mirrored in the varied settings authors have chosen – from the gritty streets depicted in Hubert Selby Jr.'s "Last Exit to Brooklyn" to the gentrifying enclaves painted in Jonathan Lethem's "The Fortress of Solitude." Each book adds to the mosaic of Brooklyn's identity, beckoning tourists to experience a place where stories are not just told but are palpably felt, and where every street corner could reveal the beginnings of another great American novel.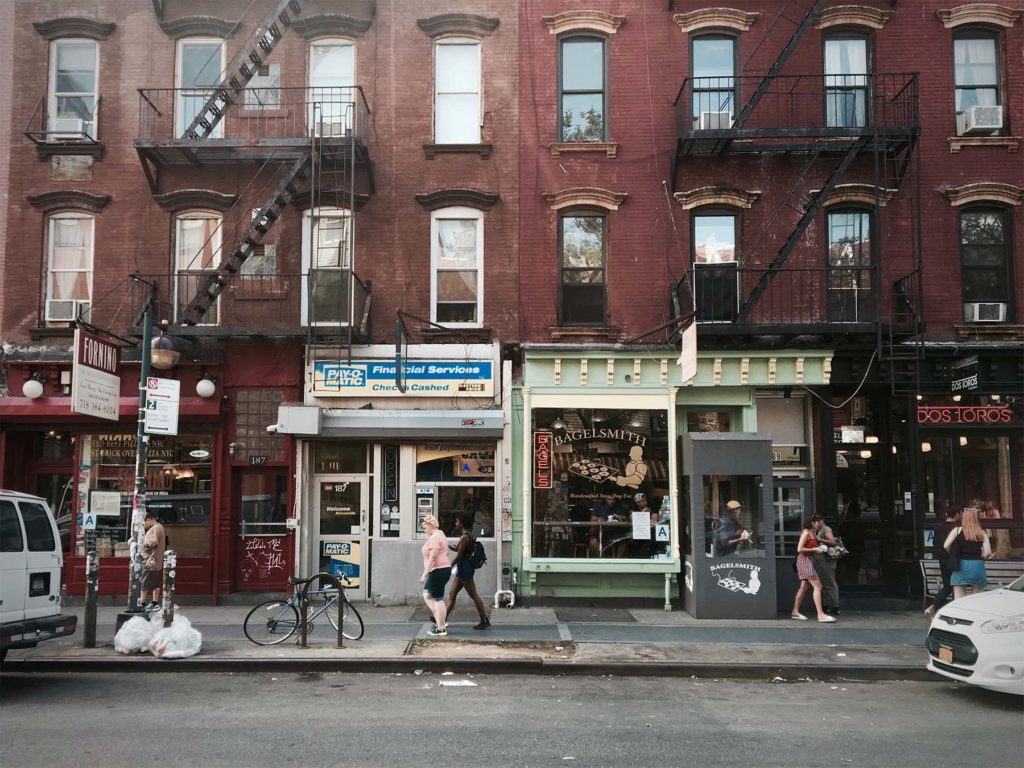 10 notable books set in Brooklyn, New York
"A Tree Grows in Brooklyn" by Betty Smith
This classic novel tells the poignant tale of young Francie Nolan, who grows up in the poverty-stricken neighborhoods of Williamsburg during the early 20th century. Francie's story is one of perseverance and resilience, as she uses her love of reading and writing to escape the hardships of her daily life and dreams of a better future.
"Motherless Brooklyn" by Jonathan Lethem
In this inventive noir detective story, Lionel Essrog, a private detective with Tourette's Syndrome, navigates the complexities of Brooklyn's underworld while trying to solve the murder of his mentor. The narrative weaves through the unique challenges Lionel faces, both from his condition and the dark corners of the city.
"The Brooklyn Follies" by Paul Auster
Retired insurance salesman Nathan Glass moves to Brooklyn to live out a quiet existence, but his life takes unexpected turns as he reconnects with his estranged nephew and a colorful cast of characters. This tale is a meditation on life, family, and the redemptive power of literature.
"Another Brooklyn" by Jacqueline Woodson
This novel revolves around August, who returns to Brooklyn for her father's funeral and is swept into memories of her 1970s childhood. Her reflections explore the bonds of friendship among four girls as they navigate a world of danger and possibility.
"Brooklyn" by Colm Tóibín
This is the story of Eilis Lacey, a young Irish immigrant who moves to Brooklyn in the 1950s. The narrative captures her struggle between her new life in America, where she finds love and opportunity, and the pull of her homeland.
"The Amazing Adventures of Kavalier & Clay" by Michael Chabon
Set against the backdrop of World War II, this novel follows the lives of two Jewish cousins, Brooklyn-born Sammy Clay and Czech immigrant Joe Kavalier, who become major figures in the early comic book industry. It's a story of escapism, heroism, and the American Dream.
"The Fortress of Solitude" by Jonathan Lethem
This coming-of-age story focuses on two friends, Dylan Ebdus and Mingus Rude, growing up in 1970s Brooklyn. It's a tale about the intersection of race, gentrification, and pop culture, and how these forces shape the boys' identities and their friendship.
"Brooklyn Was Mine" by Chris Knutsen and Valerie Steiker (Editors)
This is a collection of essays from notable writers, each piece offering a personal reflection on Brooklyn and how the borough has shaped their lives and work. It's a love letter to Brooklyn's streets, its people, and its ever-changing landscape.
"Modern Lovers" by Emma Straub
In this contemporary novel, a group of college bandmates, now fortysomething, face the complexities of adulthood in their old Brooklyn neighborhood. The story examines themes of aging, fidelity, and the evolution of friendships over time.
"Last Exit to Brooklyn" by Hubert Selby Jr.
This groundbreaking novel offers a raw and gritty depiction of the Brooklyn waterfront in the 1950s, telling interweaving stories of the residents, including prostitutes, union workers, and hoodlums. It's a stark portrayal of the struggle for survival amid urban despair.
See our full selection Travel with books.