Hotel Bennett, Charleston
October 25, 2023
Nestled in the heart of Charleston, South Carolina, stands an architectural marvel that is a testament to the city's rich heritage and grace: Hotel Bennett. Named the No. 1 Luxury Hotel in the USA in 2021, this grand edifice offers a sublime blend of European classic design and native Charlestonian influences, creating a new nexus of culture and splendor.
Located on the iconic King Street, overlooking the picturesque Marion Square, Hotel Bennett boasts a prime location that puts guests within easy reach of the city's vibrant dining scene, including popular restaurants such as Hall's Chophouse, The Grocery, and The Ordinary. Cocktail enthusiasts will also appreciate the proximity to bars like Proof and The Ordinary.
The Hotel Bennett is a visual delight, its vibrant architecture evoking the spirit of Charleston's rich heritage. The interiors are equally captivating, reflecting a meticulous attention to detail. Each room is a celebration of elegance and comfort, with plush furnishings, sophisticated décor, and state-of-the-art amenities, promising a truly luxurious stay.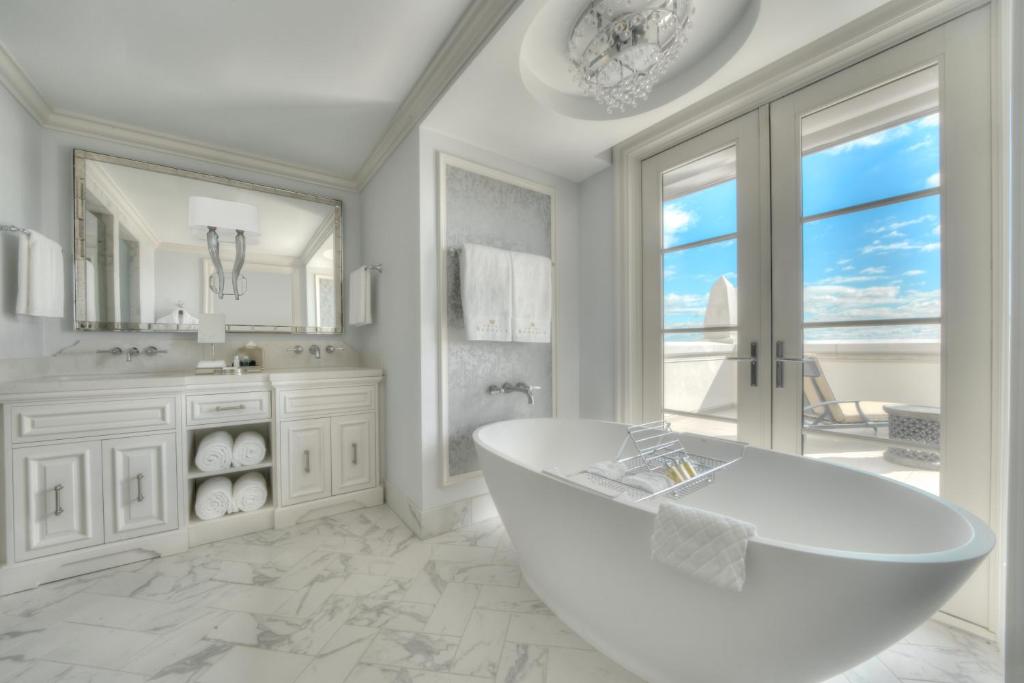 Hotel Bennett is not just about luxury accommodations; it's about providing an unparalleled experience. With three restaurants and three bars/lounges, the hotel offers a delectable array of dining options. Whether you're craving gourmet cuisine or a casual meal, your gastronomic needs will be well catered for.
To ensure complete relaxation for its guests, the hotel also features a spa with a range of treatments designed to rejuvenate both body and mind. And for those seeking to unwind after a day of exploration, there's the inviting pool, often praised by guests for its tranquility.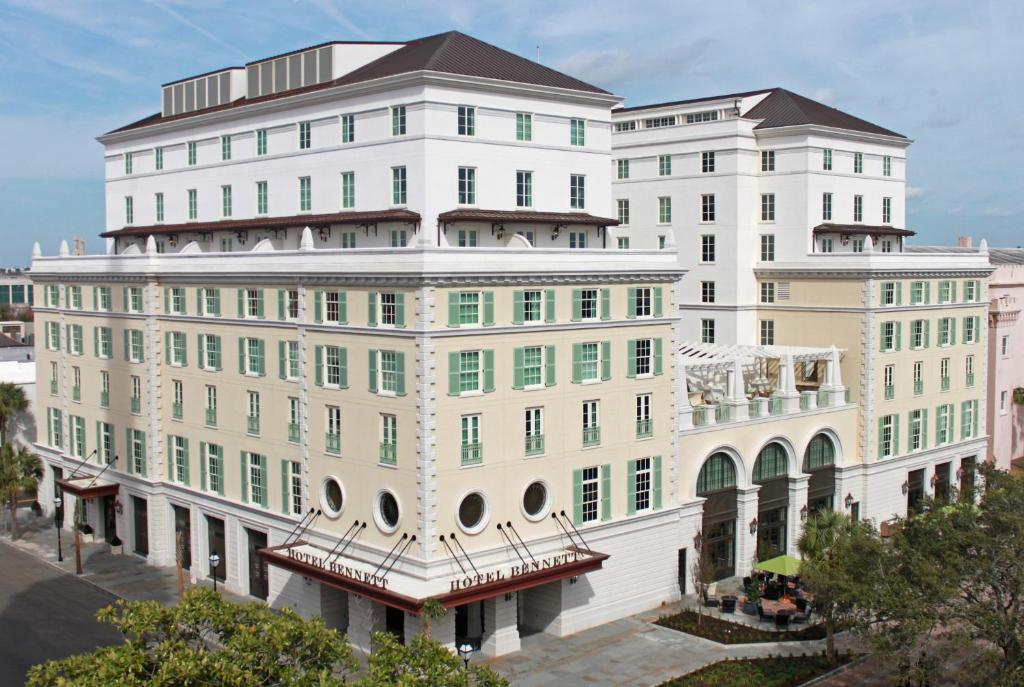 Charleston, South Carolina, is a city that effortlessly weaves together a tapestry of history, charm, and Southern hospitality, making it a top-notch destination for travelers seeking a taste of the American South. Steeped in centuries of history, Charleston's cobblestone streets and antebellum architecture offer a captivating glimpse into the past. Stroll through the historic district, where colorful Georgian and Greek Revival mansions line the streets, or take a carriage ride for a narrated tour that brings Charleston's rich heritage to life.
One of the city's most iconic landmarks is the stunning waterfront Battery Park, offering sweeping views of Charleston Harbor and the famous Ravenel Bridge. Along the waterfront, you'll find White Point Garden, a serene oasis dotted with cannons and historic markers, perfect for a leisurely picnic or a relaxing afternoon. For history enthusiasts, a visit to Fort Sumter, the site of the first shots fired in the American Civil War, is a must. The city is also home to a vibrant arts and culture scene, with numerous galleries, theaters, and live music venues that showcase the Lowcountry's creative spirit.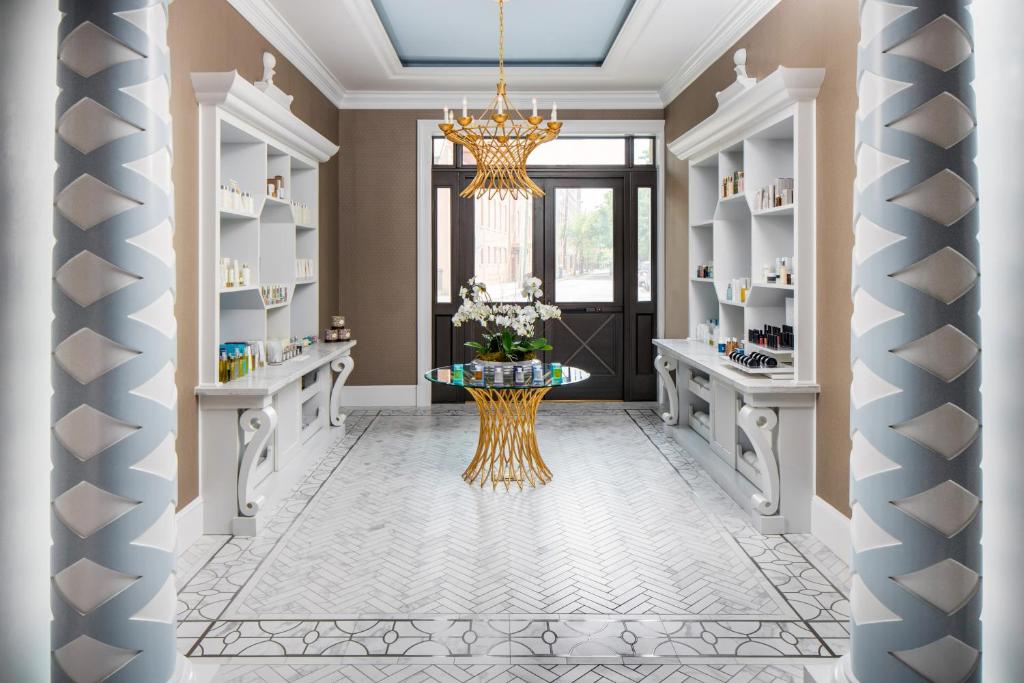 Charleston's culinary scene is a culinary adventure in itself, renowned for its delectable Southern cuisine. Sample mouthwatering dishes like shrimp and grits, she-crab soup, and classic fried chicken in the city's renowned restaurants and cozy cafes. And don't forget to explore the bustling Charleston City Market, where local artisans offer a wide array of handmade crafts, sweetgrass baskets, and artisanal goods. Charleston, with its warm hospitality and timeless charm, is a city that invites you to step back in time while enjoying the best of the present, making it a true Southern gem for any traveler.
Our blog showcases the best hotels in the world.