Cape Kudu Hotel, Phuket
June 30, 2023
Relax and let the stresses of the modern world fade away at the idyllic Cape Kudu Hotel on Koh Yao Noi. Framed by turquoise waters and lush jungle, this tropical getaway is perfect for modern-day castaways.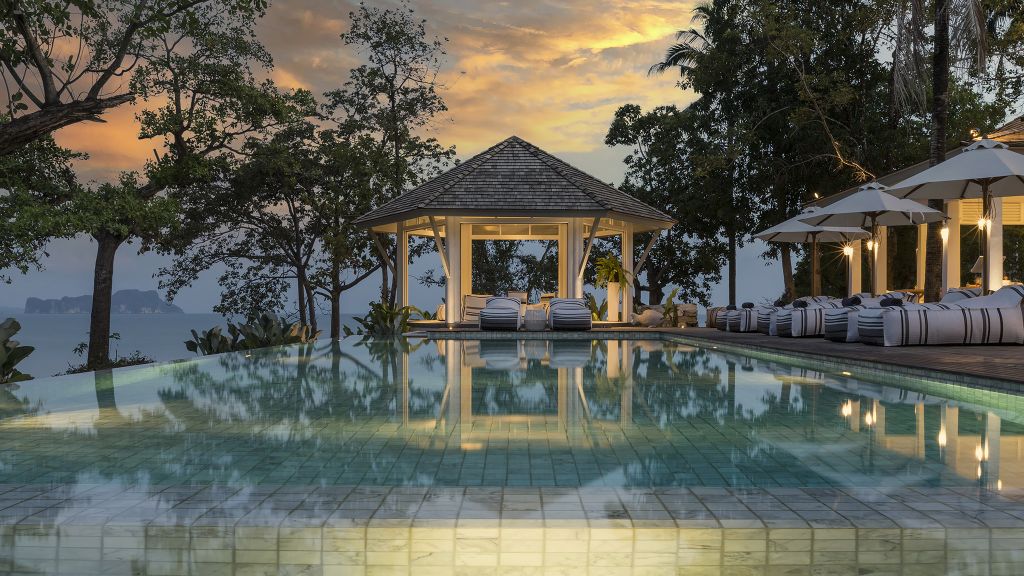 It's hard to find a true escape in our modern, interconnected world, but Cape Kudu Hotel achieves this impressive feat. The hotel makes a spectacular first impression, with guests arriving by speedboat or, more casually, by longtail boat. Whichever they choose, guests are immediately immersed in a feeling of welcome and relaxation that lasts throughout their stay.
On the sleepy island of Koh Yao Noi, days at Cap Kudu offer a buffet of relaxing options for guests. The morning usually begins with a colorful tropical breakfast, while in the evening, star-studded dinners crown another day in paradise. How guests occupy the intervening hours is entirely up to them. There are coconut farms to explore, hidden deserted beaches and some of the best diving in the world.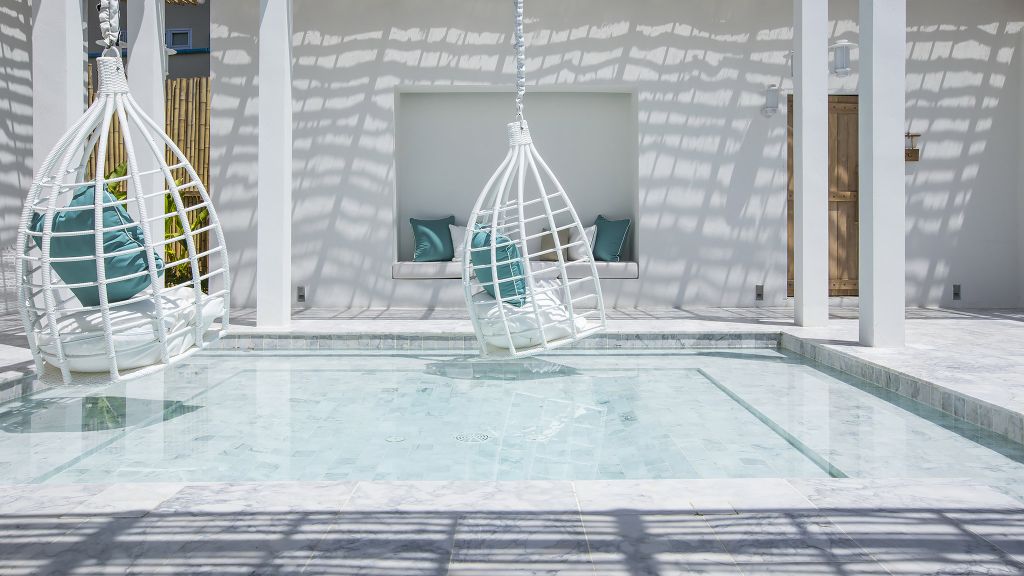 Cape Kudu is home to 56 serene and beautiful accommodations. Each is dressed in soothing white, with wooden furnishings and modern technology completing an alluring ensemble. All are equipped with air conditioning and free Wi-Fi. The hotel also boasts a swimming pool and gym for those looking to work out.
The Cape Spa is the hotel's pleasant spa center. It features five treatment rooms, a sauna and an adults-only indoor pool. Treat yourself to a Thai massage, an Indian head massage or one of the other relaxing treatments on the spa's extensive menu.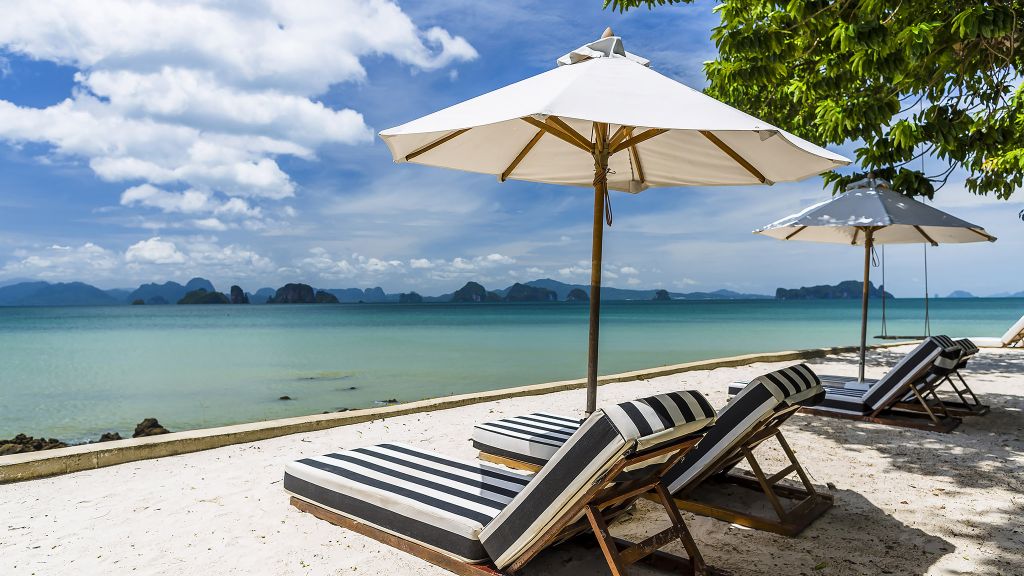 Traditional and rustic, the Hornbill restaurant is Cape Kudu's main dining venue. Here, guests can enjoy a menu that blends Thai favorites with world flavors. Guests can dine indoors or under the trees overlooking Phang Nga Bay. Next door, the hotel's Long Island Bar offers a tropical poolside ambience and a delicious menu of cocktails and adult beverages.
Phuket, often dubbed the "Pearl of the Andaman Sea", is Thailand's largest island and one of Southeast Asia's most popular tourist destinations. This tropical island enchants visitors with its pristine white-sand beaches, crystal-blue waters and breathtaking scenery. Whether diving in coral reefs, savoring spicy Thai cuisine or lounging under palm trees, Phuket offers the perfect escape for beach lovers, adventurers and gourmets alike.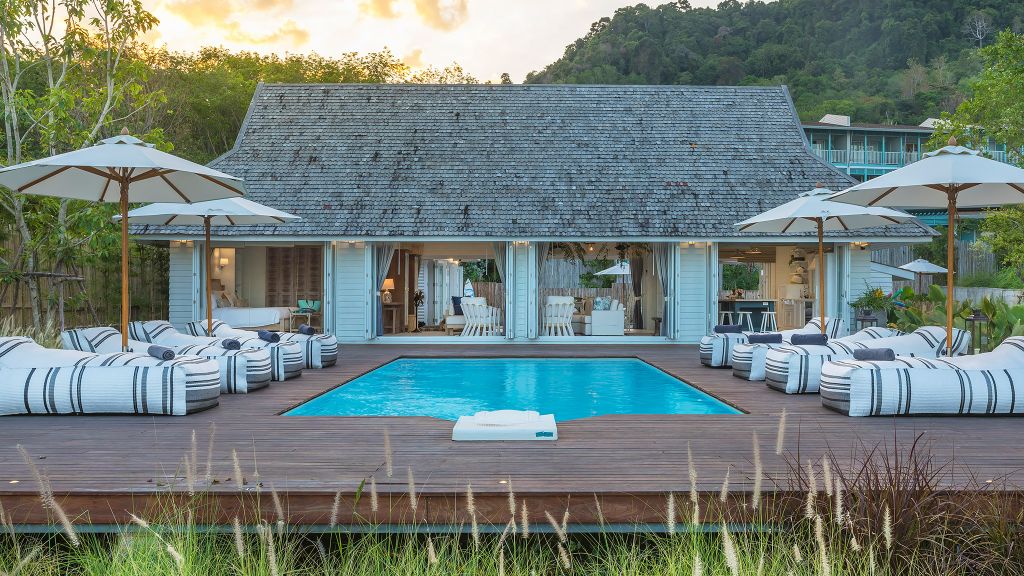 Beyond the beaches, Phuket is rich in culture and history. Phuket's Old Town, with its perfectly preserved Sino-Portuguese buildings, Buddhist temples and bustling street markets, offers a fascinating insight into the island's cultural heritage. For those seeking a more adventurous experience, boat trips to neighboring islands, treks through the lush jungle or traditional Thai cooking classes are just some of the activities available to discover the many facets of this exotic destination. Whether you're looking for relaxation, adventure or cultural discovery, Phuket offers an unforgettable experience for all types of travelers.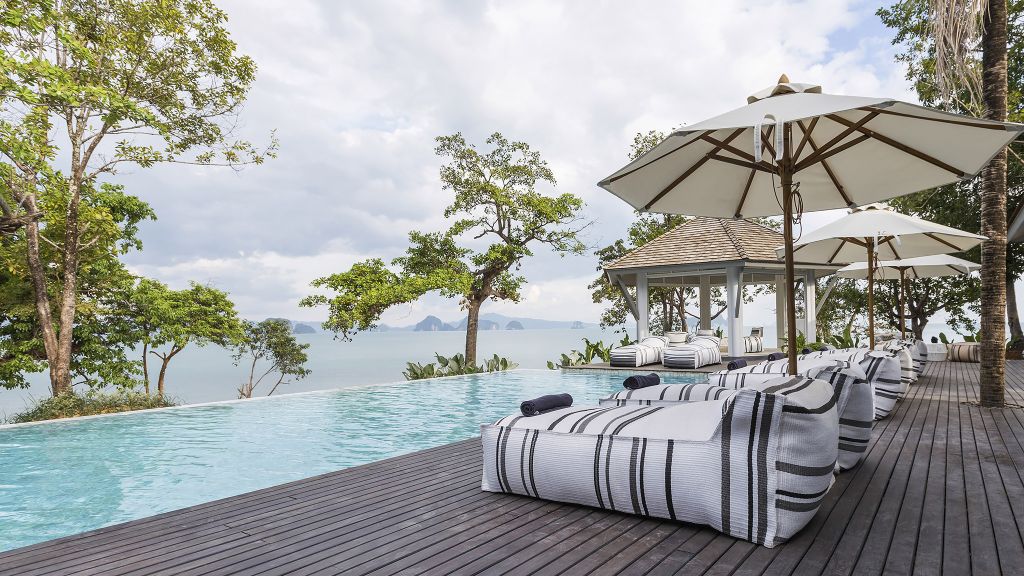 This site showcases the best hotels in the world.