Casa Gangotena, Quito
May 24, 2023
Explore Quito's history at Casa Gangotena, a stately 18th century mansion that has been expertly restored to exhort the luxurious aspects of its unique architecture… much to the delight of guests.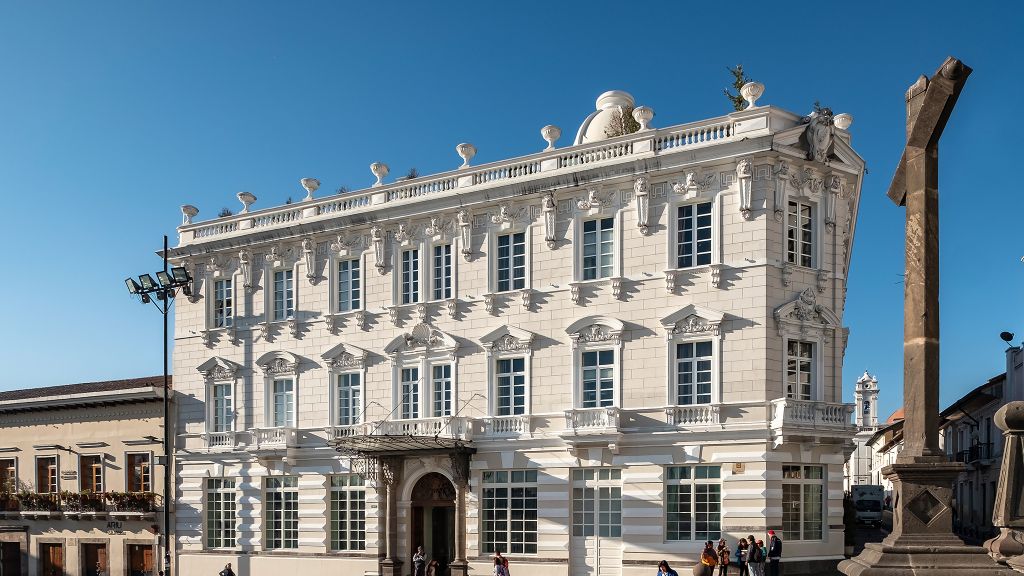 This beautifully restored, historic mansion overlooks the Plaza San Francisco and harbors some of the most stunning interior spaces imaginable. 31 rooms feature stylish, contemporary design laden with antiques, fine furnishings, modern technologies, and quintessential comforts.
Get out and explore San Roque, the neighborhood surrounding Casa Gangotena, and make the most of the walking tours suggested by the hotel. But be sure to dine in – Casa Gangotena´s Restaurant is touted as one of the finest in the entire city, with its very own brand of cuisine- Cocina Mestiza, as the head chef has dubbed it, takes the very essence of Ecuadorian Cuisine and elevates it to and artform by employing the most lavish and modern techniques.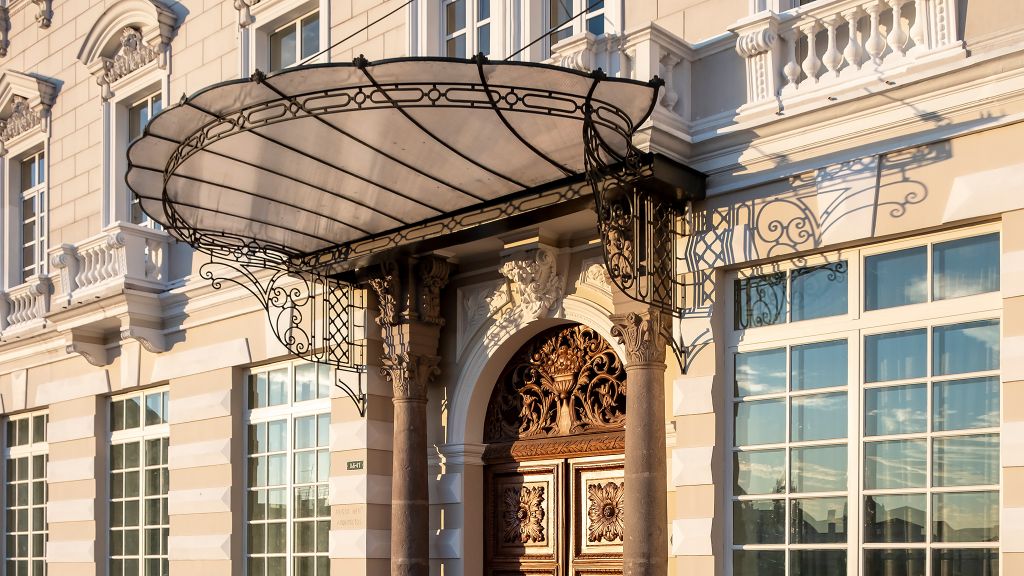 Quito, the capital city of Ecuador, is a captivating touristic destination that effortlessly combines history, culture, and natural beauty. Nestled high in the Andes Mountains, Quito boasts a stunning backdrop of towering peaks and panoramic views. The city's historic center, known as the Old Town or "Centro Histórico," is a UNESCO World Heritage site and a treasure trove of colonial architecture, narrow cobblestone streets, and grand plazas. Visitors can explore impressive landmarks such as the iconic Basílica del Voto Nacional, the ornate Compañía de Jesús Church, and the Independence Plaza, where Quito's cathedral and presidential palace are located.
Quito's vibrant marketplaces, such as the Mercado Central and the Otavalo Market, offer an immersive experience into the local culture, with an abundance of colorful textiles, handicrafts, and delicious street food. For breathtaking views of the city, the Teleférico cable car takes visitors to the top of the Pichincha volcano, providing a panoramic vista of Quito and its surrounding landscapes.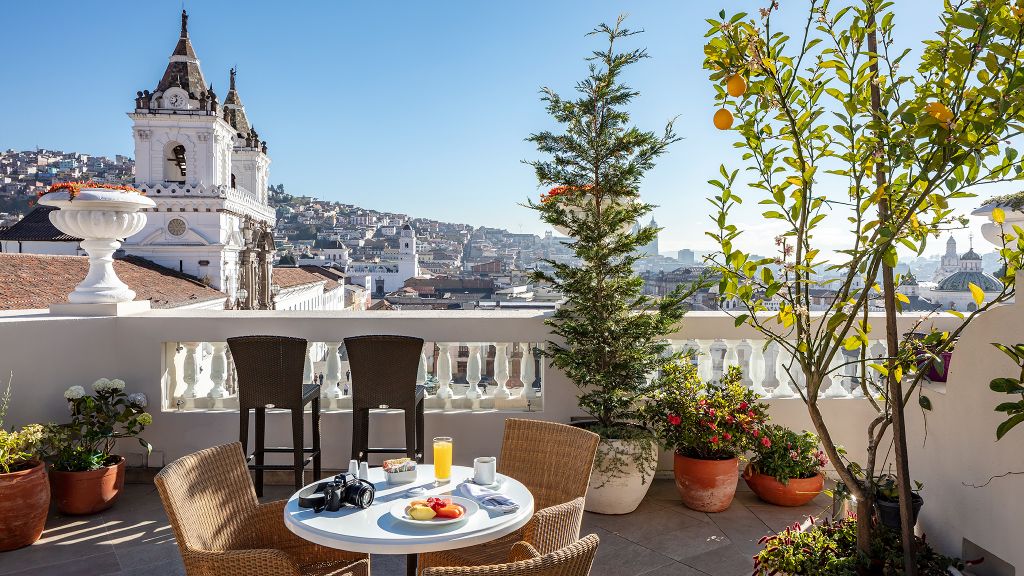 Beyond its historical charm, Quito is a gateway to natural wonders and outdoor adventures. Just a short distance from the city, the Avenue of the Volcanoes stretches across the picturesque countryside, offering opportunities for hiking, horseback riding, and exploring the diverse ecosystems of the region. The nearby Cloud Forests of Mindo provide a lush and mystical retreat, perfect for birdwatching, zip-lining, and immersing oneself in the enchanting beauty of the tropical rainforest.
Quito also serves as a launching point for trips to the Galapagos Islands, an archipelago teeming with unique wildlife and ecological wonders. With its perfect blend of history, culture, and natural splendor, Quito beckons travelers to uncover its treasures and create lasting memories amidst the captivating landscapes of Ecuador.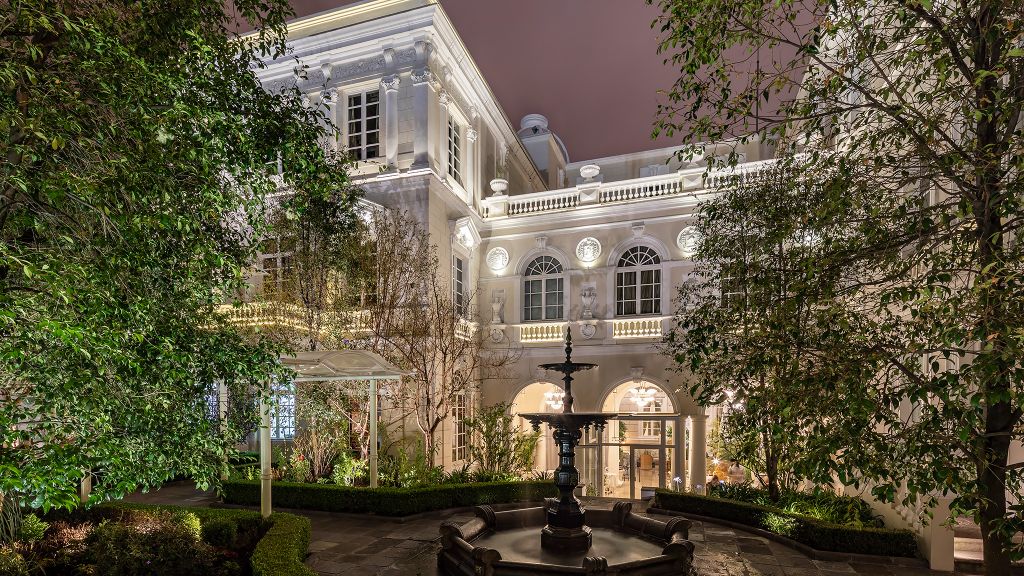 Check out the best hotels in South America.