Hotel Monasterio, Cusco
September 15, 2022
Hotel Monasterio in Cusco, is one of the best hotels in the world. A 16th Century monastery transformed and restored in a luxury hotel, Hotel Monasterio sits on top of the world at 10,000 feet above sea level. The hotel has some oxygen-enriched rooms to make sure you can cope with altitude, and make the best of your stay in this historic place constructed in 1592.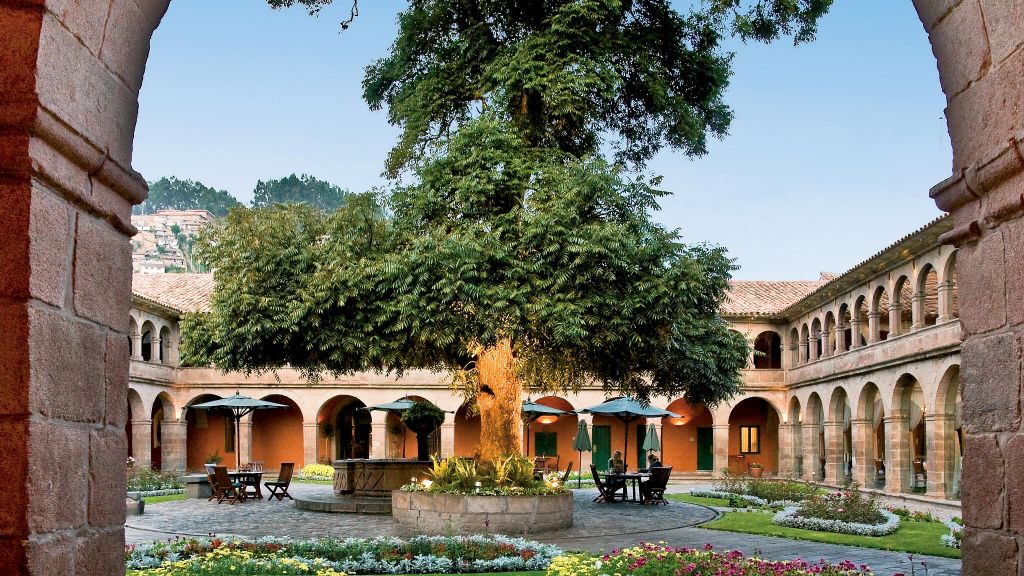 Hotel Monasterio has 126 rooms and is ideally located in Cusco, Peru. Each room is finely decorated, including with some historic artifacts. The hotel has a beautiful courtyard and garden which makes it a very quiet retreat from the buzzing city. At night, enjoy the great food of the restaurant specializing in Peruvian delicacies, accompanied by great wines from South America.
Monasterio's metamorphosis from a 16th-century monastery to an opulent hotel is ideal for Cusco, a city with magnificent ruins, an enthralling past, and plenty of opportunities for adventure.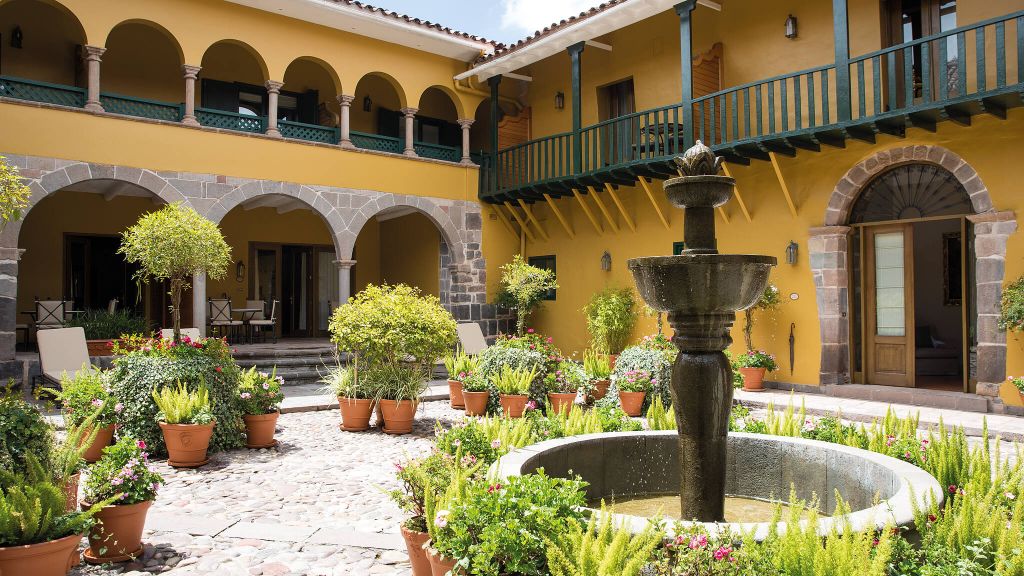 Visitors can travel back in time to the height of Incan and Spanish culture by staying at Monasterio in Peru. The luxurious hotel experience at Monasterio is enhanced and made more exciting by its rich history, which is housed in a stunning former monastery built in 1592.
Most people come here on their way to Machu Picchu, just 3.5 hours away. Hotel Monasterio makes a great starting point to explore Peru, as well as a fantastic retreat to relax after your treks. This is one of the best and most beautiful hotels in the world, with stunning architecture, delivering a great sense of history. To be discovered when on your way to the top of the world.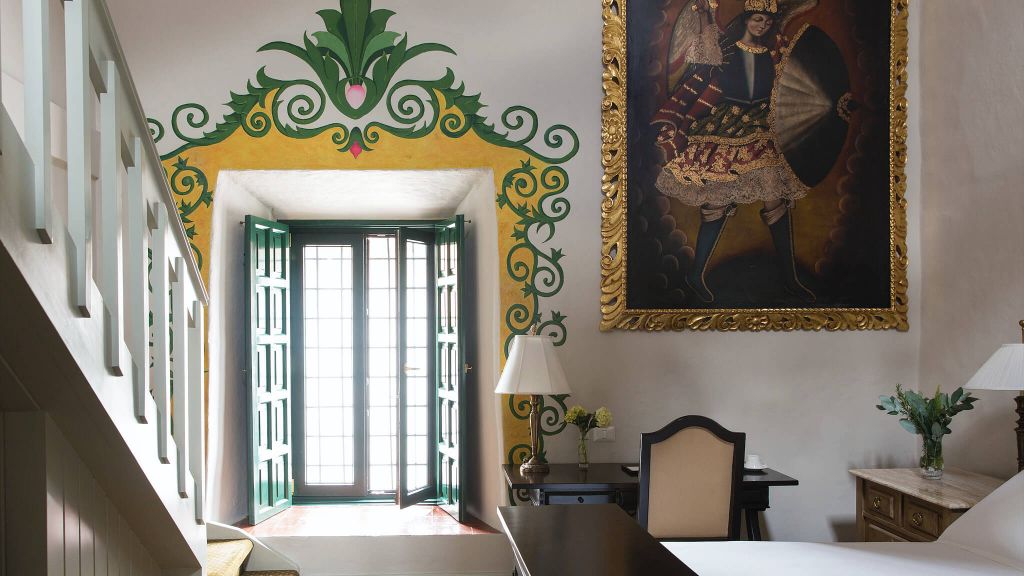 See our selection of the best hotels in South America
The best hotels around the world is your guide to find the best hotels in the world.